It looks like the Amex Centurion Lounge network will be expanding to yet another airport, beyond the recently announced expansion to Washington (DCA).
Centurion Lounge coming to ATL
It's being reported by the AJC that an Amex Centurion Lounge will be opening at Hartsfield-Jackson Atlanta International Airport (ATL). The City of Atlanta, which owns the airport, has struck a deal with Amex. As of now we don't know about the opening timeline, size of the lounge, or location of the lounge, though I'm sure we'll learn more in the near future.
The airport is signing a 10 year lease deal with American Express, with the possibility for two more renewals of five years each. Other lounge operators also expressed interest in opening lounges at the airport, including Plaza Premium and Airport Dimensions (which operates "The Club"). American Express was chosen "due to the premium and uniquely positioned non-commercial-venture, combined with the considerable invested commitment in HJAIA and the City."
It's noted that unlike other potential lounge developers, American Express has the resources to self-finance the $40 million construction project, and "provide best-in-class experience for the shared premium customers without the need for generating revenue."
Currently Atlanta Airport has a total of a dozen lounges, including:
Nine(!!!) Delta SkyClubs
One American Admirals Club
One United Club
One "The Club"
As you can see, Delta passengers have plenty of choices, while others… don't. So it's an airport with a good amount of lounge capacity, but not much variety.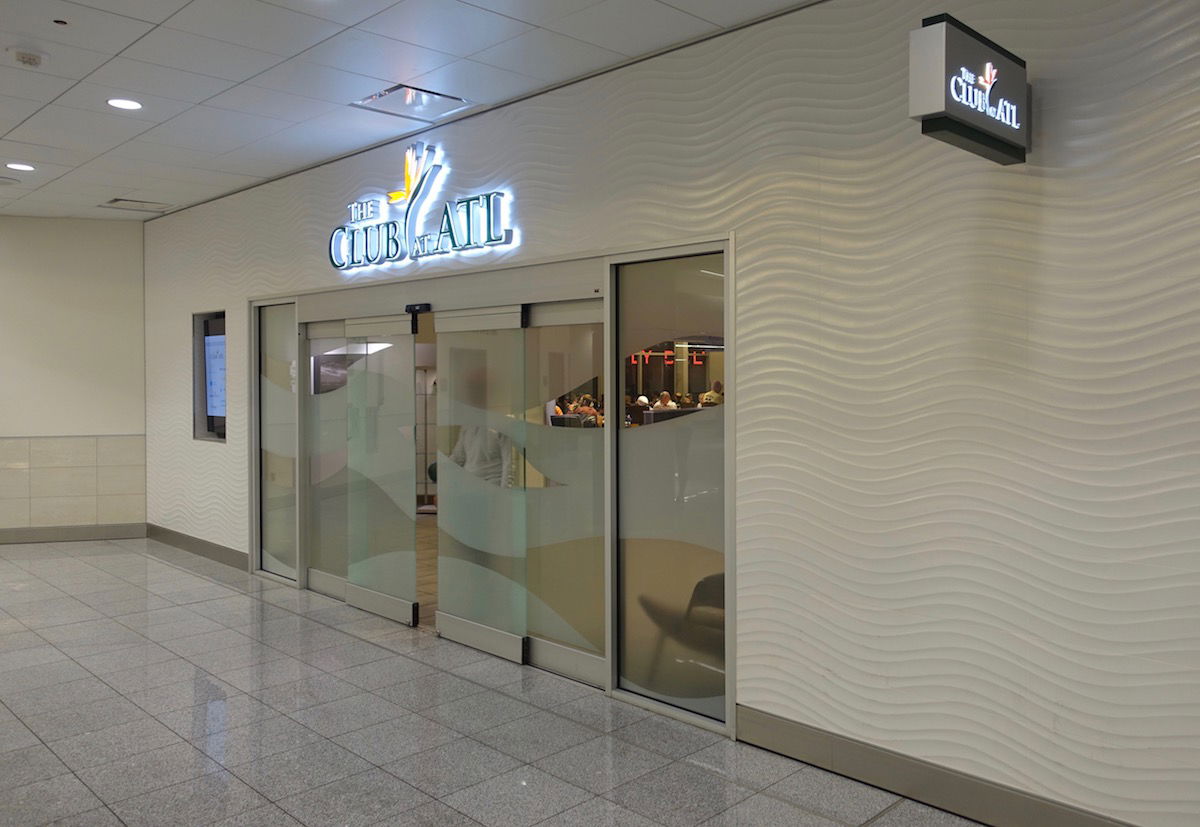 Will this be the most crowded Centurion Lounge yet?
This is purely speculation on my part, but I would guess that Atlanta Airport has the highest concentration of customers eligible for Centurion Lounge access, given the close partnership between American Express and Delta:
Amex Platinum Card members can access Amex Centurion Lounges when flying any airline, and can access Delta SkyClubs when flying Delta, so it's a card that a lot of Delta flyers have for lounge access
Amex Delta Reserve Card members can access Amex Centurion Lounges and Delta SkyClubs when flying Delta same day
Atlanta Airport has nine SkyClubs for a reason, and a large percentage of the people accessing those lounges will also have Centurion Lounge access.
Amex Centurion Lounges in general have crowding issues, given the huge demand for these lounges. In Atlanta I could see this playing out in one of two ways:
Those eligible for SkyClub and Centurion Lounge access will go to the Centurion Lounge for the superior food and drinks, in which case this lounge will be beyond crowded
Since just about everyone eligible for Centurion Lounge access also has SkyClub access (though guesting privileges differ for now), maybe people will just go to the lounge closest to their gate, and not seek out the Centurion Lounge
Personally I think the former is a much more likely outcome than the latter, but I could be wrong.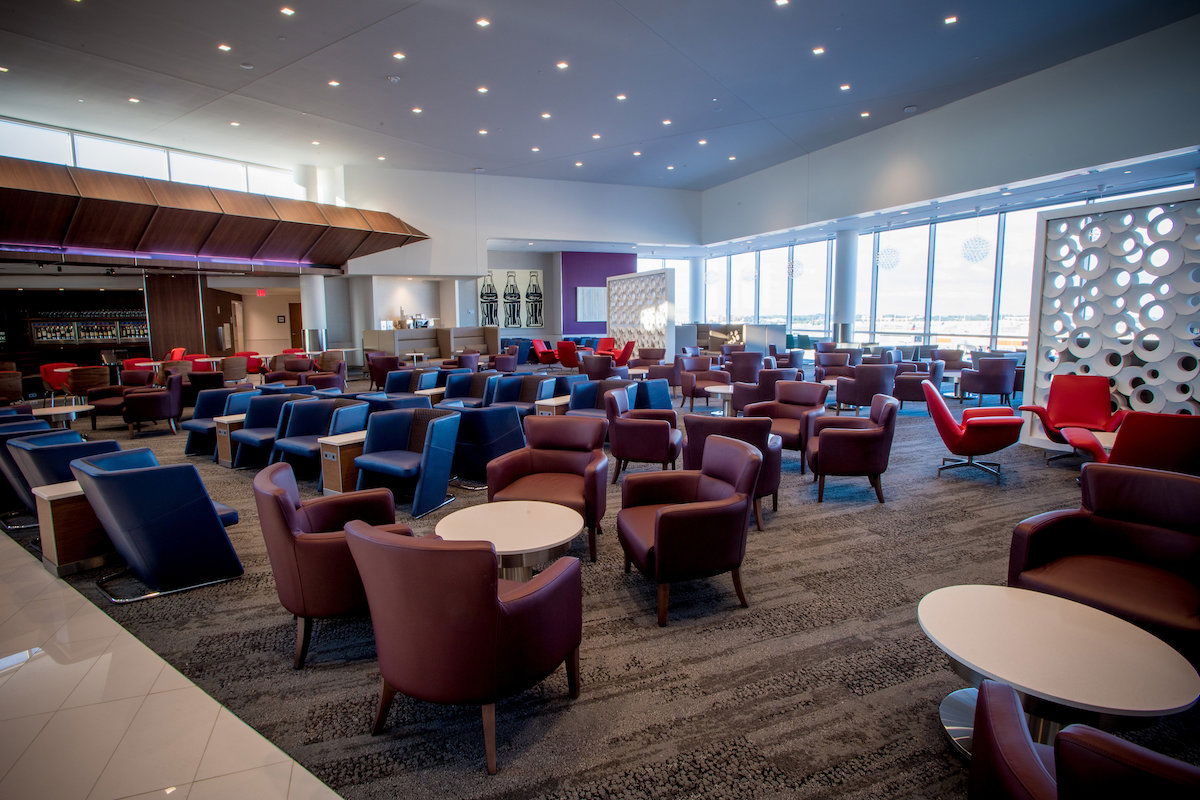 Bottom line
While details remain limited as of now, it has been confirmed that Amex will be opening a Centurion Lounge at Atlanta Airport. I'm guessing this is the airport with the most card members eligible for Centurion Lounge access, though on the other hand these guests already have their choice of nine different SkyClubs.
I could easily see this becoming the most crowded Centurion Lounge, by a long shot.
What do you make of Amex opening a Centurion Lounge in Atlanta, and how crowded do you think it's going to be?
(Tip of the hat to Danny Deal Guru)