For the first time ever, American Airlines will be selling access to its most exclusive lounges…
Buy American Flagship Lounge access
American will soon reopen its Flagship Lounges, which are the carrier's premium international lounges. As these lounges reopen, there will be a new way to access them — specifically, you'll be able to buy a day pass. Here's how Flagship Lounge day passes will work:
A Flagship Lounge day pass will cost $150
You must be flying American Airlines or a oneworld partner to buy a day pass
You can purchase a pass directly at the Flagship Lounge, and not in advance
You can bring children under two years old with you for free, but otherwise everyone needs to buy their own pass
This is a "permanent" feature (as permanent as anything in the airline industry is), so it's not just a limited time promotion while demand is down
For context, Flagship Lounges are American's lounges for premium international passengers, and they're located in Chicago (ORD), Dallas (DFW), Los Angeles (LAX), Miami (MIA), and New York (JFK).
Generally speaking, long haul first and business class passengers, and oneworld Sapphire and Emerald members on long haul flights, can access these lounges (that's an oversimplification, but those are the main types of passengers who are eligible).
Flagship Lounges are a significant step up over Admirals Clubs, which are American's membership lounges (and as a point of comparison, a day pass to an Admirals Club costs $59). Flagship Lounges have a much more extensive food and drink selection than Admirals Clubs.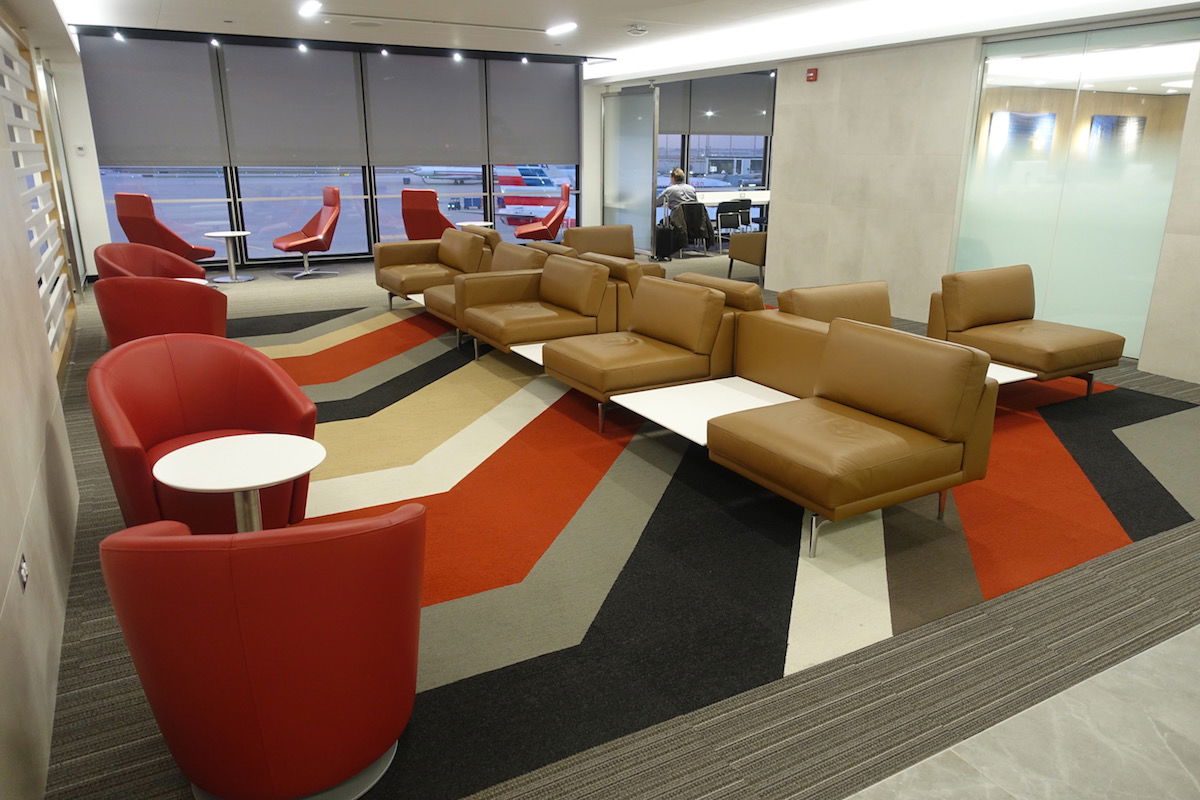 My take on American selling Flagship Lounge access
Personally I'm surprised it took American so long to start selling access to Flagship Lounges, and this arrangement seems fair:
The pricing is high enough so that only a very limited number of people will take advantage of this, and it shouldn't impact the guest experience or crowding levels in a meaningful way
At the same time, I suppose it's a nice option for people to have, especially if you have a really long layover, or are traveling for a special occasion
The pricing is no doubt steep, since it's not like Flagship Lounges are that exceptional by international standards. At the same time, I suppose the pricing isn't that far off when you consider that American charges $59 for an Admirals Club day pass. That being said, I'd be absolutely shocked if more than a few people a day (at most) took advantage of this opportunity.
If American actually wanted to generate more revenue from the sale of Flagship Lounge access, I think the airline should sell a lounge "upgrade" pass. In other words, if you have Admirals Club access already, how about charging a lower amount to instead be able to use the Flagship Lounge? That could be as simple as subtracting the cost of an Admirals Club day pass from the cost of a Flagship Lounge day pass.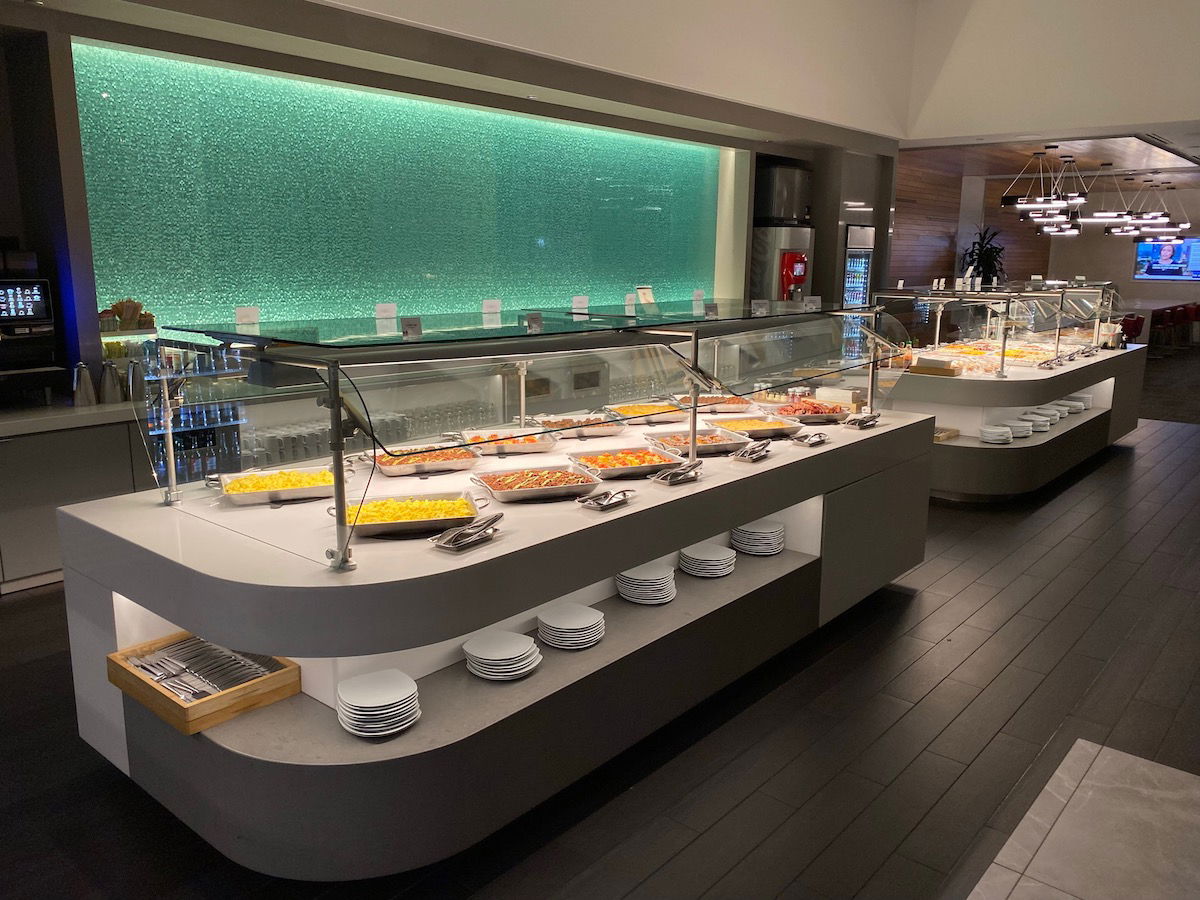 Bottom line
As Flagship Lounges reopen, passengers will be able to buy access for $150 per person if they're not otherwise eligible. That's a steep price, and I can't imagine many people will take advantage of this. As a result, I also don't think it will impact the experience for those who otherwise have access.
What do you make of American selling Flagship Lounge access? What do you think of the pricing?