Flights divert all the time due to disruptive passengers. What makes this situation unique is that we only know the details because the passenger who caused the diversion has gone public about it, and seems to think he didn't do much wrong (thanks to reader Jacob for flagging this).
American flight returns to JFK following "waiter" comment
This incident happened on Tuesday, July 18, 2023, and involves American Airlines flight AA2557 from New York (JFK) to Georgetown, Guyana (GEO). The flight was operated by a Boeing 737 MAX 8, and was supposed to take about five hours, covering 2,500 miles. Unfortunately this ended up being a roughly 90 minute flight to nowhere, when the plane made a u-turn roughly 45 minutes after takeoff.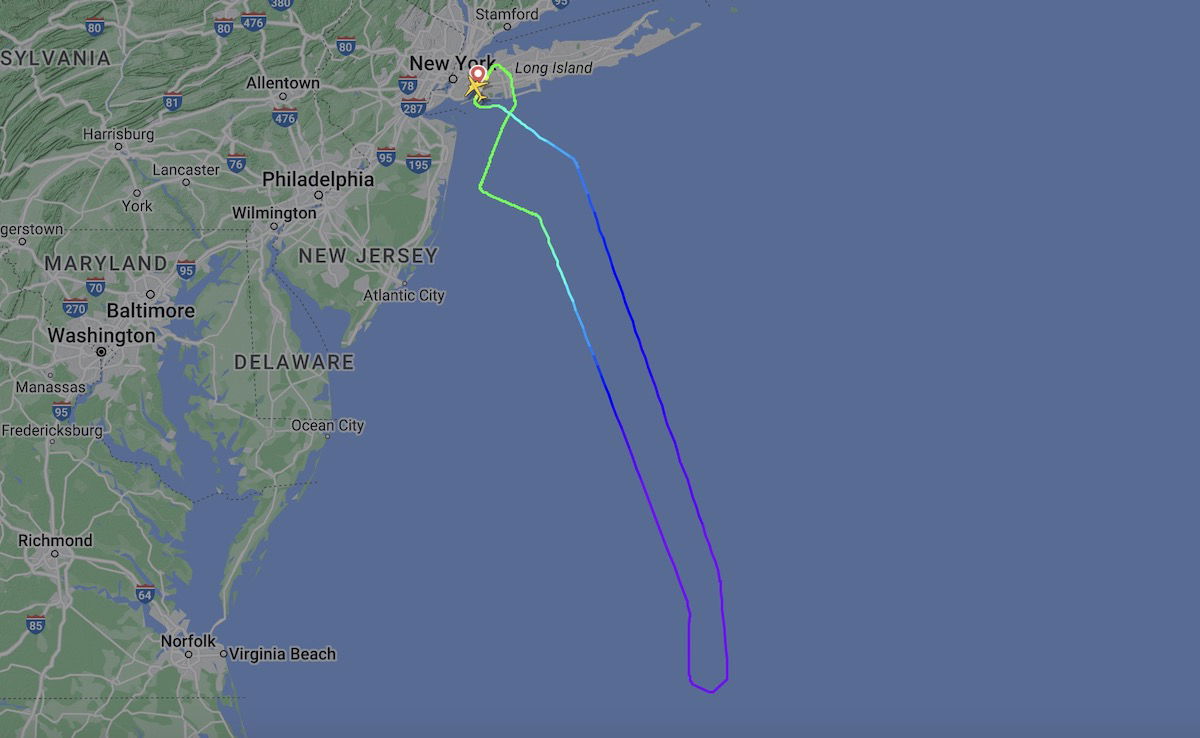 As American explained in a statement, the flight "returned to JFK due to a disruptive customer." The airline went on to say that "safety and security are our top priorities, and we thank our customers for their understanding and our team members for their professionalism in managing a difficult situation."
The disruptive customer behind this diversion is Joel Ghansham, described in media in Guyana as a "well-known Indian cultural activist." He and one of the flight attendants just didn't seem to see eye-to-eye, to put it mildly. A day after the flight, Ghansham shared his version of events.
Ghansham recently had surgery, and during boarding he requested that a flight attendant help him store his bag in the overhead bin. A flight attendant reportedly responded by saying that they're not paid to perform such a task (which is technically accurate), and another flight attendant ended up helping him with lifting his bag.
After takeoff, when the flight attendant was taking drink orders, Ghansham reportedly objected to the manner in which the flight attendant leaned over and asked him if he wanted something to drink. So he responded to the flight attendant as "waiter."
The flight attendant reportedly responded by saying that if his attitude continued, the plane could be turned around. The passenger's response was to mock the flight attendant, and he said "you must be God, so do it."
While the flight attendant isn't God, the flight did return to New York. Police met the flight, though Ghansham was released, as being jerk isn't a crime. The flight ended up being canceled.

My take on this American Airlines diversion
First and foremost, this passenger sounds like an entitled jerk:
Like it or not, the flight attendant was technically correct, and American doesn't require them to assist passengers with storing luggage
This passenger was rude and disrespectful, and the crew doesn't deserve to have people talking to them this way; he was intentionally trying to talk down to the crew, and that's not cool
Worst of all, this is his version of the events, and I imagine what really transpired might have been worse, since there are two sides to every story
You can tell this guy doesn't think he did anything wrong, or else he wouldn't be playing the victim card and putting his name out there related to this incident, because otherwise no one would have known who caused this.
All that being said, as I often say, US airline crews sometimes seem to be particularly bad at deescalating conflict. We don't know if the passenger was actually threatening, or if he was just a jerk. If he threatened the crew or did anything that made the crew think he posed a risk to the safety of the flight, then they should absolutely divert.
But if this was just a case of a passenger having an attitude, it's unfortunate that something like this would cause a diversion. I mean, the return flight had to be canceled as well, so potentially over 300 passengers were displaced, plus cargo.
Airlines perform essential functions in our society. There could have been people onboard going to see a relative who was about to die, or cargo that could save lives. And heck, even from American's perspective, can you imagine how costly this diversion was? It probably cost the airline tens of thousands of dollars, and it may have just been because someone is an incredibly unpleasant person.
That's not in any way to excuse someone being a jerk, but it's just interesting how much more common disruptive passenger diversions are in the United States vs. other parts of the world.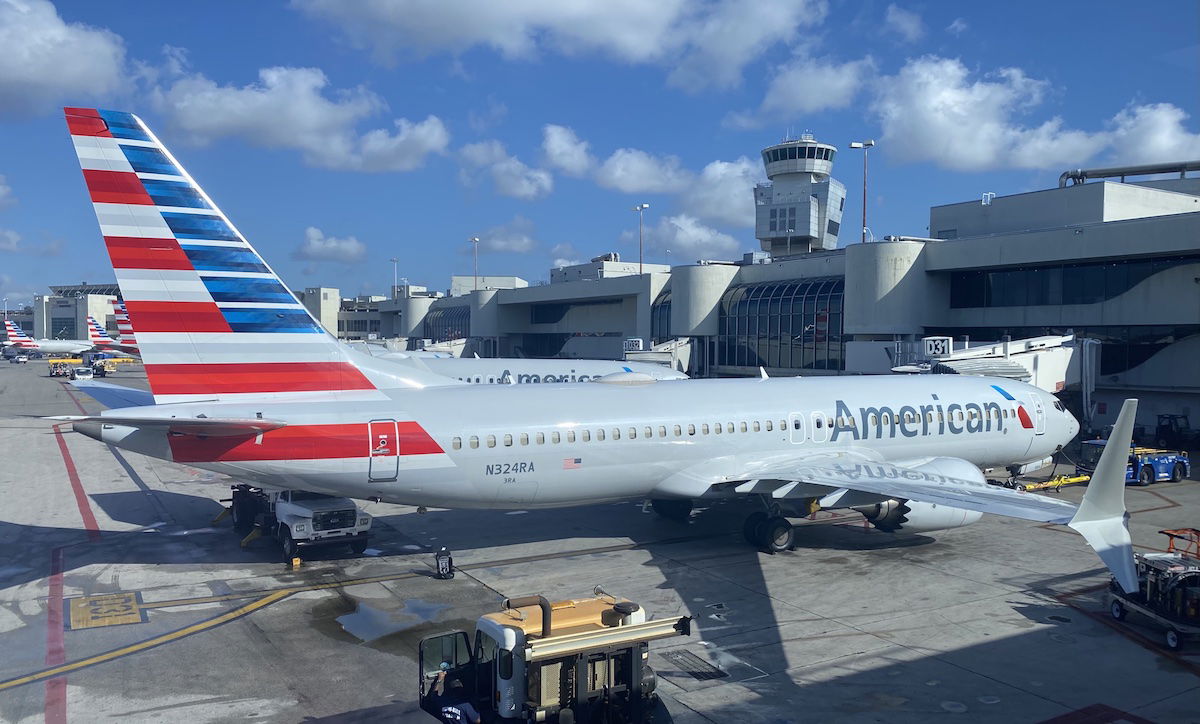 Bottom line
A flight from New York to Georgetown diverted after a passenger and crew member got into a disagreement. Based on the passenger's version of events, it sounds like he was a total jerk because he didn't like that the flight attendant wouldn't help with his bags. In turn, the flight attendant told the passenger that the flight would turn around if he was going to misbehave. He thought the crew was bluffing, and it didn't end well.
What do you make of this diversion?