Currently we're seeing labor groups at most major airlines negotiating new contracts. At American Airlines, pilots recently ratified a new contract, which is worth an incremental $10 billion in value over the course of four years.
Now flight attendants are putting pressure on management for a new contract. Flight attendants have already had a strike authorization vote, with 99.47% of participating members voting in favor of authorizing a strike. That sends a pretty clear message to management.
There's an interesting update when it comes to the state of negotiations between the union and management.
American management matches Delta flight attendant pay
The Association of Professional Flight Attendants (APFA) has shared an update on the state of bargaining. American management has essentially offered to match Delta's flight attendant pay, and many other aspects of Delta's contract:
Flight attendants would get an immediate 11% pay increase, matching Delta's current pay rates
Flight attendants would get annual 2% pay increases for the remaining years of the five year contract
Flight attendants would start earning boarding pay at half of the hourly rate for each boarding period
Flight attendants would get increased profit sharing (10% of the first $2.5 billion in pre-tax profits, and 20% above that amount)
401(k) contributions would increase from 3% to 5%, and 401(k) matches would increase from 2.5% to 4%
Training and required travel day pay would increase from $75 to $150 per day
Keep in mind that Delta flight attendants aren't unionized, though historically the company has still had among the best pay for flight attendants. So it's not surprising to see American offering to match many aspects of Delta's contract, because anything less than that would be a total non-starter.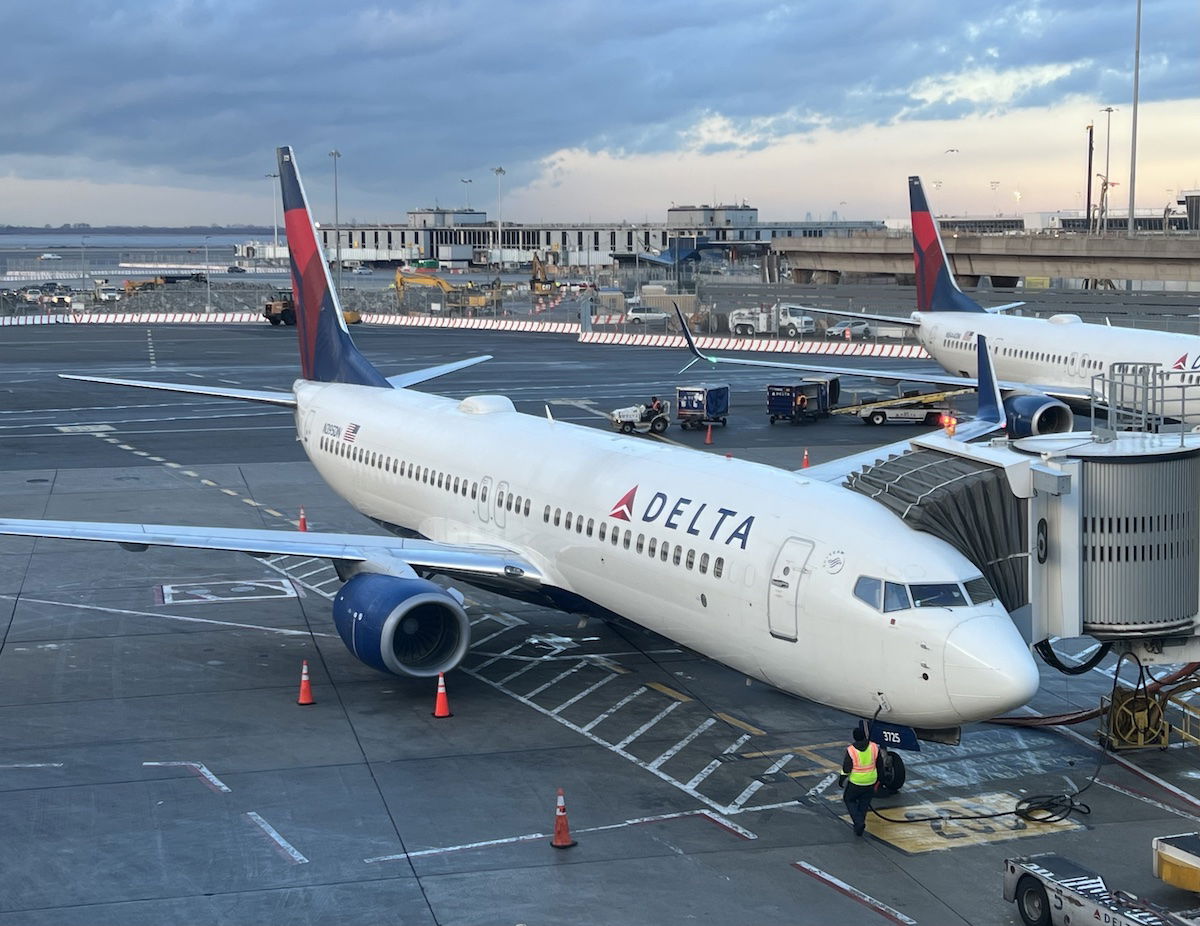 Union and management are still far apart
While this proposed contract is an improvement, it's nowhere close to what the union has demanded:
The union wants immediate 35% pay increases, with annual pay increases of 6% in subsequent years (the below chart shows what the union is demanding vs. what management is offering)
The union wants the contract be amendable after three years, while management wants the contract to be amendable after five years
The union wants a signing bonus and retroactive pay, while management isn't interested in offering that
The union wants increased minimum hours when on reserve, while management has rejected that
The union wants more pay for international flights, premium cabins, and night flying, though management isn't open to that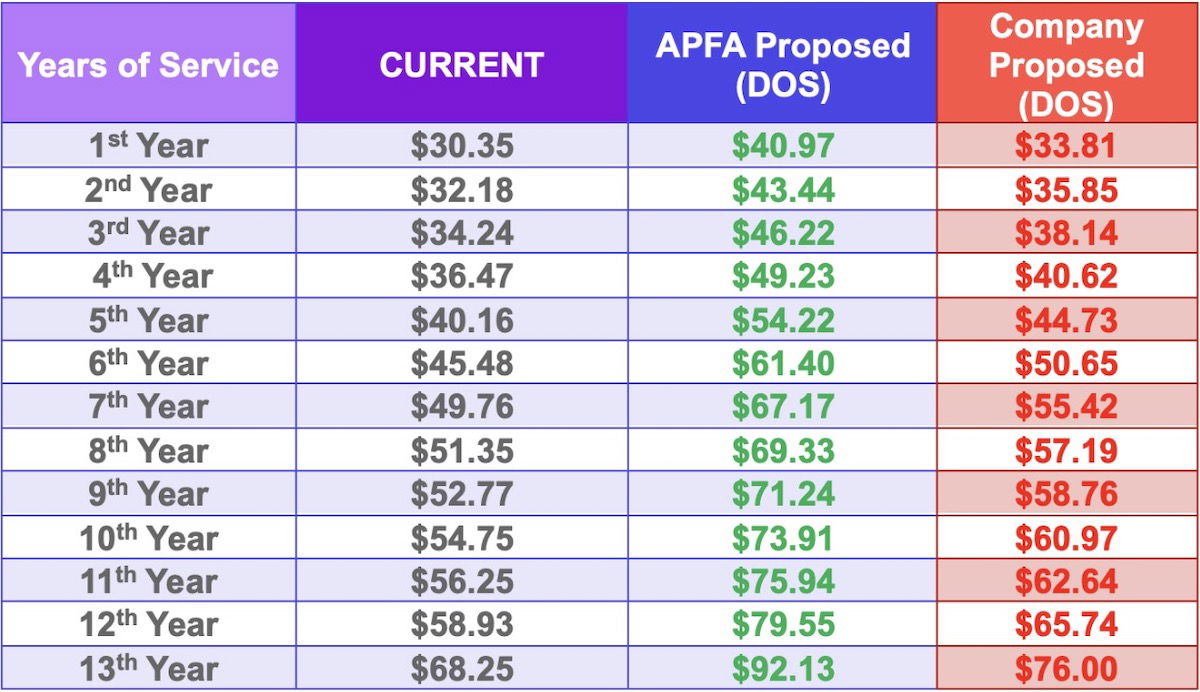 Here's how the union describes management's proposal:
We view this as a starting proposal. We have much more bargaining to do before reaching an agreement. While the company moved in certain areas, many important issues remain unaddressed, and we are far apart on wages.
You can't blame flight attendants for trying to negotiate as much pay as possible. Flight attendants don't have easy jobs (could you imagine dealing with the flying public?), and they aren't paid very well. Yet oddly there's a never-ending pipeline of people who want to become flight attendants, and airlines love to promote how they're more selective than Ivy League schools in terms of their acceptance rate.
On the one hand, flight attendants don't have as much leverage as pilots, in the sense that there's a pilot shortage, and it takes a really long time to train new pilots. On the other hand, unions do give flight attendants quite a bit of collective bargaining power, due to them being able to strike.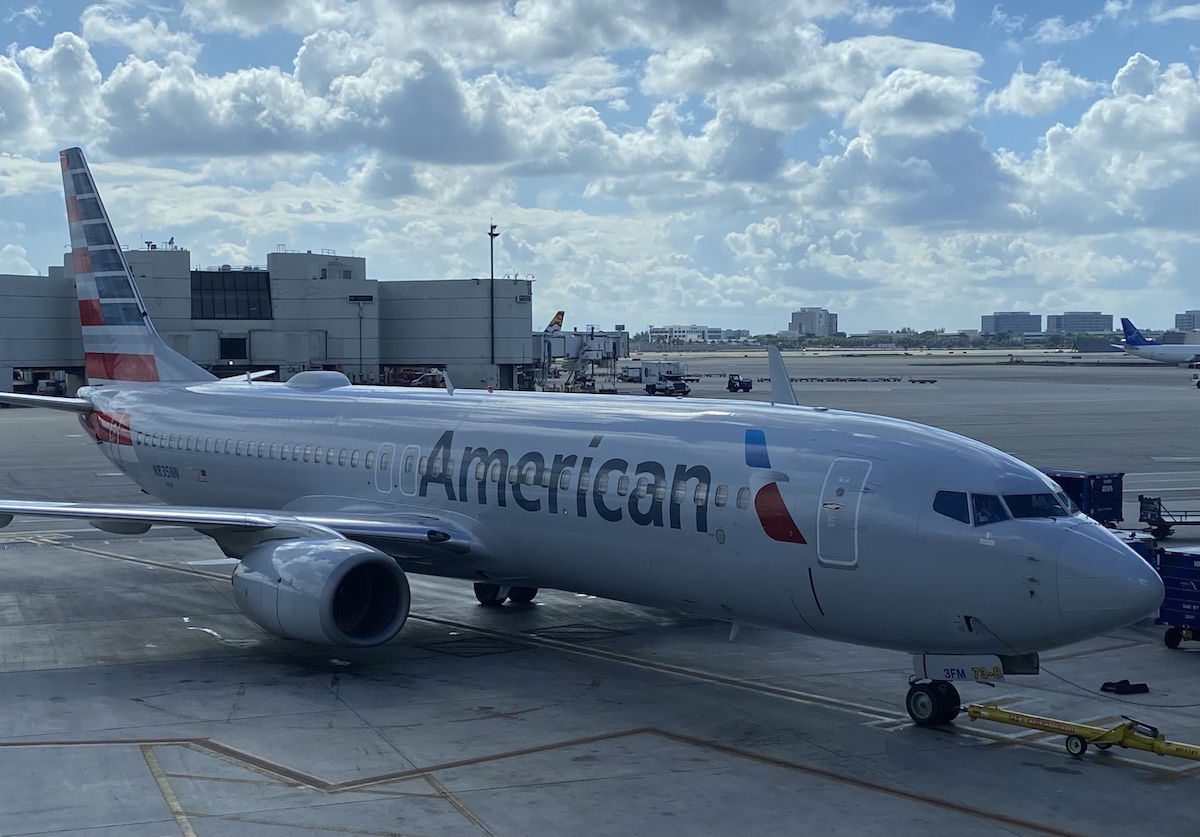 Bottom line
American Airlines flight attendants are currently negotiating a new contract, as they haven't had a new one in years. Flight attendants have already voted to authorize a strike, though we're still a ways off from that potentially happening.
We now know what kind of a proposal management has made. The company is offering an immediate 11% pay increase, 2% annual pay increases after that, and boarding pay. The union views this as a starting proposal, but a long way from what flight attendants will settle for. The union is requesting immediate 35% pay increases, 6% annual pay increases after that, and more.
I'm curious to see how this unfolds…
What do you make of these negotiations at American Airlines?