Gosh, airlines really crack me up sometimes. A few days ago, Alaska Airlines announced it would launch Portland to Miami flights as of November 2023. Now American Airlines has announced that it will launch exactly the same route, just a couple of weeks earlier.
American Airlines adds Miami to Portland flights as of November 2023
American Airlines has just updated its schedule, and added a new transcontinental route out of Miami, as flagged by @IshrionA. As of November 5, 2023, American will add a daily, year-round nonstop flight between Miami (MIA) and Portland (PDX). The flight will operate with the following schedule:
AA2888 Miami to Portland departing 7:30PM arriving 11:20PM
AA2889 Portland to Miami departing 11:55PM arriving 8:41AM (+1 day)
The 2,700-mile flight is blocked at 6hr50min and 5hr46min eastbound, and will be operated by a Boeing 737 MAX 8. I believe this is the first time that American has operated a nonstop flight between Miami and Portland, and it complements American's existing service from Miami to the Pacific Northwest, as the airline also flies from Miami to Seattle.
Not that this should matter to American, but I have to say that as someone who gets up very early and goes to bed very early, I hate this schedule, and would never take this flight. 7:30PM is basically when I go to bed, and not when I want to board a seven hour domestic flight. Similarly, I avoid domestic redeyes at almost all costs, as I value sleep too much.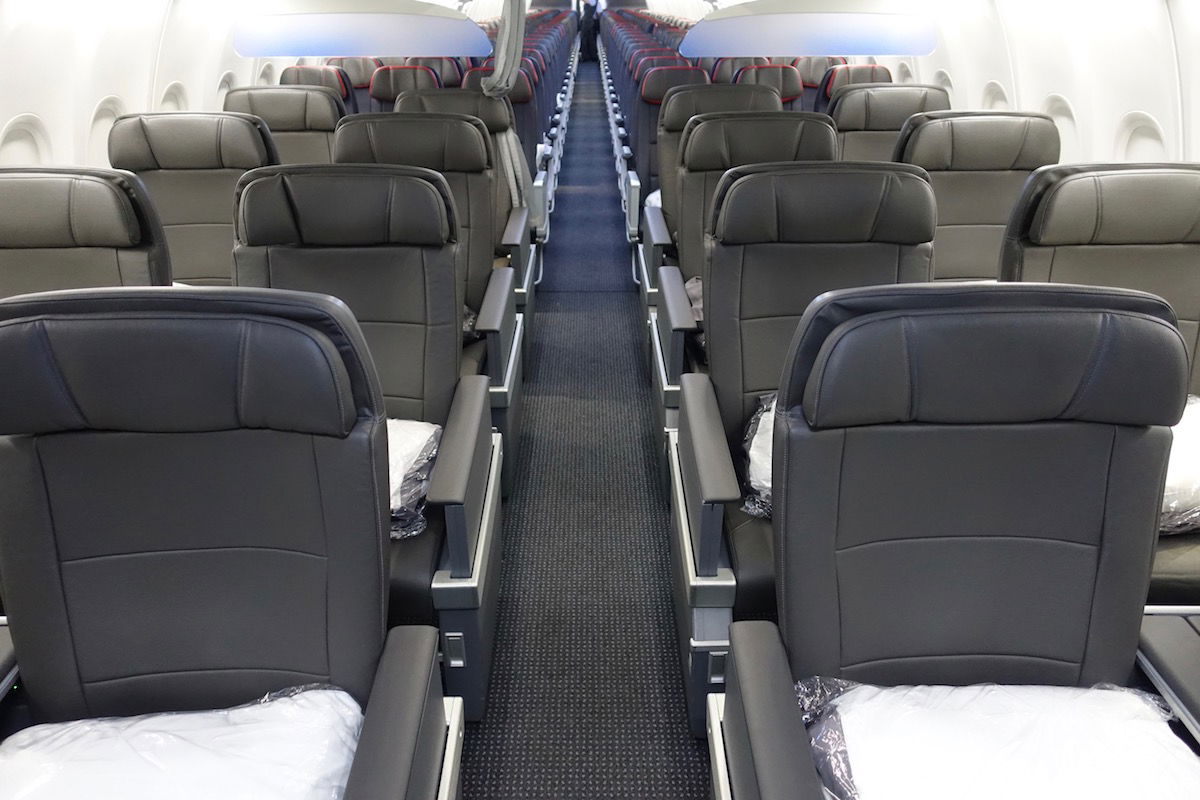 Airlines are funny sometimes, and consumers win
Sometimes airlines have funky ways of competing. For years, American didn't see merit to operating a Miami to Portland service, as clearly the airline decided there were better ways to utilize aircraft. Now that Alaska has announced it wants to operate this route, American is suddenly interested as well.
So we're going from zero to two daily flights between Miami and Portland. And of course the flights are launching within a couple of weeks of one another, with American launching just before Alaska does.
Many people are probably saying "but wait, aren't American and Alaska partners?" They are partners, but they don't have a joint venture (or anything along those lines), so the two airlines can't coordinate schedules and fares. Make no mistake, this isn't the two airlines somehow working together to decide this is an untapped market they both want to serve. Rather American's decision to launch this route is a direct competitive response to Alaska's decision.
Now, I never really understand what these kinds of "attacks" between airlines are intended to accomplish. If American didn't previously think that even one daily flight between the two airports made sense, does American suddenly think the time to launch this route is when another airline is adding service as well?
What's the thought process of those in American's route planning department?
Are they thinking this acts as a "warning" to Alaska to not expand to more of American's hubs?
Are they thinking that suddenly there's enough demand for this market for two daily flights, when previously it wasn't a priority?
Are they thinking they can beat Alaska here, and cause the airline to drop out of the market?
Honestly, these kinds of partnerships are great for consumers. You've gotta love when airlines have to compete with one another on routes and with fares, but still offer reciprocal elite perks, plus reciprocal mileage earning and redemption opportunities.
Even though the airlines are competing, the two airlines do have a codeshare agreement, and you'll be able to book American from Miami to Portland in conjunction with a connection on Alaska, and vice versa.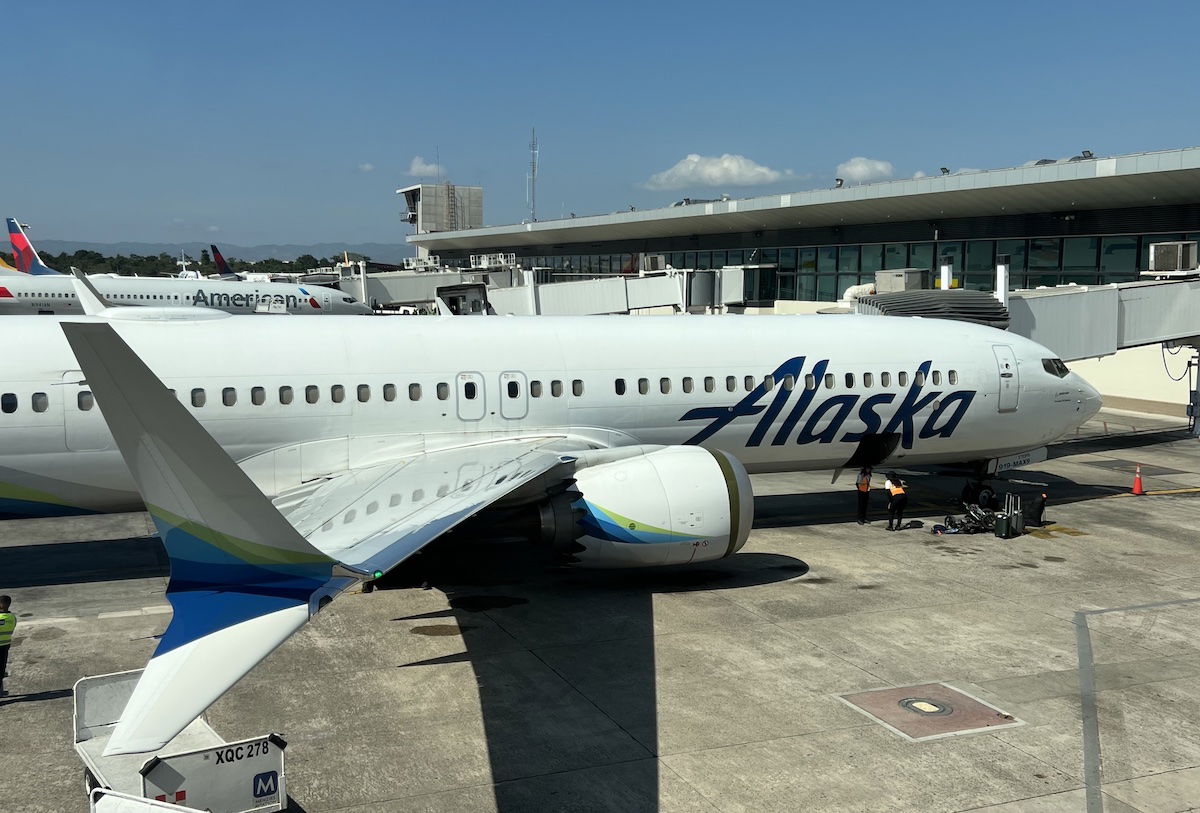 Bottom line
American Airlines is adding a new daily, year-round flight between Miami and Portland as of November 2023. This addition comes just days after Alaska Airlines announced it would launch the same route. While the two airlines are partners, they compete when it comes to schedule and fares, so this isn't some coordinated effort.
Rather this is a competitive response on the part of American. I always find these kinds of cat fights to be a little strange, and I'm not sure what they're intended to accomplish.
What do you make of American matching Alaska, and launching Miami to Portland flights?