There are many ways that drugs are smuggled internationally, including on commercial aircraft. However, in some cases it's not in the passenger cabin, and no one onboard is even aware of the special cargo being carried…
American mechanic charged with cocaine trafficking
The United States Attorney's Office for the Eastern District of New York has announced that 55-year-old Paul Belloisi has been convicted for being the inside man for a drug smuggling scheme at New York's John F. Kennedy Airport (JFK).
A federal jury has convicted Belloisi of all three counts of an indictment, as he was charged with conspiring to possess cocaine, conspiring to import cocaine, and importing cocaine. He now faces up to 20 years in prison.
This crime dates back to February 4, 2020, and involves American Airlines flight AA1349, which operated from Montego Bay, Jamaica (MBJ), to New York, United States (JFK). The aircraft had arrived at JFK Terminal 8, and was selected for a routine search by US Customs and Border Protection officers.
The officers found 10 bricks of cocaine weighing 25.56 pounds hidden inside an electronics compartment on the underside of the cockpit. That cocaine had a street value of $285,000 to $320,000. How were officers able to establish Belloisi's connection to the scheme, though? Well, that's an interesting story…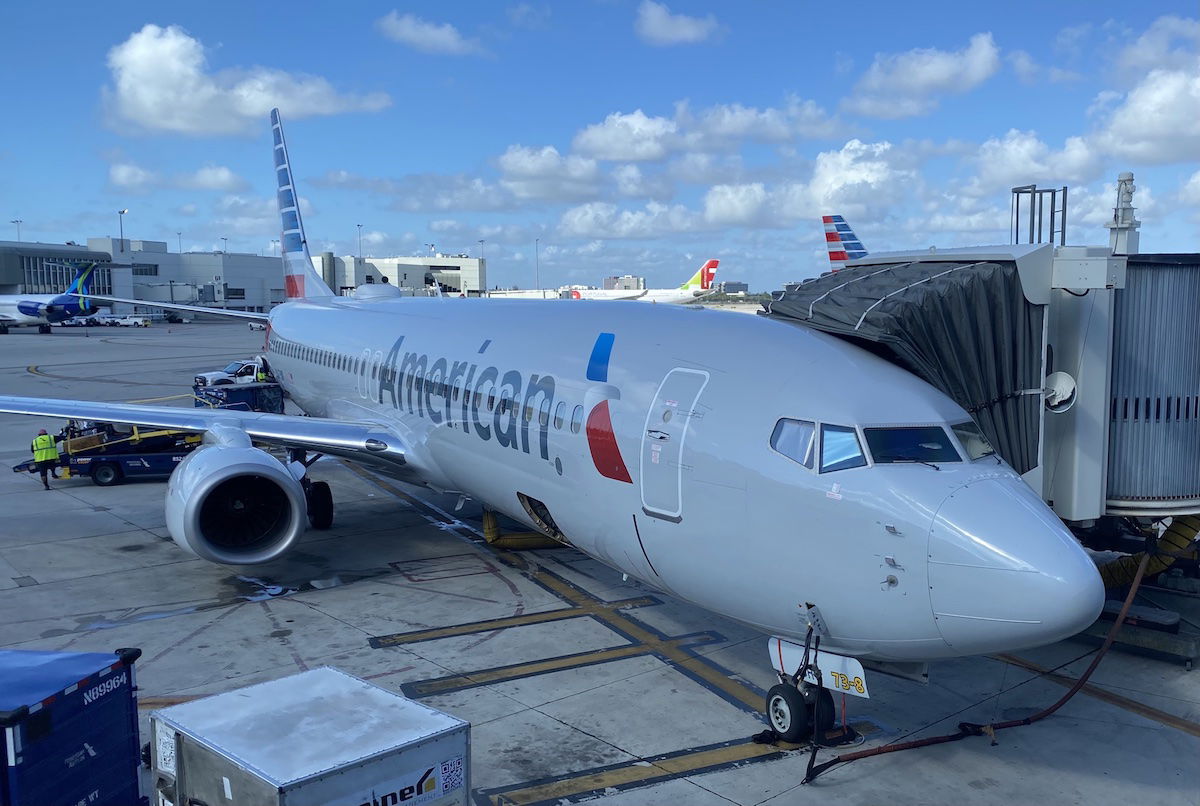 How the American mechanic got caught
Hiding drugs on an aircraft is a common smuggling technique. In these situations, often no one onboard has any clue that this is happening, but rather you just have ground workers at the origin and destination who are involved in the scheme.
How did the officers manage to figure out Belloisi's involvement, given that he wasn't present when they found the drugs?
The officers replaced the cocaine with fake bricks, and sprayed the bricks with a substance that glows when illuminated with a special light. Officers then placed the aircraft under surveillance from a distance. Shortly before the aircraft was scheduled to depart on its next flight, Belloisi was seen driving up to the plane, and pulled himself inside the electronics department.
Belloisi was then confronted by law enforcement officers, who observed his gloves glowing under the black light, indicating that he had handled the fake bricks. He was also carrying an empty tool bag, and the lining of his jacket had cutouts large enough to hold the bricks.
The police did a great job finding him. One has to wonder how many times he previously did this and was successful, as I have to imagine that it's unlikely to be the first attempt. Furthermore, I wonder if this was actually a truly random inspection, or if someone had tipped CBP off on what was going on.
United States Attorney Breon Peace had the following to say about this conviction:
"As proven, the defendant was caught red-handed trying to facilitate the smuggling of a large stash of cocaine hidden in an electronics compartment of the aircraft. This corrupt airline mechanic not only abused his position of trust and undermined the security of a vital border crossing in our district, but was also willing to potentially endanger the safety of travelers as well as the community."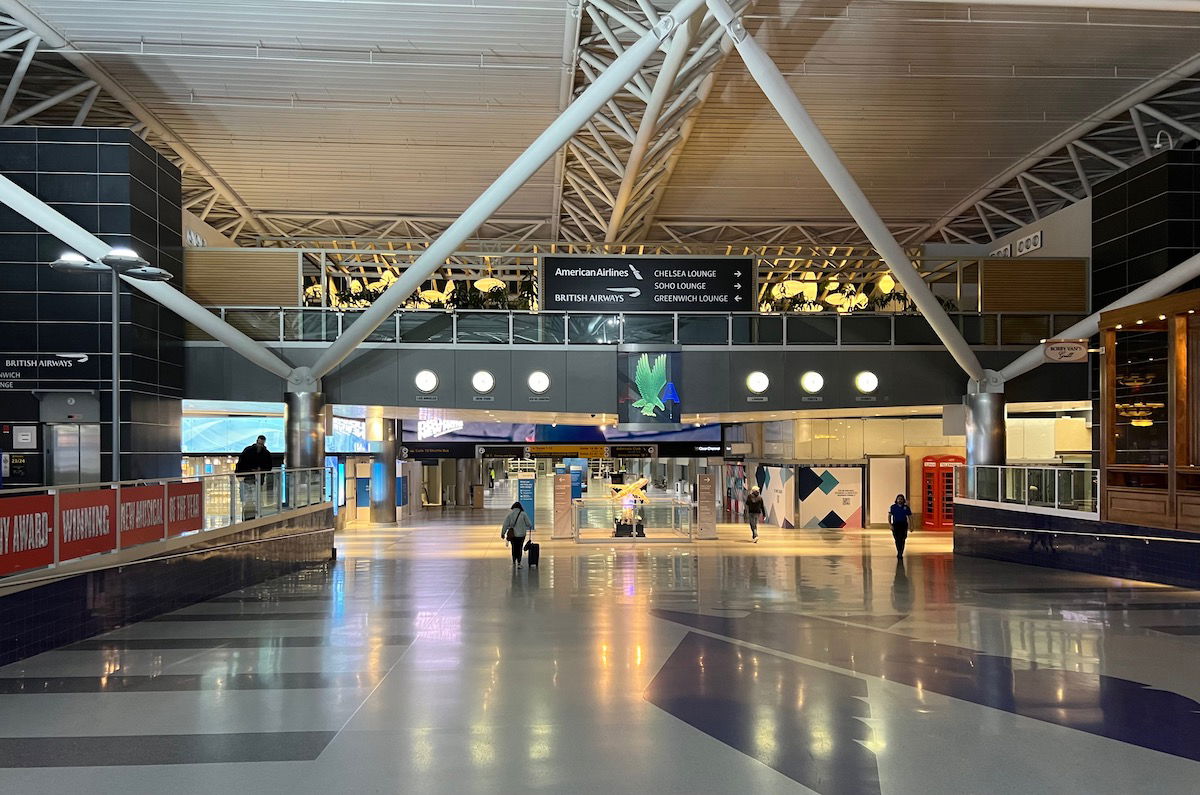 Bottom line
An American Airlines mechanic has been found guilty for his involvement in a cocaine smuggling scheme. During a routine check by CBP officers, over 25 pounds of cocaine bricks were found underneath the cockpit of an American Airlines jet that just arrived from Jamaica.
In order to figure out who was involved in this scheme, officers replaced the real cocaine bricks with fake ones, and then observed the aircraft. That's when Belloisi showed up, and was then taken into custody.
What do you make of this American Airlines mechanic smuggling story?