Airlines are notorious for blaming any sort of operational issues on weather, in order to limit their liability. Along those lines, I'd like to share a situation we're currently dealing with, as I'm curious to hear what OMAAT readers think…
Pursuing government mandated compensation from American
A few weeks ago, I wrote about a rough American Airlines trip that Ford had to Canada:
His outbound flight was canceled hours before departure, with no good alternatives, so he had to book a more expensive ticket on Air Canada in order to get there in time for his commitment
His return flight was delayed, causing him to misconnect, and then he eventually had to spend the night in Philadelphia, arriving home a day late
The good news is that the Canadian Transportation Agency (CTA) has published guidelines whereby airlines have to provide compensation when delays fall within certain categories that are considered to be within a carrier's control.
So we've been trying to pursue this with American for a couple of reasons:
Ford faced some legitimate out-of-pocket expenses as a result of American's lack of operational reliability, including having to book a new flight, plus having to spend a night in a hotel
I try to learn as much about how airline consumer protections work as I can, so this is great firsthand experience
However, as I previously wrote about, American seems to be systematically trying to deny compensation. When Ford wrote in requesting the government mandated compensation, the airline simply responded by offering some AAdvantage bonus miles, not even acknowledging what he was seeking.
Well, there's an interesting update on that front…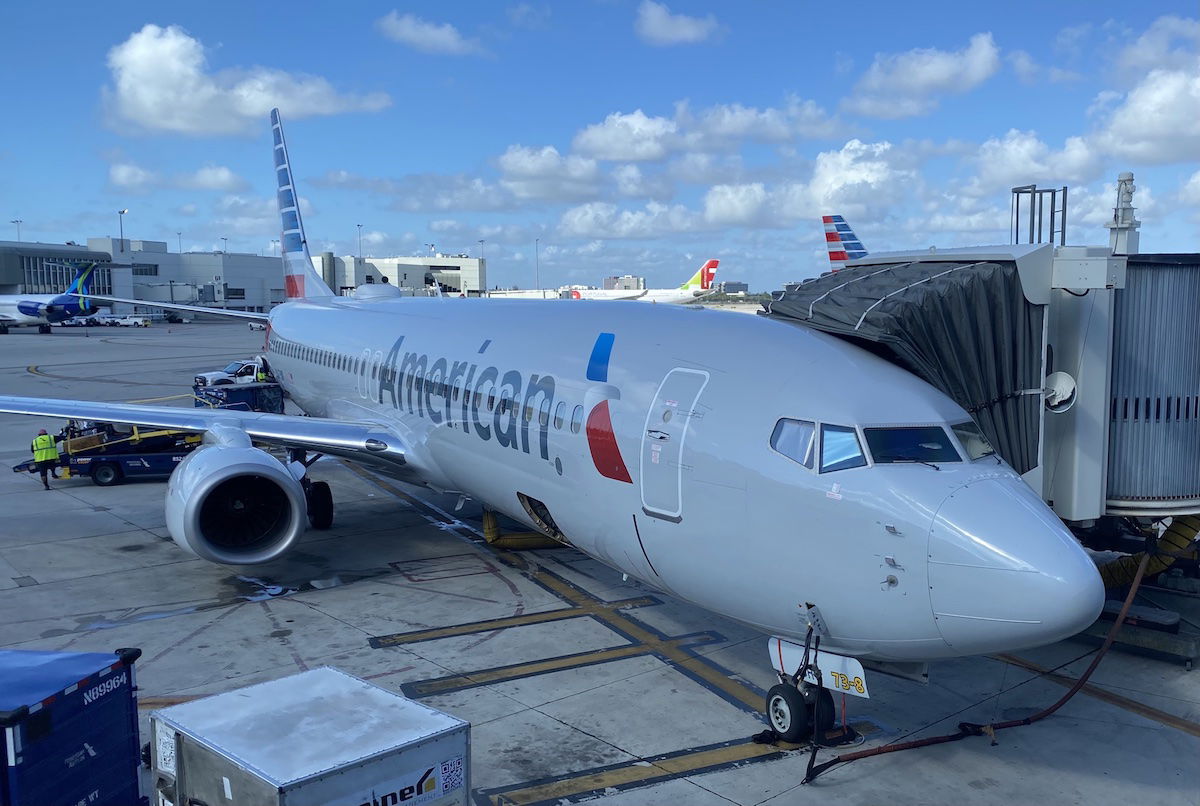 American customer relations blames delays on weather
Ford finally received a thoughtful and detailed response from American customer relations, that addresses his complaint… sort of. However, it tries to deny his claim, suggesting that both flights had operational issues due to weather. Here's the email he received:
On behalf of American Airlines, thank you for contacting Customer Relations. I am very sorry for the delayed response. We are currently experiencing a higher-than-normal incoming volume and our reply time is longer than we'd prefer. We appreciate the opportunity to address your claim for compensation based on Canadian Air Passenger Protection Regulations.

We owe you an apology for the confusion we likely caused with our recent response. We are sorry that we did not address your concerns directly.

We regret your flight from Miami on June 20, 2023, was cancelled, and your flight from Montreal on June 24, 2023, was delayed. Please accept our apology for the inconvenience and impact on your travel plans this irregularity caused. It is never our intent to create difficulties for you, or any of our passengers, and appreciate that this disruption was a frustrating experience.

As you have correctly identified, Air Passenger Protection Regulations have established common rules on compensation and assistance to passengers in the event of cancellations or long delays of flights. Under this regulation, in the event of a flight cancellation or delay, passengers are entitled to established levels of compensation. However, this regulation does not apply when a flight is cancelled or delayed for less than 3-hours or when a flight is cancelled or delayed due to safety, weather, or Air Traffic Control issues. Since flight AA378 was cancelled due to a weather situation, and flight AA5100 was delayed because of a weather situation, American Airlines is not required to provide the compensation you have referred to.

However, liability for international travel is governed by and limited under the Montreal Convention. You can find more information via aa.com from the link included in our Conditions of Carriage and incorporated by reference. The Convention sets liability limits for recovery on actual damages incurred, including delay in carriage of passengers and bags, and damaged or lost baggage. Punitive, exemplary or any other non-compensatory damages shall not be recoverable. We would be happy to consider your claim for out-of-pocket reimbursement, and request that receipts and supporting documents be sent to us for review.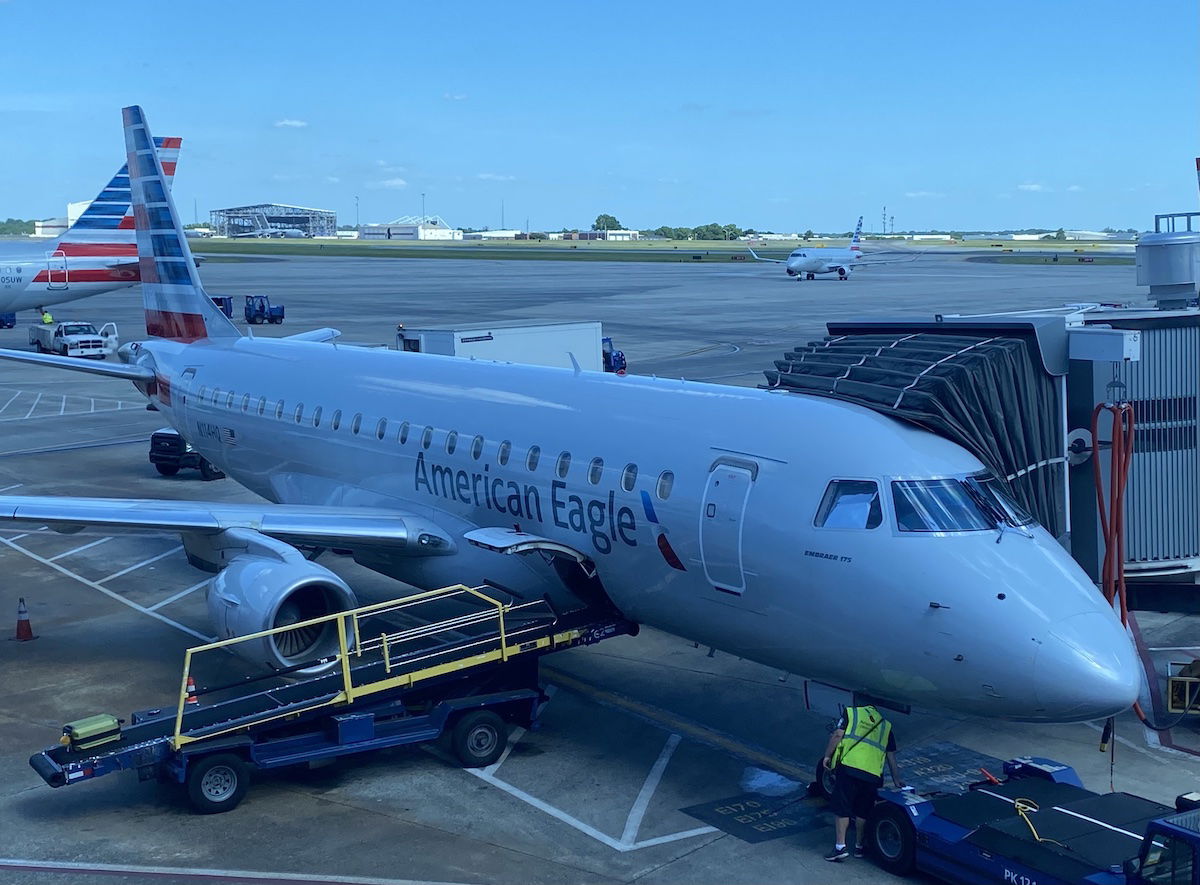 Is customer relations lying, or am I wrong?
As you can see, the representative makes an interesting claim. She states that both flights aren't eligible for compensation, because both operational issues were due to weather. Let's just use the return flight as an example. ExpertFlyer has a useful flight status feature that shows the internal notes from airlines during operational disruptions.
The agent claims that AA5100 was delayed due to weather. According to American's own notes, the reason for the operational disruption was "delay due to crew availability." Now, someone please correct me if I'm wrong, because I'm starting to second guess myself. Surely an American representative addressing government mandated compensation wouldn't outright lie to me in writing, right?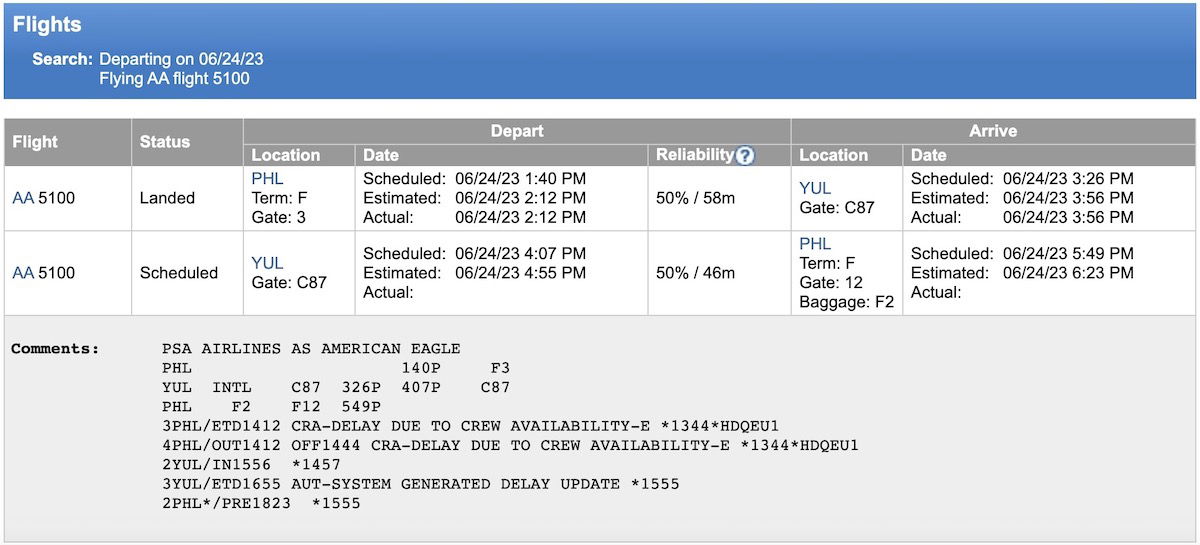 What am I missing?
Is American claiming that its own notes aren't accurate?
Can a delay due to crew availability be categorized as being due to weather under government regulations?
I totally get that at some point there may have been weather somewhere, causing crews to be displaced. I mean, most operational airline issues start with something that at some point wasn't within the carrier's control. But at the end of the day, airlines choosing to over schedule without sufficient reserve crews is something very much within a carrier's control.
Before we respond, I want to make sure we get this right, and that I'm not off base. We're not looking for anything we're not entitled to under the law. We're not looking for American to bend the rules, but rather we're looking for the airline to follow the rules. For that matter, Ford has credit card insurance that would at least cover the hotel in the event American is correct.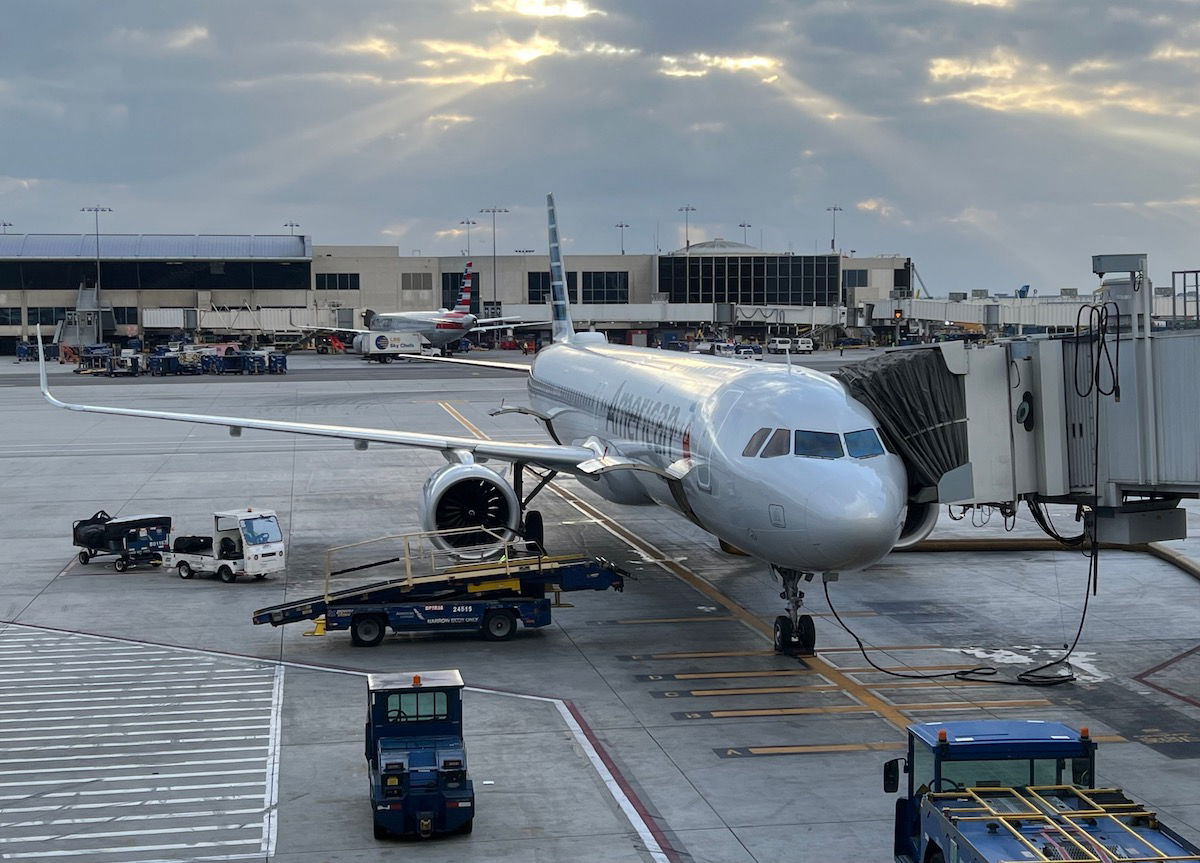 Bottom line
I'm questioning my mental sanity here, since I've always assumed that if a flight is delayed due to lack of available crew, then that's something that's within the carrier's control. Meanwhile American is claiming that a flight was delayed due to weather, when the carrier's own notes make it clear that a delay was due to lack of available crew.
What am I missing here?