During the pandemic, we saw many airlines eliminate change fees on most kinds of fares. Not only does this make buying an airline ticket much less of a commitment than before, but it also means you no longer have to worry about whether you're getting the best fare, assuming you fly that particular airline with some frequency. You can always just book a ticket, and then reprice it closer to departure if the price drops, and get a voucher for the difference.
Well, American Airlines is now trying to do something to combat the concept of rebooking tickets to save money. Fortunately it shouldn't impact most consumers, so I find this more interesting in theory than anything else, and wonder if we could see more restrictions added in the future.
American's new restriction on repricing tickets
American Airlines has added a new restriction to its contract of carriage, specifically regarding prohibited ticketing practices. With American Airlines' latest restriction, you can't engage in "automated re-shopping" of tickets. Here's the clause that has been added to the list of banned activities:
Automated re-shopping conducted by you or your agent, or through an authorized third party that is enabled or assisted by you or your agent
Then here's how American defines the term "automated re-shopping," since it's not one that most consumers are probably familiar with:
The use of a robotic or automated process of re-booking a ticket for the same passenger and itinerary on American with the purpose of taking advantage of a reduced fare where there is no change fee payable to American for the administrative costs of the re-booking.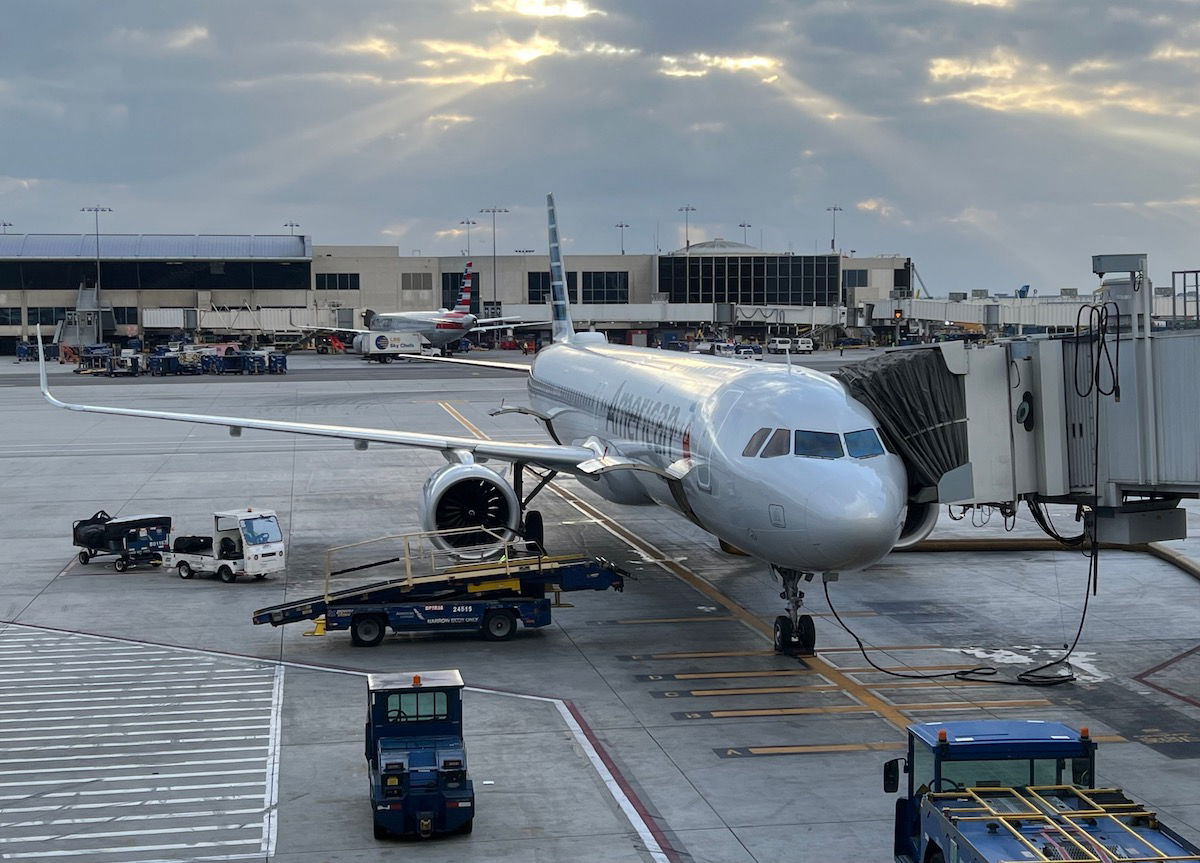 What does automated re-shopping mean?
This new restriction can be a bit confusing, since "automated re-shopping" isn't really a term that was used before, at least among consumers. What practices is this really banning? The key here is that this restricts any automated process that rebooks tickets for the same itinerary without there being a change fee.
For example, when I book a ticket, I set a Google Flights price alert. If the fare changes, I'll then receive an email informing me of that. That isn't banned under the new rules, because the only thing that's automated is the looking up of fares, and not the actual rebooking. Once I receive an alert from Google, I'll just go to American's website to rebook.
So, what is banned? Personally I wasn't really familiar with any companies providing automated rebooking in this way, but based on doing some online searches, it appears that ITILITE, a corporate travel and expense management company, does just that. The company then takes a big cut on the fare difference, as the website claims that your company can keep up to 50% of the amount saved during rebooking.
I'm not sure if there are other similar services that American is targeting with this, or what. Maybe American is just getting ahead of the curve, because creating a script like this perhaps seems like it could otherwise be a good business model.
I'm sure American would love to crack down on people manually repricing tickets in order to save money. However, I just don't think there's any practical way the airline could get away with that.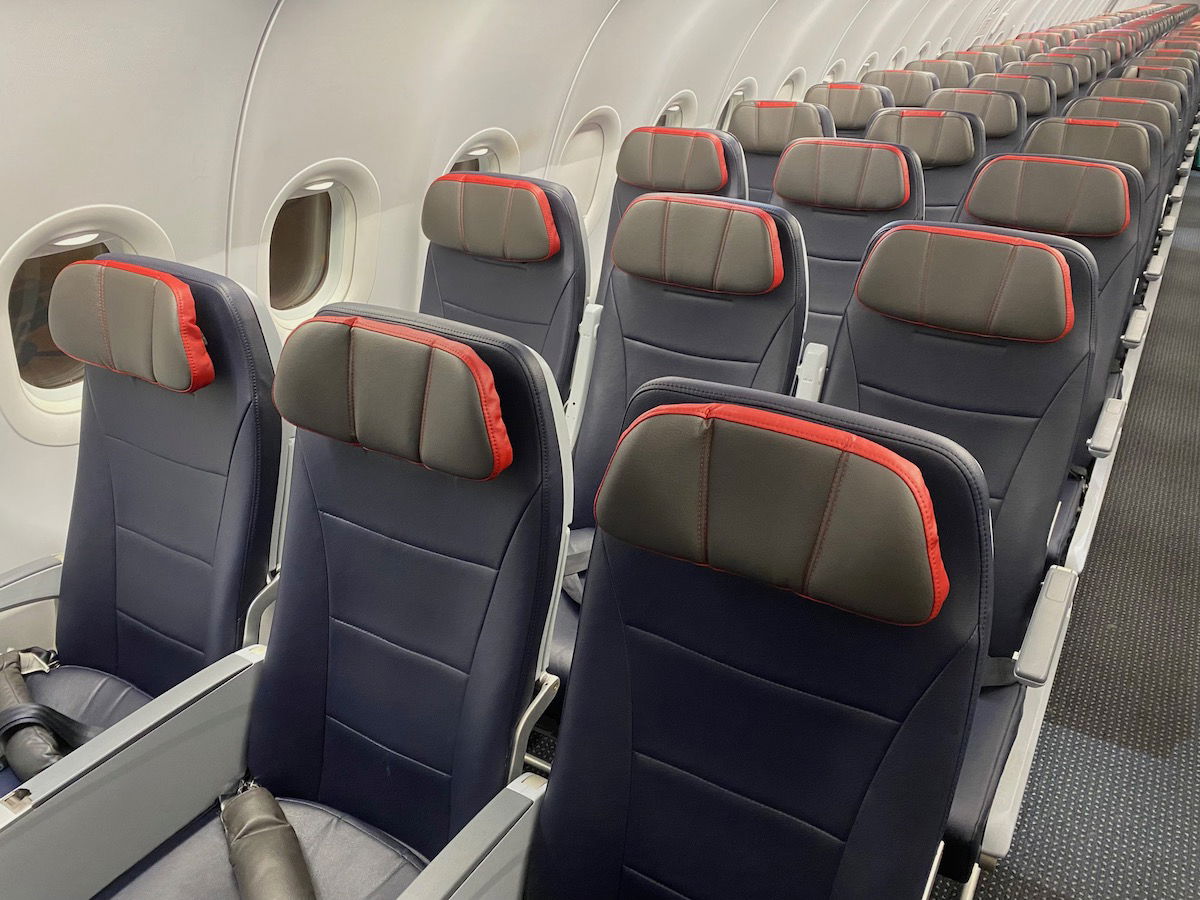 Bottom line
American Airlines' latest prohibited ticketing practice is automated re-shopping of tickets. This means that you're not allowed to use any automated tool that rebooks your tickets without change fees in order to save money. Fortunately you can still manually reprice tickets in situations where a fare drops, as presumably there's not much American can do to stop that.
What do you make of American's ban on re-shopping airline tickets?