American Airlines' AAdvantage program recently introduced fully dynamic award pricing for travel on American (though not for travel on partner airlines). While that sounds scary, in reality American's previous award pricing for its own flights was already all over the place, so it didn't initially represent a huge change.
As flagged by JT Genter, American seems to have fundamentally made a change to how it prices awards. I don't like the implications of this, even if there's still good value to be had as of now.
American adjusts one-way vs. roundtrip award pricing
For years, American AAdvantage has had one-way award pricing. That's to say that a one-way award cost half as many miles as a roundtrip, regardless of which market you were traveling in. That's in contrast to most revenue fares, especially internationally, where one-way fares often aren't half the cost of roundtrip fares.
Well, American seems to have now changed course regarding this. At least for many international markets, American now charges fewer miles if booking roundtrip vs. one-way.
Let's use a New York to London roundtrip award on American as an example. Below are the prices in all four cabins if you're booking the flights as two one-ways. As you can see, in each direction you'd pay 25,000 miles in economy, 49,000 miles in premium economy, 67,000 miles in business class, or 79,000 miles in first class.


Meanwhile if you instead booked these as a roundtrip, you'd find the pricing to be more attractive. It would cost:
42,000 miles roundtrip in economy (vs. 50,000 miles as two one-ways)
82,000 miles roundtrip in premium economy (vs. 98,000 miles as two one-ways)
112,000 miles roundtrip in business class (vs. 134,000 miles as two one-ways)
132,000 miles roundtrip in first class (vs. 158,000 miles as two one-ways)
One important thing to keep in mind is that AAdvantage allows no changes to awards on American once they're booked. You can redeposit them, but you can't change them. This means that if you book a roundtrip, you're committing to the exact flights you booked in both directions.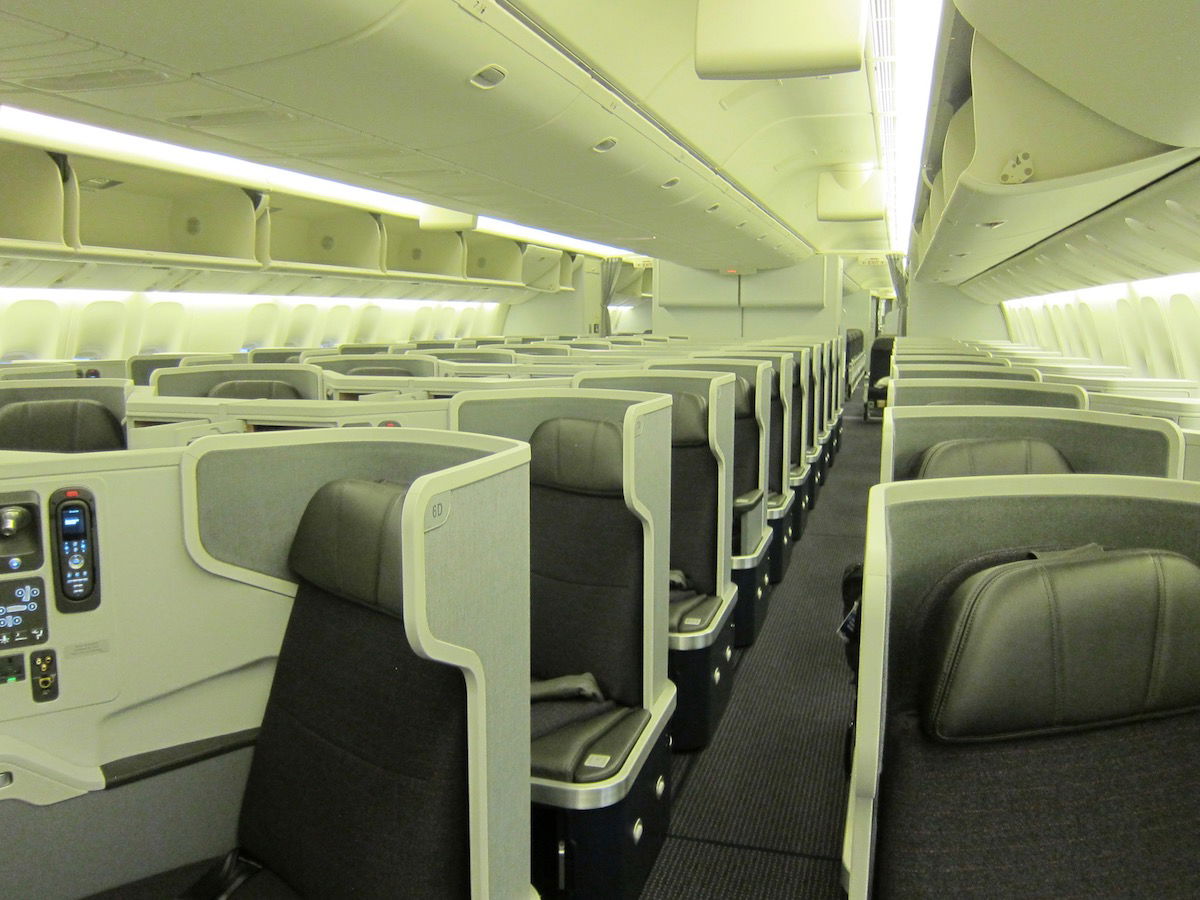 Is this change good or bad news?
On the surface this change might seem like a positive. After all, the one-way award pricing above is attractive, and the roundtrip award pricing is even more attractive. Admittedly I picked some dates with low award pricing, just to keep the example simple.
Let me also emphasize that it's hard to know if the roundtrip award has actually been discounted, or if the cost of the one-ways has simply been increased. Since American has dynamic award pricing, we don't really know what these awards would otherwise cost, since the prices are constantly changing.
What concerns me is that AAdvantage is clearly following the lead of Delta SkyMiles with these changes. Delta has been working hard to make its SkyMiles loyalty program a revenue-based currency, and tries to tie the cost of an award to the cost of a ticket in cash. As a result, on international flights, Delta typically has very different award pricing for roundtrips vs. one-ways.
I can't help but think that this change represents a fundamental shift in the approach that AAdvantage leadership is taking. It suggests that revenue management, rather than marketing and loyalty, is clearly gaining more control over the program. If the goal wasn't to make AAdvantage miles more like a currency worth a certain dollar amount toward a ticket, this change wouldn't have been made.
Of course let me emphasize that as of now, AAdvantage still offers excellent value for many awards on American flights. Both the one-way and roundtrip pricing between New York and London are very reasonable, so that's great.
It's more the long-term implications that I'm concerned about. Furthermore, I appreciate that unlike Delta SkyMiles, American AAdvantage isn't punitive with partner awards, and continues to offer exceptional value with them… for now.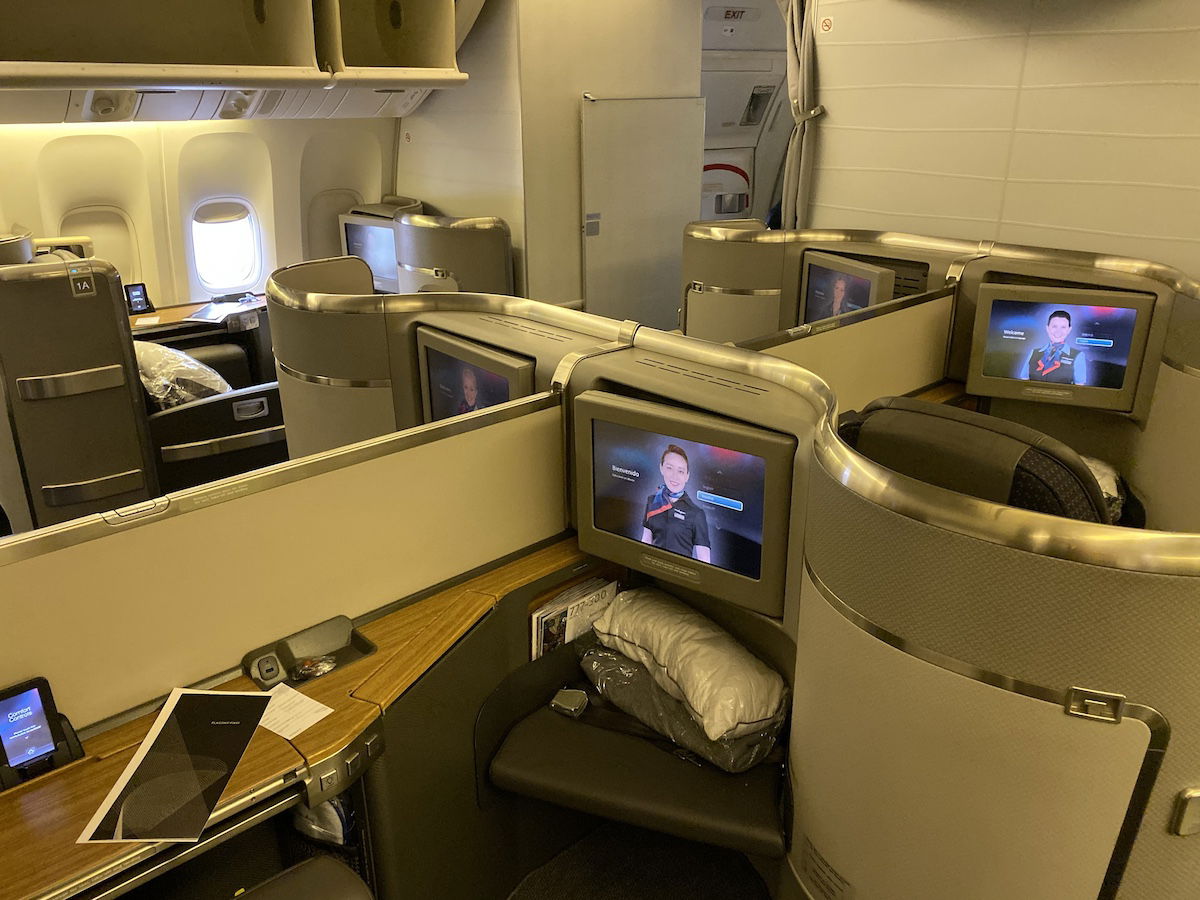 Bottom line
The AAdvantage program recently introduced dynamic award pricing for travel on American flights. The implications were initially pretty limited, since the previous AAdvantage award chart for travel on American didn't actually reflect award pricing.
American now seems to be charging a different number of miles depending on whether you're traveling one-way or roundtrip, with one-ways no longer costing half as much as a roundtrip. This reflects how revenue fares often price, and I can't help but feel like this is American's attempt to follow Delta's lead… which isn't good when it comes to the value of miles.
What do you make of these AAdvantage award pricing changes?