In this post I wanted to write about the most generous award ticket hold policy in the airline industry…
AAdvantage allows award holds for five days
American AAdvantage is one of the few frequent flyer programs that lets you place award tickets on hold prior to ticketing. How long you can hold a ticket depends on how far in advance you're booking:
If you're holding a ticket 14 or more days before departure, you can hold an award for up to five days
If you're holding a ticket within 14 days of departure, you can hold an award for up to one day
In reality, the hold times aren't exactly 24 or 120 hours. Instead awards are held through the end of the day in the timezone where the ticket is originating. That means you could potentially have a hold of just under six days.
This is quite literally the most generous policy in the industry. Award holds are possible directly on aa.com. When you get to the booking page for an award, you should see the "AAdvantage Hold" option listed in the section with payment options. This is also available by phone, regardless of whether you're flying with American or a partner airline.

Not only does AAdvantage allow award holds, but you can change and cancel awards with AAdvantage at no cost, so there's a much lower risk to speculatively ticketing awards than in the past.
I really can't overstate how nice this policy is, as no other major US frequent flyer program lets you place award tickets on hold at all, let alone for five days.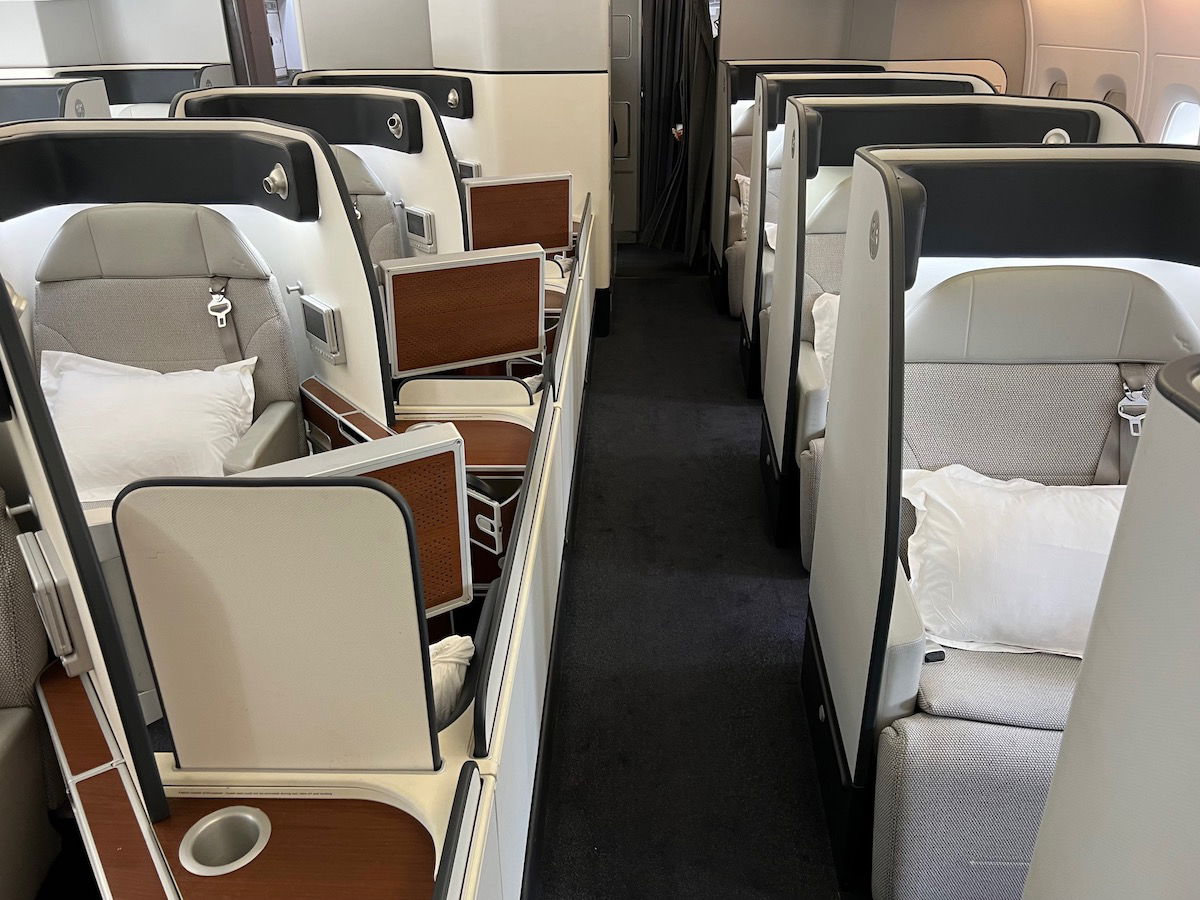 There's no change to AAdvantage's award hold policy
View from the Wing had reported that AAdvantage reduced award holds from five days to three days. However, American has confirmed that this was a glitch, and award holds continue to be possible for five days. That's a positive development, and it seems that this has already been fixed.
This is an area where American really is generous, and it's something that makes redeeming miles through AAdvantage more attractive than booking through Delta SkyMiles or United MileagePlus. Here's to hoping that this policy sticks around for a long time to come.
I imagine that if American were to ever reduce the length of award holds or eliminate them, it would be because too many people were speculatively holding awards, to the point that it displaced some revenue passengers and caused the airline to lose money.
For example, say that a New York to Athens flight has one seat left for sale in business class, and someone holds it 14 days before departure for a period of five days. That person might not ticket the reservation, and then American might have a harder time maximizing revenue selling that seat.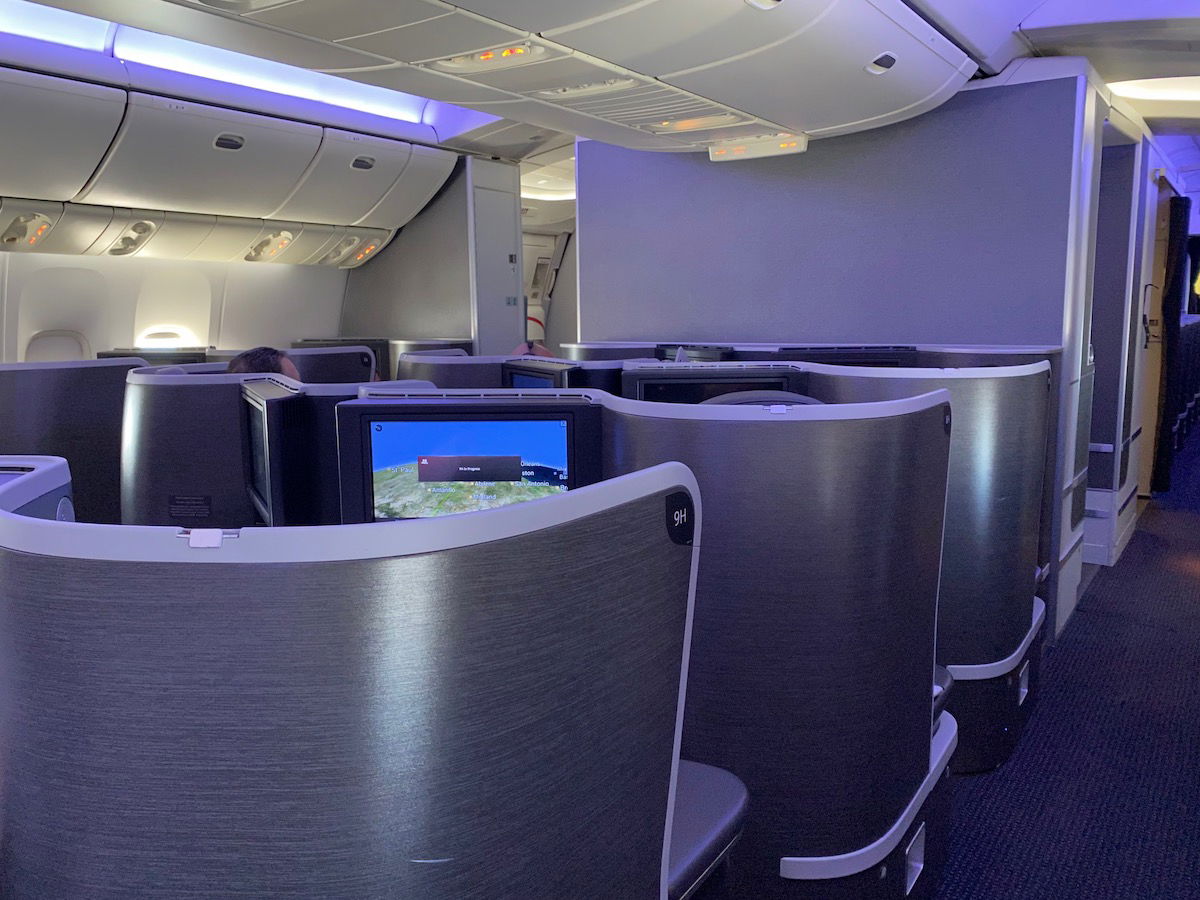 Bottom line
American AAdvantage allows you to hold award tickets for up to five days, as long as you're reserving at least 14 days in advance. This is a great policy, and you won't find another airline that allows holds for so long when booking online.
While there was a scare about this policy changing, it appears that nothing has changed after all, which is great.
Does anyone else love American's award hold policy as much as I do?