This is a pretty innovative concept, which I think many people would be happy to see spread to other airlines.
Corendon Airlines adds A350 adults only seating zone
Leisure carrier Corendon Airlines will start flying between Amsterdam (AMS) and Curaçao (CUR) as of November 2023, using an Airbus A350-900 that's being leased from Spanish charter carrier World2Fly. The plane has 432 seats, and is in an all-economy configuration.
With this new long haul service, the airline is trialing a new concept. Specifically, Corendon Airlines is introducing an adults only zone on board its flights, for those 16 years of age and older. As the airline describes it, this is intended for travelers without children, and for business travelers who want to work in a quiet environment. The airline also argues that this will have a positive impact for parents with children, as they don't have to worry about disturbing others as much.
How does this concept work? Well, the forward cabin on the A350-900 between doors one and two will be the designated seating area for adults. This consists of a total of 102 seats, including nine extra legroom seats and 93 standard seats.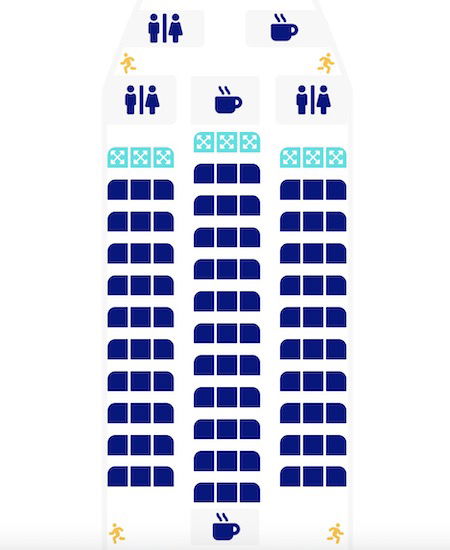 As you might expect, there's a fee to sit in this space:
The cost is €45 one-way to sit in the adult zone in a standard seat
The cost is €100 one-way to sit in the adult zone in an extra legroom seat
Here's how Atilay Uslu, founder of Corendon Airlines, describes this initiative:
"On board our flights, we always strive to respond to the different needs of our customers. We are also the first Dutch airline to introduce the Only Adult zone, because we cater trying to appeal to travelers looking for some extra peace of mind during their flight. We also believe this can have a positive effect on parents traveling with small children. They can enjoy the flight without worrying if their children make more noise."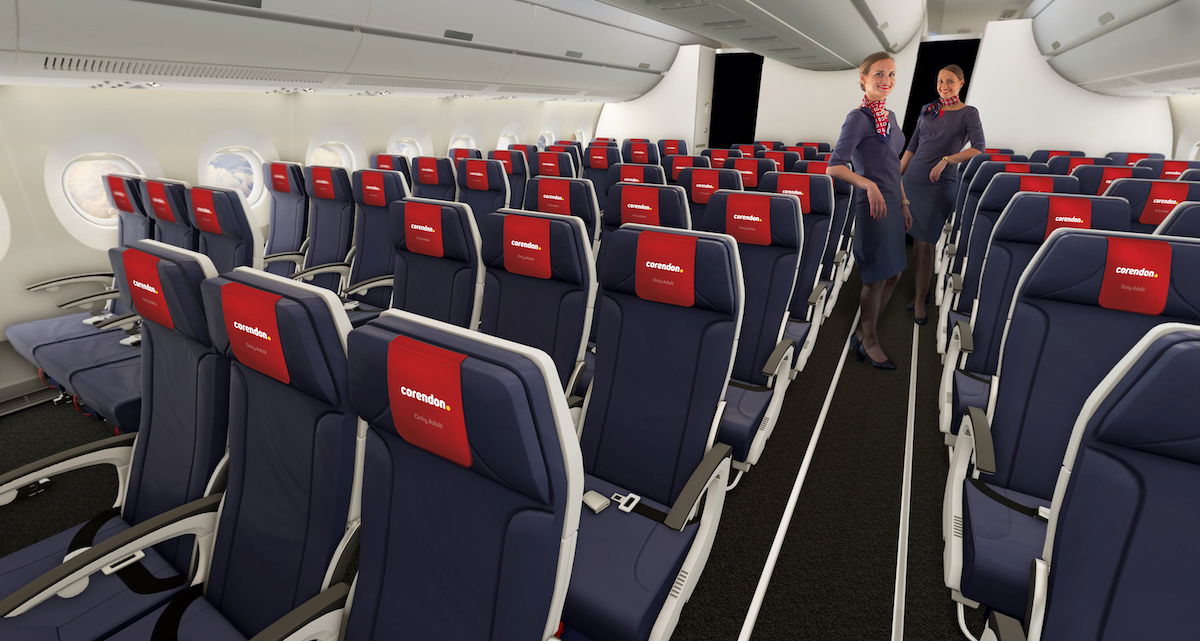 This seems like a smart and fair concept
I think a lot of people have unrealistic expectations of other peoples' children and babies when traveling. Does anyone like sitting next to someone else's baby? No, probably not. But ultimately air travel is a form of shared transportation, so you have to deal with all kinds of people, from crying babies, to self-entitled business travelers, to people who might have had a couple too many drinks.
I'm always a bit amused when people baselessly huff and puff when they see a baby near them (whether it's in economy or a premium cabin), because it's just unrealistic to expect that you can control who sits near you when flying.
All that being said, I think this concept is a great idea:
It's reasonable for airlines to charge a premium for seats toward the front of the cabin
It allows people to self-select a bit more, and if someone is the type of person who is going to be really annoyed sitting next to someone else's kid, then this gives them a great alternative
Nothing is being taken away from families, as there are comparable seats in the rest of the plane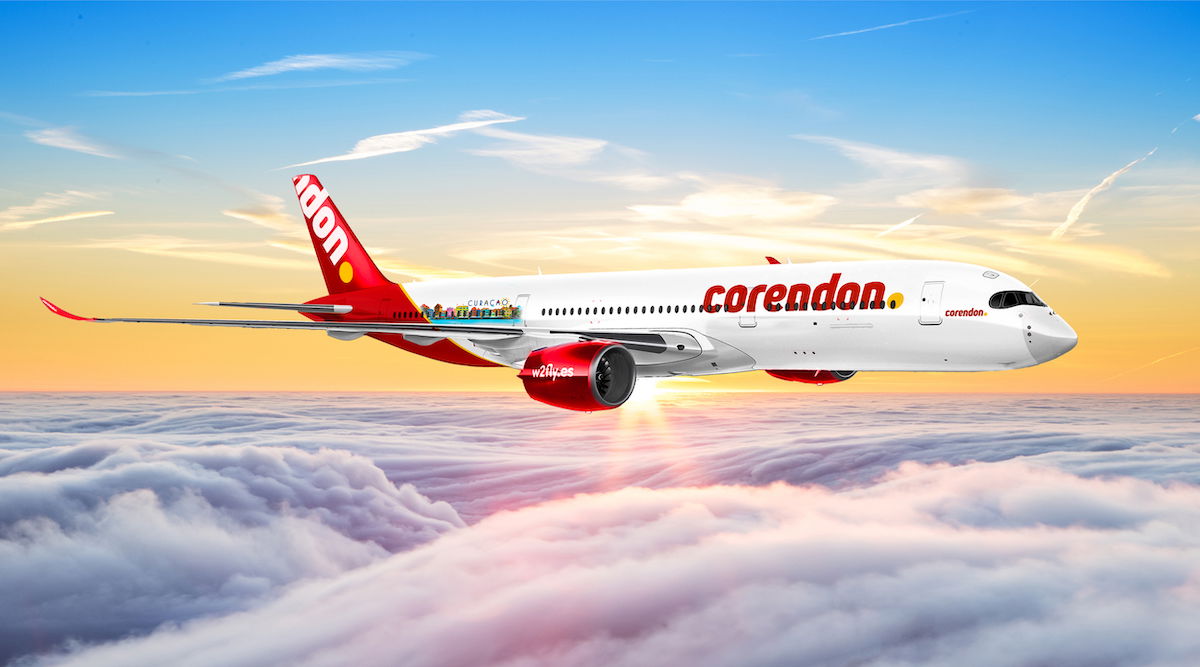 Bottom line
Corendon Airlines is trying something new on its upcoming Airbus A350 transatlantic flights between Amsterdam and Curaçao. The airline is designating the forward cabin as being exclusively for adults, meaning that there are 102 seats that can be booked at an extra fee to ensure you sit at the front of the cabin, and not near young travelers.
I think this is a totally fair initiative, and it's a win-win. Those who feel strongly about not wanting to sit near a young traveler can pay extra for the privilege, and nothing is being taken away from families either.
What do you make of the concept of an adults only seating zone?