The newest Boeing 787 customer is an interesting one!
Air Niugini refreshes wide body fleet with Boeing 787s
Air Niugini, the national airline of Papua New Guinea, has just placed an order for two Boeing 787-8 Dreamliner aircraft. These planes are expected to be delivered starting in 2026.
The airline states that these jets will be used to support the growth of the carrier's long haul fleet, and will allow the airline to fly new routes from the Pacific island nation, and boost capacity for inbound tourism.
Currently Air Niugini's long haul fleet consists of two Boeing 767-300s. It's not clear if those planes will be retired when the 787s join the fleet, or if the airline will simply more than double its long haul capacity.
Air Niugini currently has a total of around 20 planes. Beyond the 767s, this includes one Boeing 737-800, six Fokker 70s, seven Fokker 100s, and four Bombardier Dash 8s.
Here's how Gary Seddon, acting CEO of Air Niugini, described this order:
"Signing this contract with Boeing for the purchase of two modern, widebody 787 Dreamliners will enable Air Niugini to grow its network across Asia, Australia, and New Zealand and fulfill its mission as the premier airline in Papua New Guinea, providing the best air service in the region."
Meanwhile here's how Erika Pearson, Boeing's VP of Commercial Sales and Marketing for Southeast Asia and Oceania, described this order:
"The excellent capability of the 787 allows Air Niugini to open Port Moresby to more destinations, increasing tourism and economic growth in the South Pacific region. The Dreamliner's flexibility, outstanding efficiency and unmatched passenger comfort will enable Air Niugini to provide improved long-haul connectivity to the islands."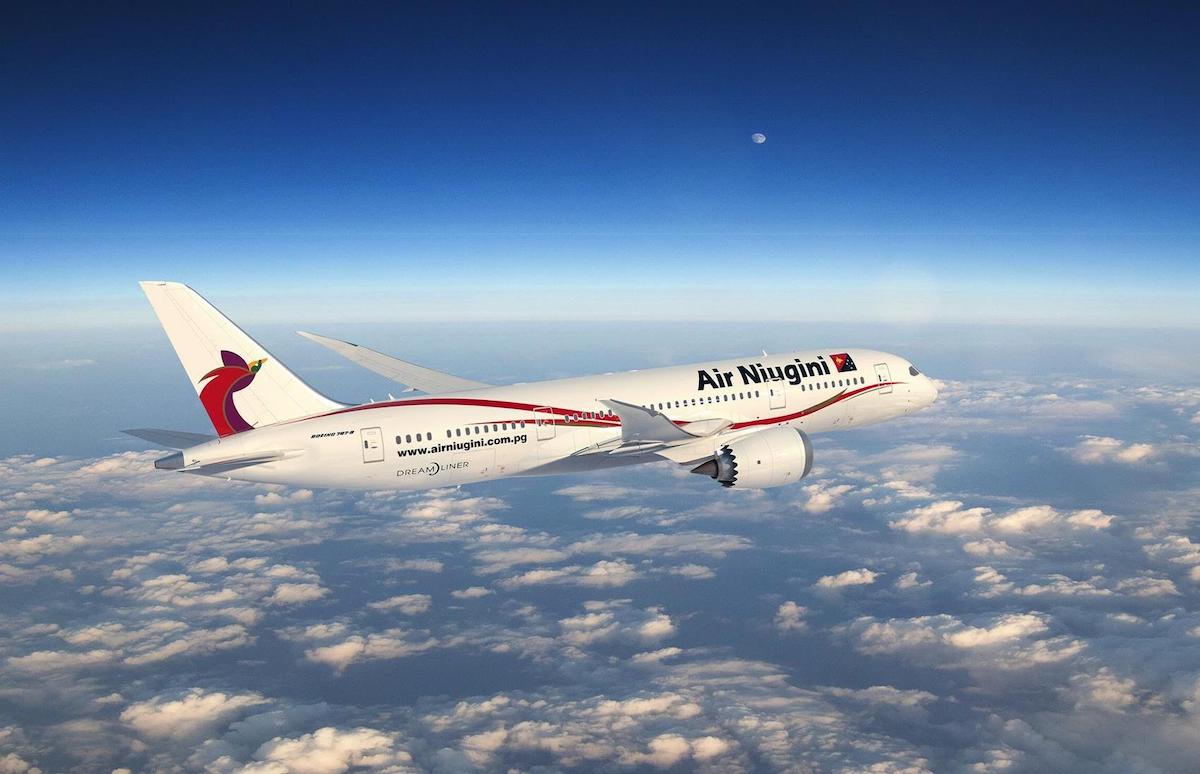 I really want to fly with Air Niugini!
This Air Niugini aircraft order really reminds me of how much I want to fly with Air Niugini. I've written in the past about my desire to fly with the airline, as I'm so intrigued:
You used to be able to redeem Qantas Frequent Flyer points for travel on Air Niugini, which you could rack up with some major transferable points currencies; unfortunately that partnership has ended, so I might actually have to pay cash for the ticket (grrr…)
Air Niugini has a cool business class that's in a 2-1-2 configuration, with reminds me of MIAT Mongolian's 767 business class
Air Niugini also has Fokker aircraft, which you don't see many of nowadays, so that's another fun element to a trip like this
Unless things have recently changed, I've heard that Port Moresby actually isn't safe to visit, so I'd probably just connect there while traveling from Singapore to Sydney, or something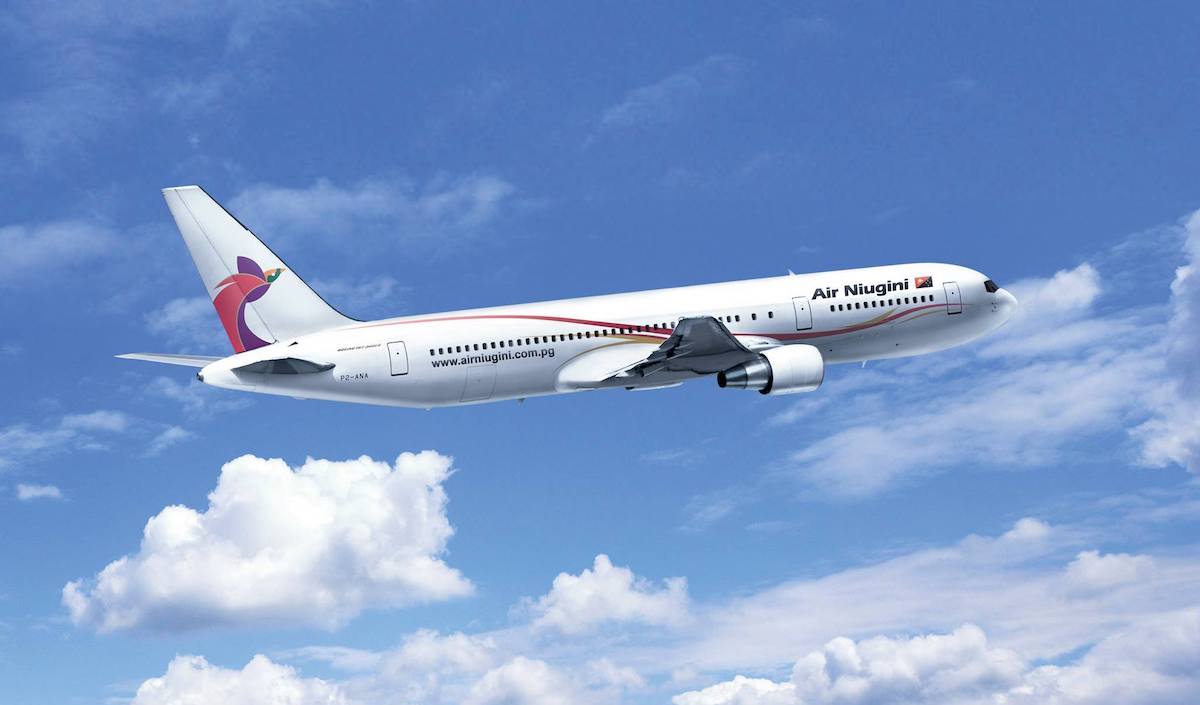 What do y'all think? Is an Air Niugini adventure worth it, or is this too random/obscure for most?
Bottom line
Air Niugini has placed an order for two Boeing 787s, which should be delivered to the airline as of 2026. It's nice to see this quirky little airline refreshing its long haul fleet, and I'm curious to learn more details about what the onboard product will be like.
This really reminds me of how much I want to fly with Air Niugini, and frankly a combination of a Boeing 767 and a Fokker 100 might sound even more fun than flying a Boeing 787.
What do you make of Air Niugini's Boeing 787 order?