Air Niugini, which I find to be one of the most intriguing airlines that I haven't flown, has just announced plans to place a massive aircraft order.
Air Niugini will acquire Airbus A220s
Air Niugini has just announced that it's ordering 11 Airbus A220s, including both the A220-100 and A220-300 variants. This was announced on Tuesday at a press conference by Papua New Guinea's Minister for State Enterprises, William Duma.
The airline intends to take delivery of these jets starting in 2025, and the plan is for them to replace Air Niugini's Fokker fleet, which consists of six Fokker 70s and seven Fokker 100s.
Per Duma:
"The Airbus A220 can operate both domestic and international routes with more capacity. It burns 27 percent less fuel than the current fleet for the same sectors and has greater comfort and operating efficiency. This remarkable aircraft stands as the epitome of modern airliners in its category, specifically tailored for 100-150 seat segment. It boasts an impressive range of up to 6,400 kilometres, together with spacious cabin, seats and windows, passengers can enjoy high level of comfort during the flight."
The airline claims that these new A220s are "the peoples' balus," and that the airline is "moving from analogue to digital." The A220 is indeed a great plane to fly, and is one of my favorite commercial aircraft. The A220 has incredible economics and range, and a great passenger experience, given the 2-3 configuration, which means there's only one middle seat per row.
This order complements Air Niugini's recent order for two Boeing 787-8s, which are expected to be delivered starting in 2026. Those will replace the carrier's two Boeing 767s.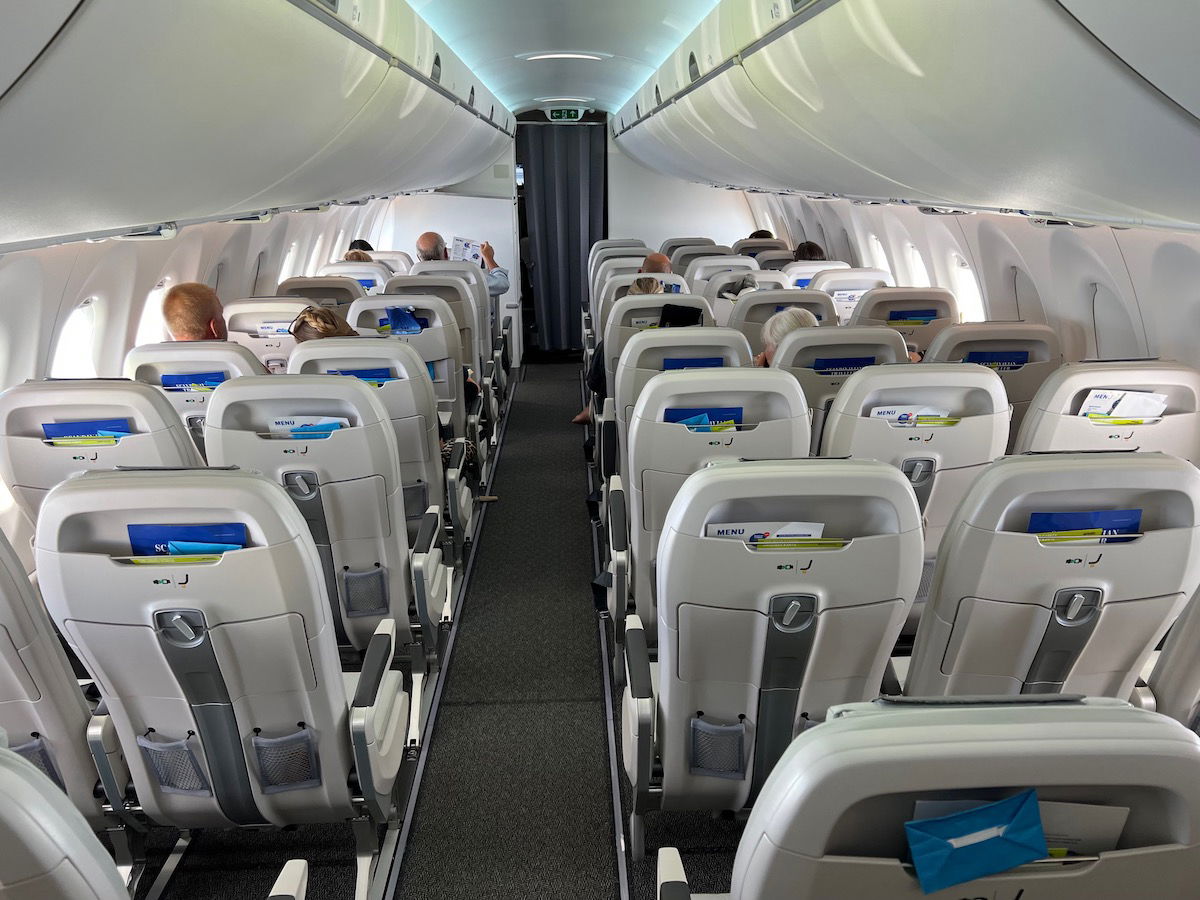 Talk about a major fleet transformation!
Currently Air Niugini's jet fleet consists of Boeing 767s that are an average of 28 years old, plus Fokkers that are an average of 30 years old. The airline also has a single Boeing 737-800, which is 19 years old.
It's pretty incredible to think that in the coming years, the carrier's average fleet age could go from around 30 years to just a couple of years. This is a wild transformation.
Of course it's exciting to see airlines modernize, though I'm sure I'm not the only avgeek who kind of loves the idea of flying a Boeing 767 connecting to a Fokker 70 over the idea of flying a Boeing 787 connecting to an Airbus A220.
I feel like I still need to fly Air Niugini's "classic" fleet in the next couple of years, before the airline takes delivery of all of these fancy jets.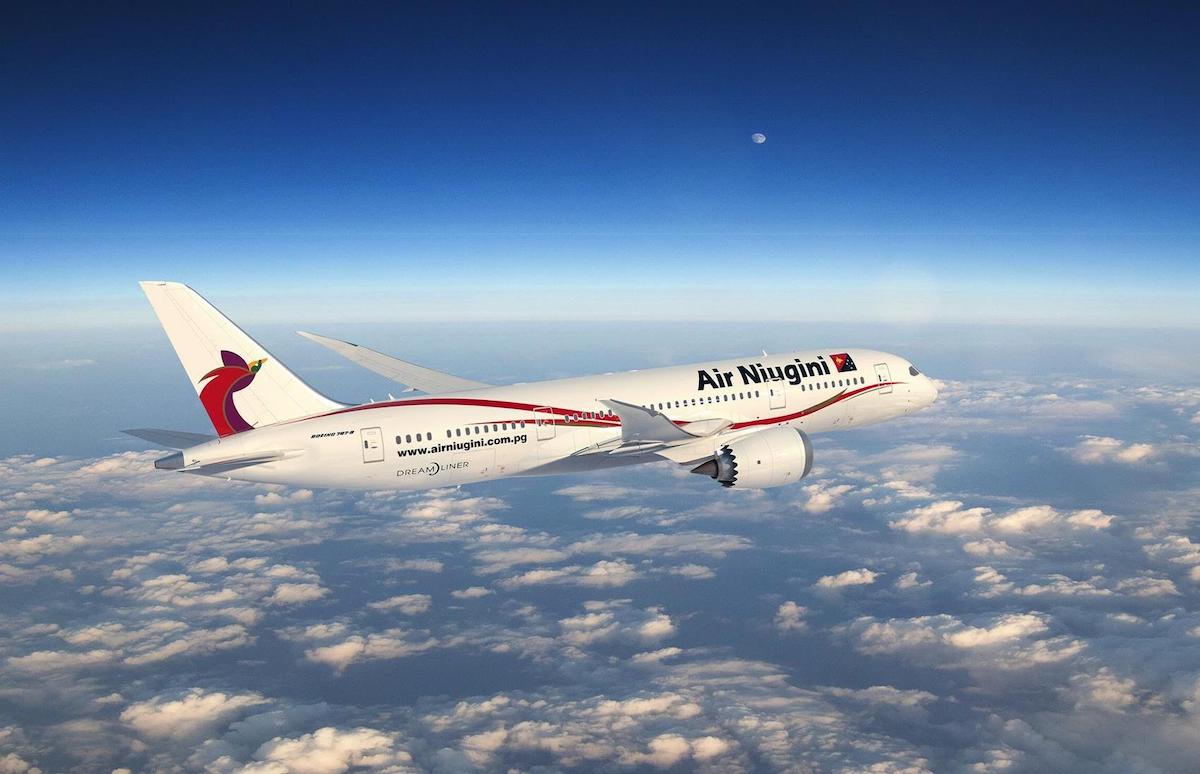 Bottom line
Air Niugini is undergoing an impressive fleet modernization project. The airline recently announced it would swap its Boeing 767s for Boeing 787s, and now the airline has announced it will swap its Fokkers for Airbus A220s. This airline will look mighty different a few years down the road.
What do you make of Air Niugini's Airbus A220 order?