Air France has just revealed its newest destination in the United States, though this "expansion" might not be as exciting as it sounds at first.
Air France adds Paris to Raleigh-Durham route
As of October 30, 2023, Air France will launch a new flight between Paris (CDG) and Raleigh-Durham (RDU). The flight will operate 3x weekly with the following schedule:
AF692 Paris to Raleigh departing 1:30PM arriving 5:35PM
AF693 Raleigh to Paris departing 7:45PM arriving 8:25AM (+1 day)
The 4,052-mile flight is blocked at 9hr5min westbound and 7hr40min eastbound. Air France will use a Boeing 787-9 for the service, featuring 276 seats. This includes 30 business class seats, 21 premium economy seats, and 225 economy class seats.
This will be the first regularly scheduled international Boeing 787 service to Raleigh. As far as long haul routes go, the airport otherwise has flights on American to London (LHR), on Delta to Paris (CDG), and on Icelandair to Keflavik (KEF).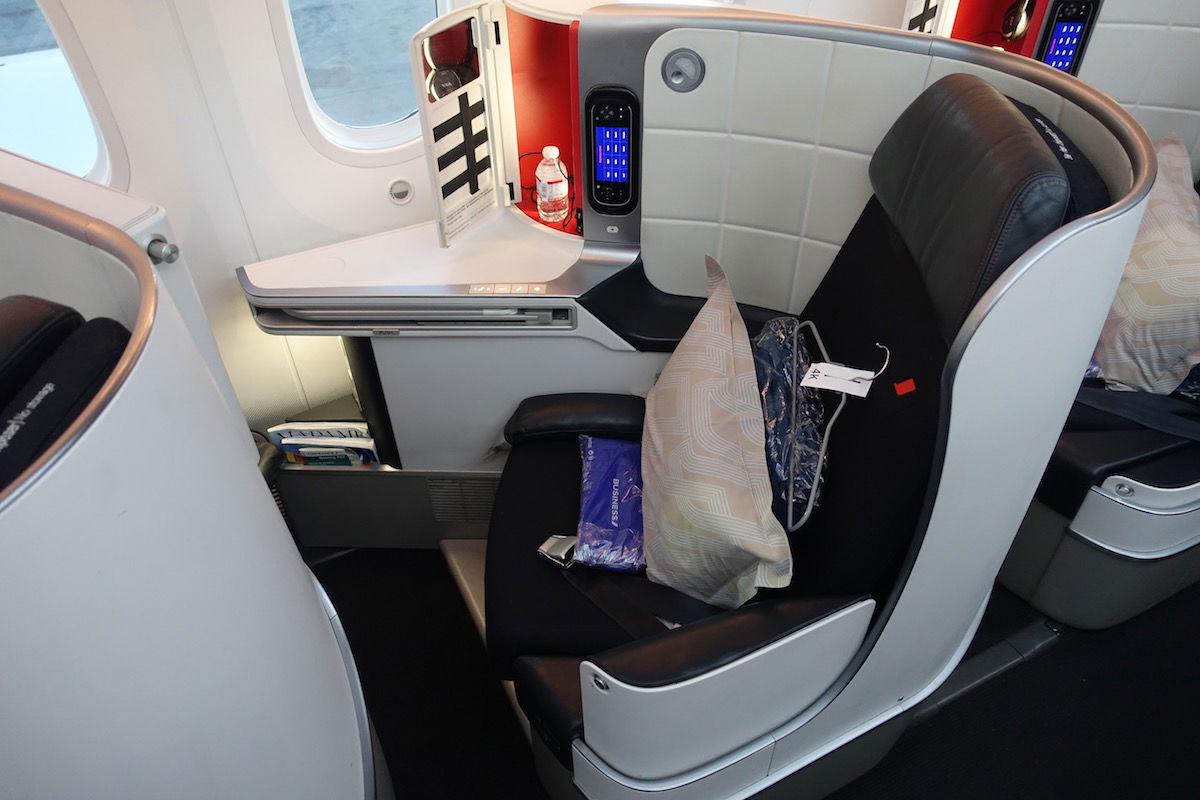 The catch with this new service
This service is of course exciting, since it's always fun to see a new international airline at an airport that doesn't otherwise get much long haul service.
The catch is that Air France's new flight between Paris and Raleigh replaces Delta's existing frequencies in the market. Delta has flown between Paris and Raleigh quite some time, with 6x weekly frequencies in summer, and 3x weekly frequencies in winter. For the winter season, Air France will be taking over Delta's service in the market.
It remains to be seen what happens in summer — will Delta once again take over the route, will Air France continue to operate it, or will the two airlines split operations?
Keep in mind there's a transatlantic joint venture between Delta, Air France-KLM, and Virgin Atlantic, whereby airlines can coordinate schedules and fares, and share revenue. This allows airlines to do more centralized route planning.
So clearly as part of the joint venture, the decision was made that resources are best allocated by Air France operating this route, rather than Delta. For what it's worth, Delta has operated a Boeing 767 in the market, so this represents a capacity increase.
I'm not sure if Air France just had some spare aircraft for winter, if Delta decided a Boeing 767 could best be used elsewhere, if the route had more demand than the current 767's capacity, or what.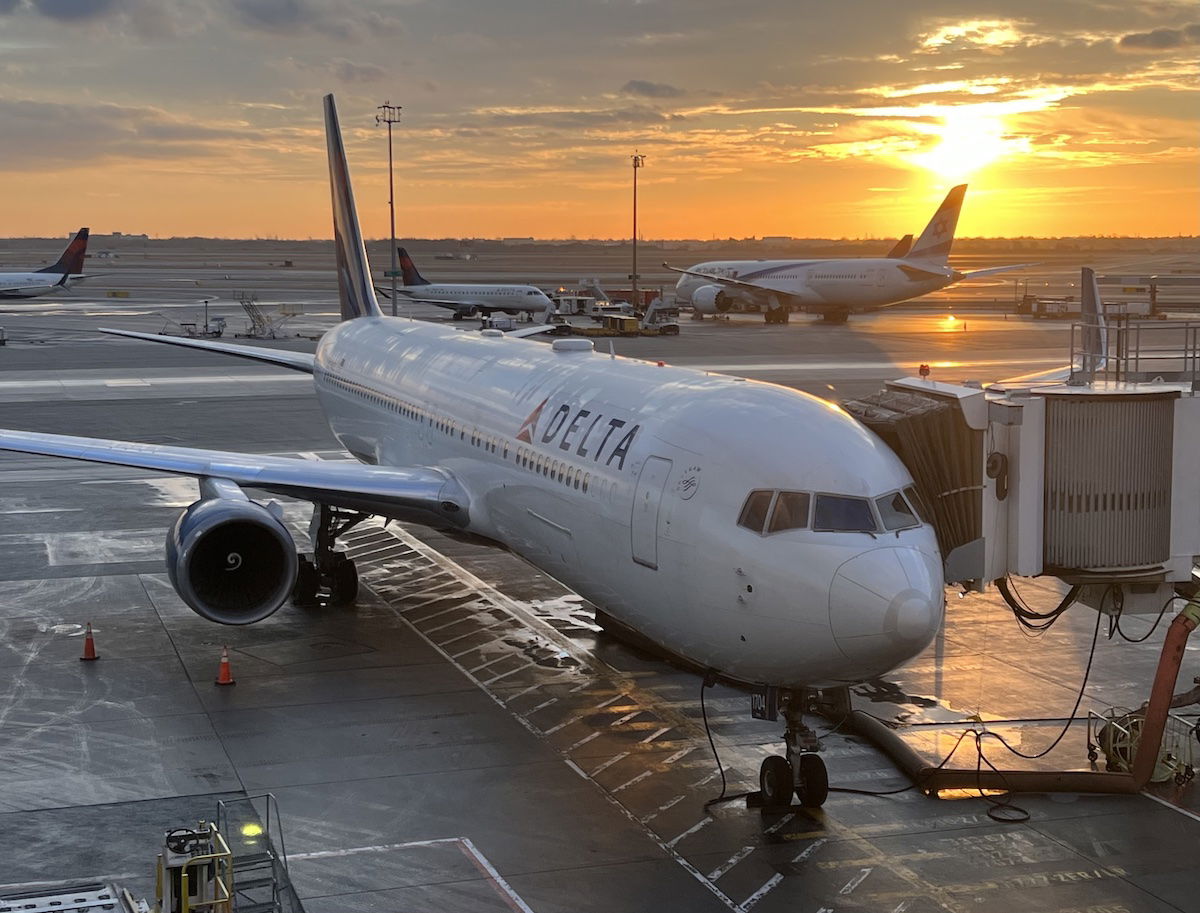 Bottom line
As of October 30, 2023, Air France will launch a new 3x weekly flight between Paris and Raleigh-Durham using a Boeing 787. It's cool to see Air France launch service to North Carolina, though the catch is that this is coming at the expense of Delta's existing flight between the two markets, given that Air France and Delta have a transatlantic joint venture.
What do you make of Air France adding service to Raleigh-Durham?