A Lufthansa subsidiary is now serving espresso on short haul flights, which is something I'm pretty excited about!
Air Dolomiti adds espresso machines to planes
For those not familiar, Air Dolomiti is an Italian airline belonging to Lufthansa Group. The airline operates a fleet of 17 Embraer E195s, and many are operated between Italy and Germany, to provide connecting service for Lufthansa.
It has today been announced that Air Dolomiti is installing espresso machines throughout its fleet. The airline claims to be the first Italian carrier to "offer this exclusive in-flight service" (does ITA not serve espresso, or…?).
Air Dolomiti is partnering with Caffè Illy on this new initiative, which combines nine different Arabica blends. Espresso will be available complimentary to all business class passengers, and will also be available for purchase in economy. That last point is interesting, because among airlines that have espresso machines onboard, not many airlines serve it in economy (even for purchase).
It sounds like Air Dolomiti will just offer "pure" espresso, and not other espresso-based drinks, like cappuccinos. That's still a huge improvement over the standard filter coffee you'll find on most airlines, as it will use less water from the plane's tank.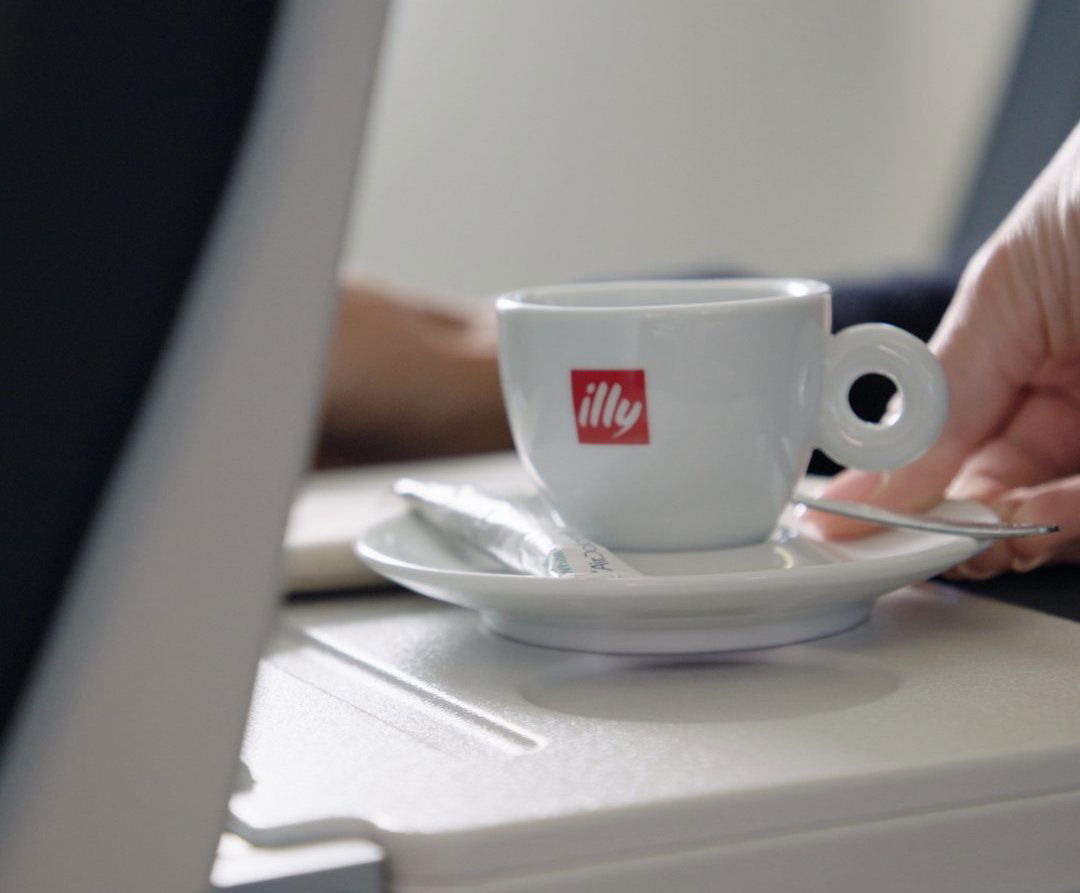 The airline describes this as only one step to renewing the onboard service. In 2021, the airline started installing new seats, and recently the airline also refreshed its inflight meal service, including new tableware.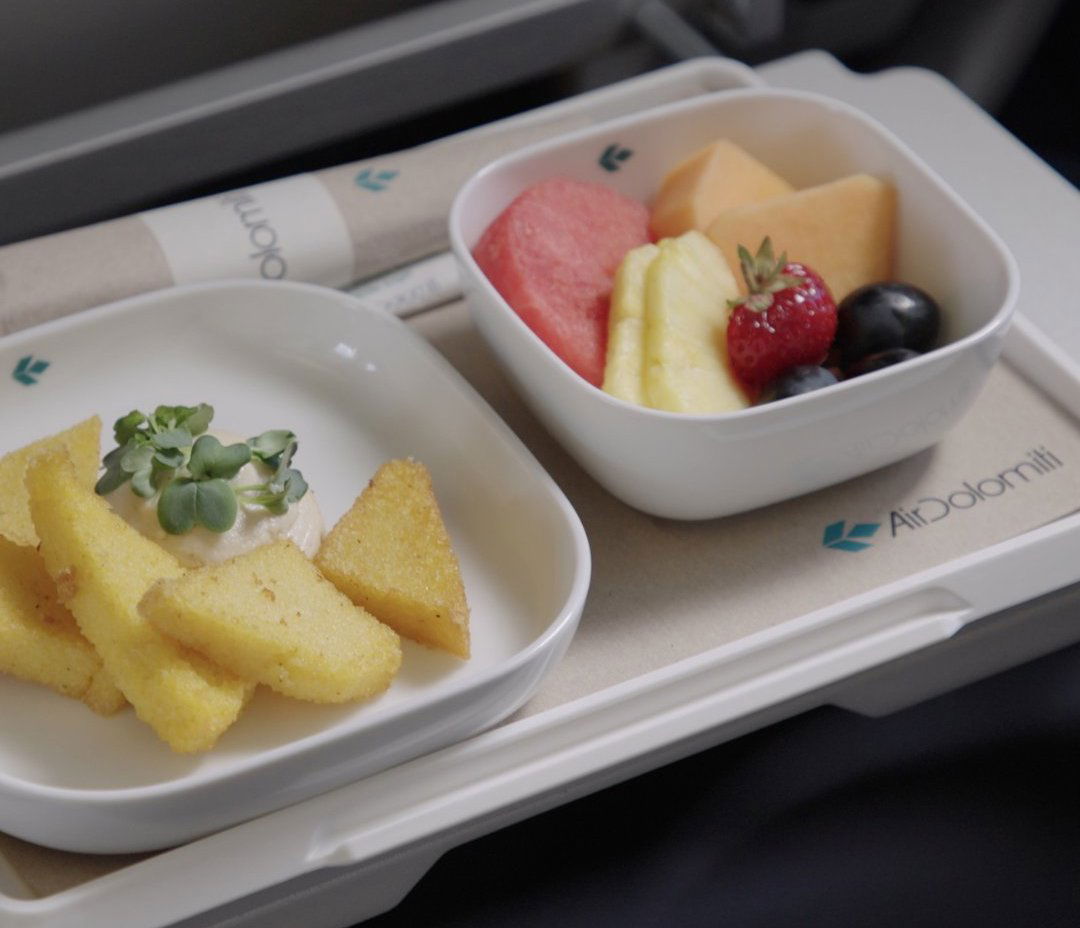 Here's how Steffen Harbarth, CEO of Air Dolomiti, describes these service developments:
"After renewing our interiors and our in-flight service with the introduction of SpazioItaliaBar, we felt it was important to relaunch our Business Class product as well. In addition to the comfort of the new seats, the service offers exceptionally tasty menus, a selection of fine wines and now also the possibility of enjoying an excellent espresso coffee. We are the first Italian airline to offer it at altitude and we are very proud of that."
Air Dolomiti beats Lufthansa
As mentioned above, Air Dolomiti is wholly owned by Lufthansa, and largely operates feeder flights between Italy and Germany. It's pretty impressive how this airline offers a superior experience to what you'd get if flying with Lufthansa:
The Embraer E195 is a pleasure to fly, given the 2-2 layout; there are no middle seats in economy, and in business class you get both an aisle and a window seat
Air Dolomiti now offers espresso in all cabins (for purchase in economy), while Lufthansa doesn't offer espresso in short haul business class; admittedly good coffee is more an Italian thing than a German thing, but still, isn't Lufthansa a (former) five star airline? 😉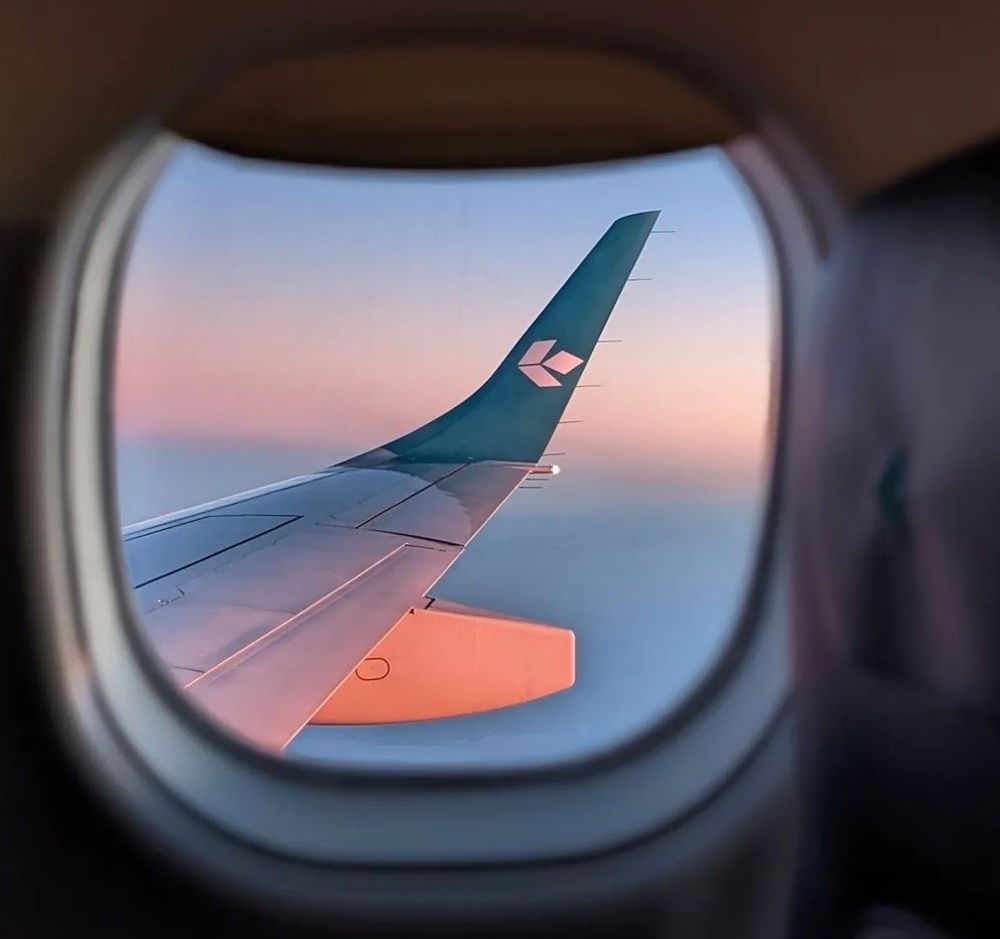 Bottom line
Air Dolomiti is installing espresso machines throughout its fleet of Embraer E195s. Espresso will be complimentary in business class, while it will be available for purchase in economy. This is in addition to the carrier recently overhauling the interiors of its planes, and refreshing its meal service.
It's always nice to see an airline take pride in its culture and roots, so an Italian airline serving espresso makes sense.
What do you make of Air Dolomiti introducing espresso?
(Tip of the hat to YHBU)