Last November I reviewed Swiss' incredible new first class lounge in Zurich. The lounge ranks as one of my top five first class lounges in the world (speaking of which, I need to publish my updated rankings soon).
The lounge has a stunning design…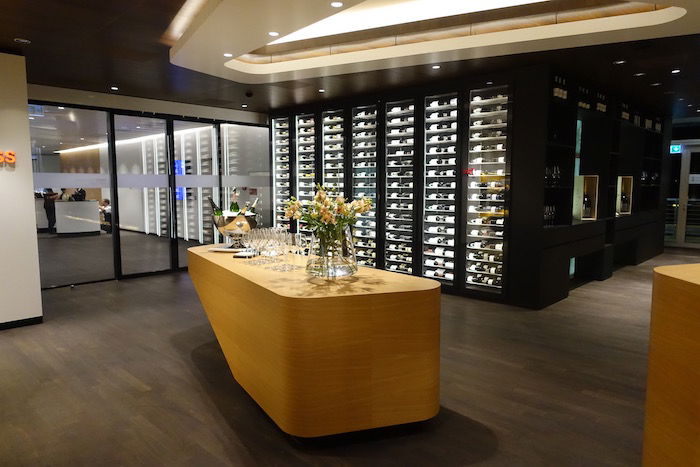 One of the best restaurants in any airline lounge…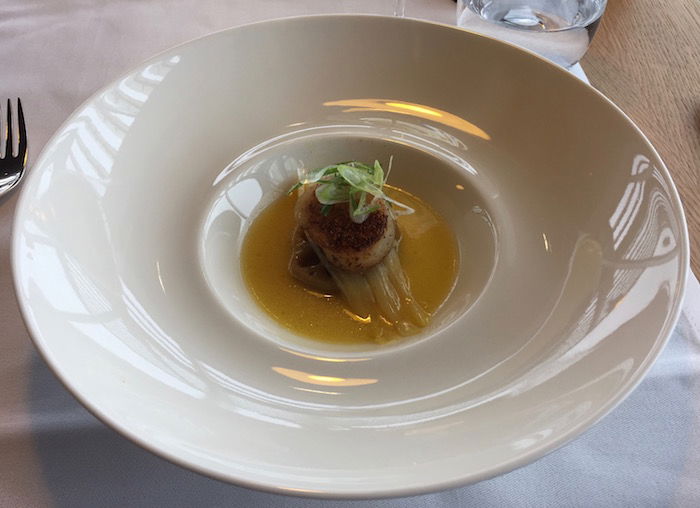 The best private bedrooms in any lounge (which even look out over the runway and tarmac)…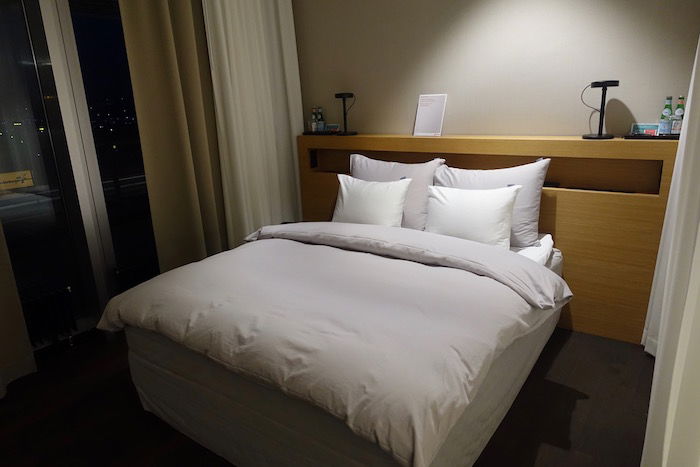 And a terrace from which to plane spot…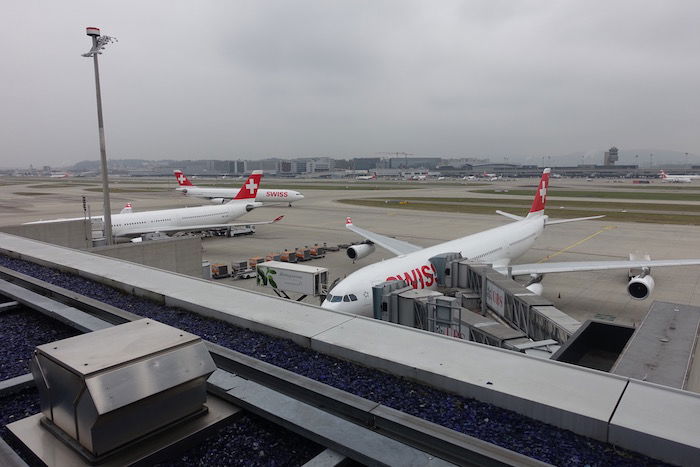 This is a huge improvement over their old first class lounge, though it looks like Swiss will soon introduce yet another new first class lounge in Zurich.
By the end of 2017, Swiss will open a new first class lounge just past Check-in 1 at Zurich Airport. The new lounge will feature its own dedicated security checkpoint, as well as easy access to the limousine transfer to other concourses. On top of that, the new 650 square meter (~7,000 square foot) lounge will feature a restaurant, bar, workstations, showers, etc.
While the new E-Concourse first class lounge that I visited is fantastic, the catch is that you still have to schlep through the whole airport to get there, like everyone else does. Not that this is a huge inconvenience, or anything, but nowadays the best first class lounges are all about saving you time.
So the new lounge sounds like a hybrid between Swiss' current First Class Lounge and Lufthansa's First Class Terminal in Frankfurt. It'll be convenient to be able to access the lounge just past check-in through a dedicated channel, and then to be driven to the correct concourse to catch your flight after relaxing in the lounge.
The only area where Swiss is lacking is that they don't actually drive you to the plane, unlike Lufthansa. Instead they just drive you to the correct concourse, and then you're on your own — they don't even escort you to the plane. Given how much effort they put into the overall experience, it seems like a way they're cutting corners, in my opinion.
I can't wait to see what the new lounge looks like! Too bad Swiss has some of the strictest access policies for their first class lounges…
(Tip of the hat to YHBU)