British Airways has invested $65 million in Terminal 7 at JFK, which is the terminal they currently use. This has seen them renovating check-in areas, gate areas, and also lounges.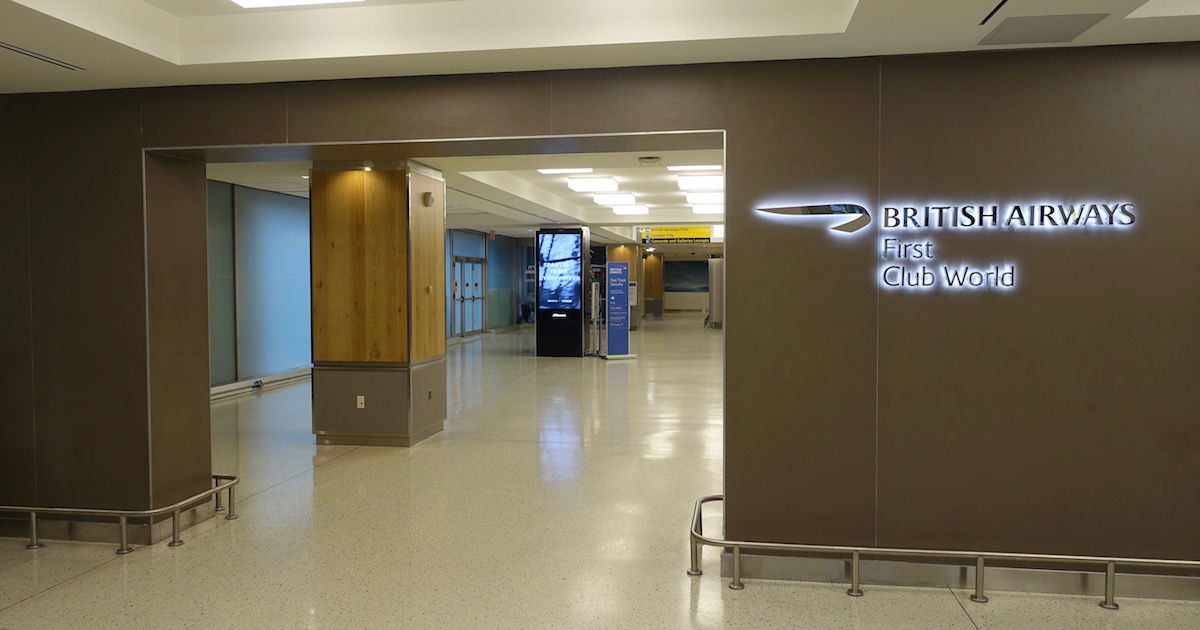 Last October British Airways opened their new First Lounge at JFK, which can be accessed by oneworld Emerald members (this is different than the Concorde Room, which is a separate lounge). While I still wouldn't call it a world class lounge, it's no doubt a huge improvement over their old lounge, in particular in terms of design.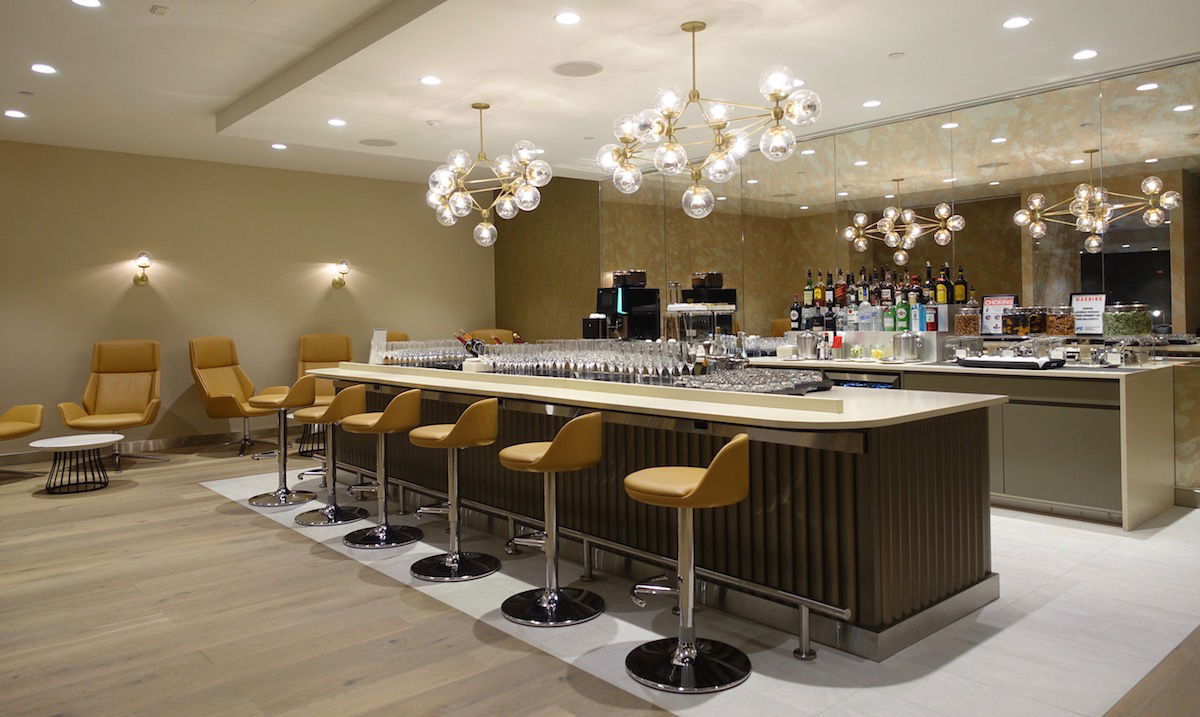 Well, now British Airways has unveiled their new Club World Lounge at JFK, which can be accessed by oneworld Sapphire and oneworld business class lounges. Given British Airways' massive presence at JFK, this lounge can get really crowded. Just for context, here's a review of the lounge before it was renovated.
This is British Airways "flagship" US lounge, and spans 22,000 square feet.
Here's how British Airways describes the new space:
The new space includes elegant, relaxed seating areas as well as ample work stations with power outlets to maximize time in the office. Other spots include an entertainment room with state-of-the-art entertainment and sound from Sony, and a newly reopened Elemis Spa, offering a range of treatments to help travelers relax and recharge ahead of their journey.
They're also making some improvements to drinks, especially with cocktails and beer:
There will be a granite topped Quaich Bar, created in partnership with the Quaich bar at the Craigellachie Hotel in Speyside, Scotland. An experienced bartender will be on-hand at peak times to serve a full range of fine wines and cocktails such as the Broadway Copper Cup made with Copper Dog whisky, orange bitters and berries.

An innovative new addition to the lounge is a Brewdog craft beer room in partnership with the brand which recently launched Speedbird 100, a beer designed specifically for British Airways using its flight call sign. The beer is also available on flights from May 1.
As before, the highlight of the lounge is that business class customers can use the pre-flight dining facility, which features a full meal service. I reviewed this space late last year, and I believe that space had already been renovated.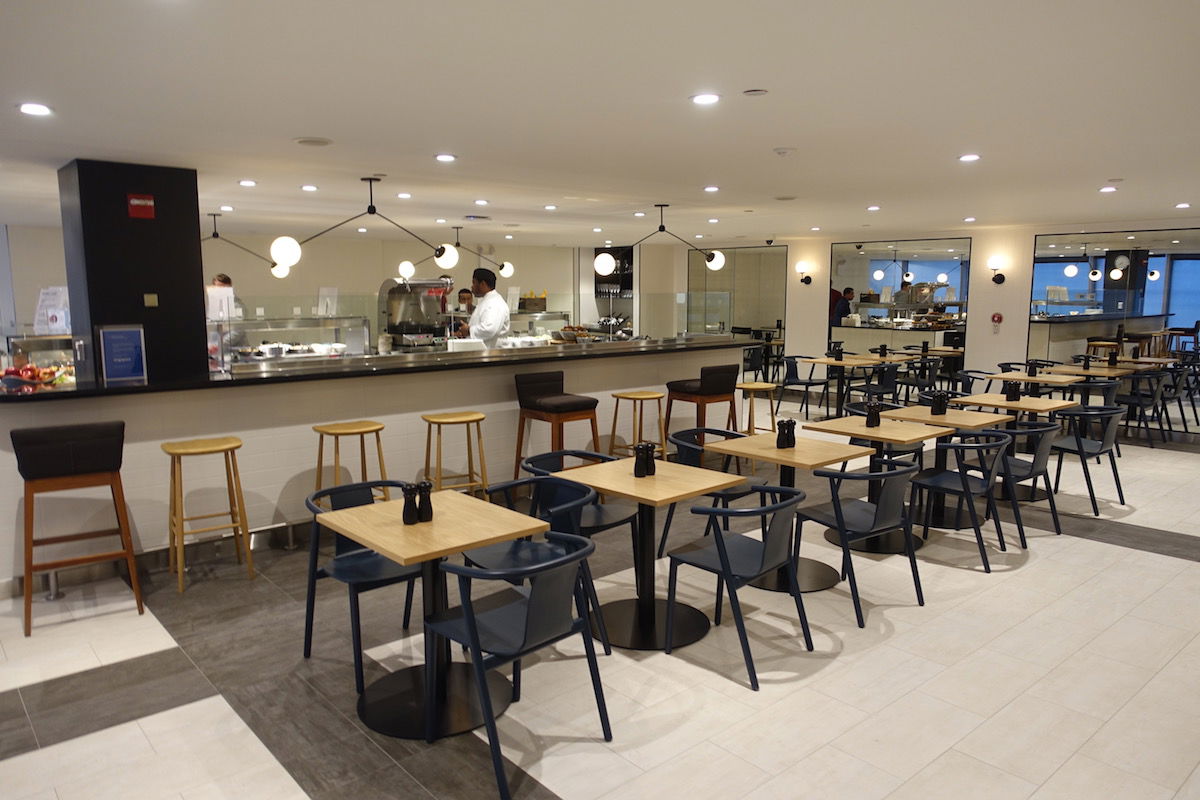 Here are some pictures that British Airways has shared of the new lounge: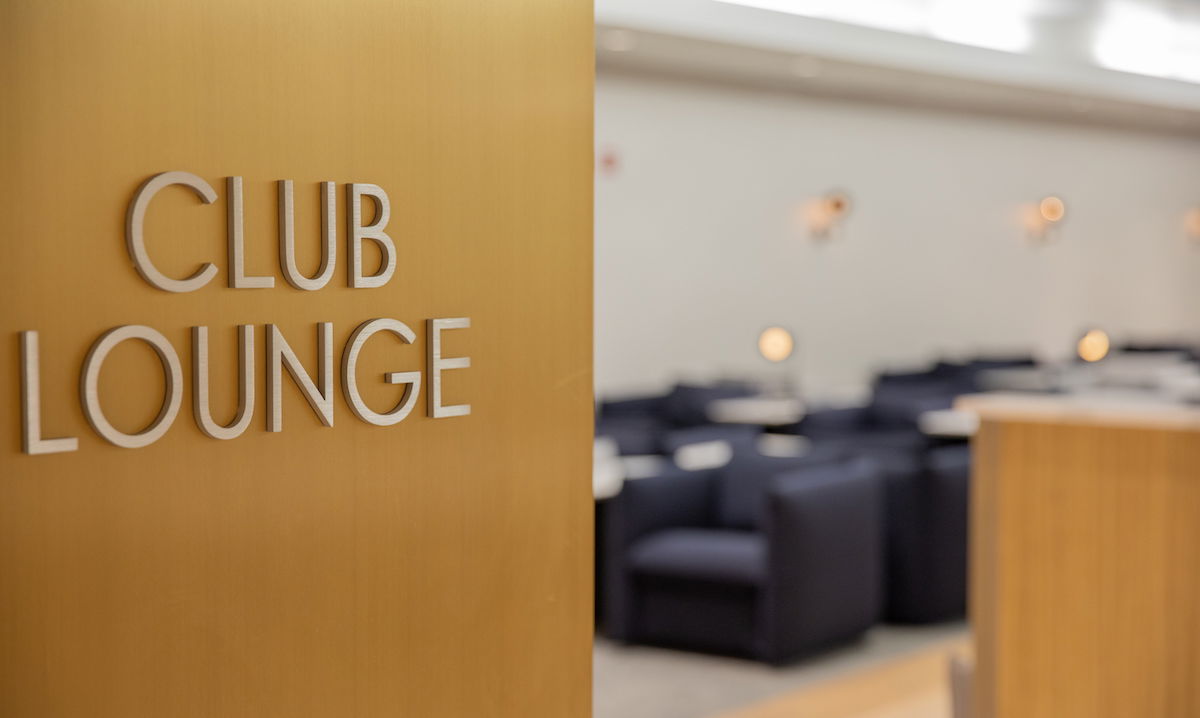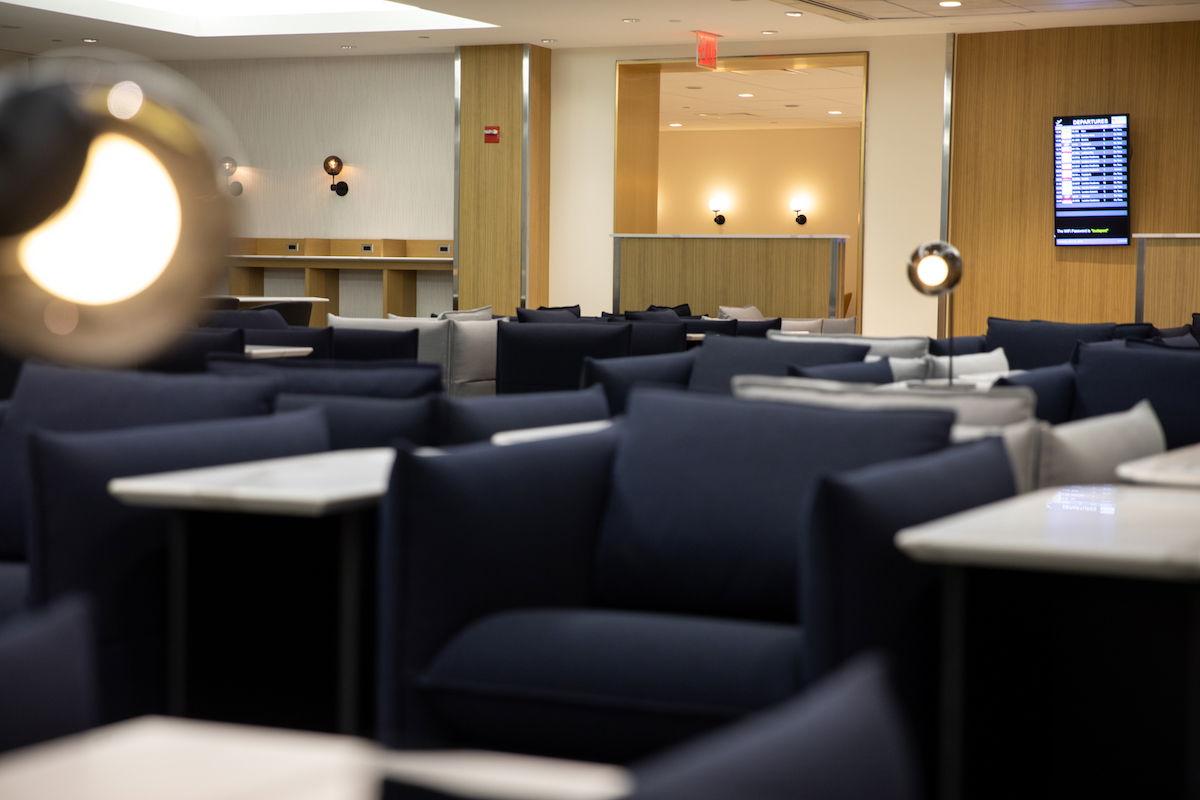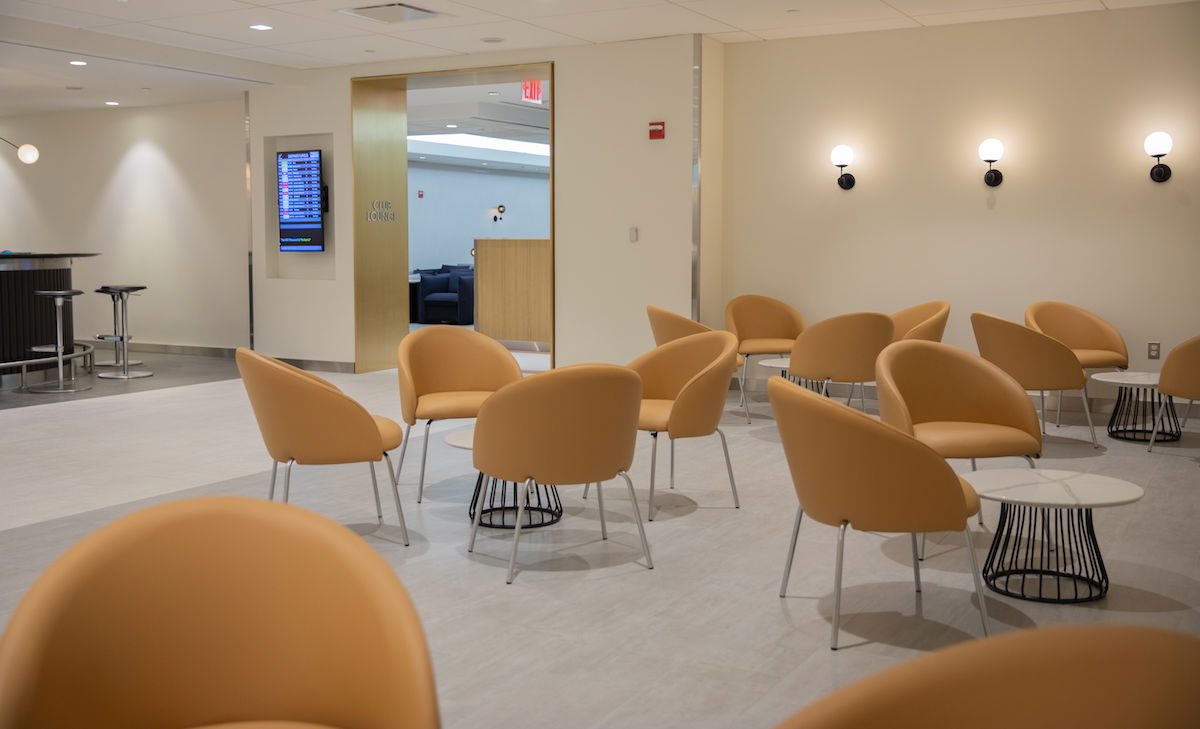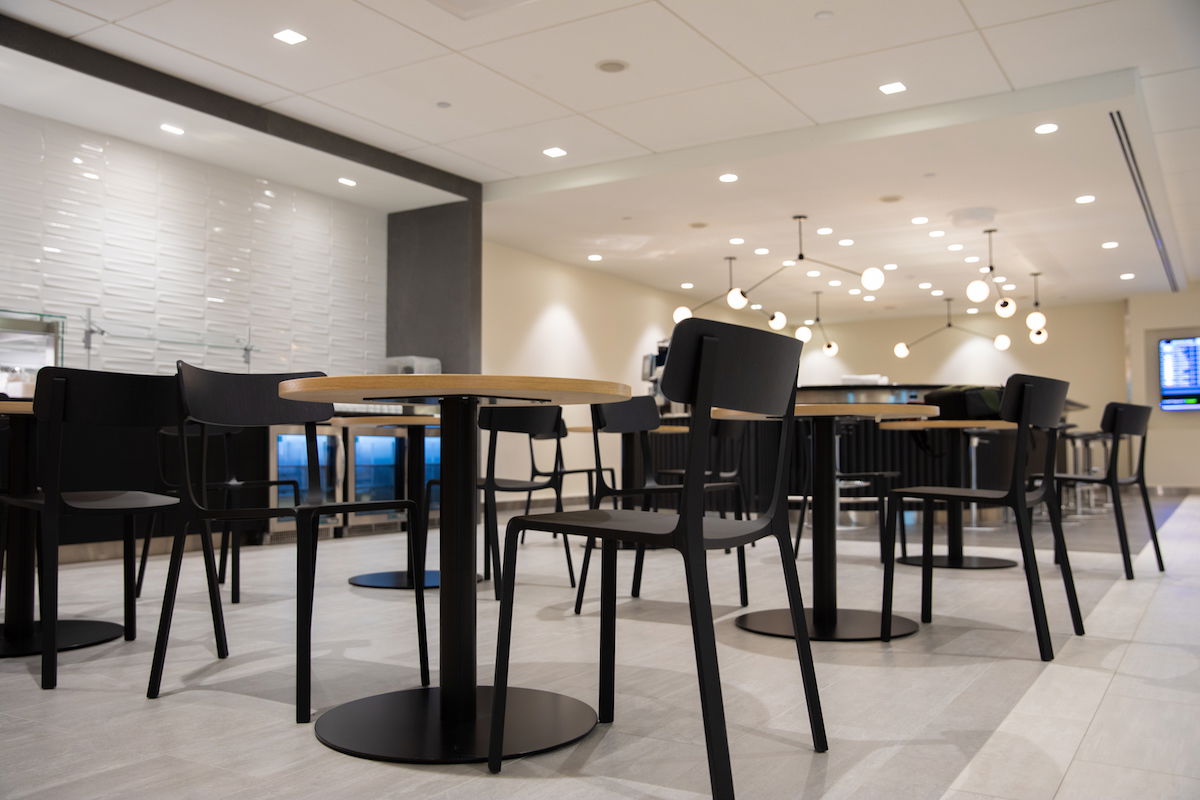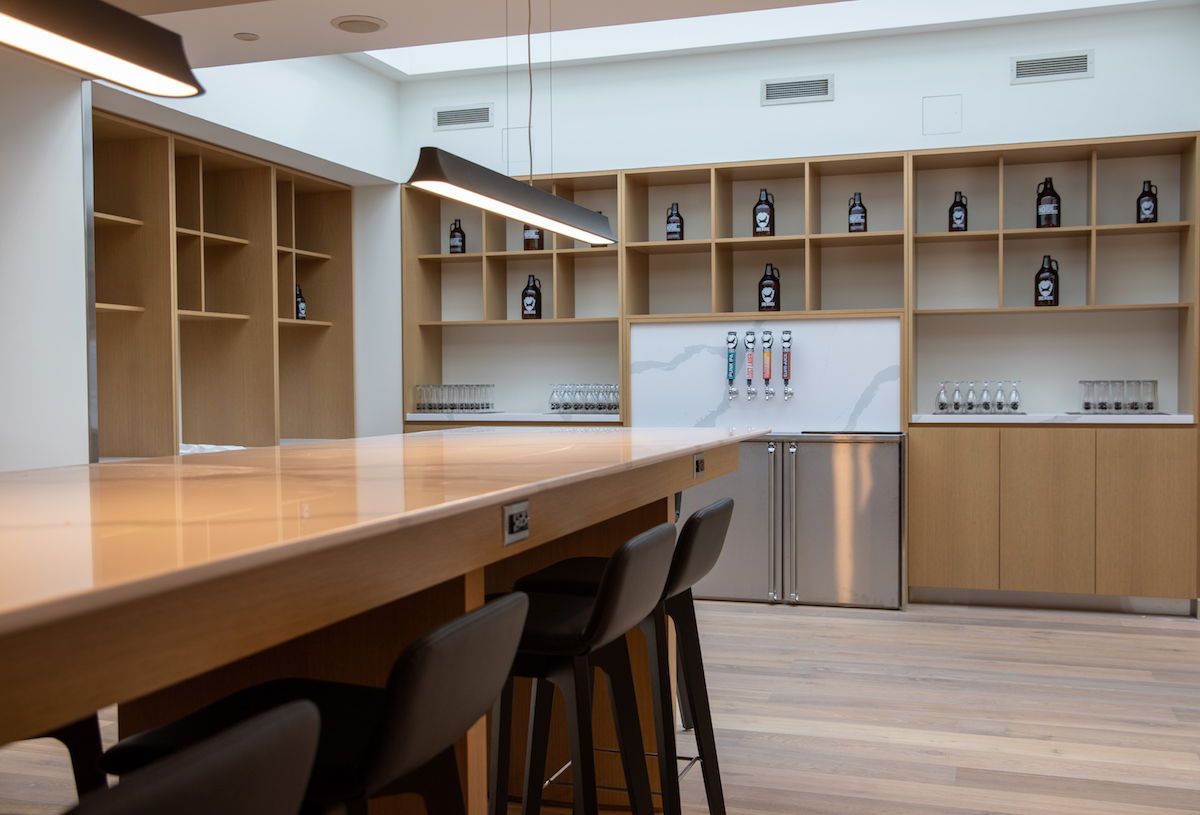 Admittedly these aren't the most inspiring pictures — the furniture looks nice enough, but the lounge also looks bland. However, this is a massive lounge and the old furniture was outdated and worn, so it looks like a significant improvement to me.
Interestingly British Airways has just invested $65 million in Terminal 7 at JFK, though the airline is moving to Terminal 8 at JFK in 2022, so this will only be their lounge for the next few years.
If anyone has the chance to visit British Airways' new JFK lounge, please report back with your experience!