This story came out last week but I was stuck on dodgy buses in Egypt, so have only managed to write about it now.
Some passengers take sleeping tablets or other supplements to help them sleep during flights.
I usually avoid these myself as they leave me feeling groggy and not very functional the next day. A couple of glasses of red wine with dinner usually does the trick for me.
For short overnight flights, you may be tempted to take a sleeping aid before the flight takes off, so that it starts working quickly after take off and you can fall asleep as soon as possible. But there can be risks involved with this.
I once decided to take a sleeping tablet in the lounge, before boarding a red eye flight from Colombo to Hong Kong on Cathay Pacific.
I was booked in business class and this flight was operated by an Airbus A330 with fully flat reverse herringbone seats. Once we boarded, take off was delayed by some time as we were held at the gate. I fell asleep before we even took off and awoke as we hit the tarmac on landing six hours later, sitting upright with my fully flat bed still fully upright.
I have no recollection of the flight other than that.
A waste of a business class ticket!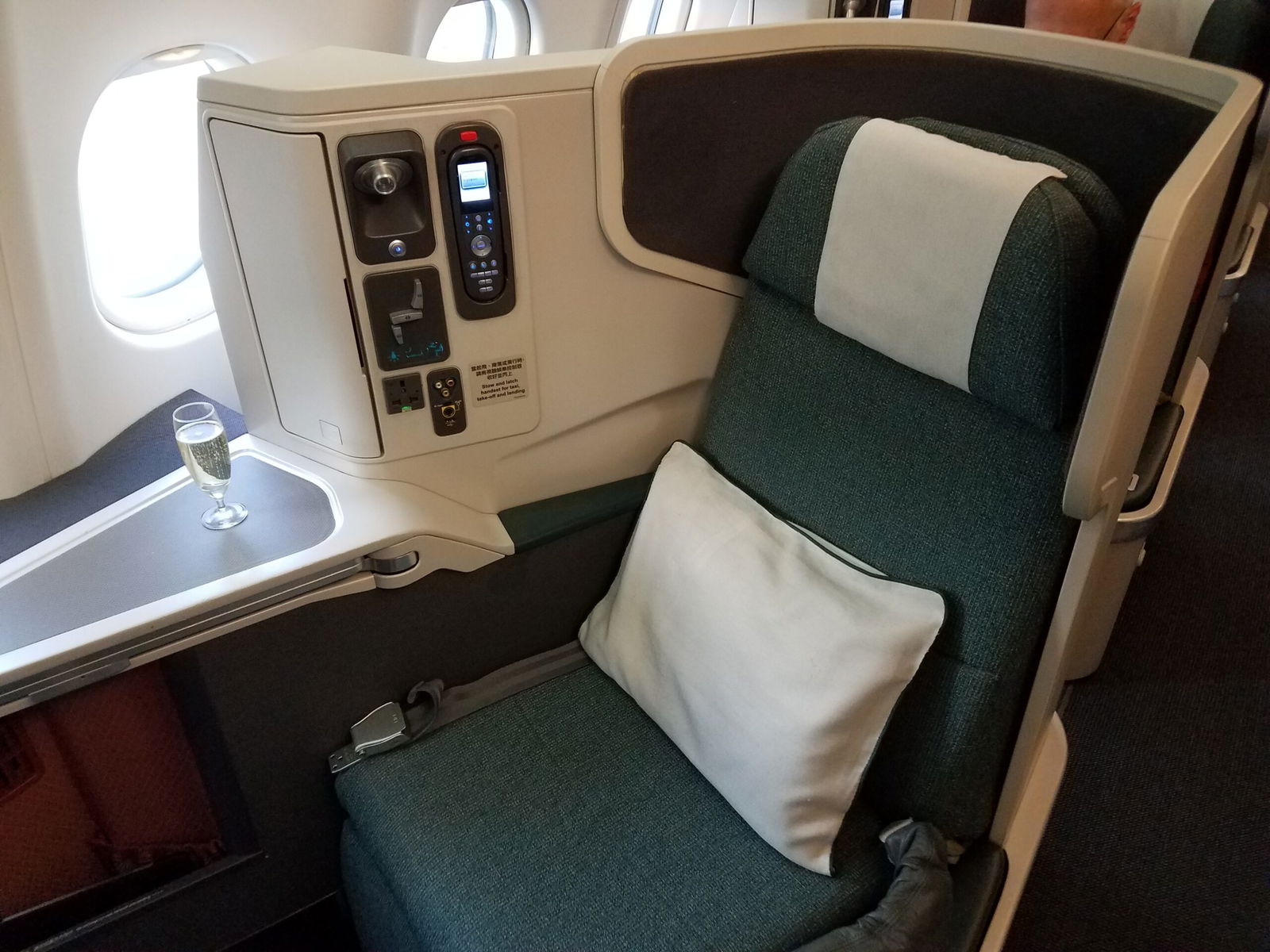 WestJet
A Canadian man, Stephen Bennett, claims he was removed from a WestJet flight from Toronto, Canada to Havana, Cuba after taking a prescription sleeping pill prior to take off.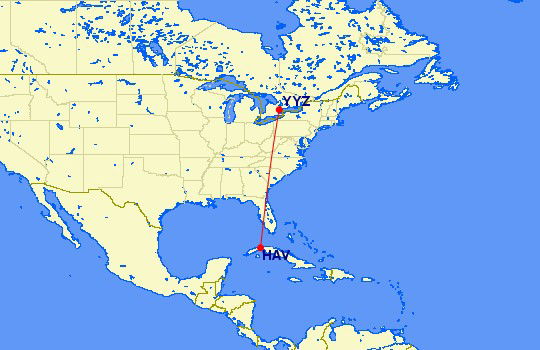 The cabin crew member tried to wake him prior to take off (I guess, noticing that he had fallen asleep before the plane had left the gate), and although he awoke and was able to communicate with the crew, the cabin crew declared him a 'medical emergency.' Mr. Bennett said there was miscommunication between himself and the crew, and that English was not the cabin crew's first language.
He was removed from the plane in a wheelchair.
Here's the strange part of this story though — Mr. Bennett says he was medically examined by the airport paramedics after leaving the plane, explained he had taken a prescription sleeping tablet and showed the prescription note to the paramedics and they deemed him fit to fly.
The crew however were still unsatisfied, and refused to let him take the flight.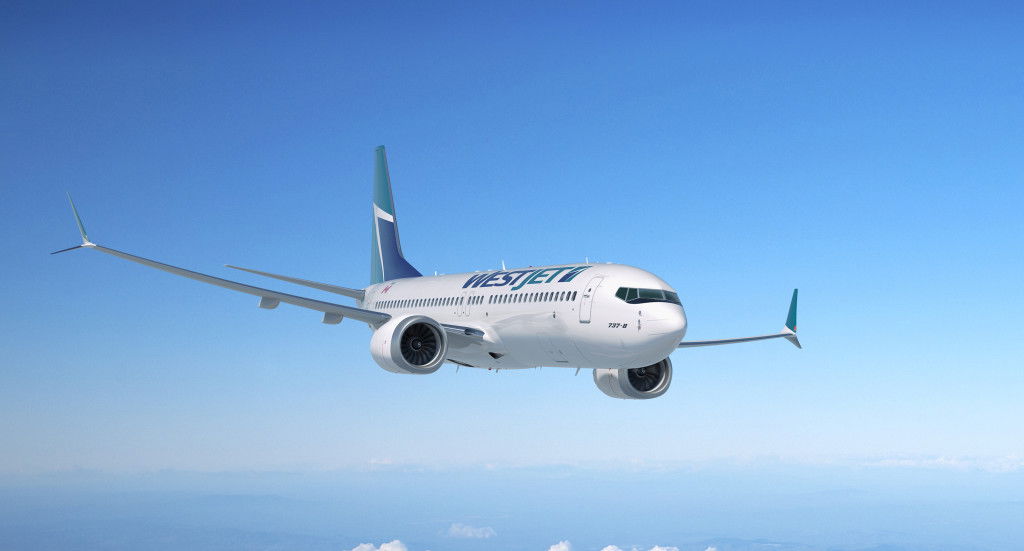 WestJet has said the passenger was removed for being 'under the influence of drugs' and would only say further that 'the crew's account of what occurred is different to Mr. Bennett's.'
There are reports that Mr. Bennett admitted to paramedics he was recovering from a stroke at the time.
WestJet offered him a flight a week later. He did not want to wait that long so booked a flight on another carrier from Toronto the next day and wants WestJet to reimburse him.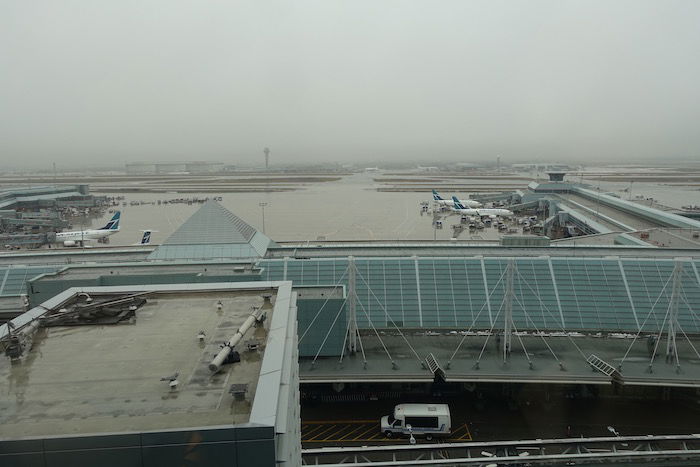 Bottom line
I feel like there may have been more to this story than has been publicly reported.
Of course the crew should not have removed Mr. Bennett if he was able to function properly after the sleeping tablet. At the same time, if for whatever reason the sedative left him unable to communicate properly, the crew did have cause to be initially concerned.
But the airport paramedics clearing him to fly should have been enough to allow him to fly.
Regardless, it remains a reminder not to take any sleeping pills on a flight until the wheels have well and truly left the tarmac!
What do you make of this story? Was the crew just overzealous? What has been your experience taking sleeping pills on flights?