I'm in Easter Island at the moment, and am staying at Explora Rapa Nui, which is generally regarded as the best hotel here. While it's not cheap, they were running a promotion when we booked, and the value is much better than I was expecting.
It's a beautiful boutique hotel, and everything is included — that includes cocktails, wine, cappuccinos, all your meals, airport transfers, guides to show you everything, etc. When we leave we'll probably not have spent a dime other than the nightly rate at the hotel. Based on my initial impressions I can't recommend Easter Island and also Explora enough (they also have properties in the Atacama Desert, Patagonia, etc.). But there is one big catch…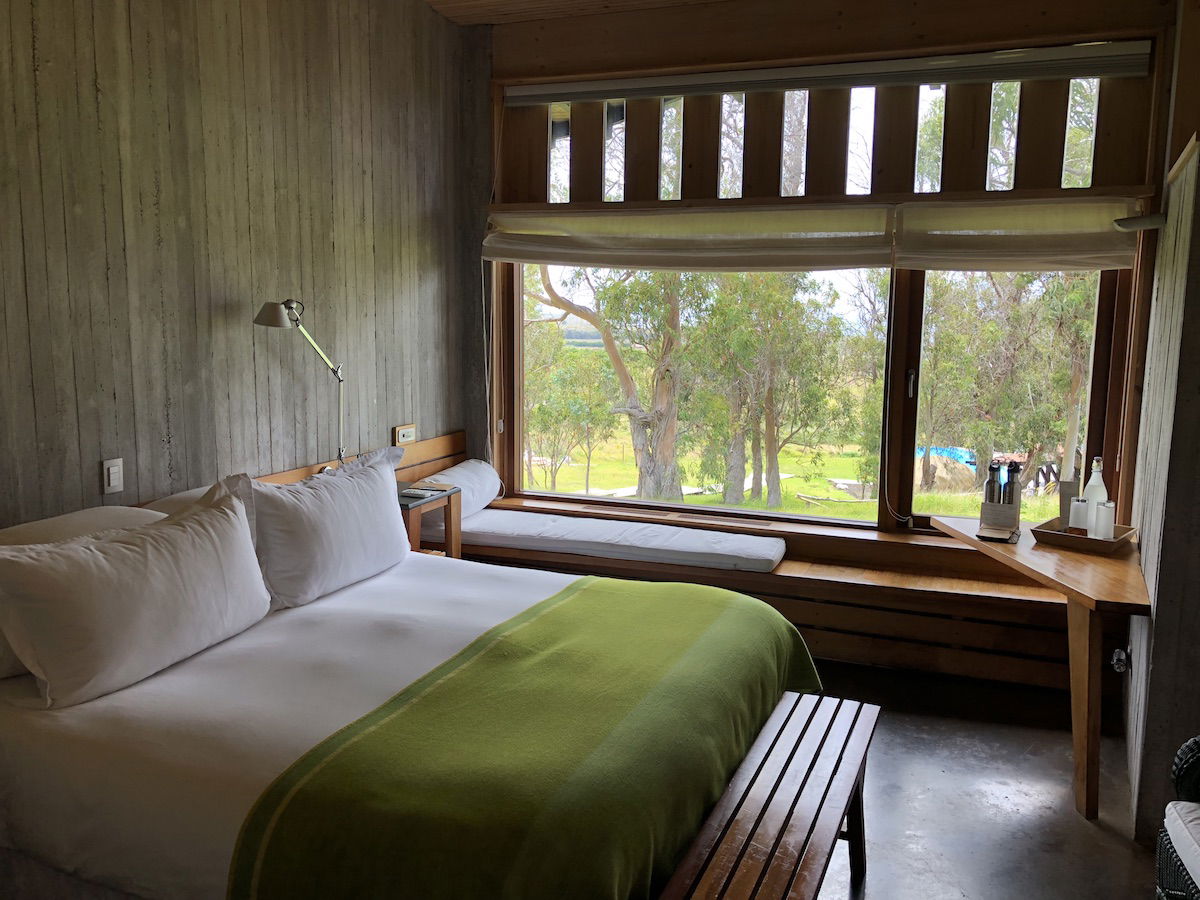 Before coming to Easter Island I knew that Wi-Fi here was extremely slow across the board, and I had seen on Explora's website that they only have Wi-Fi in public areas. Okay, I figured this was due to the challenges associated with Wi-Fi in Easter Island. However, as it turns out, this is a policy at all Explora properties. In order to maximize relaxation, they don't offer Wi-Fi or TVs in guest rooms (the latter I couldn't care less about). Furthermore, I should note that while there's technically data in some areas of the island, in reality there's no service almost everywhere, including the hotel. So when you're in your room, you're literally disconnected from the outside world.
This is something I haven't dealt with in years. Let me acknowledge that I get that I'm different than most. I love my "job," and I don't ever take a day off. While others only get a couple of weeks of vacation per year but are then able to disconnect, that's not how I travel. I'm constantly working, but at the same time I also have the benefit of doing so from anywhere in the world. It's a tradeoff for sure, but I wouldn't trade it for anything in the world.
Since I'm sort of "addicted" to work, this puts me in an interesting position. Easter Island is an active place, and Explora has an agenda for you all day. You have breakfast, then go on an excursion, then come back for lunch, then go on another excursion, and then come back for dinner.
So my plan was to just get up super early, as I usually would. The problem is that the public facilities don't really open until 7AM, so my only option is to sit on the floor outside near the lobby prior to that, which isn't terribly comfortable.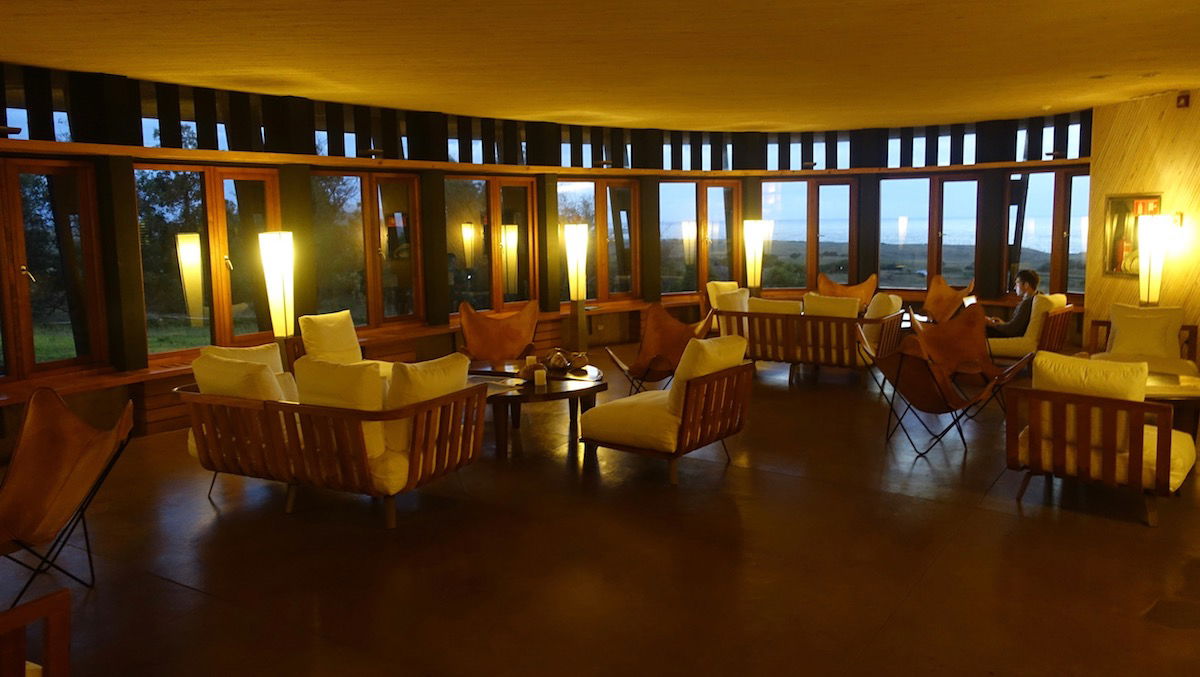 I'm curious how you guys feel about hotels that "force" disconnecting as a concept. On one hand I appreciate where they're coming from, and I acknowledge that I'm an outlier and need to get better at disconnecting. At the same time, it's one thing not to have internet or TV, but given the lack of even a phone signal, you're completely disconnected when in your room. I also tend to think that it's best to give people as many options as possible. If someone doesn't want to use Wi-Fi, they don't have to use it.
But a lot of people who travel (and especially those staying at expensive hotels) do need to work, and disconnecting for extended periods isn't an option. Everyone else here certainly seems fine with it, but then again, we seem to be the only people staying here who aren't retired.
So I apologize if posts are a bit light over the next couple of days. I'm also curious how you guys feel about the concept of hotels forcing you to disconnect — do you like being forced to disconnect, or are you annoyed by the lack of choice?