Several months back Etihad Airways revealed their brand new Residence product, which will be available exclusively on their A380s. There will be a single Residence on each A380 plane, which will feature a private living room, bedroom, and bathroom. It's unlike anything otherwise available in commercial aviation at the moment.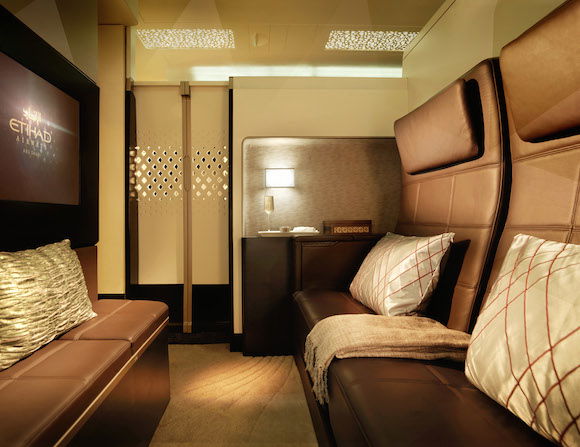 The Residence Living Room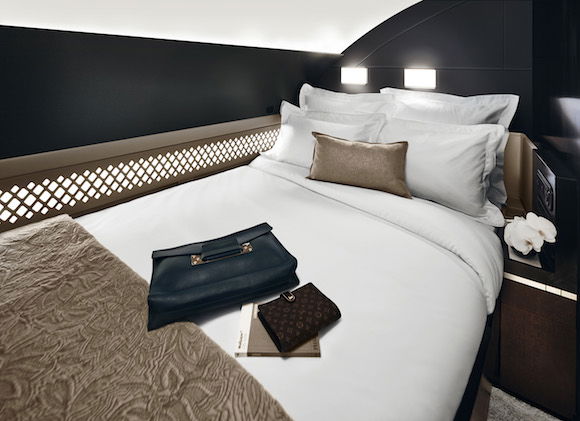 The Residence Bedroom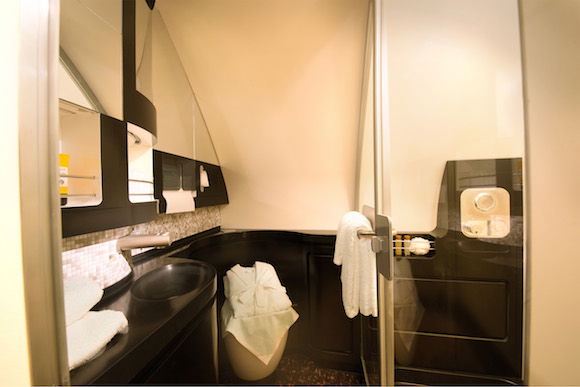 The Residence Bathroom
At the time they announced that their first A380 route would be between Abu Dhabi and London. The Residence came at a staggering price tag of ~$21,000 one-way.

That's crazy for a roughly seven hour flight, given that you can't really maximize service and sleep on a flight that short. Then again, for something as extravagant as a three room suite with a personal butler, I wouldn't expect it to be much cheaper than that.
Just last week Etihad announced their second A380 route, which will be between Abu Dhabi and Sydney. This flight is roughly double the distance of Abu Dhabi to London, so would at least be an opportunity to "maximize" the experience. Of course this assumes you have that kind of cash to drop, which I'm guessing 99.999% of us never will.
However, when Etihad initially loaded the new A380 service between Abu Dhabi and Sydney they didn't publish fares for The Residence. It looks like those fares have now been published, and Etihad seems to be charging ~$25,500 for a one-way ticket.

So while that's still crazy expensive, by comparison it's a much better value than on the London route. An extra ~$4,500 f0r a flight that's roughly double the length isn't half bad.
Now if you want to be really badass and fly all the way from London to Sydney via Abu Dhabi in The Residence, that will cost you a cool ~$40,000 one-way. Ouch!