Mastercard has just announced some awesome new perks for those in the US with a World Mastercard or World Elite Mastercard.
Effectively immediately, eligible cardmembers will automatically enjoy new benefits and experiences with merchants they use regularly.
So, what are the new benefits?
Mastercard Lyft benefit
Mastercard World Elite cardholders will receive a $10 credit for every five rides taken in a calendar month, which will automatically be applied to the next ride. This benefit is capped at once per month.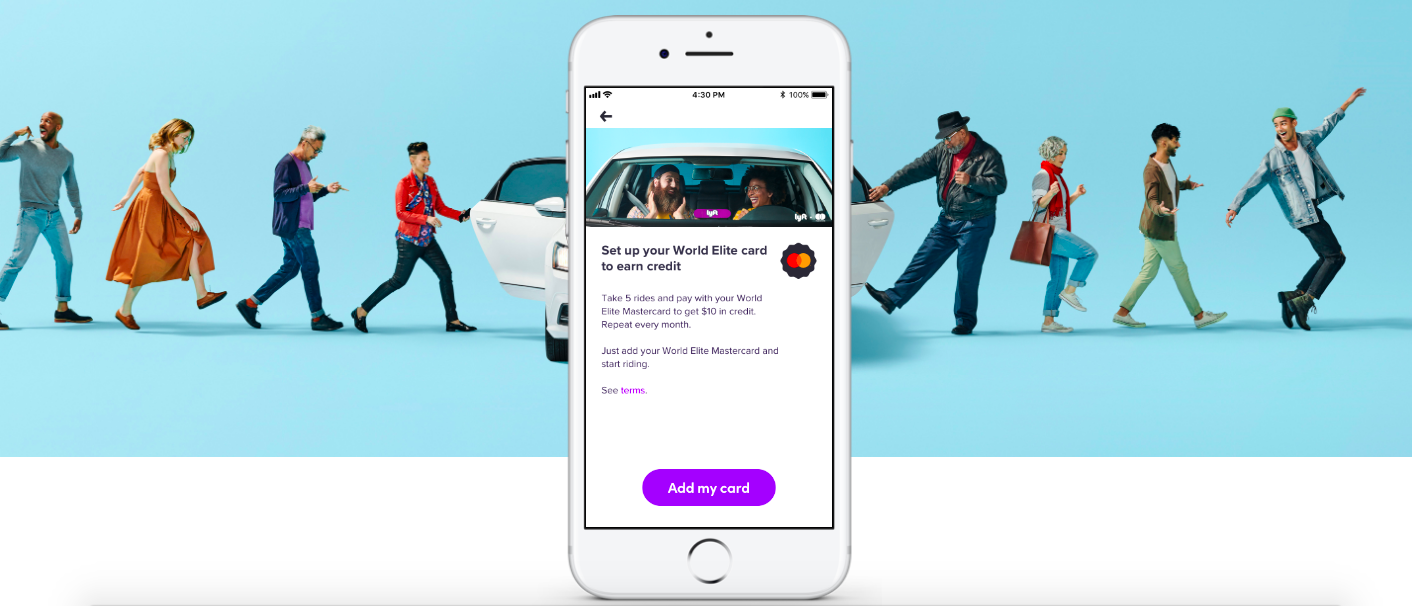 Mastercard Postmates benefit
Mastercard World and World Elite cardholders will receive $5 off every Postmates order of $25 or more. There's no limit to how often you can take advantage of this.

Mastercard Fandango benefit
Mastercard World Elite cardholders will receive double Fandango VIP+ points for the movie tickets they buy. This means cardholders will receive 500 VIP+ points (worth $5) for every two movie tickets they purchase via the Fandango app or fandango.com.

Mastercard Boxed benefit
Mastercard World Elite cardholders will earn 5% cash rewards on Boxed purchases, which can be used towards future purchases with Boxed.

My take on these new benefits
These are some really cool new perks, especially for Lyft and Postmates. I'm also impressed that these perks are automatic, so you don't need to register or anything.
For example, I just tested this out with Postmates, and the $5 discount shows on the order page as long as you have a Mastercard linked to your account (I have $8.99 in credits because I have delivery credits for $3.99, plus the $5 discount).

The new Lyft perk is cool, and potentially translates to $2 off per Lyft ride for five rides, assuming you're taking five rides per calendar month.
That's cool, though personally I'm most excited the Postmates benefit. I basically survive on Postmates, so to save $5 per order is an incredible new perk that will (unfortunately?) save me hundreds of dollars per year.
As a reminder, if you don't yet have a Postmates account you can receive a $100 discount on delivery costs using promotion code BS100. Simply enter it after you download the app on your "Account" page, under the "Enter Promo Code" section.
I use the Citi Prestige for my Postmates purchases since the card offers 5x points on dining, and Postmates codes as that. So to earn 5x points plus get $5 off each order of $25 is fantastic.
Personally I feel this is one of the most exciting new credit card perks we've seen added in a long time.
Will you benefit from any of these new Mastercard perks?