A benefit that has saved me quite a bit of money over time has finally been pulled…
Mastercard pulls $5 Postmates discount
In April 2019, a variety of new benefits were introduced for US-issued World Mastercard and World Elite Mastercard products. The benefit I got the most value out of was a $5 discount when placing a Postmates order of $25 or more.
For those of you not familiar with Postmates, it's a food delivery service that I probably used way too much. It worked out great for me — I'd pay with my Citi Prestige, so that I'd earn 5x ThankYou points on dining, and I'd get a $5 discount.
Well, unfortunately this benefit is no longer available. As of September 14, 2020, Mastercard no longer offers a Postmates discount.
Postmates no longer offers a Mastercard discount
Current Mastercard World Elite benefits
With the Postmates discount having been pulled, what are the current World Elite Mastercard benefits? Among other things (like concierge service), you can take advantage of the following perks:
Lyft — $10 in credit for every five rides taken in a calendar month, automatically applied to the next ride and capped at once per month
Boxed — 5% cash rewards on Boxed purchases for use on future purchases
ShopRunner — free membership to receive two-day shipping and free return shipping at over a hundred online retailers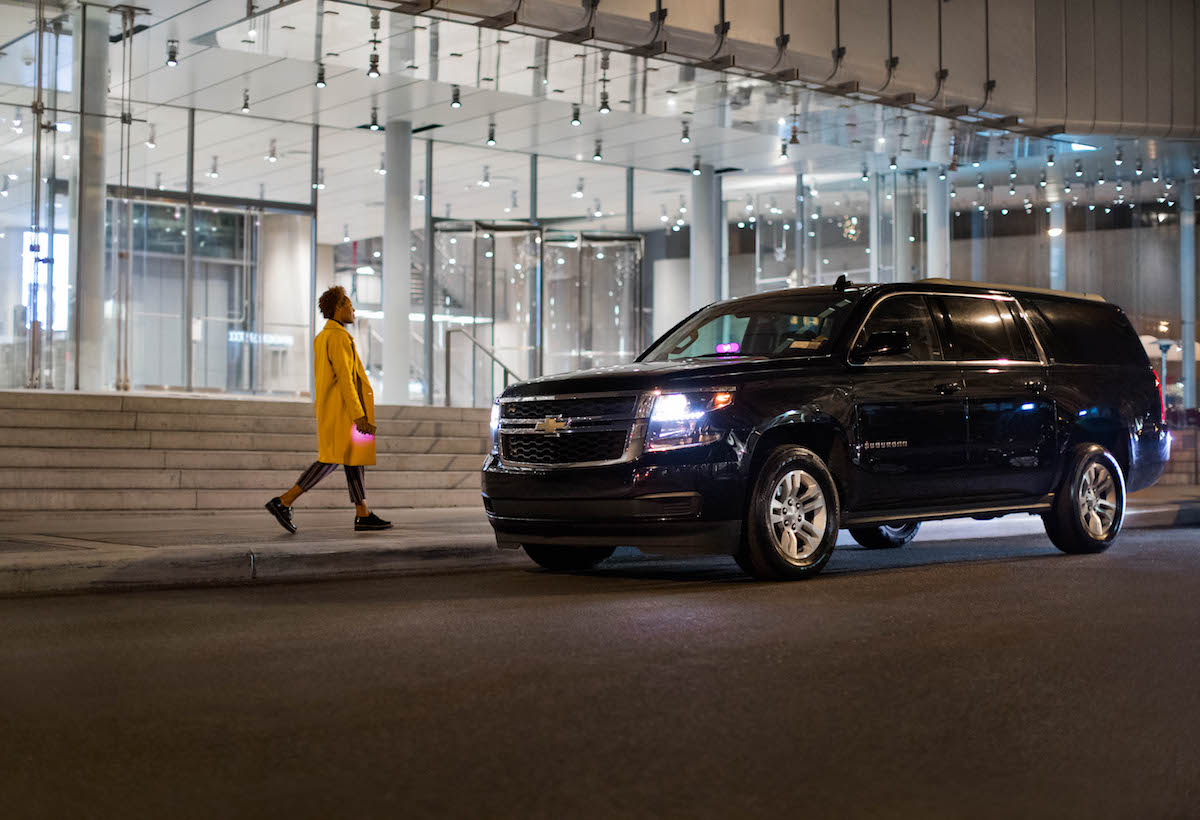 You can still save on Lyft with Mastercard
Bottom line
Unfortunately Mastercard is no longer offering a Postmates discount for its premium credit cards. This is something that has saved me quite a bit of money since early last year, and I'm sad to see it pulled.
I'm not sure what exactly the financial arrangement was between Postmates and Mastercard — I'd assume Mastercard was paying very little for this, and Postmates was offering the discount to generate business and get new customers.
With food delivery services having become more popular during the pandemic, odds are that Postmates no longer felt the discount was necessary.
Did you ever take advantage of the Mastercard discount for Postmates?
(Tip of the hat to Scott)