Marriott has 6,500+ hotels around the world. So while I don't want to draw too many conclusions based on the actions at one hotel, I do think this is at least something to keep an eye on going forward.
The Prince Gallery, which is a Luxury Collection property, is easily the best-regarded legacy Starwood property in Tokyo. Historically the hotel has been known for its excellent elite treatment, as the hotel has been good with upgrades, and also has an executive lounge.
That seems to have recently changed, though. Coinciding with the introduction of the Marriott Bonvoy program a few days ago, this hotel has decided to cut complimentary lounge access for Platinum members. How is that possible, given that lounge access is a guaranteed benefit for Platinum members?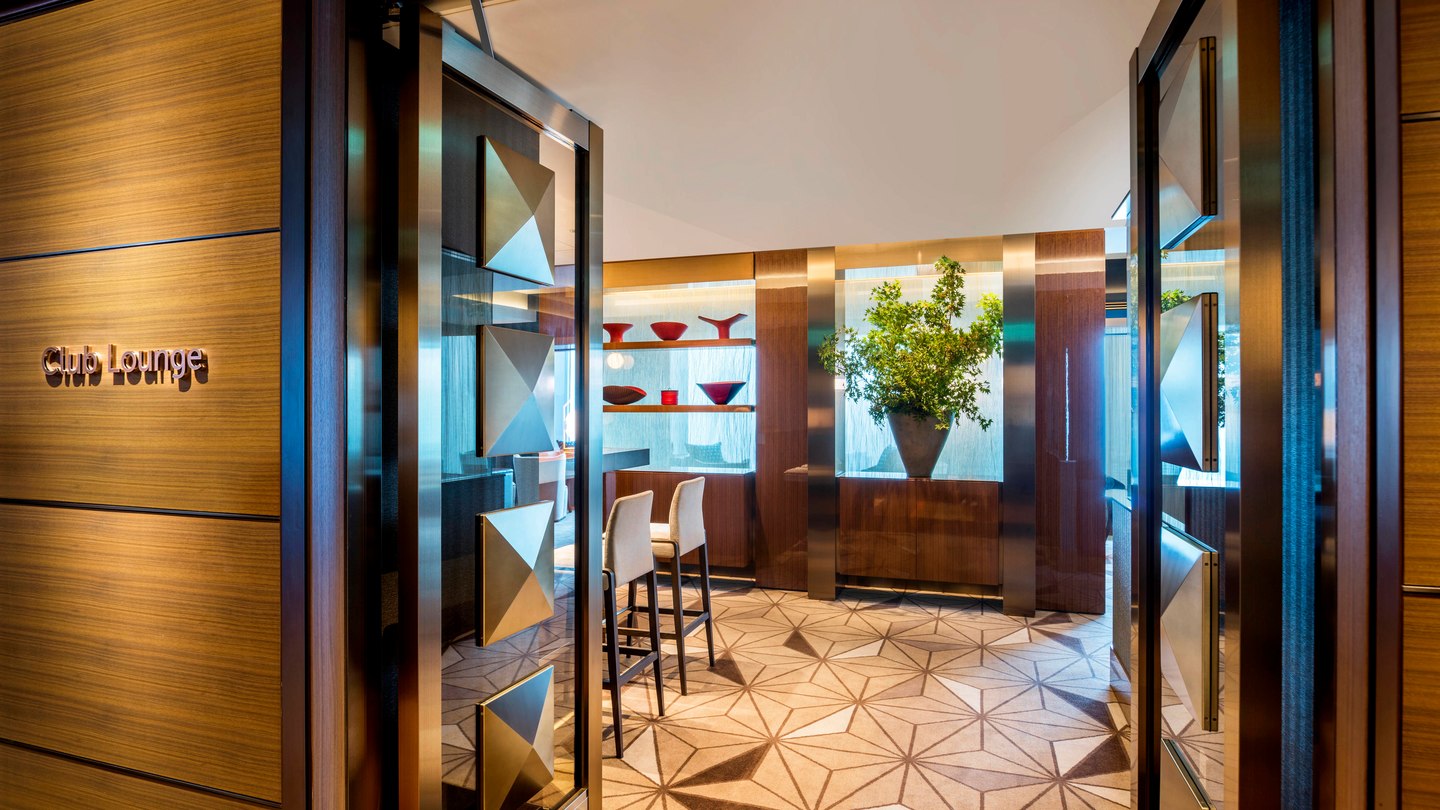 Prince Gallery Tokyo club lounge
Well, the Marriott Bonvoy terms only promise Platinum members lounge access at select brands. Specifically, at JW Marriott, Marriott, Sheraton, Delta, Le Meridien, Westin, Autograph Collection, and Renaissance properties.
Meanwhile, the terms don't promise lounge access at other brands, including Ritz-Carlton, Luxury Collection, W, etc. Since this hotel is a Luxury Collection property, it doesn't have to offer complimentary lounge access.
Now, we can't actually fully blame Marriott here. For the past few years, Starwood's terms didn't promise Luxury Collection lounge access either.
In spite of that, I can't think of a single Starwood hotel that has a lounge but hasn't offered access to Platinum members. For example, there are also a few W hotels with lounges, including those in Doha and Guangzhou, and Platinum members have had access to those lounges even though the terms didn't require that.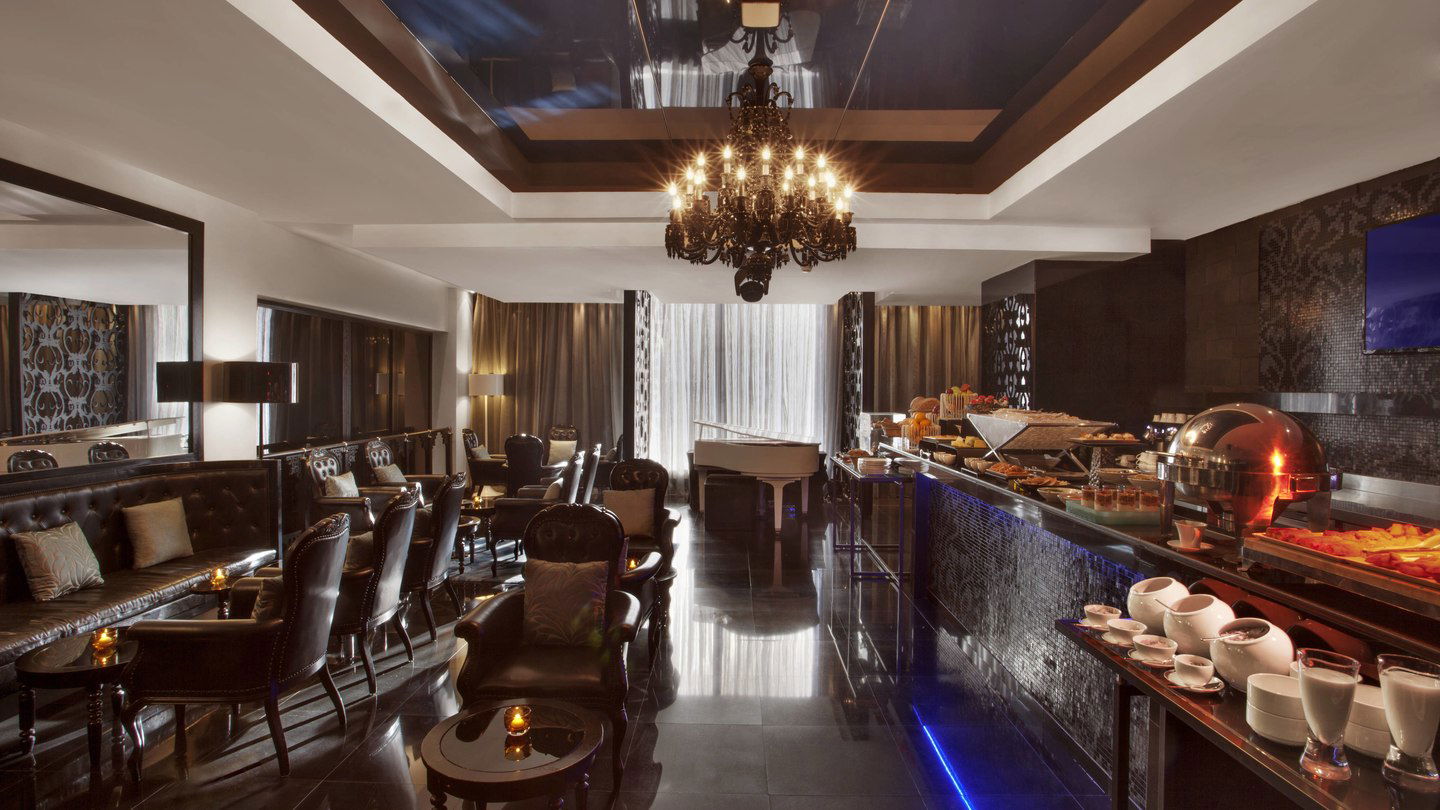 W Doha club lounge
I would guess that their motivation for cutting lounge access as an elite benefit was one of two things:
There are too many Bonvoy Platinum members (as a percentage of guests, I'd imagine there are significantly more Bonvoy Platinum members than there were SPG Platinum members), and providing this benefit was getting too costly, and was diminishing the experience for those who paid for access
They just generally weren't finding a sufficient return here, by whatever metric they decide if providing this level of elite recognition is worthwhile
For now, this is just one hotel, and just as the hotel made the decision to cut an above-and-beyond benefit, members have the option of staying elsewhere if they'd like.
It will be very interesting to see if the few other W and Luxury Collection properties that offer lounge access follow their lead…