Back in May, Marriott sold gift cards for 20% off. I took advantage of the promotion at the time, since it represented a great deal. I knew I'd eventually get around to using the gift cards, so I consider that to be a solid rate of return.
The company is now back with another gift card promotion. While it's not quite as good, it still has the potential to represent a great deal.
Marriott selling gift cards for 15% off
Between Monday, July 20 and Friday, July 24, 2020, Marriott is selling gift cards for 15% off (or if you want to look at it differently, Marriott is offering a ~17.6% bonus):
The discount applies to electronic gift cards purchased in USD, though the gift cards can be used globally (the exchange rate might be slightly worse than market rates)
You can purchase up to $5,000 worth of gift cards per person per credit card per day
Gift cards will be delivered electronically within one to 15 business days for order verification
Gift cards don't expire
Only gift cards purchased online are available for 15% off, and not those purchased on-property
Gift cards can't be used to pay for a pre-purchased rate
You won't be able to use these gift cards at Bulgari, Design Hotels, Ritz-Carlton Residences, and Homes and Villas by Marriott
This promotion is only valid to residents of the US and Canada (unlike the last promotion, which had no residency restrictions)
You can purchase gift cards in the following increments:
Buy a $50 gift card for $42.50
Buy a $100 gift card for $85
Buy a $250 gift card for $212.50
Buy a $500 gift card for $425
Buy a $1,000 gift card for $850
Should you buy Marriott gift cards at a discount?
If you're in a position where you have the cash to buy Marriott gift cards at a discount (without causing liquidity issues), I'd consider doing so. The gift cards don't expire, and getting a 15% discount on gift cards is pretty awesome.
Now, ideally you would have taken advantage of the promotion last time, but if you didn't, then this is the next best option.
The major restriction here is that you can't use these on pre-paid rates, and this time around only US and Canada residents are eligible.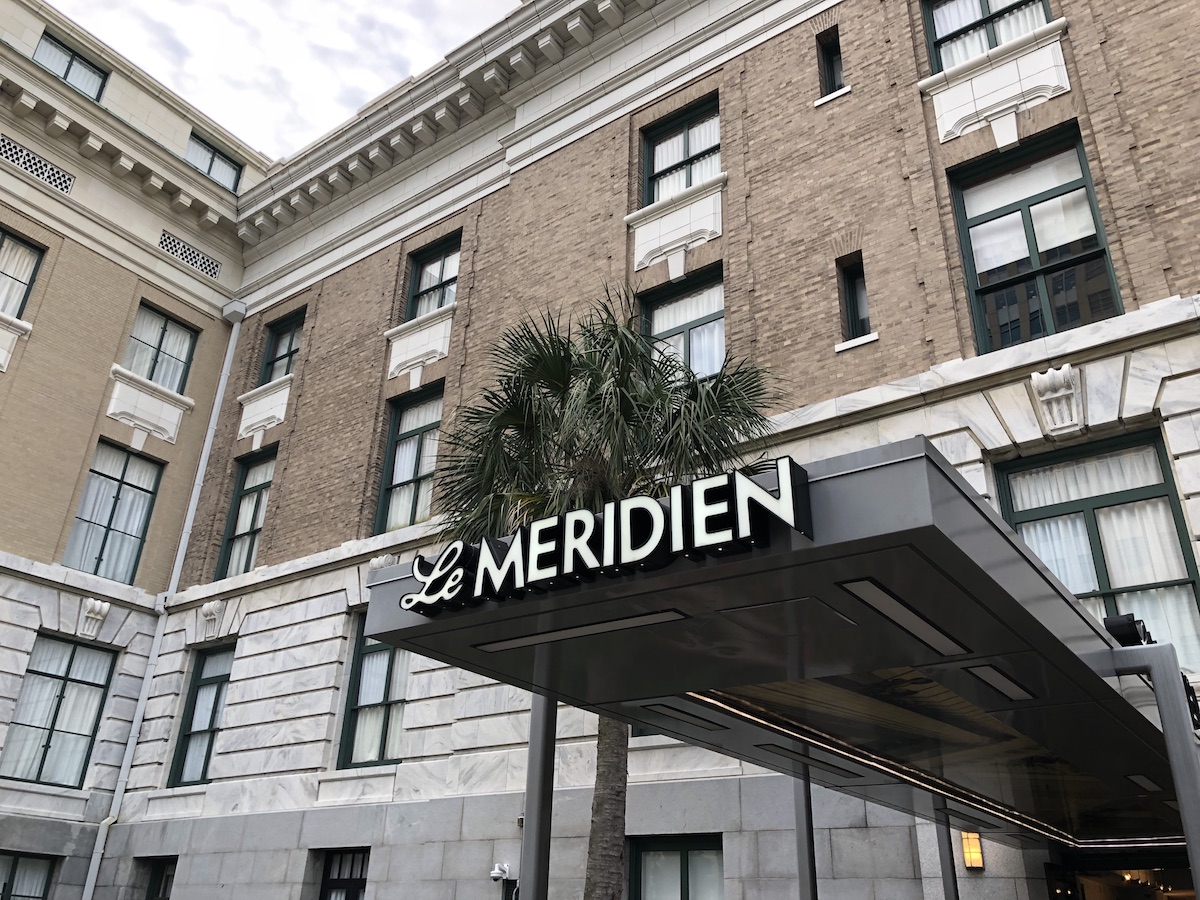 Buying Marriott gift cards with a 25% bonus is potentially a great deal
Which credit card should you use for Marriott gift cards?
Buying Marriott gift cards codes as a travel purchase. Based on my valuation of points, personally I bought gift cards with my Chase Sapphire Reserve, so I could earn 3x Ultimate Rewards points per dollar spent.
Alternatively you could earn 6x Bonvoy points when paying with Marriott co-brand cards.
Based on my valuation of points, using the Sapphire Reserve gets you a ~5.1% return on that spending, while I value 6x Bonvoy points at a ~4.2% return.
Bottom line
Marriott is selling gift cards for 15% off through Friday, which is potentially a great deal. These gift cards don't expire and can be used at most Marriott brands globally. It's not quite as good as the last promotion we saw on Marriott gift cards back in May, though, since that was for a 20% discount, and was also valid for purchases globally, and not just for US and Canadian residents.
If you're usually a frequent Marriott guest and have the cash to spend on this, then it's a great deal, in my opinion. These purchases do code as travel, which means that generally there's no opportunity cost for your credit card rewards vs. paying for a stay directly at a Marriott property.
Do you plan on buying discounted Marriott gift cards, or did you make a purchase during the last promotion?
(Tip of the hat to Cliff)