Marriott's CEO, Arne Sorenson, spoke at the NYU International Hospitality Industry Investment Conference recently, and he had some interesting things to say about the future of the combined hotel group. Among that, he noted that China is the biggest region for growth for Marriott, that they're open to even more new brands (as if 30 isn't enough!), etc.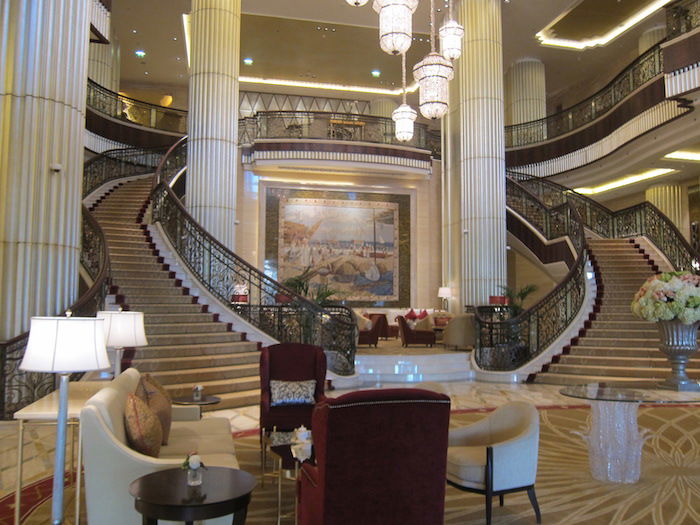 However, what stood out to me the most is what he said about the loyalty program, and more specifically about the future of Marriott Rewards and Starwood Preferred Guest. Per Hotel News Now:
Sorenson was quick to describe the effort to absorb Starwood Hotels & Resorts Worldwide as "a huge amount of work," while also noting it's gone fabulously well.

He said one thing that caught him off guard about the acquisition and transition has been how deep the devotion ran for Starwood Preferred Guest loyalists.

"Early on, the thing I didn't appreciate that I should have was how rabid the SPG elites were about the program," he said. "Maybe that shouldn't have been that surprising."
Now, personally I'll take the "rabid" comment as a compliment. In looking up the definition of rabid, it's defined as "having or proceeding from an extreme or fanatical support of or belief in something." That does describe many of us SPG loyalists, though at the same time we might not self identify as the synonyms to the word (ie, overzealous, extremist, violent, etc.).
So I'll actually take it as a compliment. To me this isn't like when United CFO in 2012 referred to elites as "over-entitled." I think it's undeniable that there's a huge gap in enthusiasm between Marriott loyalists and Starwood loyalists. Most Marriott loyalists like Marriott because they have hotels everywhere and offer decent recognition, so they're quite happy overall. However, in my experience Starwood is in a completely different league when it comes to the degree to which members associate with the brand.
To me the part of the statement that's surprising is that Sorenson was surprised by how passionate SPG elites are. Damn right, we are! It's funny, because when the takeover was first announced, Marriott management said that one of the things that was so appealing about SPG was their customer base, and how passionate they are about the brand. Perhaps we're too passionate? 😉
I'm glad that Sorenson now at least realizes how passionate we are. So far I think Marriott has done a fantastic job with the two programs, at least as good as it can get from day one. They introduced reciprocal status matching and fair points transfers from day one. Furthermore, they adopted some of SPG's policies and programs, like guaranteed 4PM check-out, an experiences marketplace, and an ambassador service. You can read our full guide to Marriott's takeover of Starwood here.

Hopefully that's just the start, and there's more to come, like a real suite upgrade benefit for elite members, and a consistent breakfast benefit as well.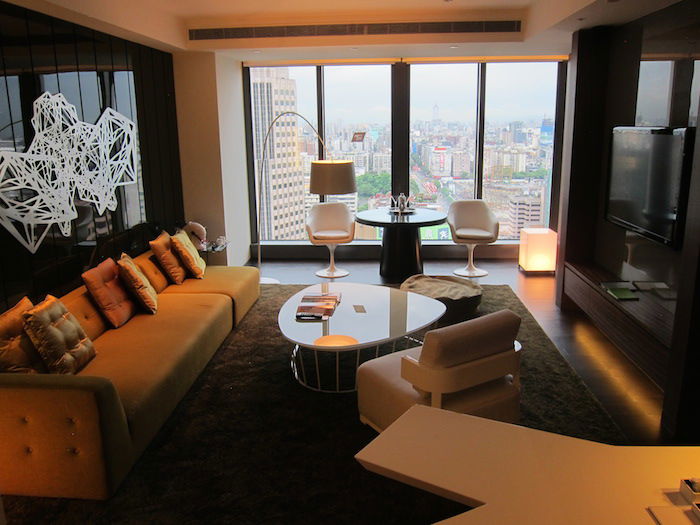 Damn right we're rabid… now don't disappoint us! 😉
(Tip of the hat to LoyaltyLobby)