Want to redeem Marriott Bonvoy points for a hotel stay? Well, the number of properties with capacity controls on award stays has just been increased significantly.
Marriott's "no blackout dates" policy
Marriott Bonvoy advertises "no blackout dates" when redeeming points, but that doesn't necessarily mean what you think it means. Actually, when Marriott took over Starwood, this policy caught me off guard.
Up until now, here's the way the policy has worked:
For legacy Starwood brands (Sheraton, St. Regis, Westin, etc.), all standard rooms on all dates have been bookable with points; in other words, if there has been a standard room available for sale, you could redeem points for it
For legacy Marriott brands (Courtyard, Renaissance, Ritz-Carlton, etc.), all hotels need to have some standard rooms bookable with points on all nights, though during periods of high demand, hotels can make just a subset of standard rooms available on points
To give an extreme example, if a Sheraton (legacy Starwood brand) and Renaissance (legacy Marriott brand) each had 200 standard rooms:
All 200 of those Sheraton rooms would be bookable with points
During periods of exceptionally high demand, the Renaissance could make a small subset of standard rooms bookable with points (say 20 rooms out of 200)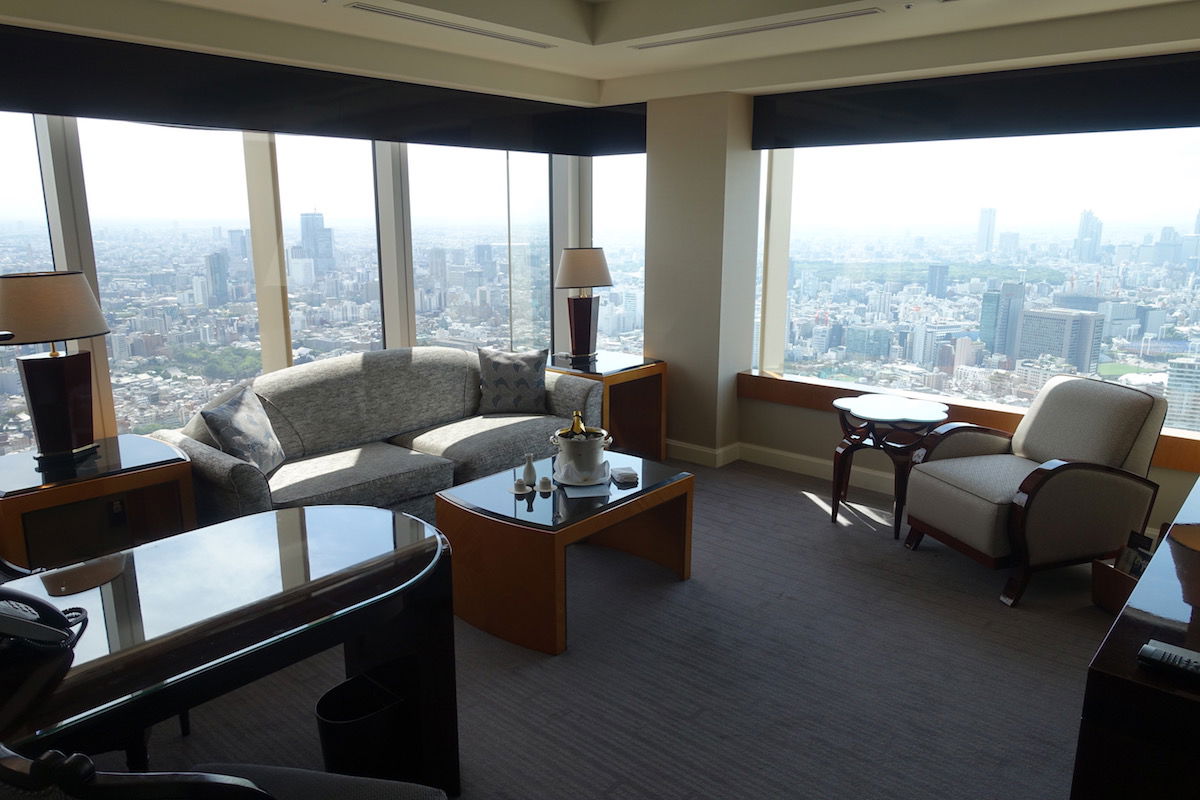 Historically only legacy Marriott brands have been able to capacity control awards
Marriott extends capacity controls to more hotels
As noted by View from the Wing, the Marriott Bonvoy terms have now been updated to indicate that all Marriott brands — including legacy Starwood brands — can now have capacity controls on award stays. In other words, now legacy Starwood hotels don't need to make all standard rooms available using points on all nights of the year.
As Marriott describes it:
During the busiest times of the year, participating properties may limit the number of standard rooms available for redemption, but only for a predetermined number of nights annually
Legacy Starwood hotels have the ability to block awards as of today
With the implementation of this, Marriott has also modified their restrictions associated with blocking nights — the number of days properties can use inventory controls is being reduced
Marriott says that this will result in fewer days in total subject to inventory controls portfolio-wide in 2020 compared to 2019
It is Marriott's goal to eliminate inventory controls in the future
Historically Marriott brands have been able to designate 10 nights per year where they could limit redemptions, though they could ask for that to be increased to up to 60 nights. With these changes it sounds like the limit will be 10 nights across the board, for both legacy Marriott and Starwood properties.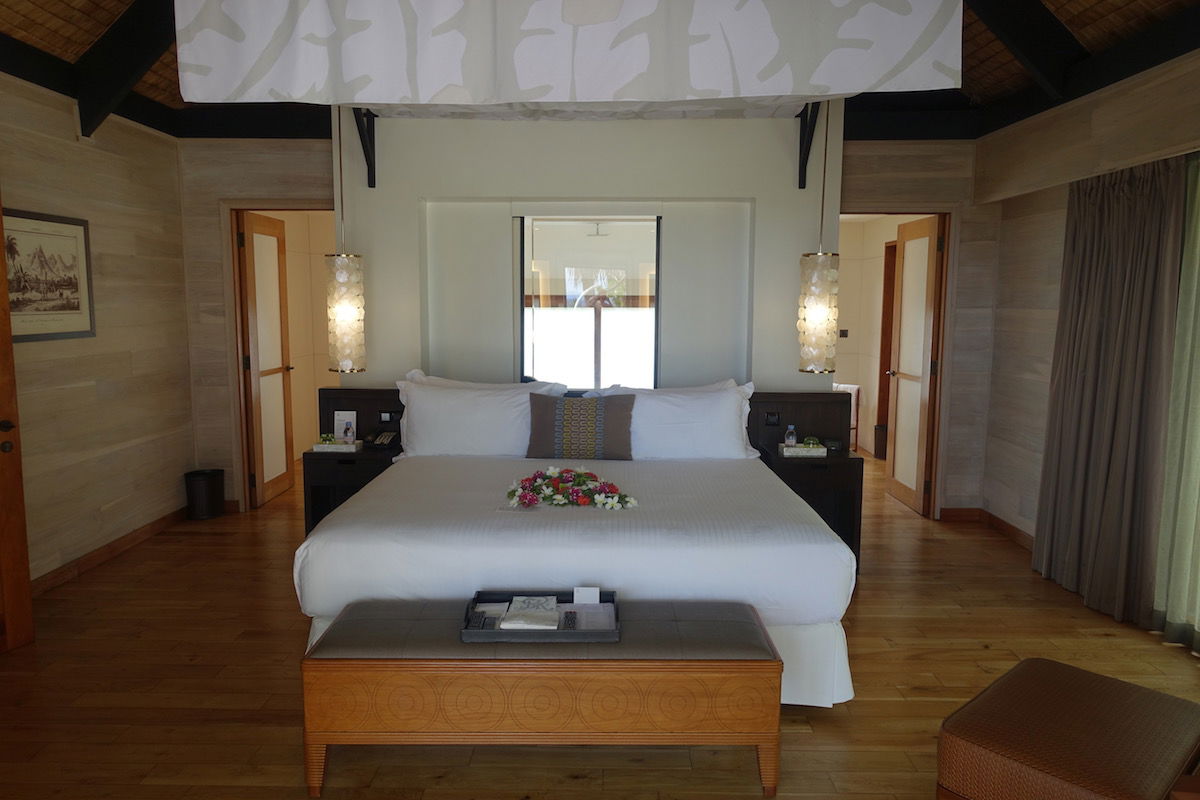 All Marriott brands can now have capacity controls on awards
Bottom line
All Marriott brands now have the ability to impose capacity controls on Bonvoy award nights. Historically legacy Starwood properties haven't been able to do this, while legacy Marriott properties have been able to.
Marriott claims that legacy Marriott properties will be able to impose these restrictions on fewer nights, and that long term they hope to eliminate these. We'll see if that's the case.
Personally it seems unreasonable to me that Marriott has peak and off-peak award pricing, and then also has capacity controls on top of that. Isn't the whole point of peak pricing to allow awards to be released in periods of extremely high demand?
That's not the only negative change, though, as Marriott has also announced some negative award category changes for 2020.