Uber and Lyft compete fiercely for business — not just trying to gain market share from other forms of transportation, but they also have to compete against one another. As a result, we constantly see them offer all kinds of promotions.
In the meantime, we're even seeing rideshare loyalty programs, as well as partnerships between rideshare platforms and other travel companies. Well, shortly Lyft will be launching a new membership that some might be interested in.
Lyft Pink Membership
A membership called "Lyft Pink" has launched (added as a Chase Sapphire Reserve perk as well), which oddly doesn't actually have a pink logo?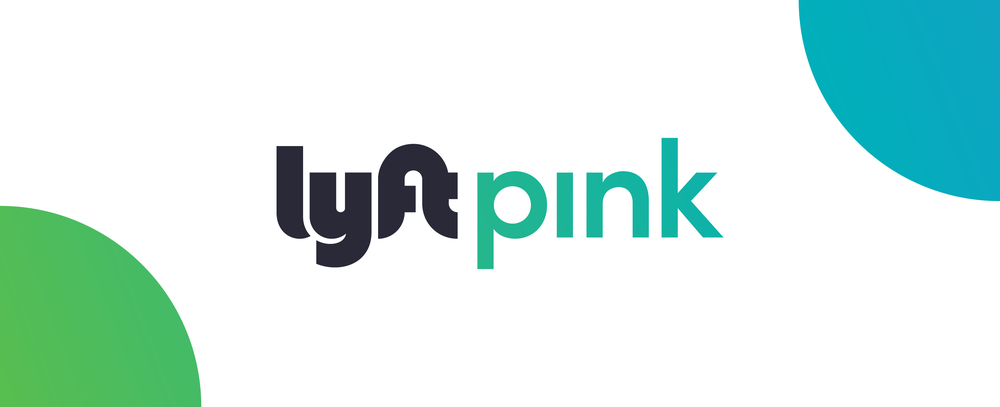 As it's described, Lyft Pink is a membership program that offers an elevated Lyft experience with preferred pricing. Lyft says that this is intended for riders who take two to three rides per week, or more, and who are looking to make the most of their time and money.
Lyft Pink Membership Cost
A Lyft Pink membership will cost $19.99 per month. The membership will auto-renew every month, but you'll also be able to cancel at anytime. You can also pause once per billing month.
Benefits Of Lyft Pink Membership
So, what are you getting for $19.99 per month?
15% off unlimited car rides
Priority airport pickups
Relaxed cancellations (they'll cover three cancel fees per month)
Surprise offers ("seasonal discounts and exclusive savings")
Waived lost and found fees
Bikes and scooters (three 30 minute bike or scooter rides per month, in select markets)
How To Sign Up For Lyft Pink
You can't yet sign up for Lyft Pink, though you can enter your email address here to get early access. That way you'll be the first to know when it goes live, which should be soon. It will initially only be available in the US.
Is Lyft Pink Worth It?
On the most basic level, you'd recoup the ~$20 monthly membership fee if you spend at least ~$133 per month with Lyft, based on the 15% discount. That assumes the discounts don't work in a way that prohibits you from taking advantage of other deals, which is a big "if."
How do you value the other benefits, though? Everyone will have a different take, though:
I'm not sure I'd put much value on the "priority airport pickups" benefit
Cancelation fees vary, but I believe are typically $5-10; the value of this also depends on how often you cancel
Lost and found fees are usually $15; the value of this depends on how often you lose things
It's tough to know what kind of "surprise offers" they'll have
It seems like Lyft scooter pricing varies by market, though if it's something you use then this could add even more value
For the frequent Lyft rider — especially someone who frequently loses things or cancels rides — this seems like a solid deal to me.
Bottom Line
Lyft will be launching a new membership for ~$20 per month. It will include a 15% discount on all rides, waived cancel and lost and found fees, and more. I'd say this could be worth it for the frequent Lyft passenger.
Ultimately this is a way Lyft is trying to get people to be loyal to them over Uber, and as a passenger you may just come out ahead.
What do you make of the Lyft Pink value proposition?