The perception out there is certainly that travel within the US isn't glamorous. For the most part that's probably true.
There's one awesome flight within North America
There's certainly one flight within North America that stands out, which would be Cathay Pacific's daily flight between New York and Vancouver. The plane continues to Hong Kong, so has the service you'd expect on a longhaul flight. In first class that means you get turndown service, pajamas, Krug, etc. Not a bad way to travel coast-to-coast!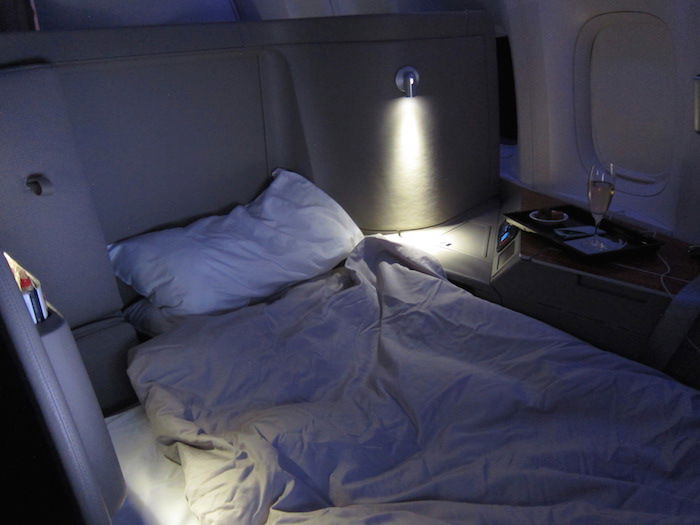 Cathay Pacific 777-300ER first class bed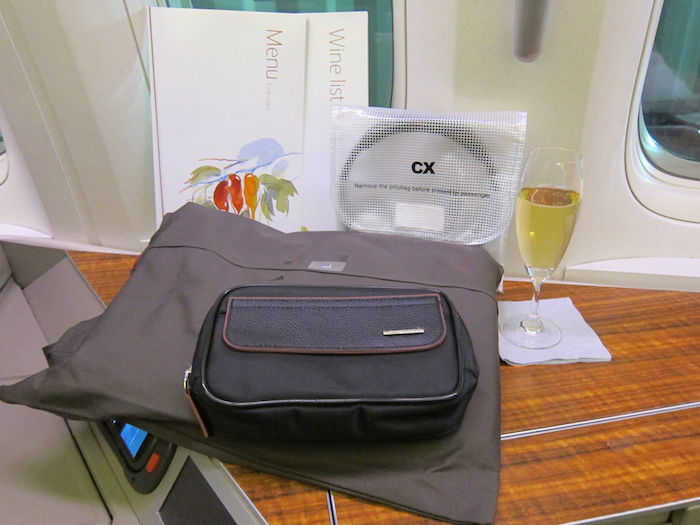 Full amenities, even on a short flight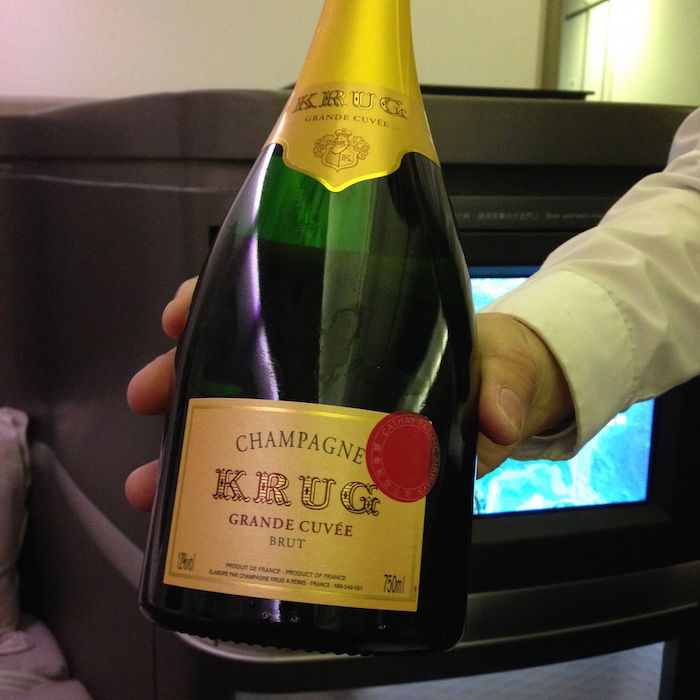 Krug on a flight within North America? Yes please!
The only downside to the flight is the timing, as it's a redeye in both directions.
But what about exclusively within the US?
There are some flights within the US operated by aircraft with international cabins. Perhaps the most "glamorous" domestic route is still Los Angeles to New York. Nowadays the only airline in the market with three class service is American, which flies some pretty nice A321s in the market, featuring reverse herringbone seats with direct aisle access in first class.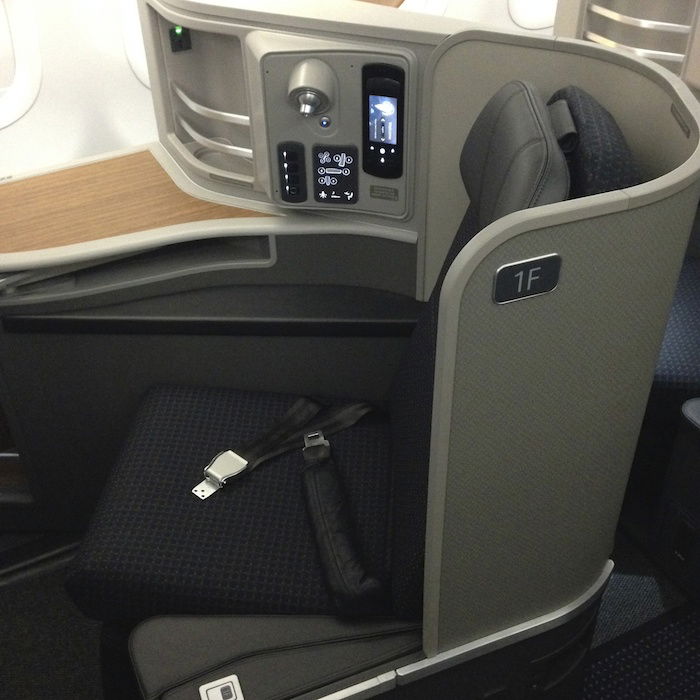 American A321 first class cabin
"Secret" flight between Los Angeles and New York
But is that actually the most comfortable way to fly between Los Angeles and New York? I guess I'll soon find out.
Possibly the most intriguing flight that operates within the US is Qantas' 747 flight between Los Angeles and New York. It's a tag flight that Qantas operates to feed passengers to New York that are connecting from Brisbane, Melbourne, or Sydney.

As you'd expect, they don't have the rights to sell someone just the domestic segment, so it can only be booked in conjunction with an international flight.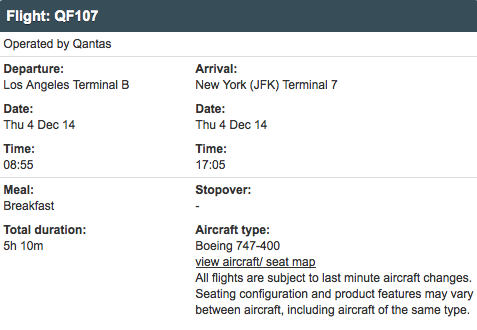 I have an upcoming Sydney to Los Angeles flight in Qantas first class and don't actually have a need to continue to New York, but couldn't help but give the tag flight a shot, given that it had business class award availability.
Now, I'm not actually convinced Qantas' business class product is better than American's A321 first class product. In general I definitely prefer a reverse herringbone seat to a forward facing fully flat seat.
At the same time, I couldn't turn it down for the novelty. Who wouldn't want to fly on the upper deck of a 747 within the US?
Has anyone flown this Qantas between Los Angeles and New York, and if so, what was the service like?
Would you choose Qantas 747 business class over American A321 first class?