Over the past several months we've seen both oneworld and SkyTeam airlines add transatlantic "basic economy" fares, which don't include a free checked bag, and don't include free seat assignments. While we saw US airlines add basic economy on domestic flights prior to that, doing so on transatlantic flights was a bit more complicated.
That's because each of the "big three" US carriers operates as part of a transatlantic joint venture, and they typically offer aligned fare structures across the airlines, so there's a lot that has to be done on the back-end to make this possible. Typically you don't just see one airline add a feature, but rather all of them.
It looks like we'll soon see the first Star Alliance airline offering these fares on transatlantic flights on a widespread basis. Lufthansa has announced that they plan to begin offering "economy light" fares on a widespread basis on transatlantic flights as of this summer.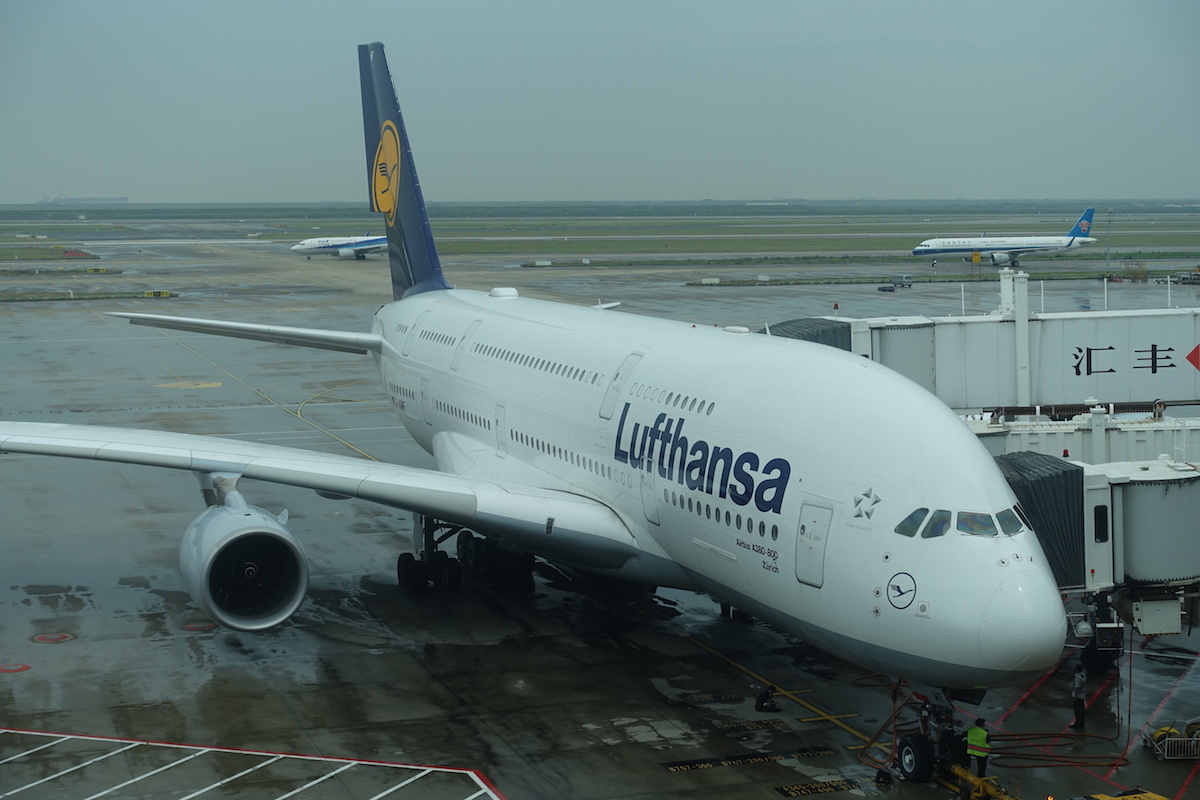 Lufthansa A380
This will be available on all Lufthansa Group airlines, including Lufthansa, Swiss, Brussels, and Austrian. While it hasn't yet been announced, I'd be surprised if United didn't added these types of fares around the same time.
These economy light fares won't come with free checked bags or free seat assignments, though passengers can pay to add those on individually. However, if they do, chances are that they'll be worse off than just buying the regular economy fare. Based on what we've seen from oneworld and SkyTeam airlines, the roundtrip premium for a regular economy fare over a "basic" one seems to be around $100.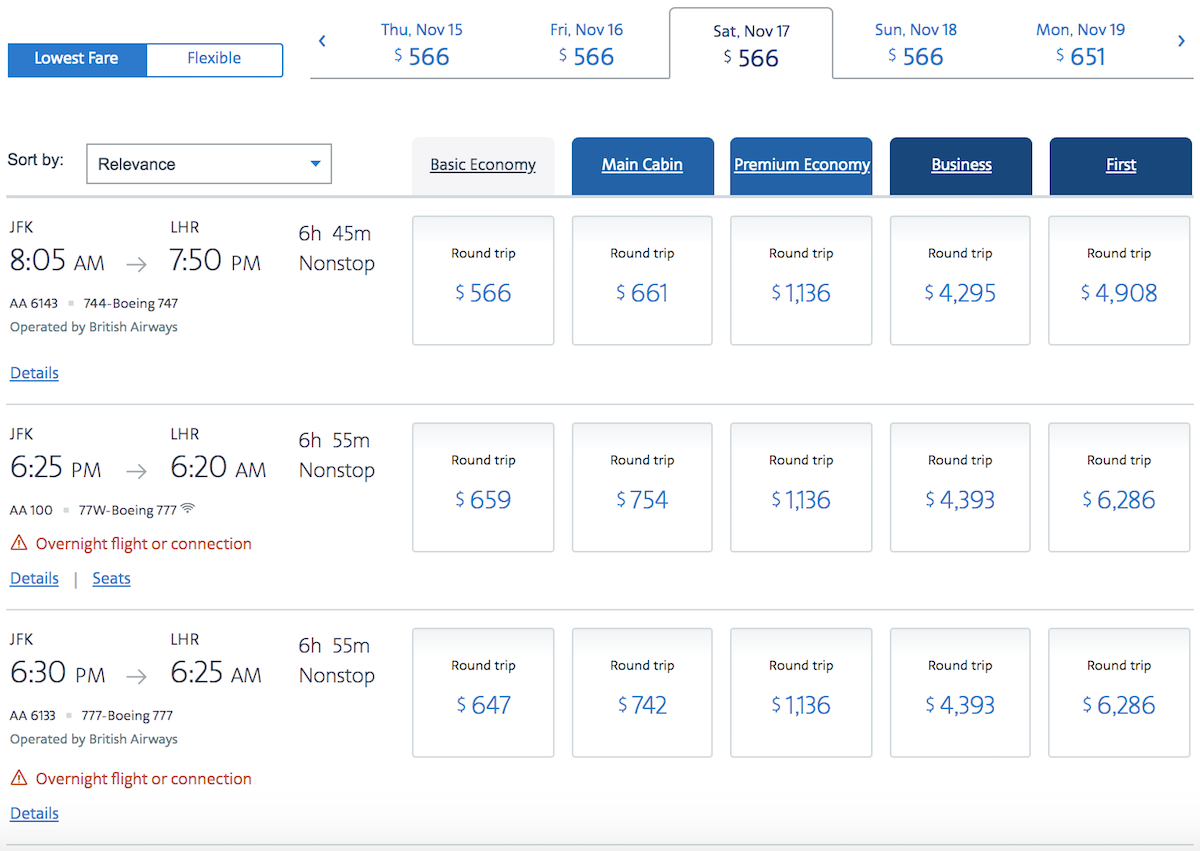 The fare difference between regular and "basic" economy on American
There will be no differentiation in terms of the onboard product, and those on economy light tickets will continue to receive free meals and drinks.
Lufthansa first introduced these light fares on flights within Europe in 2015. Then they started testing this on select flights between Scandinavia and North America in October 2017, and now they'll be expanding this on a widespread basis.