Marriott will be making some significant changes to their award pricing as of March 2019:
Marriott is introducing Category 8 award pricing, where we're seeing the cost of Marriott's top properties increase from 60,000 points per night to 85,000 points per night
Marriott is introducing annual category changes as of March 5, 2019, where we're seeing about 380 hotels change categories, with under 40 hotels moving down in cost, and over 340 hotels moving up in cost
These changes are based on when you book and not when you stay, so you can lock in stays at the old rates over the coming weeks for stays later this year or early next year. For a five night stay at the St. Regis Aspen, St. Regis Maldives, etc., this could be the difference between paying 240,000 points and 340,000 points for a five night stay (since you get a fifth night free).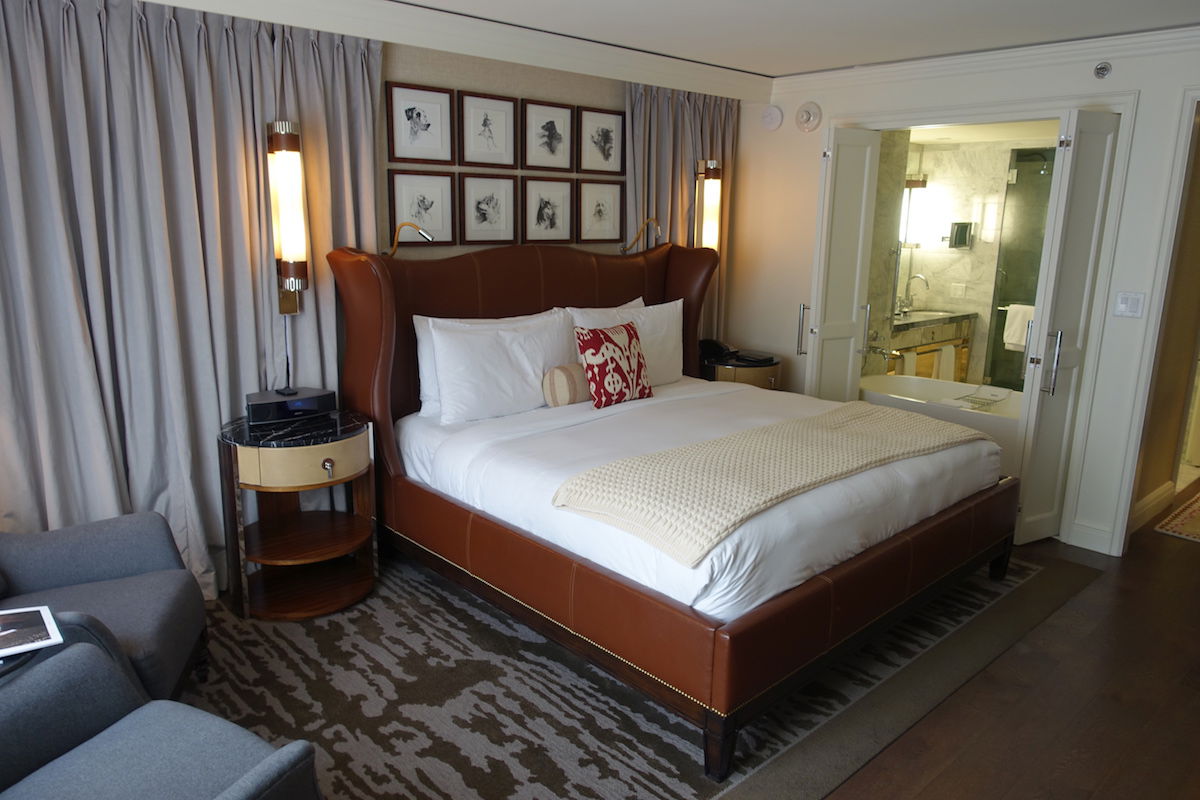 Redemption rates at the St. Regis Aspen are going way up
Anyway, a couple of days ago I wrote about another interesting change that I thought Marriott had made. Marriott has a very generous (too generous?) points advance policy, where you can lock in a booking even when you don't have the necessary points, and then all that's required is that you have enough points to pay for the booking 14 days before your stay.
Regarding their category changes, Marriott had written the following:
Points Advance – Members can book stays when they do not have enough points if they earn or purchase the needed points at least 14 days prior to check-in. Members who wish to book a points advance redemption under the current Marriott Rewards and SPG award chart are encouraged to order redemption certificates before March 5 to lock in the rate. On March 5, redemption bookings are subject to the new unified program award chart.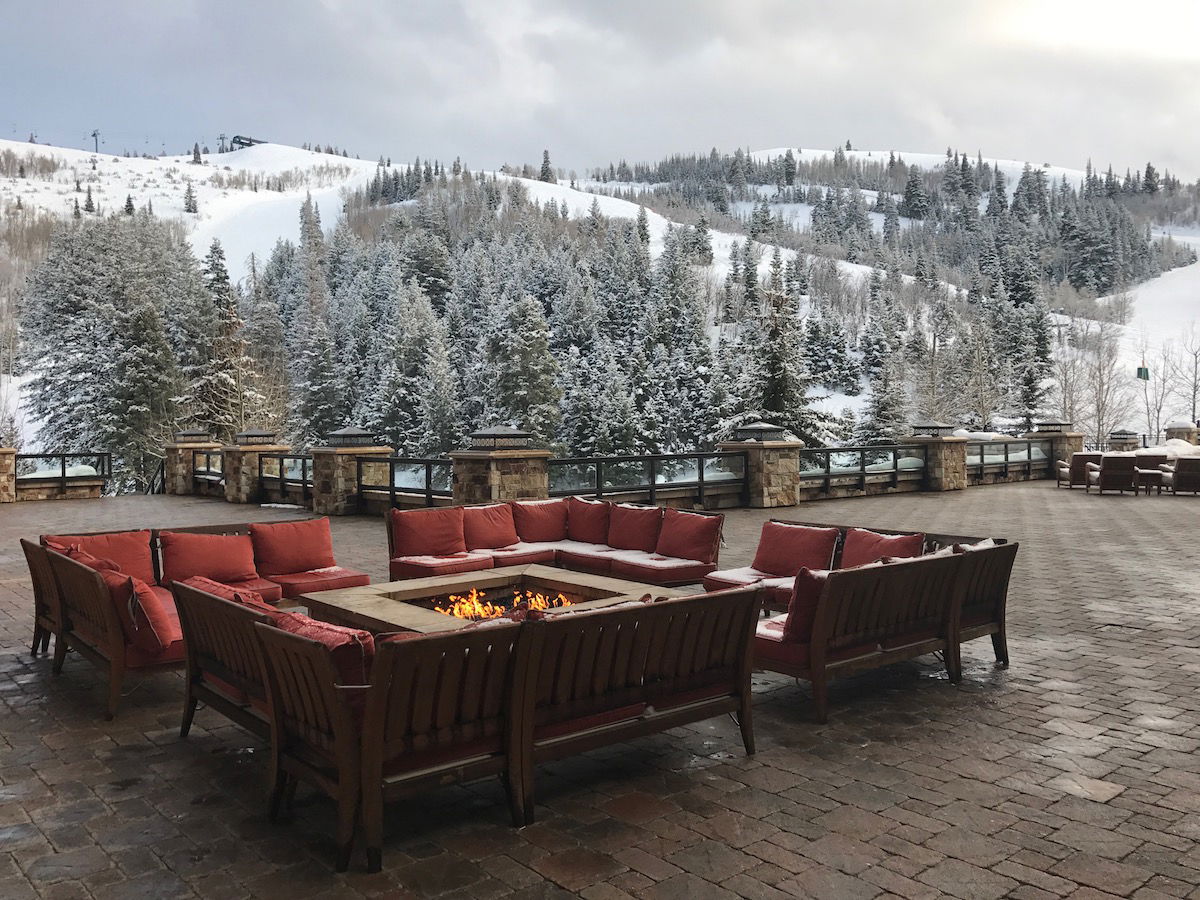 Redemption rates at the St. Regis Deer Valley are going way up
I have an update on this front. Marriott has reached out to clarify that they haven't changed their points advance policy. So you can still lock in a booking now for a stay after March, and the old rate will be honored. Here's how they explain the above:
We added language in the category changes email encouraging members to order redemption certificates before March 5 as a suggestion to help members lock in the rate with maximum protection. Having a certificate attached makes it easier to retrieve the original reservation and the original rate. While we can retrieve a reservation without a certificate attached, it is a more involved and time consuming process requiring the help of a CEC agent. As always, members can still cancel a reservation with or without a reward certificate attached. We just wanted to make it as worry free and seamless as possible with this suggestion.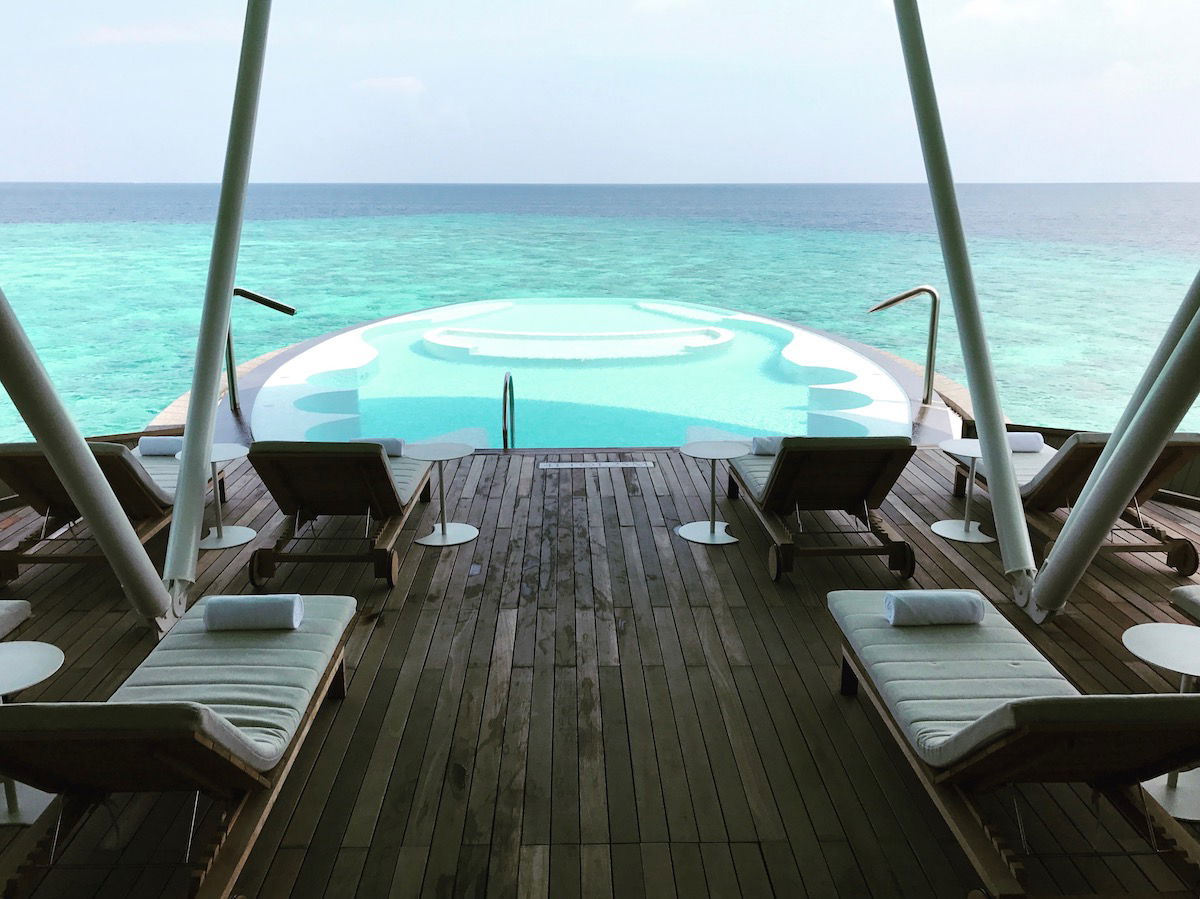 Redemption rates at the St. Regis Maldives are going way up
So the footnote was a suggestion based on ease, rather than something that's required. That's great news for those who wanted to lock in a booking now for a stay after March without having to pay the new, higher pricing.
As I've said before, I think Marriott's policy on this is actually too generous. Allowing members to make unlimited speculative bookings, especially at hotels with a limited number of award rooms, just seems like it's not in the best interest of the membership on the whole.
Still, in this case I'm happy to see there wasn't a change, since I think they should provide notice of changes like this, especially since it would have impacted people who already made bookings.
Anyone using points advance to lock in a booking for stays after March?