On day three of living in Bellevue I shared 10 things I learned in my short time on the west coast. Then a couple of days ago I shared my frustrations with pacific time.
Many say regret is a feeling deep inside of you, one that can be tough to express. Nope, in this case it's on the screen of my iPhone.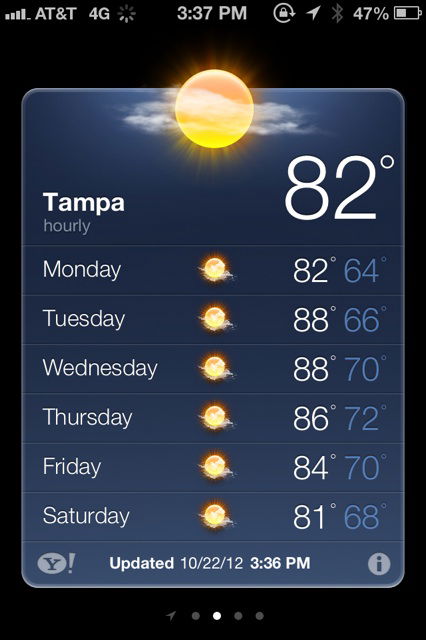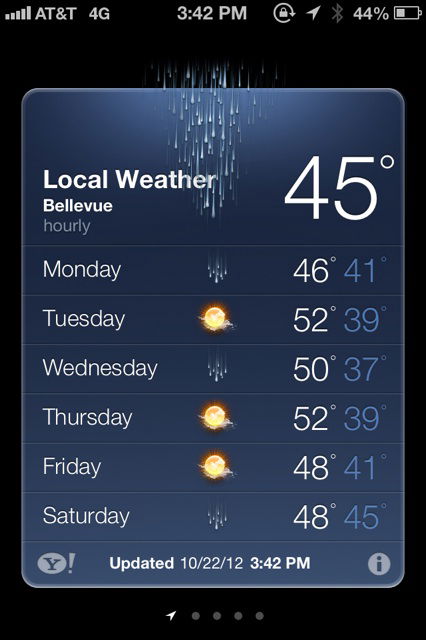 Florida, I'm sorry I left you! Take me back and I'll never leave you again!