This past Wednesday I flew from Los Angeles to Incheon on Asiana, though I got to my plane in a very special way. Earlier in the year I wrote about how LAX got a new private terminal at the airport, clearly targeted at celebrities (and other super wealthy individuals) who value their privacy. The Private Suite reached out and offered to give me the "full experience." As you guys know, a vast majority of my travel is paid for in cash or miles, though this is an invitation I couldn't say no to.
While I'll have a full trip report within the next couple of weeks, I wanted to write this post in my normal "10 pictures" format as a teaser. Let me also add that I intentionally won't be sharing any opinions on the experience in this post — instead I'll save those for the full review. Furthermore, I should mention that The Private Suite has very strict policies about taking pictures — you can only take pictures in your private suite, and in the car, so I couldn't take any of the entrance, the public areas, or the TSA area. This is largely to ensure the privacy of all their guests.
The Private Suite is located just near the cargo ramp on the south side of the airport. After giving my ID to a security guard, double gates opened to allow my Uber into the facility. There I was immediately greeted by someone and escorted into my private suite (there are about a dozen at the facility). 17 steps later I was in suite #10.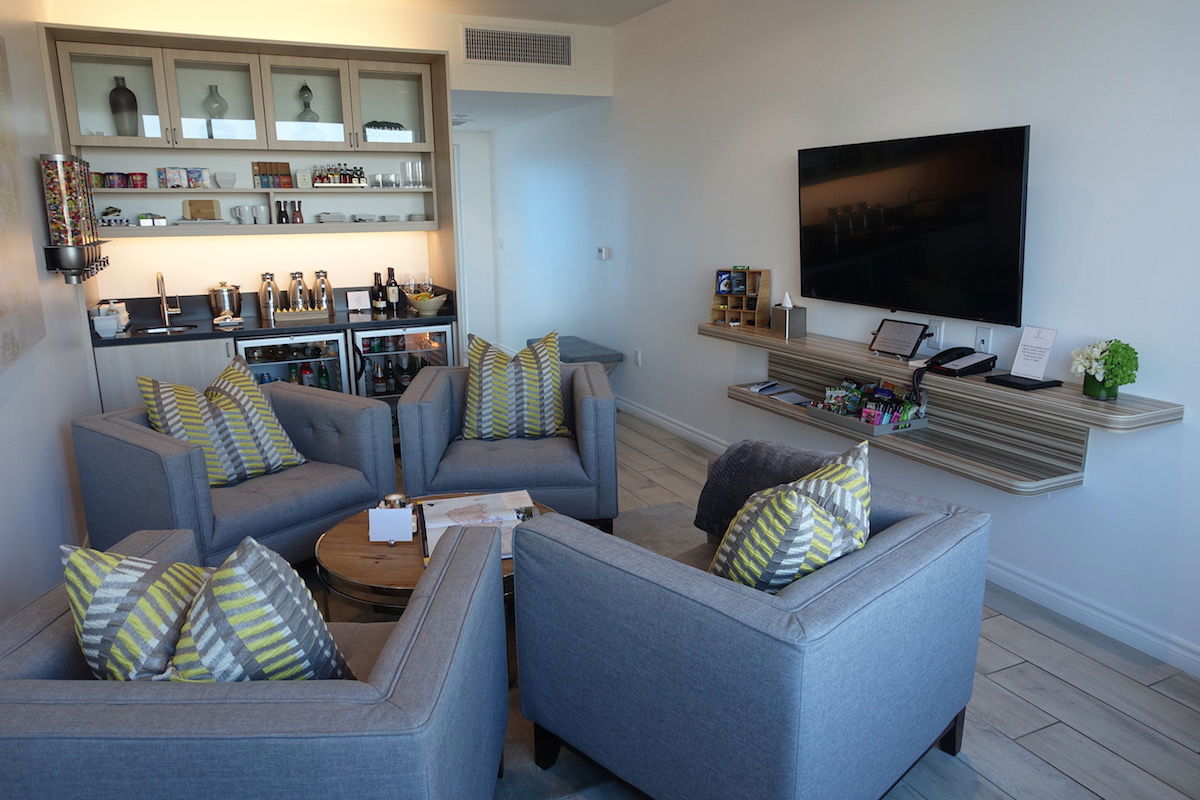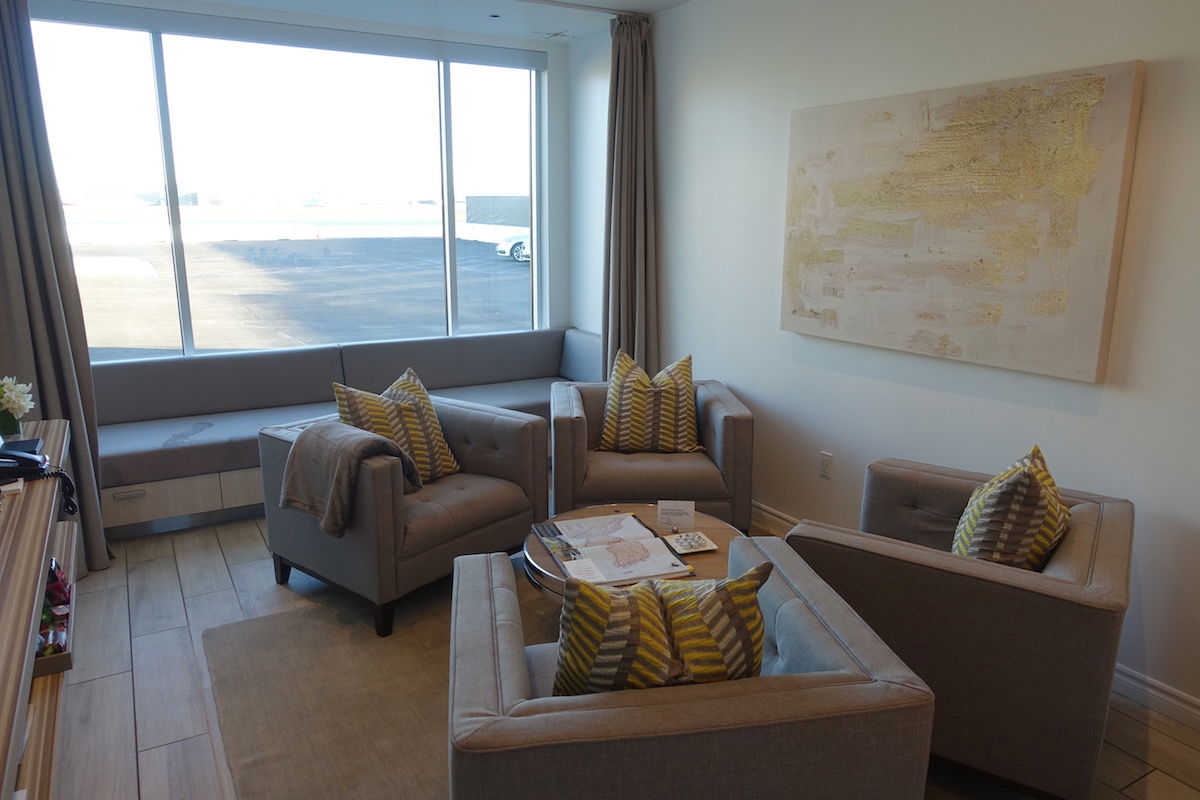 The suite had a large selection of drinks (both alcoholic and non-alcoholic), snacks, travel necessities, etc. Everything was included.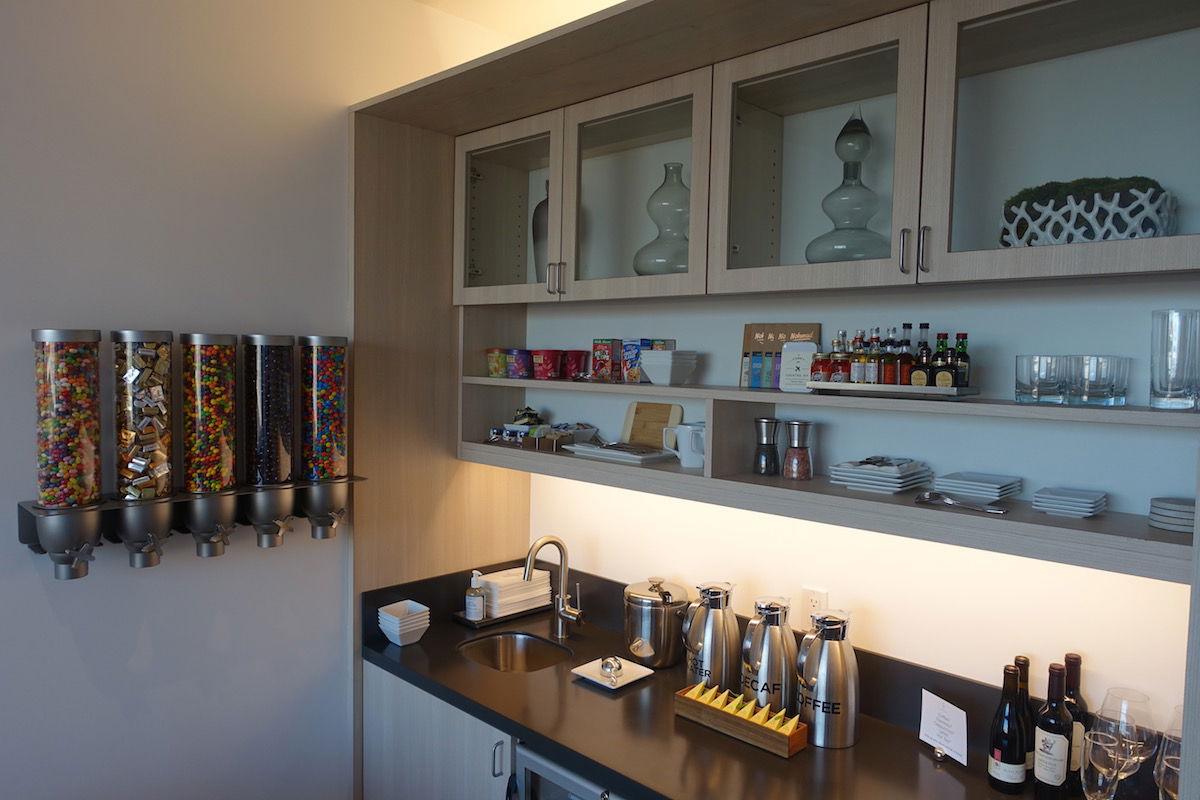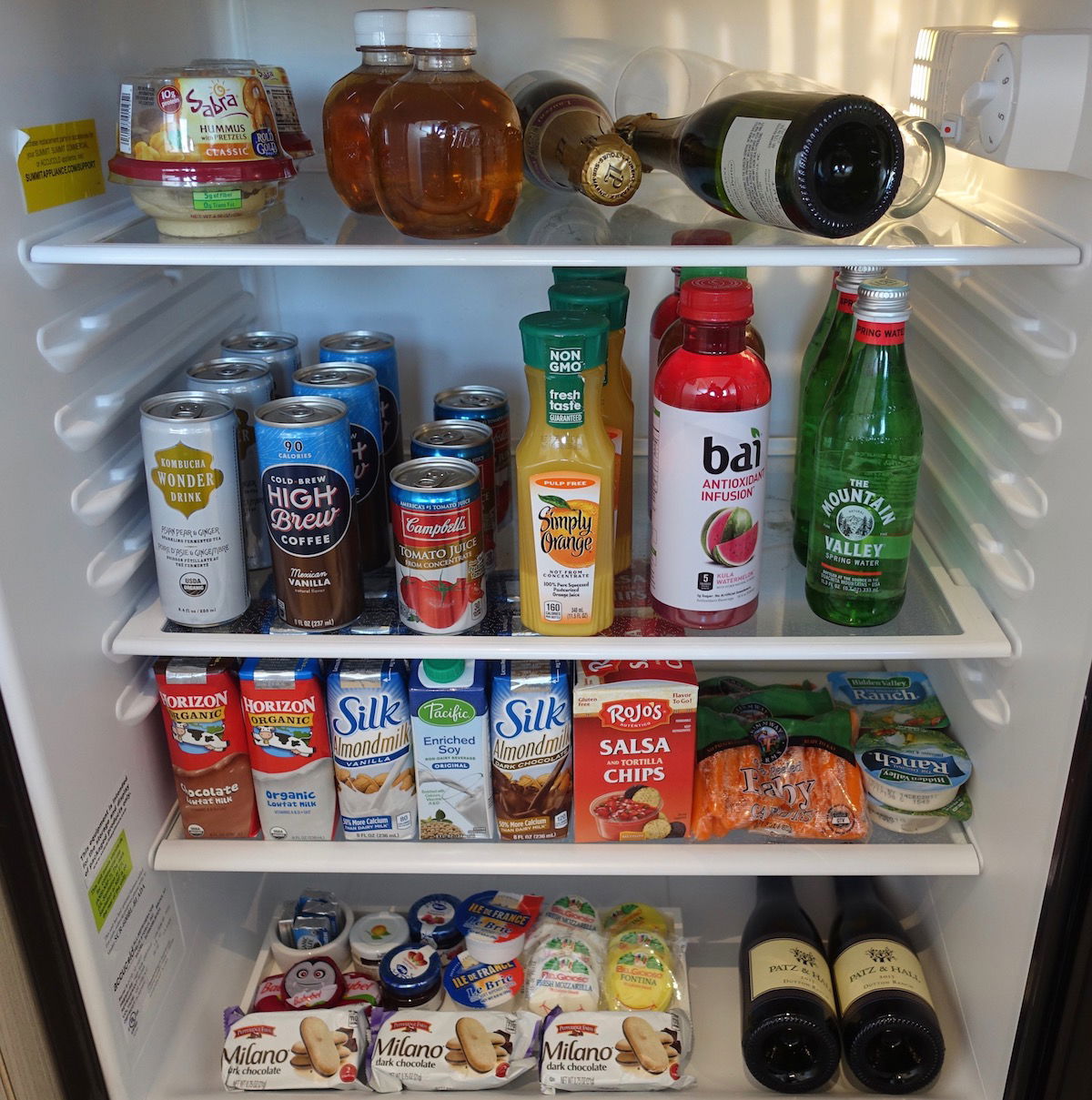 There was also a private bathroom, which had more amenities.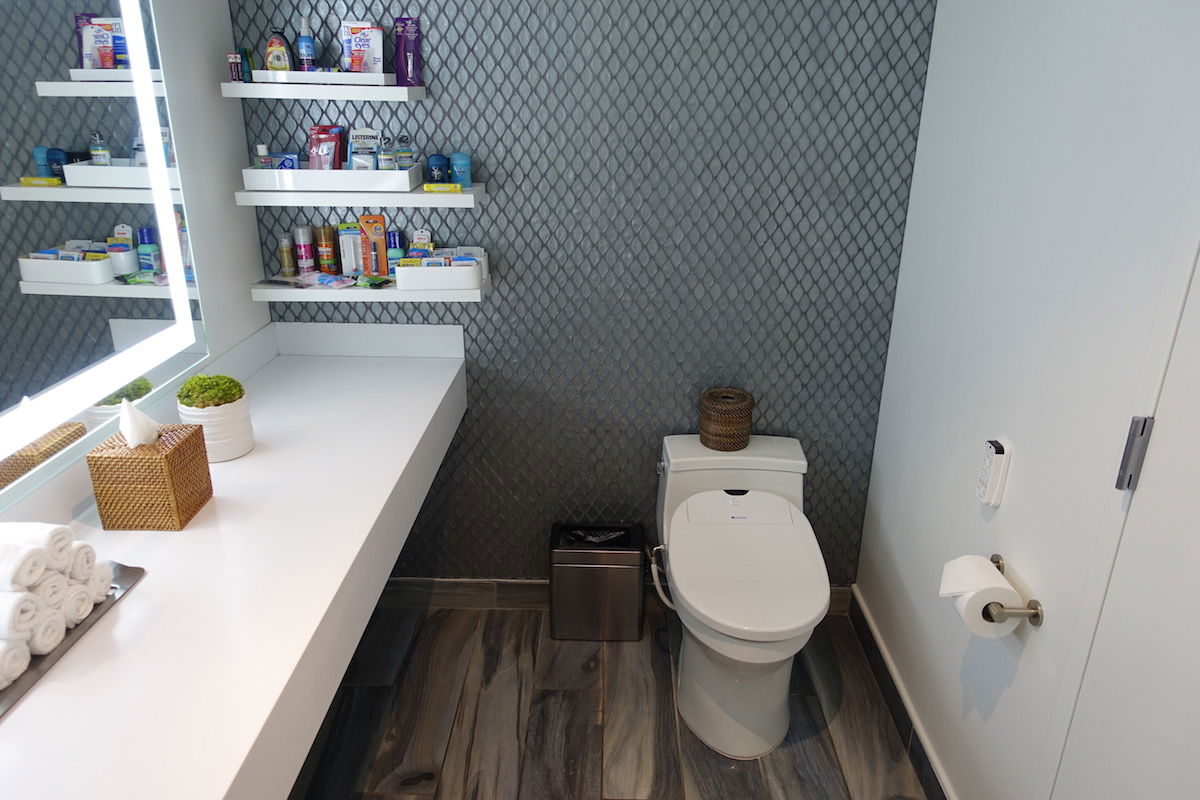 I was told to pick up the phone in my suite if I wanted anything, but other than that was left alone completely. For example, they won't even knock on your door. I had ordered a cappuccino, and when it was ready I was called on my in-suite phone and told it was outside my door.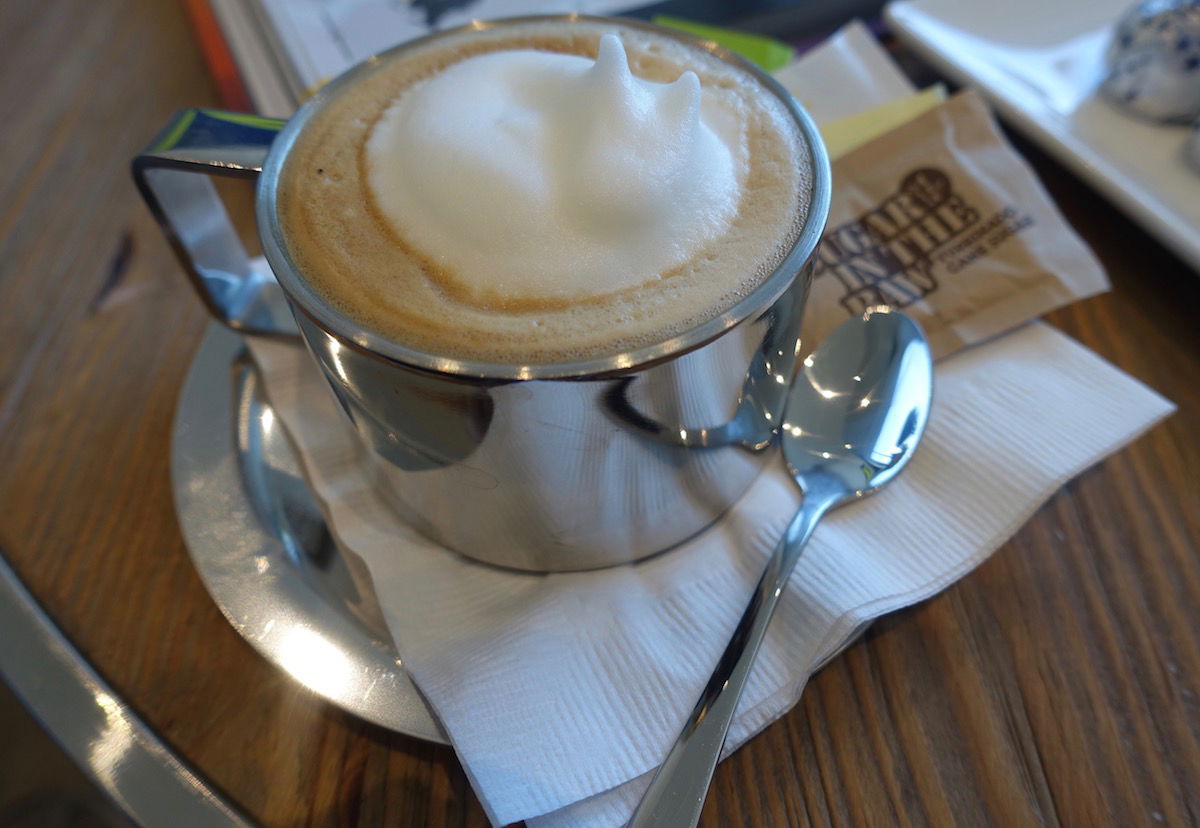 The Private Suite can arrange just about anything for you, ranging from a massage to a doctor's appointment to a haircut to any sort of a meal (members get this all included at no extra cost).
When my flight was ready for boarding, I was escorted to the private TSA checkpoint. I didn't see any other guests there the whole time, though they had four TSA agents on staff. At that point I was put into one of their BMW 7-Series and driven to Tom Bradley International Terminal by two guys with earpieces.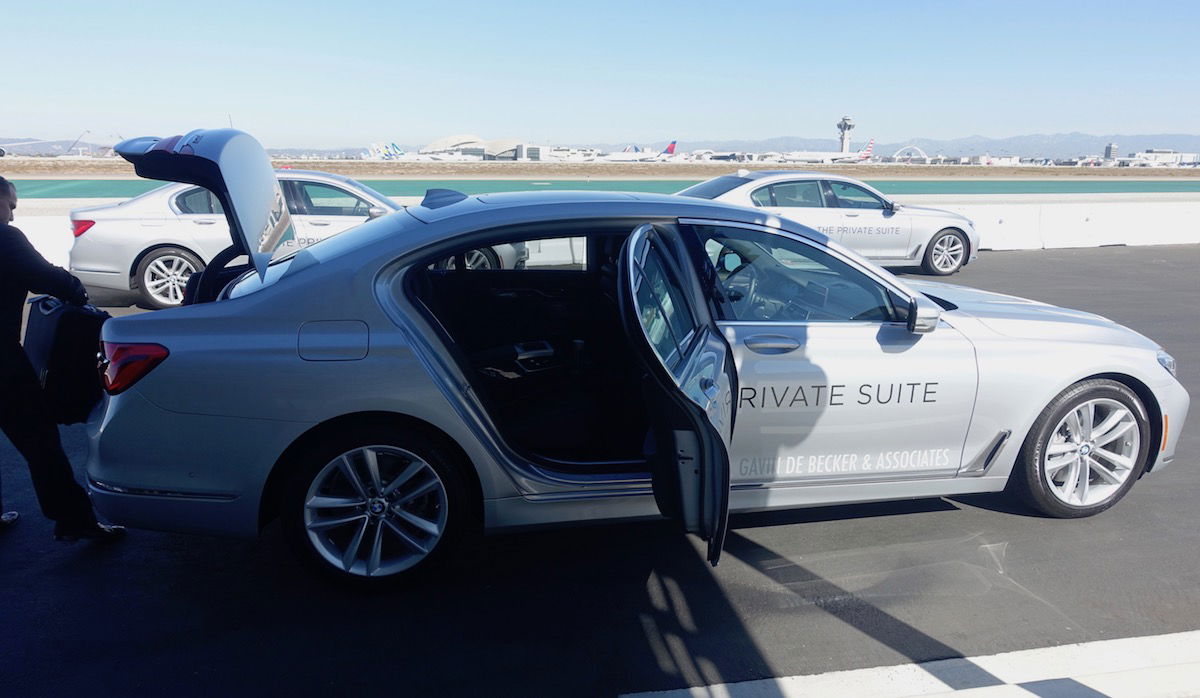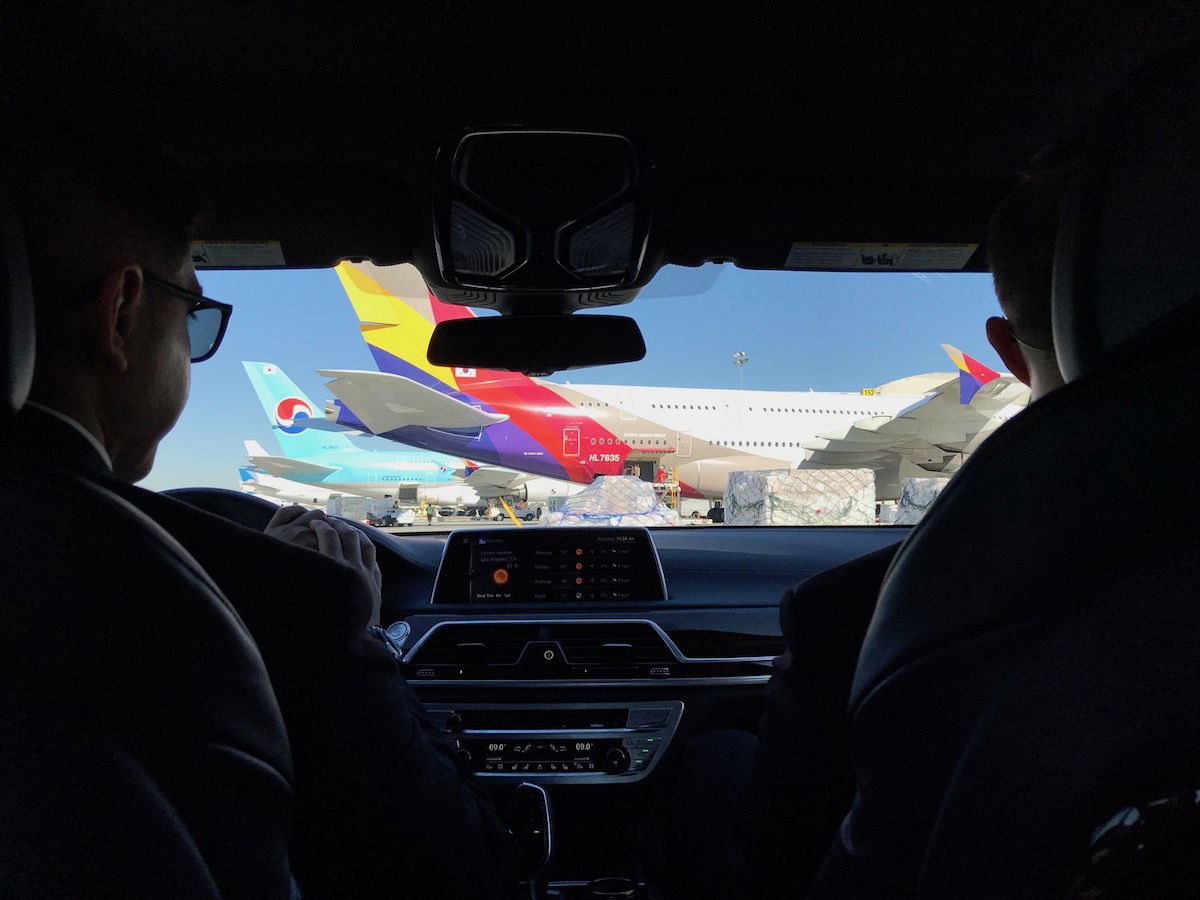 Once we got to Tom Bradley International Terminal I was greeted by another guy with an earpiece, who took me up a side entrance and introduced me to a manager for Asiana, who escorted me onto the plane.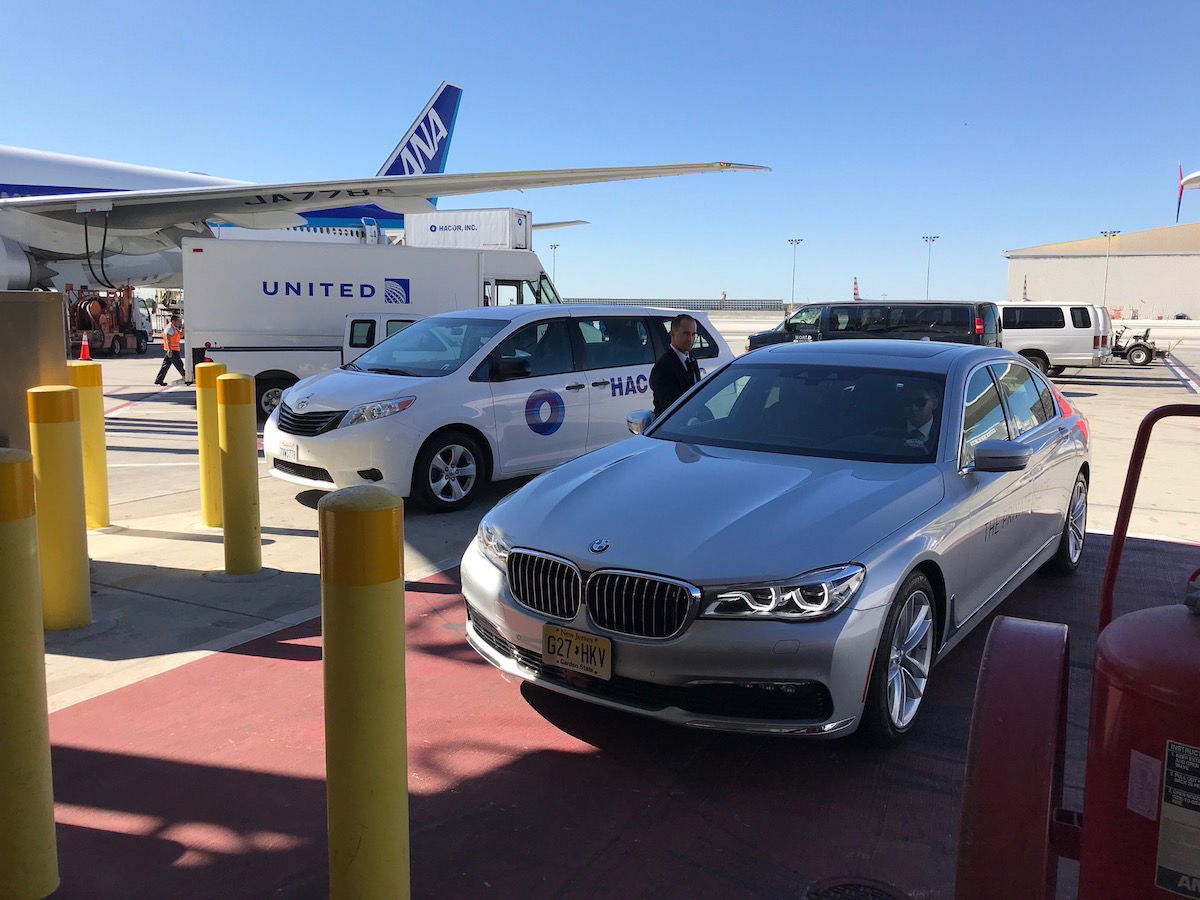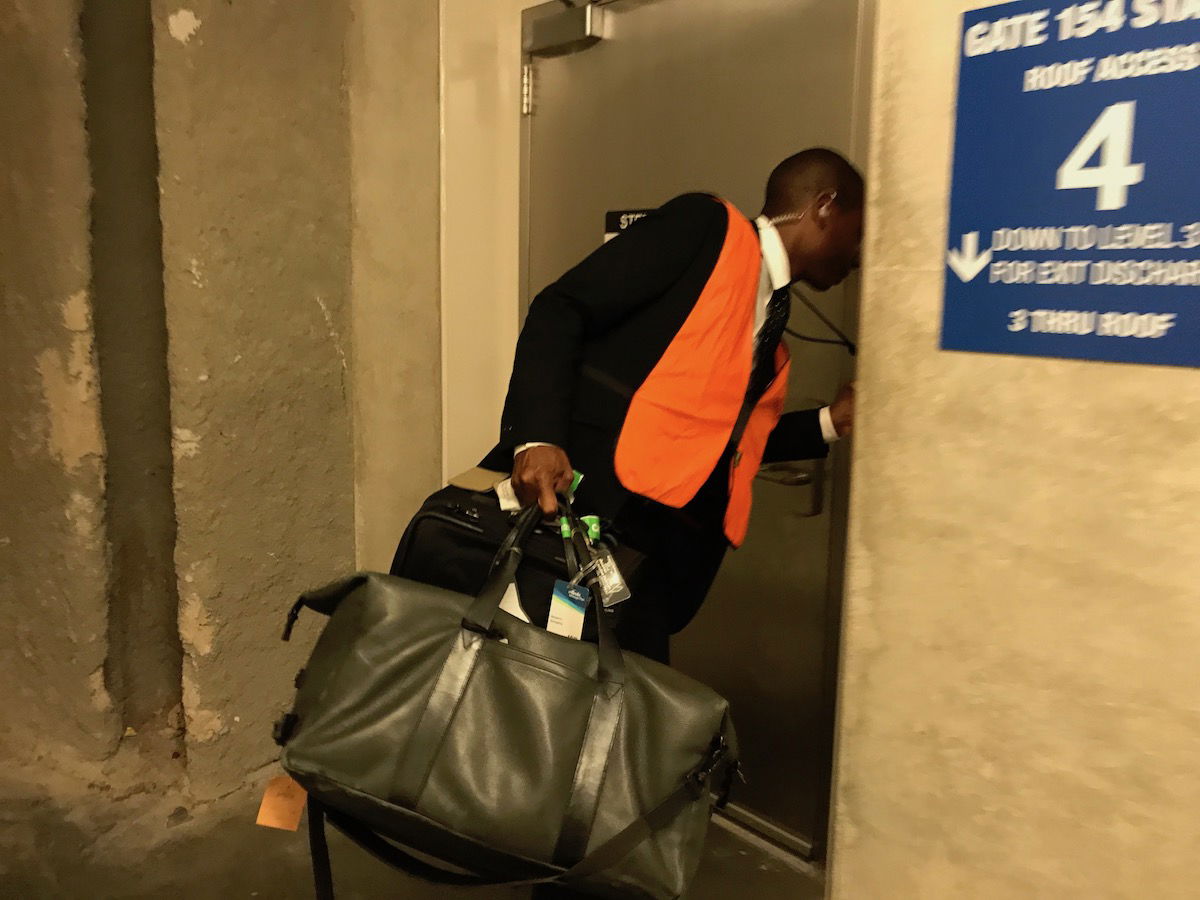 The cost for all this? It depends on whether you're a member or not. As a non-member traveling internationally, this would have retailed for $4,000: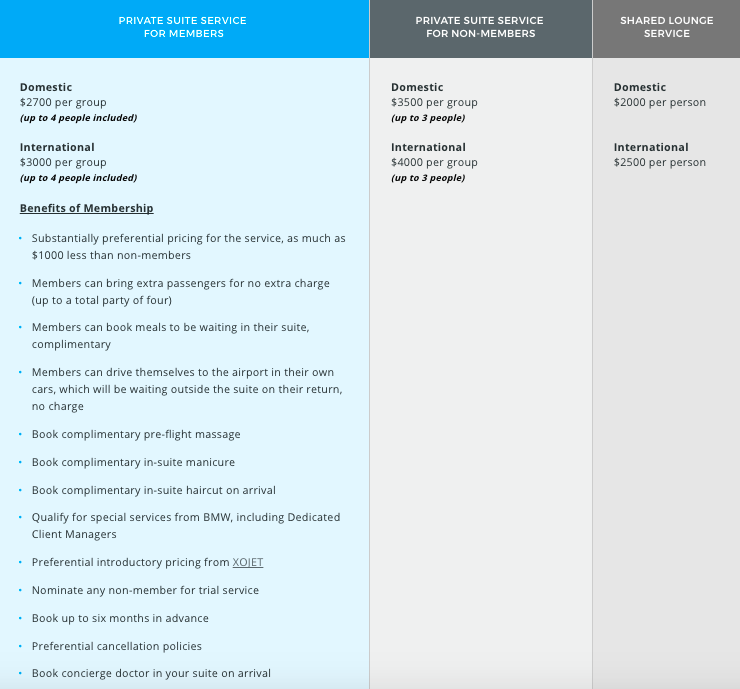 Stay tuned for the full review!