I love the Alaska Mileage Plan program. Not only do they have a great elite program and continue to award miles based on distance flown rather than dollars spent, but they also have an incredible array of airline partners. I appreciate the unique partners they have, and that they continue to add partners as well.
However, unfortunately some of their partnerships have been discontinued or scaled back, largely through no fault of their own. For example, as of May 2017, Alaska and Delta completely cut ties (following Delta building up their Seattle hub), and as of January 2018, Alaska and American are scaling back their partnership, and Alaska and Aeromexico are discontinuing their partnership.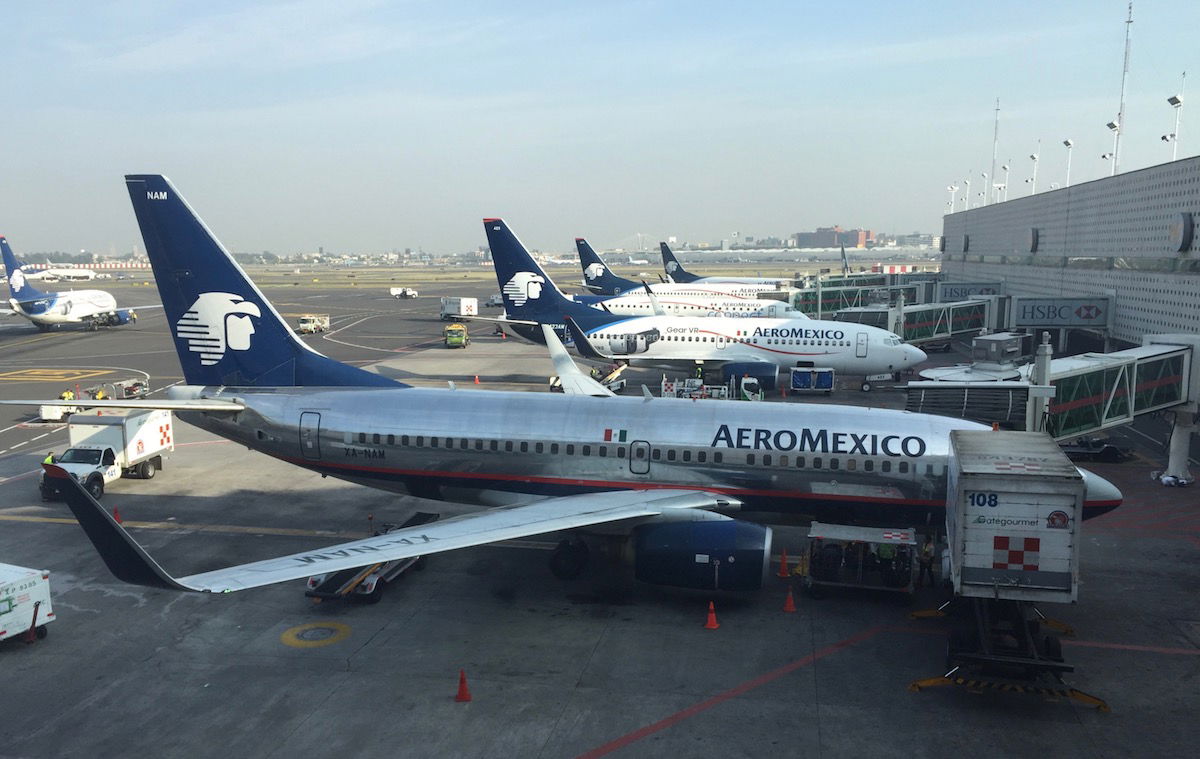 For a long time I've been predicting that Air France-KLM will cut ties with Alaska. I would hate to see this happen, though it seems inevitable. Delta has a joint venture with Air France-KLM, and Delta recently announced that they're buying a 10% stake in the company. Similarly, Delta has a joint venture with Aeromexico, and shortly after that was announced we learned that they'd no longer partner with Alaska.
So while I hate to see it, all the signs are pointing towards this partnership ending. Late last year Alaska Mileage Plan increased their mileage earning on most partner airlines, though Air France-KLM was excluded.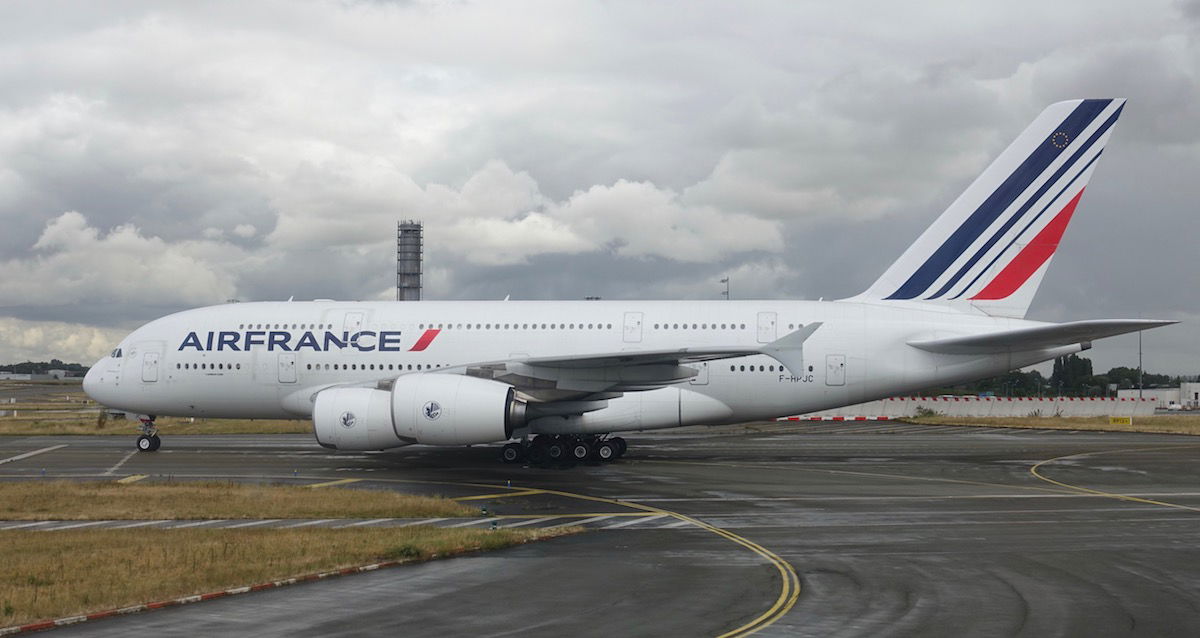 Well, here's the latest hint pointing at this partnership ending soon. Alaska just unveiled an ad called "Glocal," which highlights their global partners:
https://www.youtube.com/watch?v=HeZPV_fbYKo
Towards the end of the video it shows their global partners: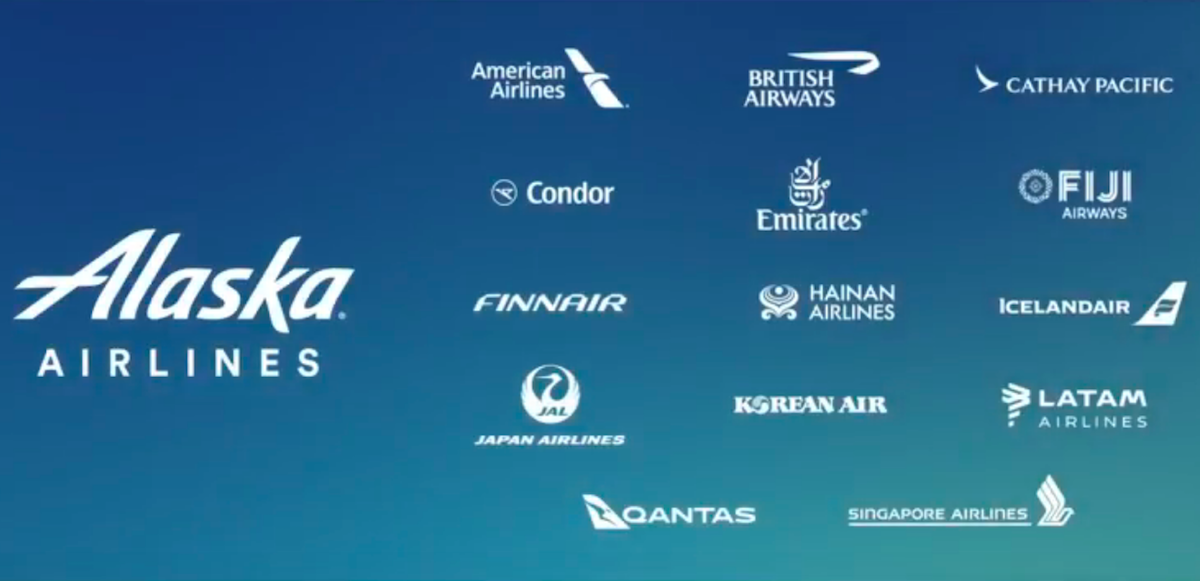 Notice any airlines missing? Something tells me that this isn't a glitch, and that at this point it's a matter of when, not if. As of now the Alaska Mileage Plan partner pages haven't been updated, though if I had to guess I'd say something will be announced before the end of the year.
What do you think — will Alaska & Air France-KLM cut ties?
(Tip of the hat to Jma12)