Yesterday I wrote about how all business class airline La Compagnie planned on launching seasonal nonstop flights between Newark and Nice in 2019.
This seems like a smart move for the airline (rather than trying to enter an oversaturated business market), given how much high-end leisure travel there is between New York and the South of France in summer, not to mention the festivals going on there.
Well, La Compagnie's new flight is now bookable, for anyone who is interested.
La Compagnie's seasonal flight between Newark and Nice will run between May 5 and October 26, 2019. The flight will operate 4x weekly — eastbound on Sundays, Thursdays, Fridays, and Saturdays, and westbound on Mondays, Fridays, Saturdays, and Sundays.
The flight will operate with the following schedule (as you can see, it leaves pretty late in both directions):
B0201 Newark to Nice departing 11:30PM arriving 1:50PM (+1 day)
B0200 Nice to Newark departing 6:15PM arriving 10:00PM
The flight will cover a distance of about 4,000 miles, and is blocked at 8hr20min eastbound and 9hr45min westbound.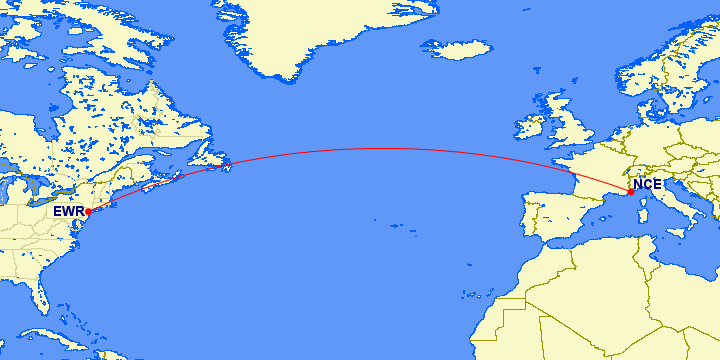 While La Compagnie is taking delivery of A321neos with flat beds next summer, the airline will be using a Boeing 757 for this route, featuring 74 angled seats (this is the same plane I reviewed a few years back).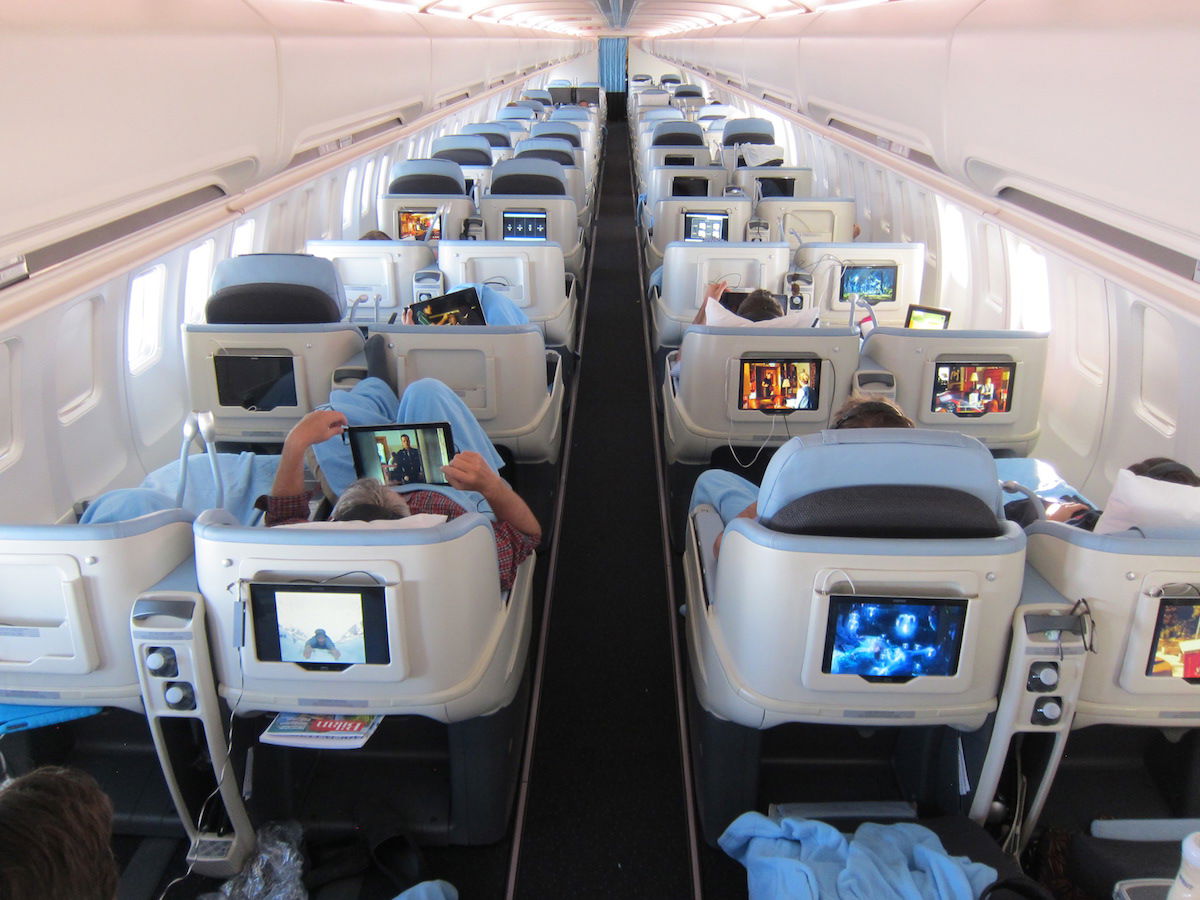 La Compagnie consistently has excellent fares, though they have especially good introductory fares, of $1,200 roundtrip. They say that this is the price at which they're selling the first 1,000 tickets, though capacity controls apply, so not every flight will have these fares (especially those around the festivals).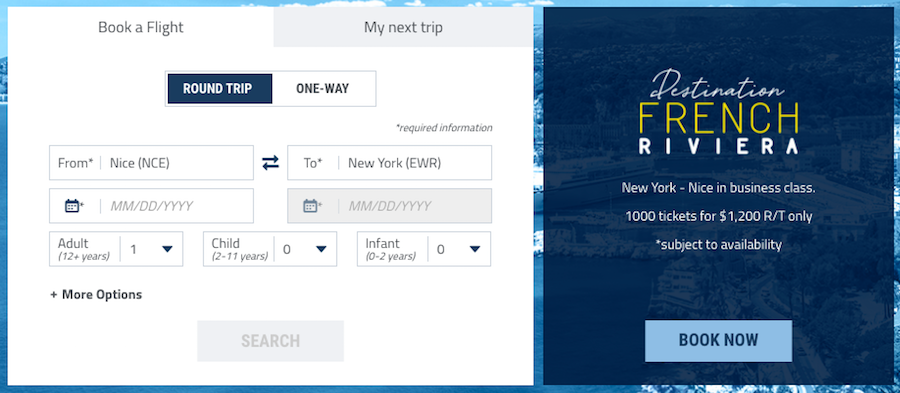 But indeed there are flights throughout much of the summer that have $1,200 roundtrip fares, which are excellent.

For example, I picked that date at random because it was available, and pulling up fares the same day on Delta, they're charging $1,550+ for economy.

This is a market where La Compagnie has the potential to be really disruptive. They're offering more premium capacity than Delta, and this is a market where there's definitely demand, especially among affluent leisure travelers.
While La Compagnie's business class isn't great, I'd in a heartbeat book a La Compagnie business class ticket for less than the price of a Delta economy ticket.
Anyone plan on taking La Compagnie between Newark and Nice this summer?