La Compagnie is the all business class airline operating flights between Newark and Paris, and as of April, flights between Newark and London. The airline launched last July, and has no doubt had some "growing" pains as they ramped up operations, despite being run by two seasoned airline executives.
The way I see it, they offer a sub-par business class product (compared to the other airlines in the market, which mostly offer flat bed products) at truly a fraction of the price. In many cases, La Compagnie business class is priced similarly to the competition's economy class prices.
With that in mind, La Compagnie once again has a heck of a business class fare sale for travel between New York an London. It's not quite as good as the sale they had when the route was first announced, but is still very good.
La Compagnie New York to London sale
La Compagnie has two versions of the sale between New York and London.
La Compagnie is charging $2,500 all-in roundtrip for two tickets between Newark and London, bringing down the cost to $1,250 per passenger.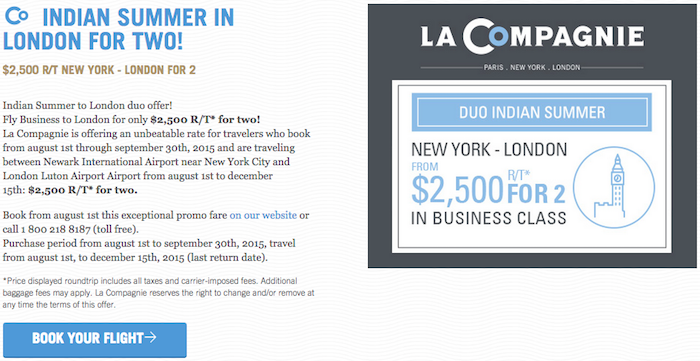 Meanwhile if you're traveling solo, the roundtrip business class fare between Newark and London is $1,500 all-in roundtrip.
Those are amazing fares, especially when you factor in that they include all taxes, including the hefty ~$221 UK Air Passenger Duty.
In both cases the rules are as follows:
Must book between August 1 and September 30, 2015
Must travel between August 1 and December 15, 2015
Assuming you meet those requirements, availability using that fare is wide open through December 15, 2015.
This is only marginally more expensive than the lowest coach fares being offered by the competition.
Word of caution
While I think La Compagnie offers an incredible value, it's also worth noting that they've been extremely unreliable in the New York to London market so far. Since launching the route: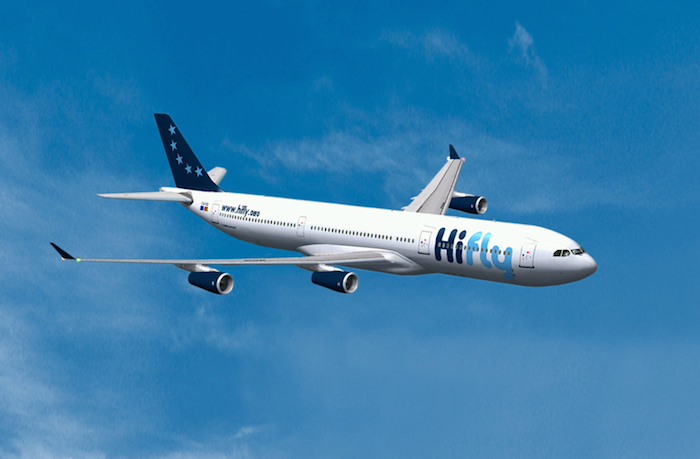 I would expect La Compagnie will be more operationally reliable going forward since I believe both of their planes are in service now. That being said, I do think I have the obligation to at least mention the operational unreliability they've experienced in the market so far.
Bottom line
If you're traveling as a pair between New York and London, $1,250 per person in business class is an incredible value. When you book, just realize that La Compagnie has a somewhat sub-par business class product, and has also been extremely unreliable with their schedule. So I guess to some degree you get what you pay for…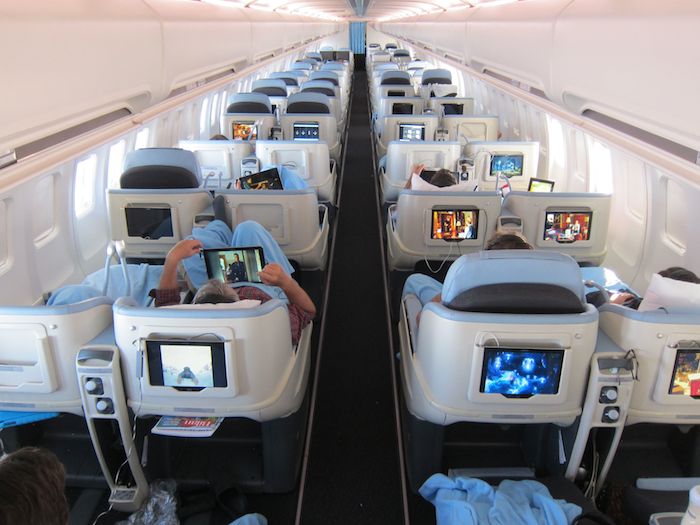 Do you plan on giving La Compagnie a try with these low fares?
(Tip of the hat to The Points Guy)