This is actually sort of brilliant.
La Compagnie is the all business class transatlantic airline that started flying in mid-2014. They operate flights between Newark and Paris using Boeing 757 aircraft.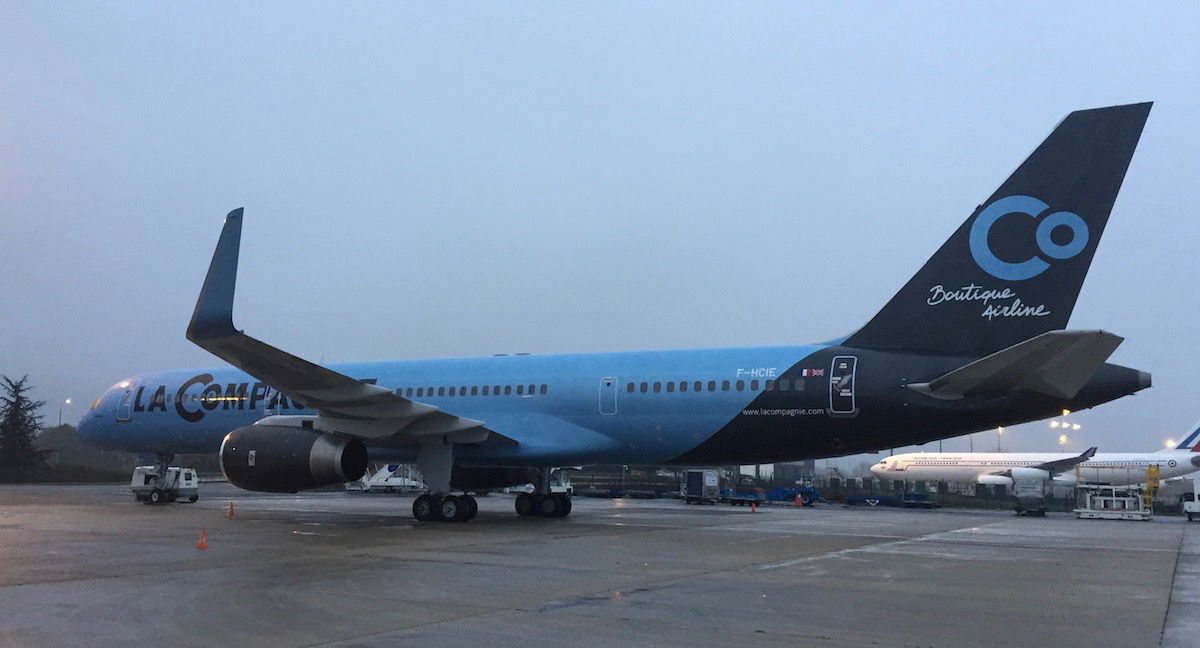 The airline operates up to two daily flights, and it seems like they've been able to build up market share to the point that their business model works.
The airline currently uses Boeing 757s featuring angled seats, but in April 2019 La Compagnie is supposed to take delivery of A321neos featuring fully flat beds in business class, which will represent a huge product upgrade for the airline.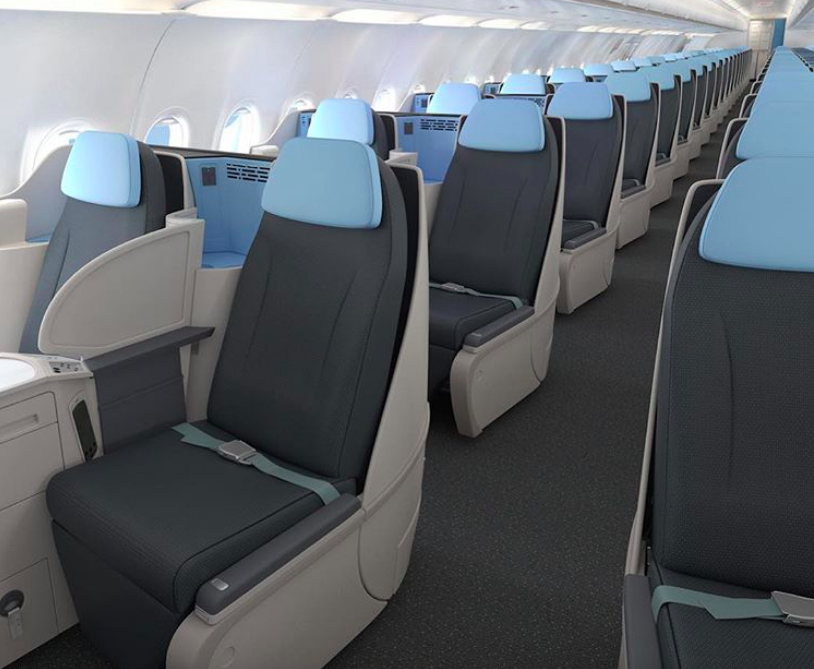 When La Compagnie first launched they also tried to fly between New York and London, though that route quickly failed. It seems like they made the same mistake that most all business class airlines make, which is that they think "if we could get just a few percent of market share from other airlines, we'd be doing well."
The problem is that it's tough to compete with the established players, and that almost never ends well.
Well, rumor has it that La Compagnie will be launching a second route seasonally, and it's sort of brilliant. Le Figaro reports that La Compagnie will offer 5x weekly flights between Newark and Nice from May through October 2019.
The flight isn't yet bookable and I don't see any news directly from La Compagnie about this, but Le Figaro is typically pretty on top of things.
This route also makes a lot of sense. Nice (and the surrounding areas) are a huge summer travel destination, and the only airline that flies nonstop from the US is Delta. Based on what I've heard, the flight performs really well for them, and the fares certainly reflect that. The airline seasonally operates up to 10x weekly Boeing 767-400s in the market.
For example, the cheapest roundtrip business class fare I see next summer nonstop from New York to Nice is just under $4,000.

Meanwhile there are dates (with over a week stay) where the cheapest business class fare is just under $25,000. Wow.

New York to Nice also seems like a market where a lot of people would be willing to pay for business class if it were reasonably priced, given that the South of France is not exactly a budget vacation destination.
So this seems absolutely brilliant.
What remains to be seen is if La Compagnie intends to use a Boeing 757 or Airbus A321neo for the route. The airline is supposed to go from two 757s to two A321s, but that's supposed to happen next spring. So I'm curious if they reduce service between Newark and Paris, or if they keep one of the 757s in their fleet through the fall to operate this route (which seems like it could make sense).
What do you make of La Compagnie adding flights between Newark and Nice?