Many people say that the concept of international first class is dead, given how good business class seats are getting nowadays. While there's no denying that some airlines are introducing premium economy at the expense of first class, there are still plenty of airlines that continue to believe in (and invest in) first class.
Korean Air is one of those. Korean Air must have among the highest percentage of planes with first class of any airline. Off the top of my head, the only airline I can think of that has more planes with first class is Emirates.
Korean Air's odd approach to first class
While Korean Air does historically embrace the first class concept, there is something that makes them unique in this department.
For example, here's Korean Air's 787 first class: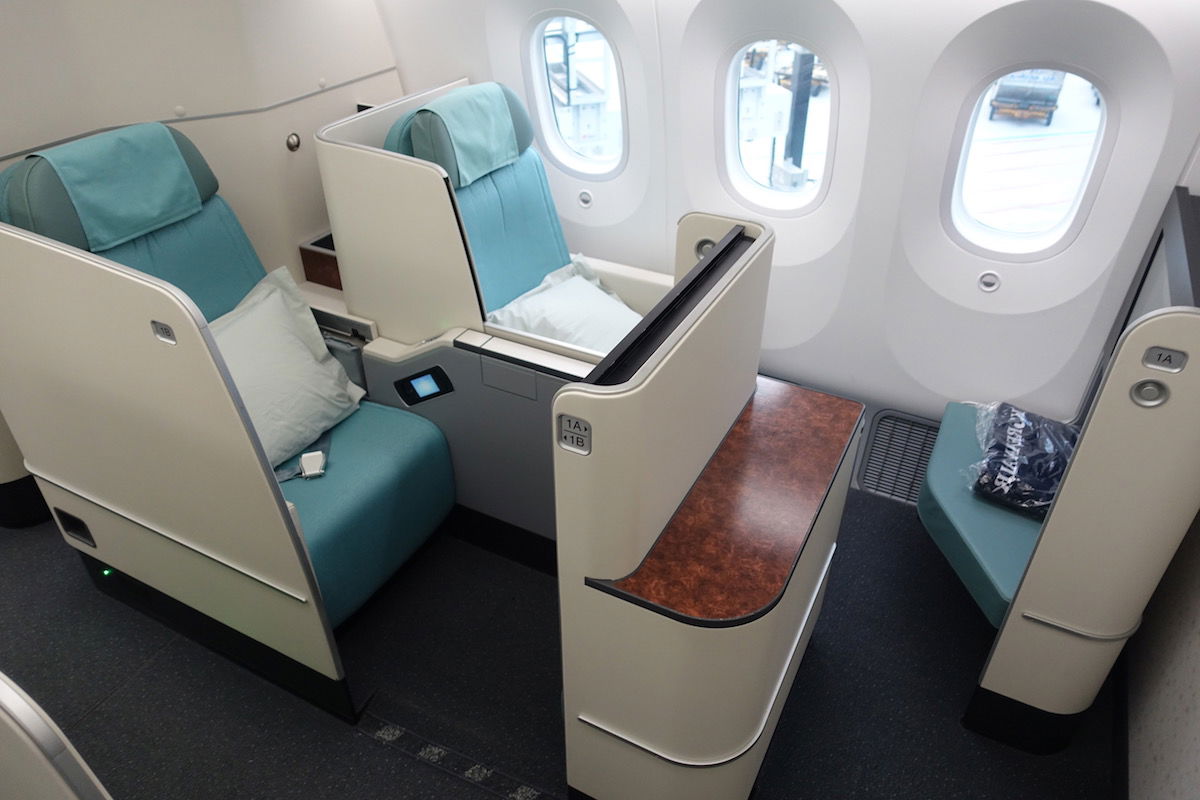 And here's Korean Air's 787 business class: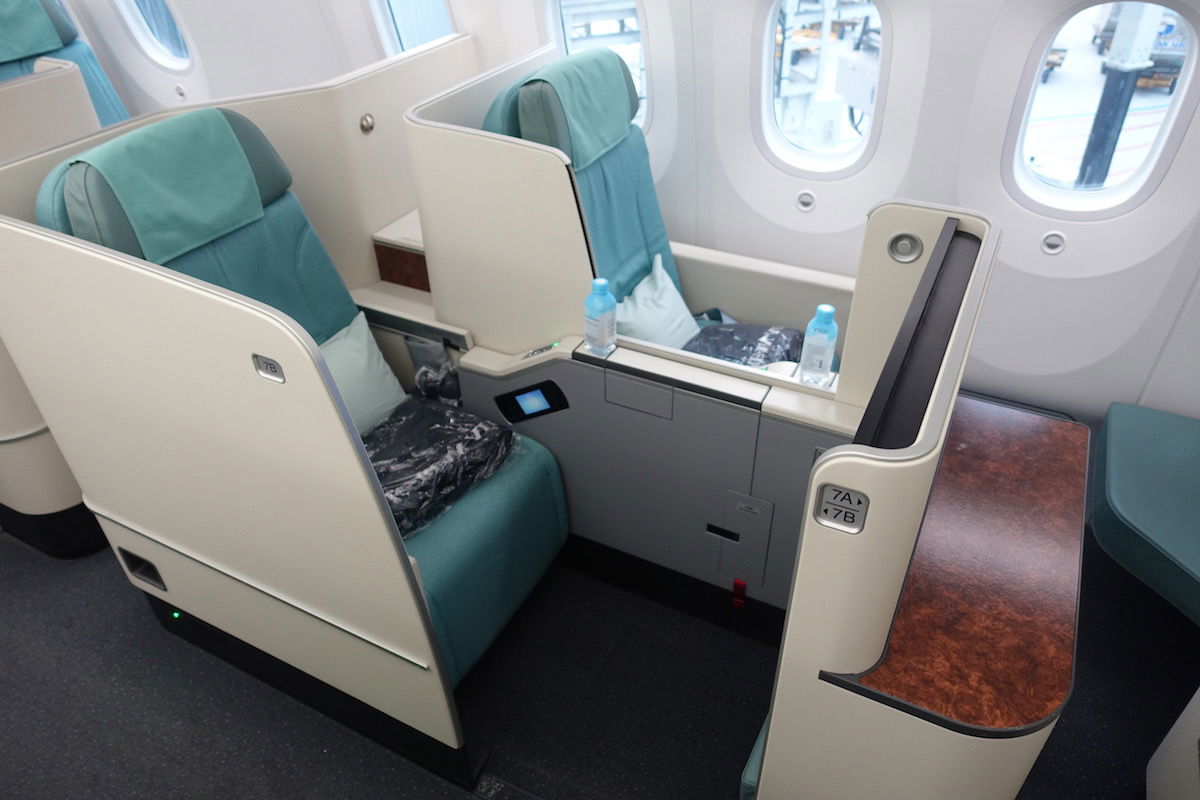 Meanwhile here's Korean Air's A330 first class: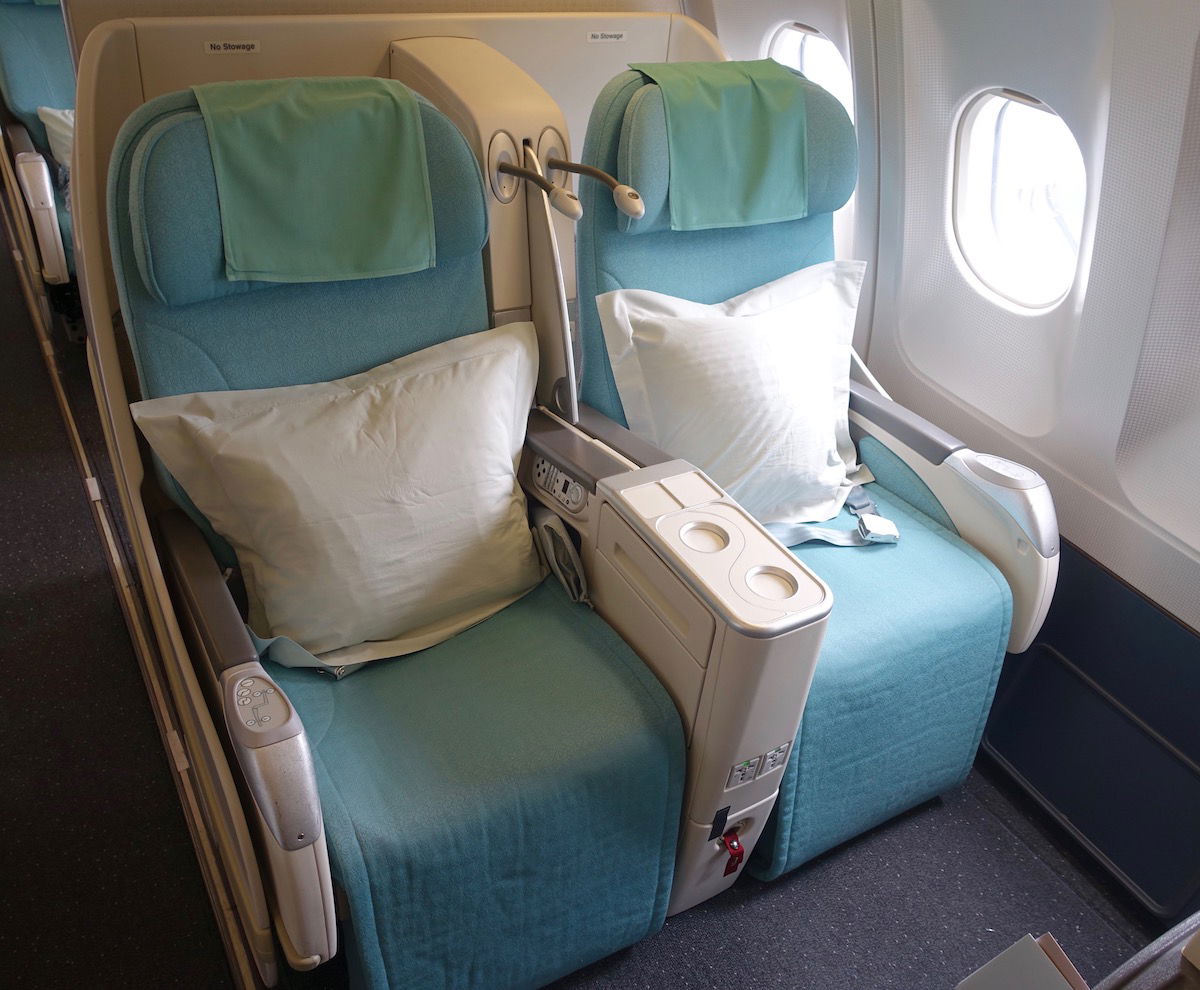 And here's Korean Air's A330 business class: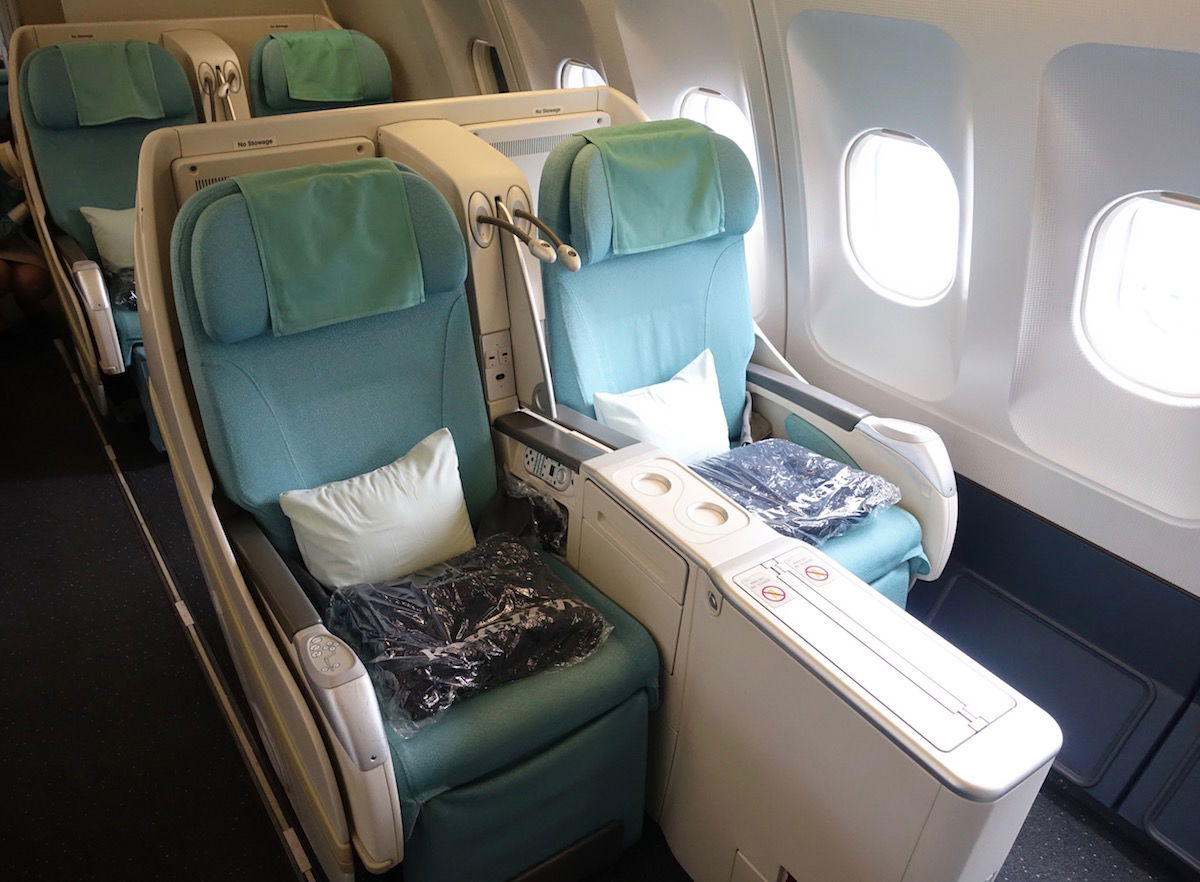 As you can see, in many cases Korean Air uses the same seats for first and business class, and just differentiates the food and service.
This isn't the case on all planes, though, as 777s, 747s, and A380s all feature different cabins in first class than business class.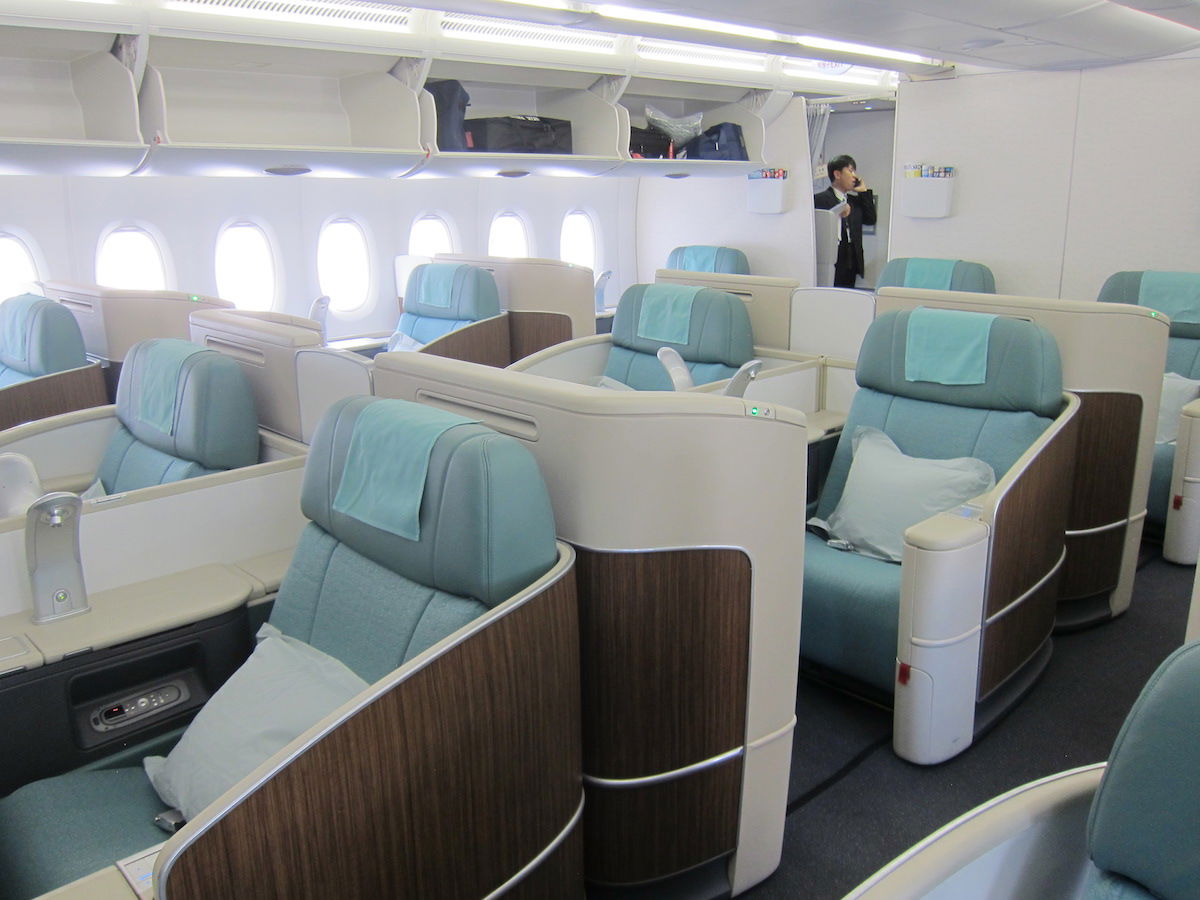 Well, it looks like the airline is now taking a significant step to change up their first class.
Korean Air eliminating first class on 27 routes
The Korean Herald reports that Korean Air will be removing first class seats from 27 international routes starting June 1, 2019. With this change, the airline will only have economy and business class on 76 of their 111 routes, meaning that only 35 routes will still have first class.
Korean Air says that they're making this change to increase efficiency and maximize profitability.
It seems like most of the first class cuts are coming on shorter flights, though the airline will maintain first class on routes to Beijing, Osaka, Hong Kong, Taipei, Bangkok, Singapore, Manila, Jakarta, and Hanoi, in addition to many long haul routes.
According to a Korean Air spokesperson:
"We decided to apply two class seat options for flights to tourism destinations where there was low demand for first class. We will do our best to minimize the inconvenience of first-class passengers and maintain quality service for prestige-class passengers."
My guess is that Korean Air's A330s will be among the first to be reconfigured without first class.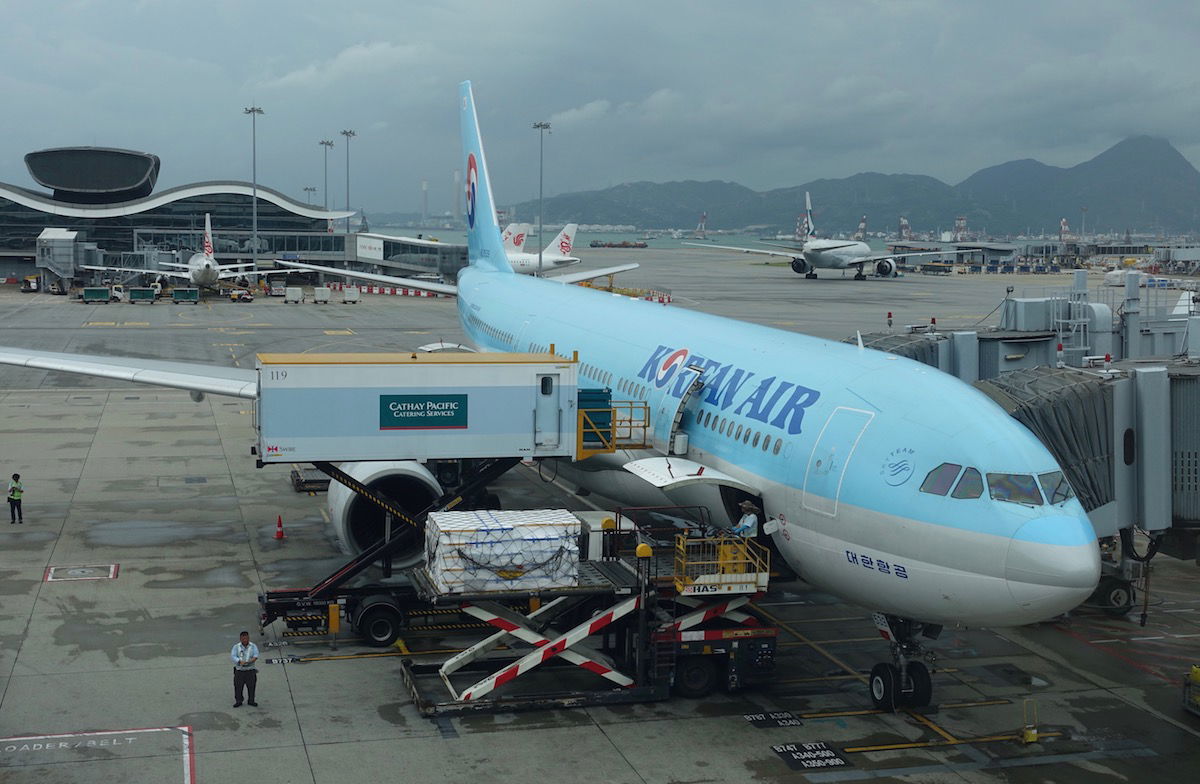 What's interesting is that Korean Air won't be increasing the seat count here (since it's the same seat in first class as business class), so it seems this move is mostly driven just by minimizing the soft product costs associated with first class.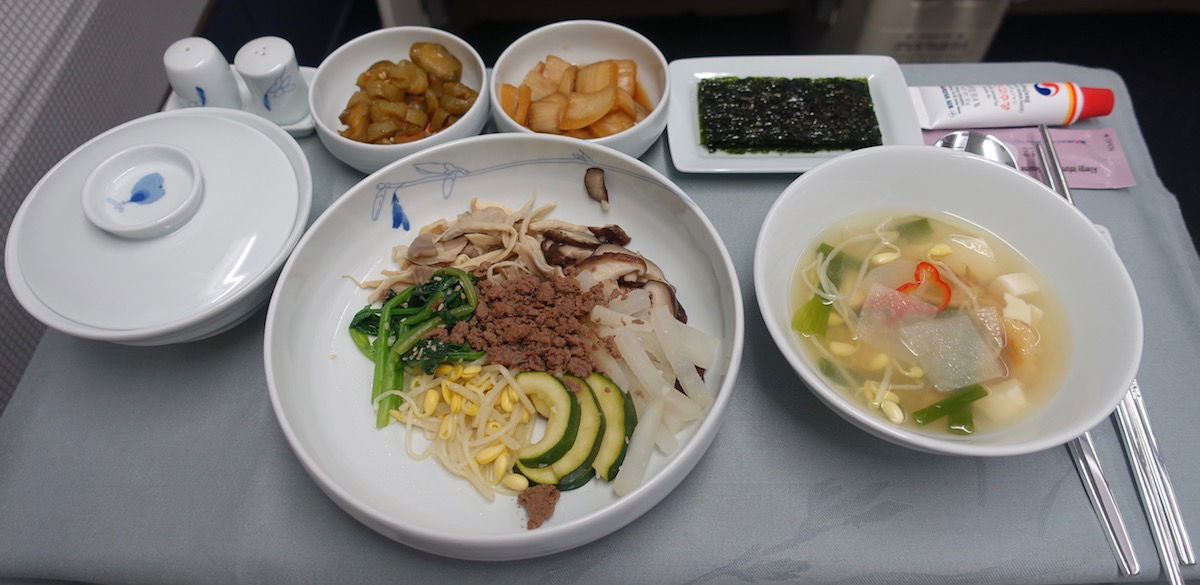 By eliminating first class they can improve staffing in business class, reduce catering costs, and hopefully maximize yields by better selling business class.
What do you make of Korean Air eliminating first class on many of their routes?
(Tip of the hat to Szymon)