So I'm flying US Airways today… or "the new American"… or whatever they call it.
I have a long layover. It was four hours to begin with. Add in a delay of over two hours, and it's turning into a long evening. So I'm stuck at a US Airways Club.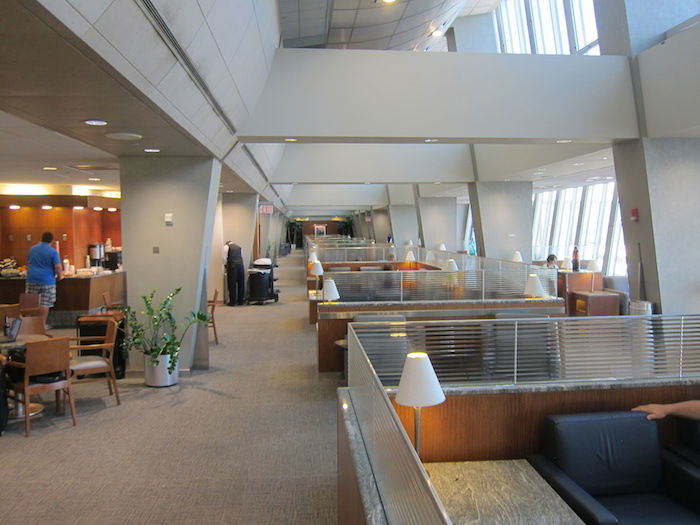 It's quite impressive just how many packaged snacks they have here.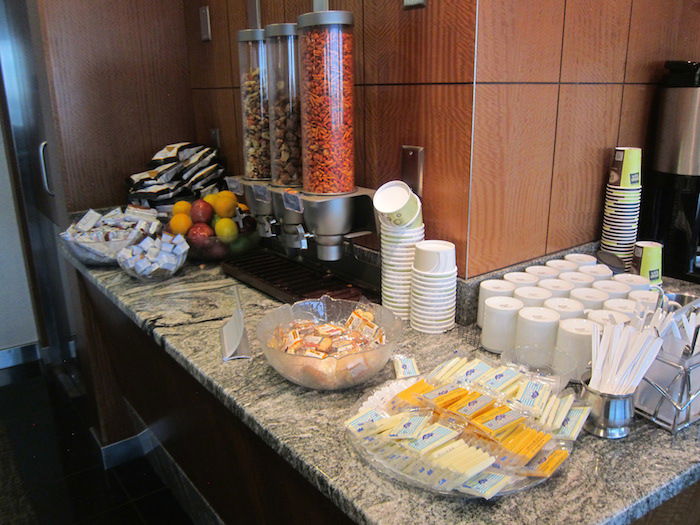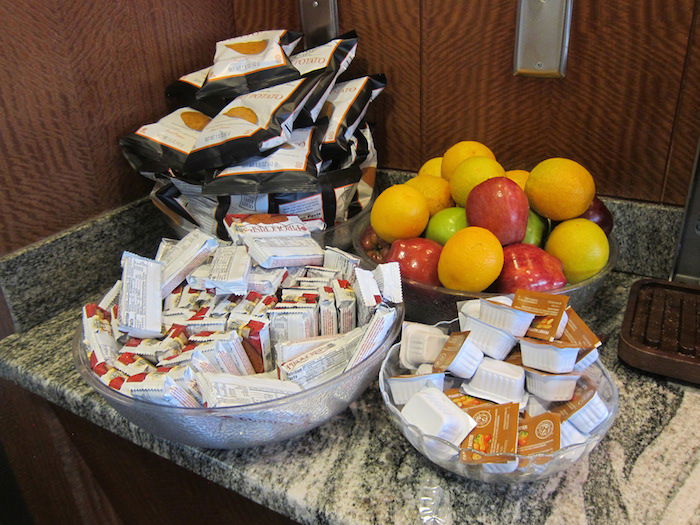 Not that other airlines have "fresh" food by any stretch of the imagination, but usually they at least put the crappy food in "towers" and display cases so that you can't take food with you as easily.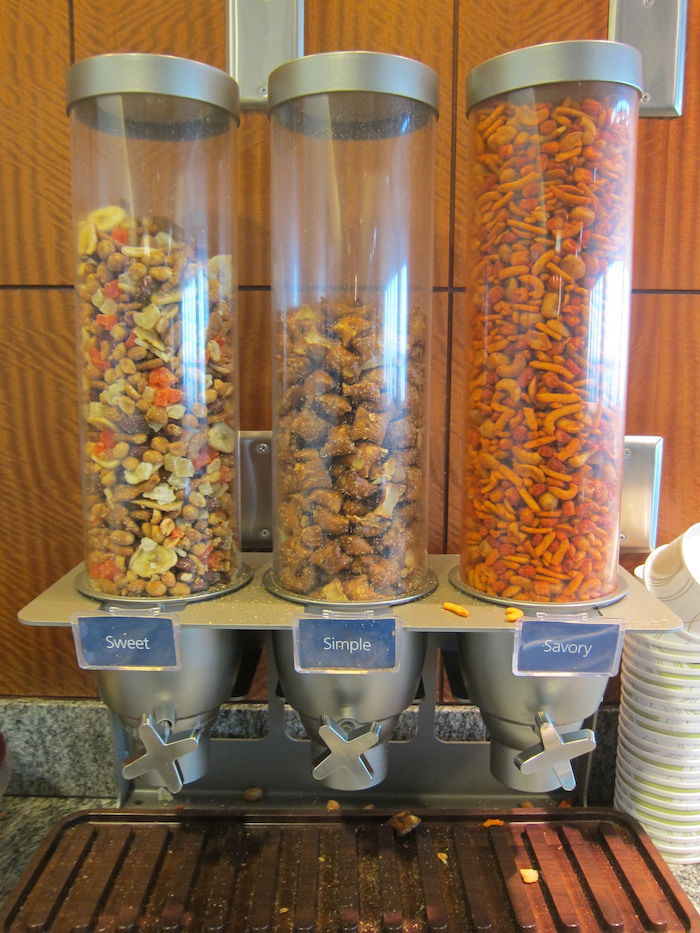 Full disclosure — I've certainly taken food items with me from lounges in the past. But in moderation. I've taken one granola bar or one package of cookies in the case of a flight delay. And I've also seen people take snacks in larger quantities in the past. But nothing like today.
There was one guy in front of me at the "buffet" (or whatever you want to call it), so I stood behind him as he served himself. He saw the packaged cookies and literally grabbed fistfuls of them and threw them in his bag until there were none left. He'd look around every couple of seconds to see if anyone around him was watching (he didn't turn all the way around, where I was standing).
I wasn't going to say anything. But then he took the plastic cups, filled them with snacks from the snack mix "towers," and then dumped them into Ziploc bags he had in the laptop bag that was over his shoulder. After he had filled four of those cups to the brim and dropped them in his bag, I couldn't help myself — "sir, you realize these snacks are meant for consumption in the lounge, right?"
He told me to go f%ck myself. Fair enough…
Have you ever witnessed someone preparing themselves emergency food rations in a lounge? Have you ever said anything?