Recently a Japan Airlines pilot arrived for work at London Heathrow to operate a flight to Tokyo with a blood alcohol level of 0.18, which was almost ten times over the allowed limit of 0.02 for pilots operating flights from the UK.
Fortunately the hotel bus driver (who was driving the crew from the hotel to the airport) smelled the alcohol on the pilot's breath and reported him.
This incident has already had some interesting consequences:
Japan Airlines promised to "implement immediate actions to prevent any future occurrence," and added that "safety remains [their] utmost priority."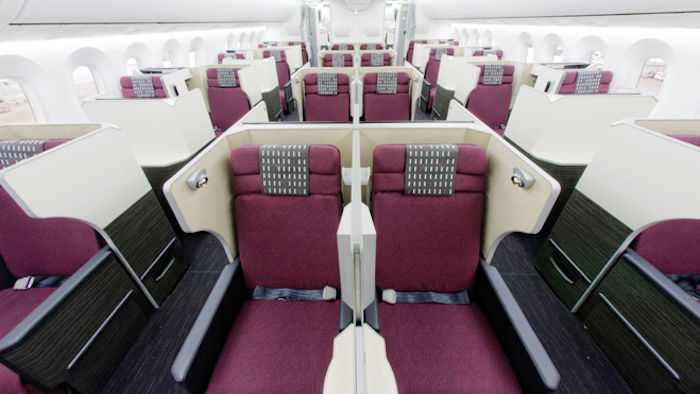 The latest in this story is that Japanese media is reporting that domestic pilots in Japan will no longer be allowed to fly if they have any alcohol in their system at all.
This is as a result of new guidelines set by the Japanese transport ministry 'in consultation with experts,' and I imagine involved Japan Airlines staying true to their word that they would 'take action' to stop this from happening again.
These new rules will be implemented by the end of March next year, and will be among the strictest in the world for pilots.
Before these new measures, Japan (the country), did not require airlines to set blood alcohol limits for pilots, nor did they require airlines to breath test pilots before flying, either randomly or compulsorily.
JAL and ANA could previously set their own alcohol limits, and testing procedures. But the new regulations mean that if the test shows any alcohol in their system, for domestic flights at least, they will not be allowed to fly.
The Japanese Transport Ministry has said what I have always thought, that 'it is inappropriate for someone with any alcohol in their system to operate aircraft carrying passengers.'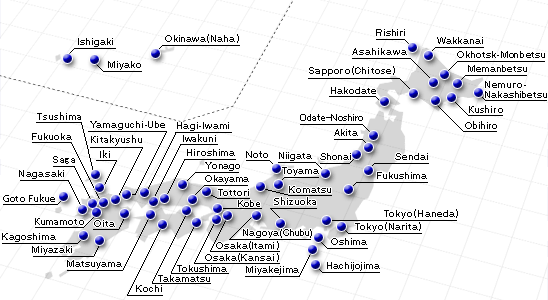 Bottom line
I remain surprised that any pilots are allowed any alcohol in their system when they arrive for work and hundreds of passengers' lives are placed in their hands.
I hope these new regulations will both be extended to international pilots in Japan, as well as to other countries.
I would much rather know the pilot flying my plane has passed a 0% alcohol test before I board, rather than just hoping they are under a limit!
Do you think pilots should be allowed to fly with alcohol in their system?