Not that anyone should be looking to take a vacation anytime soon, but Japan has just banned entry for foreigners who have been in one of over 70 countries (including the United States) in the past 14 days.
I really miss Japan…
I think this current situation makes us all appreciate travel even more, and I'm sure I'm not alone in fondly recalling past travel experiences.
The truth is that there's not many places I enjoy returning to — instead I like going to new places — though Japan is an exception. As I'm stuck at home there's no place I'm thinking about more fondly at the moment than Japan.
As a matter of fact, as soon as it's safe and responsible to travel, Japan is one of the first places I want to go… if they'll let me in.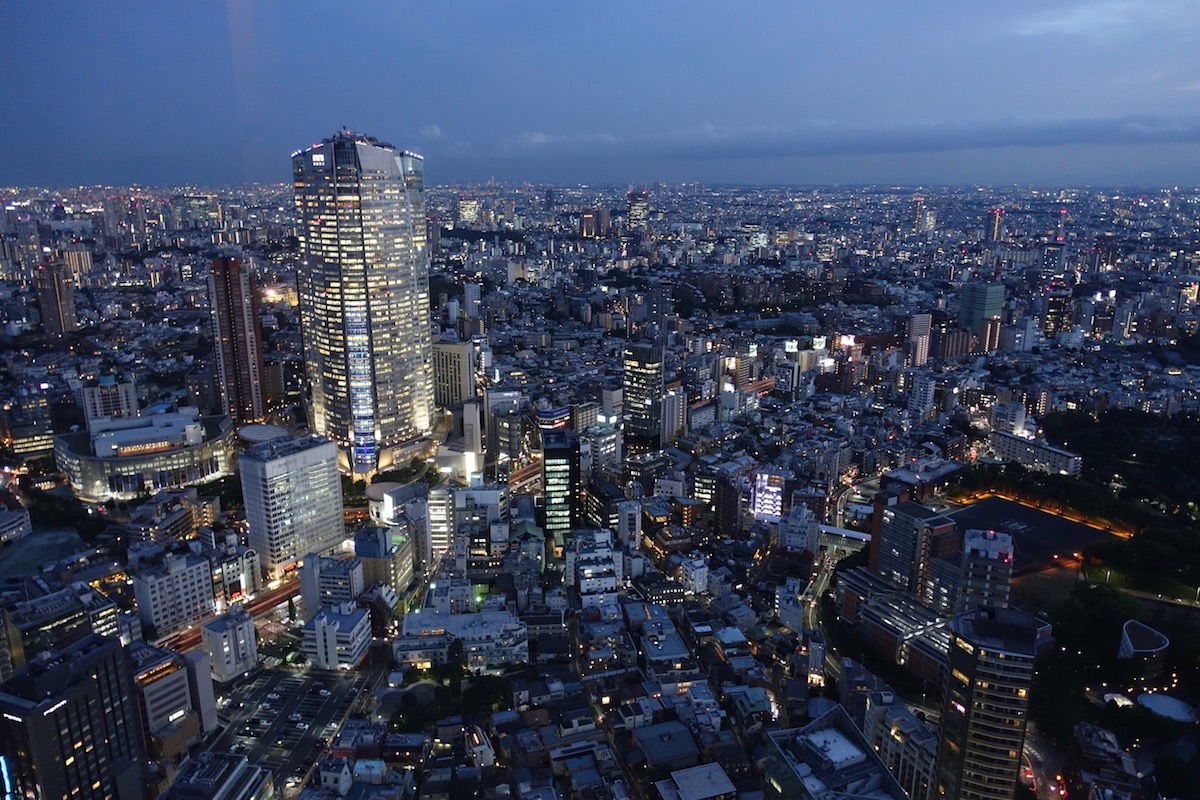 I miss Japan
Japan bans foreigners from 70+ countries
Japan is banning foreigners who have been in any of over 70 countries in the past 14 days. This isn't about your nationality, but rather about having been to one of the countries in question in the past two weeks.
These new rules kick in for arrivals as of April 3, even if your flight departs before that day. There's no end date yet for this restriction, so for now this is "until further notice."
Here are the restricted regions for Japan's new immigration policy:
Asia: Brunei, China, Hong Kong, Indonesia, Macau, Malaysia, Philippines, Republic of Korea, Singapore, Taiwan, Thailand, Vietnam
Oceania: Australia, New Zealand
North America: Canada, United States
Latin America & the Caribbean: Bolivia, Brazil, Chile, Dominica, Ecuador, Panama
Europe: Albania, Andorra, Armenia, Austria, Belgium, Bosnia and Herzegovina, Bulgaria, Croatia, Cyprus, Czech, Denmark, Estonia, Finland, France, Germany, Greece, Hungary, Iceland, Ireland, Italy, Kosovo, Latvia, Liechtenstein, Lithuania, Luxembourg, Malta, Moldova, Monaco, Montenegro, Netherlands, North Macedonia, Norway, Poland, Portugal, Romania, San Marino, Serbia, Slovakia, Slovenia, Spain, Sweden, Switzerland, United Kingdom, Vatican
Middle East: Bahrain, Iran, Israel, Turkey
Africa: Côte d'Ivoire, Democratic Republic of the Congo, Egypt, Mauritius, Morocco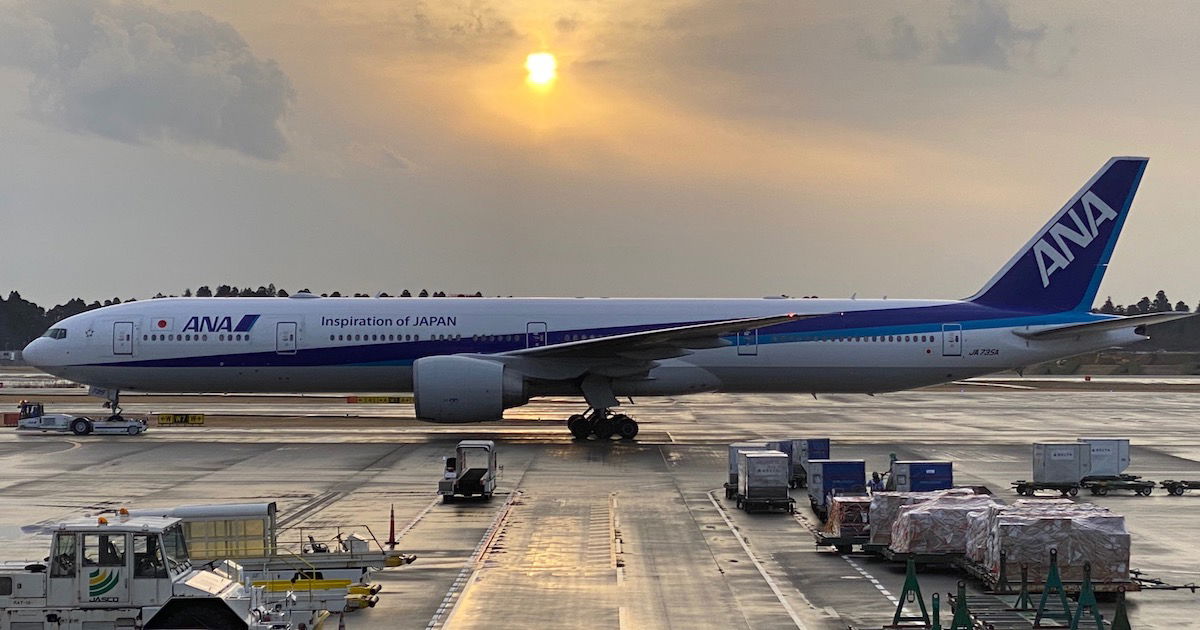 Japan is limiting foreigners arriving from many countries
Strengthened screening for arriving passengers
Those passengers arriving in Japan from one of the restricted countries (in other words, primarily Japanese nationals) will be subjected to additional screening on arrival. They will have PCR tests conducted.
Those arriving from abroad are also urged to quarantine for 14 days, and to refrain from using public transportation.
Limits on international arriving airports
Japan is also limiting arrivals from China and Korea to Tokyo Narita (NRT) and Osaka Kansai (KIX), presumably for screening purposes.
I'm not sure why exactly they're singling out those two countries for arrivals, given the problems across the globe at this point, but I assume it's for some sort of screening measures.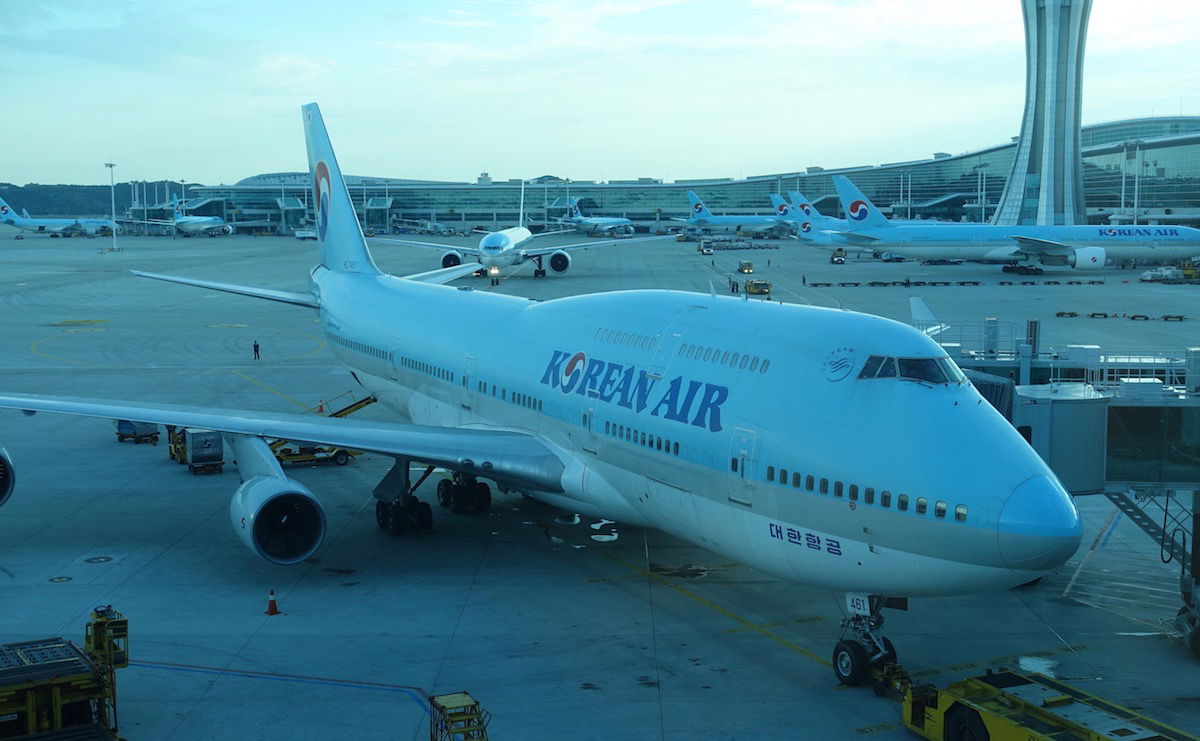 Flights from Korea can no longer arrive at Haneda Airport
Bottom line
We've already seen huge reductions in flights between the US and Japan, and I imagine capacity will be limited even more at this point. Japan is banning foreigners who have been to any of over 70 countries in the past 14 days, and there's no end date for this restriction.
(Tip of the hat to Running With Miles)