The Hawaiian inter-island market just got a whole lot less competitive. Tomorrow Island Air, which is the only airline that really competes with Hawaiian Airlines, is ceasing operations.
Up until now Hawaii has had three passenger airlines:
Hawaiian Airlines is by far the largest, and operates both regionally and globally
Island Air has a fleet of ATR-72s and Q400s, and exclusively operates inter-island flights
Mokulele Airlines has a fleet of Cessna 208 Caravans, and primarily operates inter-island flights (they also have some other random routes, like LAX to El Centro-Imperial)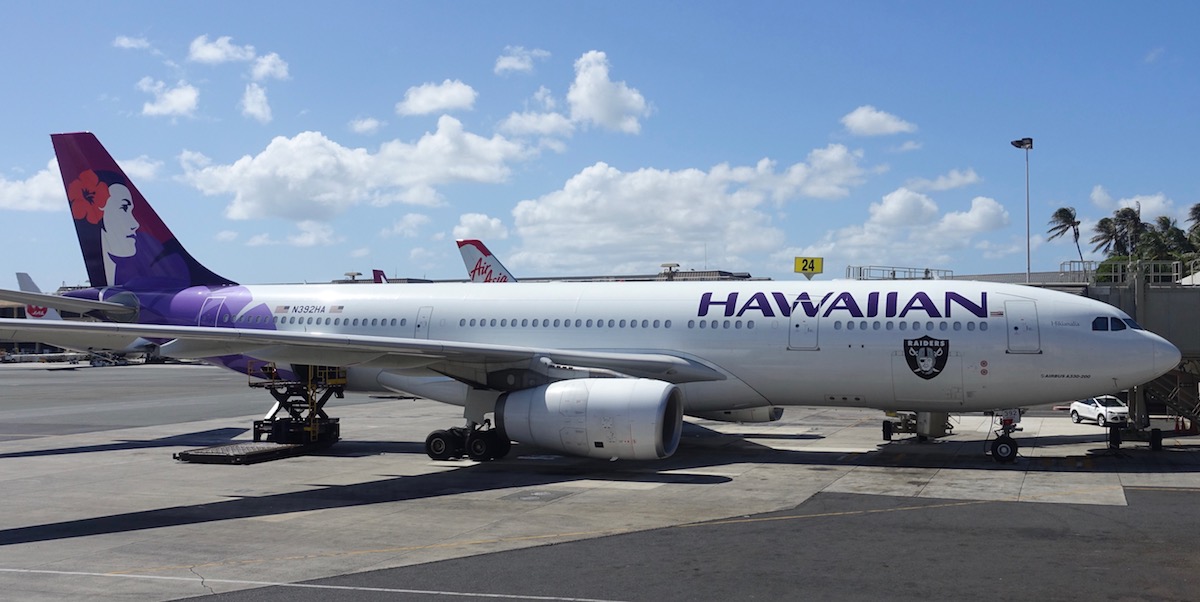 While Island Air and Mokulele both primarily operate inter-island flights, they have very different business models.
Island Air's routes fully overlap with Hawaiian Airlines' routes, as they exclusively fly between Honolulu, Kahului, Lihue, and Kona. Meanwhile Mokulele operates flights to smaller airports, given that they fly single engine planes with just nine seats.
Island Air has been losing money for years, and a couple of weeks back they filed for Chapter 11 bankruptcy protection. Apparently the airline was millions of dollars behind on lease payments for their planes.
Island Air is liquidating
Well, after flying for 37 years, Island Air is ceasing operations as of tomorrow, Saturday, November 11, 2017. They simply see no way out of their current situation. Island Air's website has been taken down, other than the following message:
Thank you for your support

We are no longer accepting new reservations at Island Air and will cease operations at end of day on November 10, 2017.

For inquiries on refunds, please contact your credit card company.

We apologize for any inconvience this may have caused.

For any questions or concerns, please call 1 (800) 652-6541.
It's unfortunate to see this, because with Island Air going out of business, Hawaiian Airlines has no competition in their biggest inter-island markets. Unfortunately Island Air couldn't really compete with Hawaiian Airlines, as they have more frequencies, bigger planes, and the benefit of having tons of partner airlines. Island Air wasn't able to command a price premium and had lower average load factors than Hawaiian, so they just didn't have a path to profitability.
Hawaiian is honoring Island Air tickets (sort of)
Hawaiian Airlines is stepping in to help those who were booked on Island Air. Specifically, Island Air passengers traveling between November 11 and 17, 2017, can standby for Hawaiian Airlines flights at no cost. Meanwhile for those looking for a confirmed ticket, Hawaiian is selling $71 one-way tickets including all fees to Hawaiian passengers over the same period.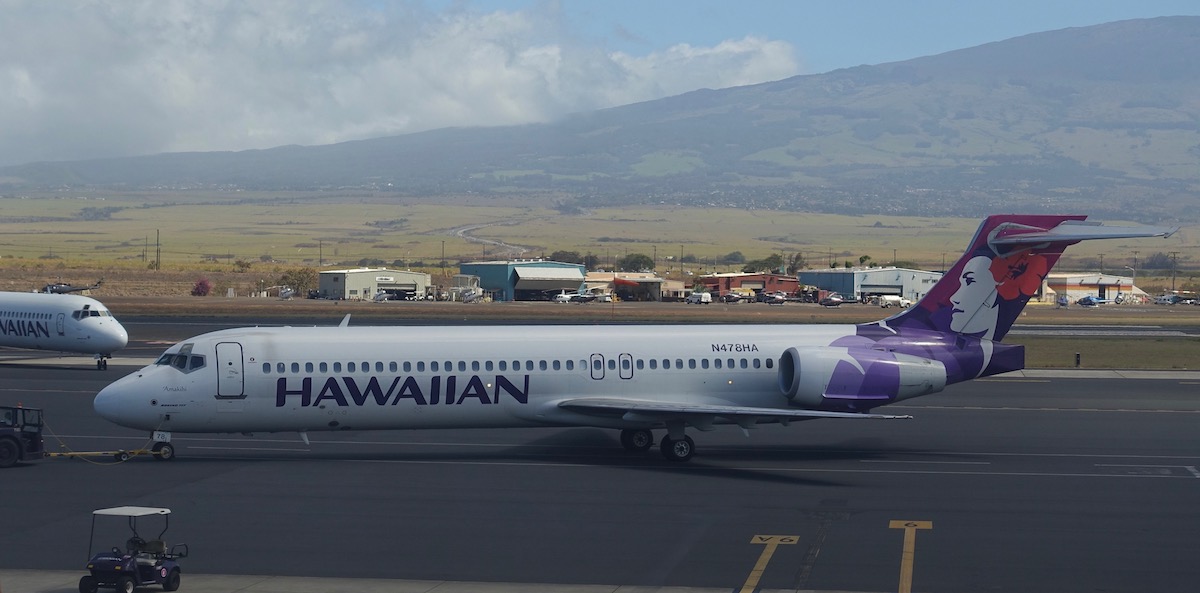 Could a major US airline start inter-island flights?
At this point Hawaiian Airlines basically has a monopoly on inter-island flying. Aloha went out of business years ago, and now Island Air is going out of business as well. There's nothing stopping another major US airline from adding inter-island flights.
The challenge any new entrant in the market is going to face is the same challenge Island Air faced. It's really tough to compete with an airline that has an incredible number of frequencies and that already has the benefit of a lot of pre-existing partnerships. On top of that, an airline named after the state is going to have some hometown advantage over an "outsider" airline in terms of getting business from locals, since people want to support "their" airline.
Southwest will soon start flying to Hawaii, so one has to wonder if they might introduce a few inter-island flights. Alaska seems like another contender, given the number of routes they have to Hawaii.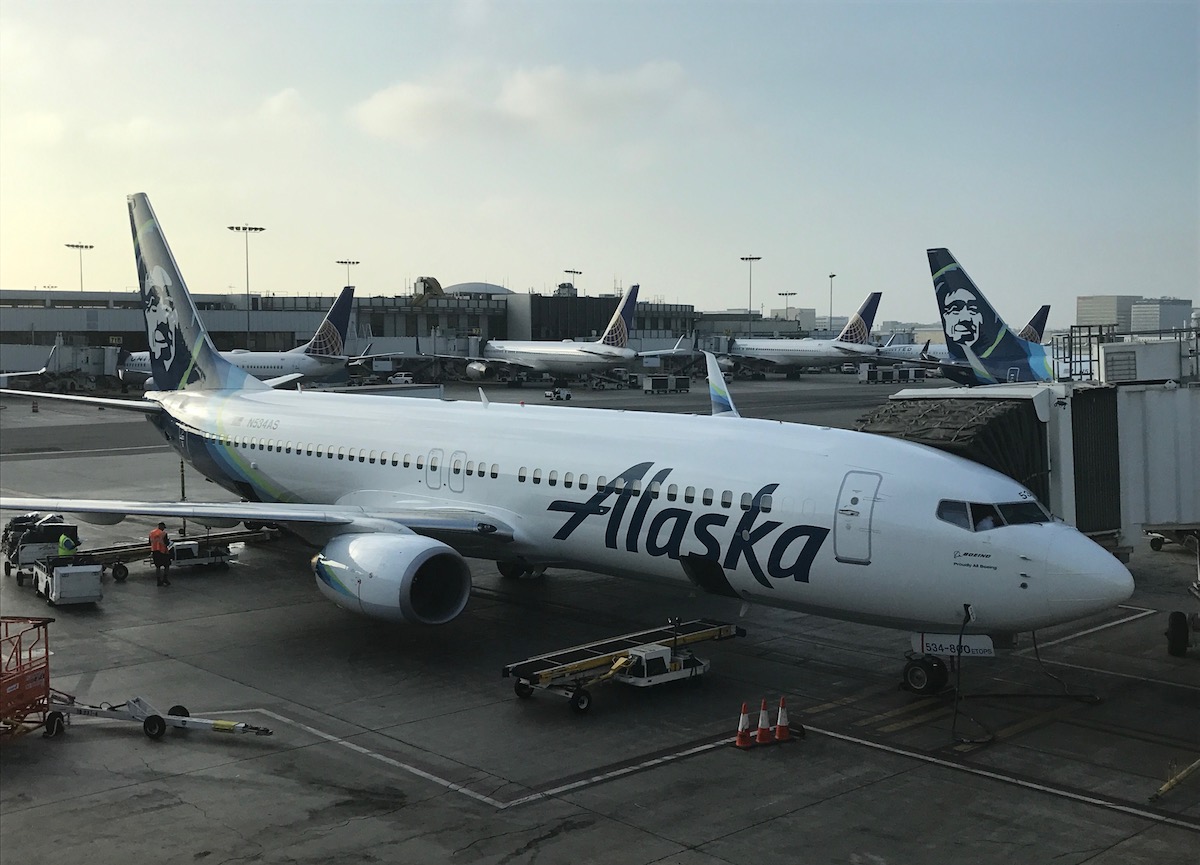 The issue is that their own passengers likely won't need the inter-island flights much, since Alaska flies to all the major islands, and presumably Southwest will as well. Furthermore, adding one or two daily frequencies in a market isn't going to do much to compete with Hawaiian Airlines, as they offer multiple flights per hour during peak periods.
Bottom line
I feel bad for Island Air's ~400 employees who are now out of work. Beyond that, it's unfortunate that Hawaiian Airlines now basically has a monopoly on many routes. We'll have to wait and see if any other airlines try to take advantage of this opportunity and jump into the inter-island market.
Could you see another major US airline adding inter-island flights?