Upfront warning: this post is more a reflection on my life than anything, so if you're looking for useful mileage tips, stop reading. You've been warned. 😉
While I've spent a vast majority of the year so far outside the US, the time I've spent in the US has been mostly with my parents in Florida. Spending time with my parents in Florida really makes me reflect on life in a good way, since it's one of the few places I actually feel like I can "relax."
On the surface that seems pretty backwards, since I'm fortunate enough to travel to so many amazing and relaxing places (Bali, Bavaria, etc.).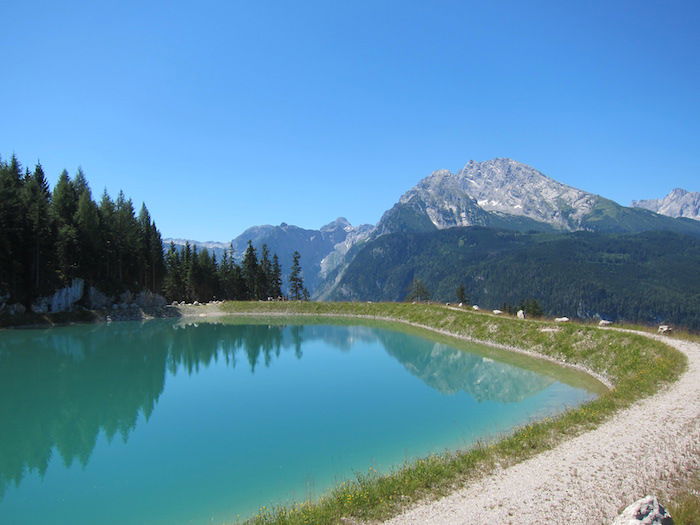 Berchtesgaden, Germany
As a bit of background, I graduated from college almost four years ago (crap, time flies!), at which point I turned this hobby into a "career" (or whatever you'd like to call it). There's not a day that goes by where I don't pinch myself for being able to do what I love every day and make a living doing it (thanks to you guys).
When I was in college and considering pursuing a career in the industry I was emailing my friend (and now blog contributor) Travis about it, and he said the below, which I thought was pretty insightful:
When I had bad days in college, I always said I was going to go be a park ranger (my other real love is the mountains). But then a friend said, 'where do park rangers go when they want to get away?' Kind of made me think.
There's no doubt a middle ground between:
Not wanting to pursue your passion for a living so that it remains your passion and something you can use to "escape"
Trying to live by the "if you do what you love, you never work another day in your life" mantra
I spend maybe an average of ~80 hours a week on this "hobby," and I wouldn't trade it for the world. I love what I do, though there's also no denying I don't have much of a life outside of it.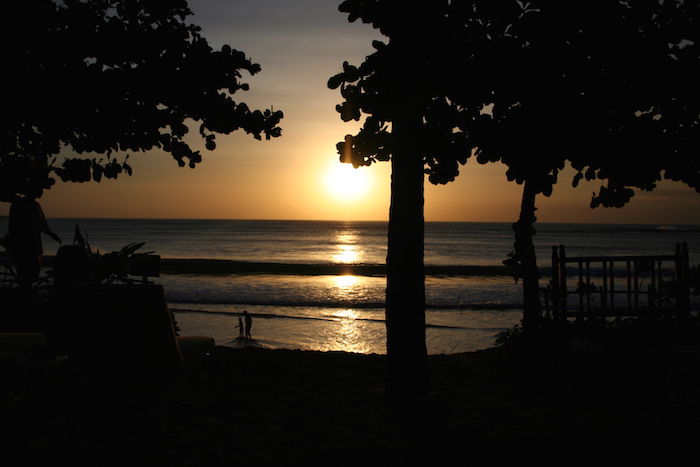 Bali, Indonesia
Having collectively spent about three weeks so far this year in Florida, I've come to the conclusion that this is probably the most relaxing place in the world for me. And that's with me pursuing this hobby ~80 hours a week. When I'm in Florida I get a ton of work done, get caught up on sleep, get to the gym every day, eat healthy, etc.
Don't get me wrong, that's not necessarily a good thing. My "passion" isn't being functional and at home, but rather my passion is always being on the road. That being said, even when I'm traveling to the most relaxing destinations in the world, it's not actually relaxing for me. And that's fine, because "relaxation" isn't what makes me happy.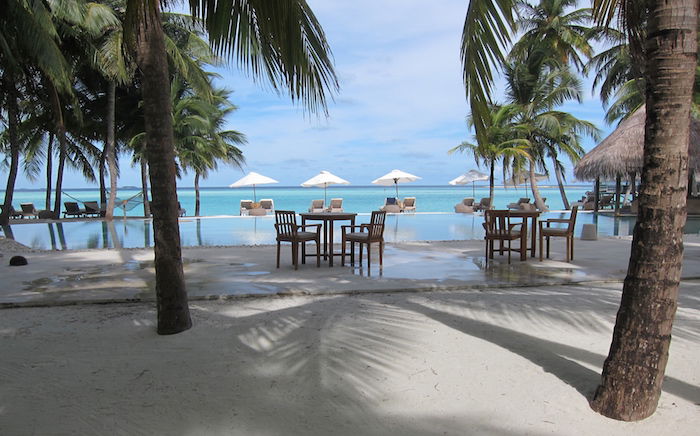 Maldives
I guess what makes me reflect on this most immediately is that very soon I'm headed to the Maldives for about a week. Gary has told me how it's the one place he truly disconnects, which is why he loves it so much. The fact that it's so far away and remote is one of the things that makes it so relaxing. And I totally get that.
But reflecting on my own life, I'm already thinking about what I'll do there. Will it be relaxing? Perhaps by day four it will be… a little bit. But when I take longhaul flights I usually have a lot of work to catch up on. Add in the tedious transfer from Male Airport to the resort (which requires an additional flight and boat ride), jetlag, potentially slow Wi-Fi, etc., and it's not sounding all that relaxing to me. 😉
Like I said above, though, that's not a bad thing. I don't like "relaxing." I don't read books (though I made an exception for the finest piece of literature from this century — "50 Shades Of Grey"). And I can't sit still for the life of me.
I realize everyone has different circumstances when they travel. I tend to think in corporate American people don't get nearly enough vacation time. In Europe you often get six weeks vacation per yer, while in the US you often only get two weeks vacation per year, and many Americans still have to work while traveling.
Many studies show that the aspect of travel that makes people the happiest isn't the actual trip, but rather the process of planning a trip, and the anticipation that comes along with it.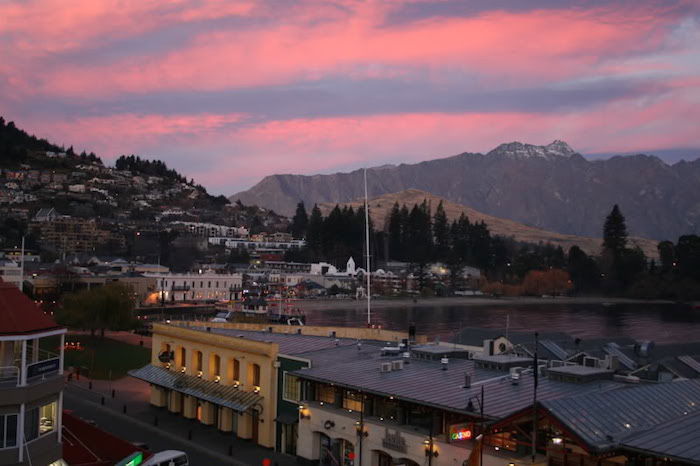 Queenstown, New Zealand
Which isn't to say that travel won't be fun, but rather that you typically won't come back home "recharged." Instead many people come home from vacation jetlagged, sunburned, broke, and with a really full email inbox.
What's my point? Nothing terribly insightful, but I guess for me it's that travel as such isn't relaxing. It's exhausting and draining, actually. But I love it. And often I think as humans we're as relaxed as we can be when we're at home and going through our day-to-day routine, even if that means working for most of the day.
I realize I might to some degree be an exception since I "do" travel for a living, but I actually think it's not that far off from the average person's experiences. I think it's important to go into travel with the right expectations. Travel generally isn't relaxing, even if you're going to a relaxing destination. But travel is almost always enriching and ultimately beneficial, even if the greatest pleasure you get out of travel is the anticipation and then the memories.
Do you relax when you travel?
I guess I'm curious how everyone else approaches travel. Do you find travel to actually be relaxing? In other words, do you come back home actually "recharged," or do you come home feeling happy/enriched but exhausted? Does it depend on where you go? Or am I just an exception in finding travel exhausting, given that I'm "going to work" when I'm on vacation?