I need a new American AAdvantage account, and I'm kind of confused…
Corporate security locked my AAdvantage account
Yesterday afternoon I received a phone call from American AAdvantage customer service. The agent stated that American corporate security had identified fraud in my AAdvantage account. You don't usually want to hear "corporate security" and "fraud" in the same sentence, but I know that I've done nothing to violate the terms of AAdvantage, so I assumed the issue wasn't with me.
She explained that I needed to create a new AAdvantage account. I was confused, naturally. I check my AAdvantage account daily, and hadn't received any suspicious emails, or noticed anything unusual. I asked if I could just change my password, or if I really needed a new account, and the agent said a new account number was necessary, and that I should also use a new email address if possible. I asked if this was triggered by something specific, and she indicated that corporate security doesn't give reasons, but that they had identified something.
She asked if I had 15 minutes to set up a new account. I said no, partly because I wanted to make sure that the phone call was legitimate, given that I'd presumably have to provide all kinds of personal details. She offered to send me an email, so that I can call back at any time. That email had the subject line "Please Contact Us to Secure Your Account," and did indeed come from an American Airlines email address. It read as follows:
Please contact AAdvantage Customer Service regarding the unauthorized access to your AAdvantage account. American Airlines takes claims of identity theft very seriously, and we investigate each matter thoroughly to ensure no AAdvantage policies were violated.

We will need to speak with you in order to secure your account and file an award dispute. Please contact us at your earliest convenience by calling XXX-XXX-XXXX, Monday through Friday, 8:00 am to 7:00 pm CST, to complete this process. This process will take approximately 15-30 minutes. We will need to complete this process within 3 months of the date of the unauthorized redemption. We look forward to assisting you with this matter.
Furthermore, at this point I tried to log into my AAdvantage account, and noticed that it was locked.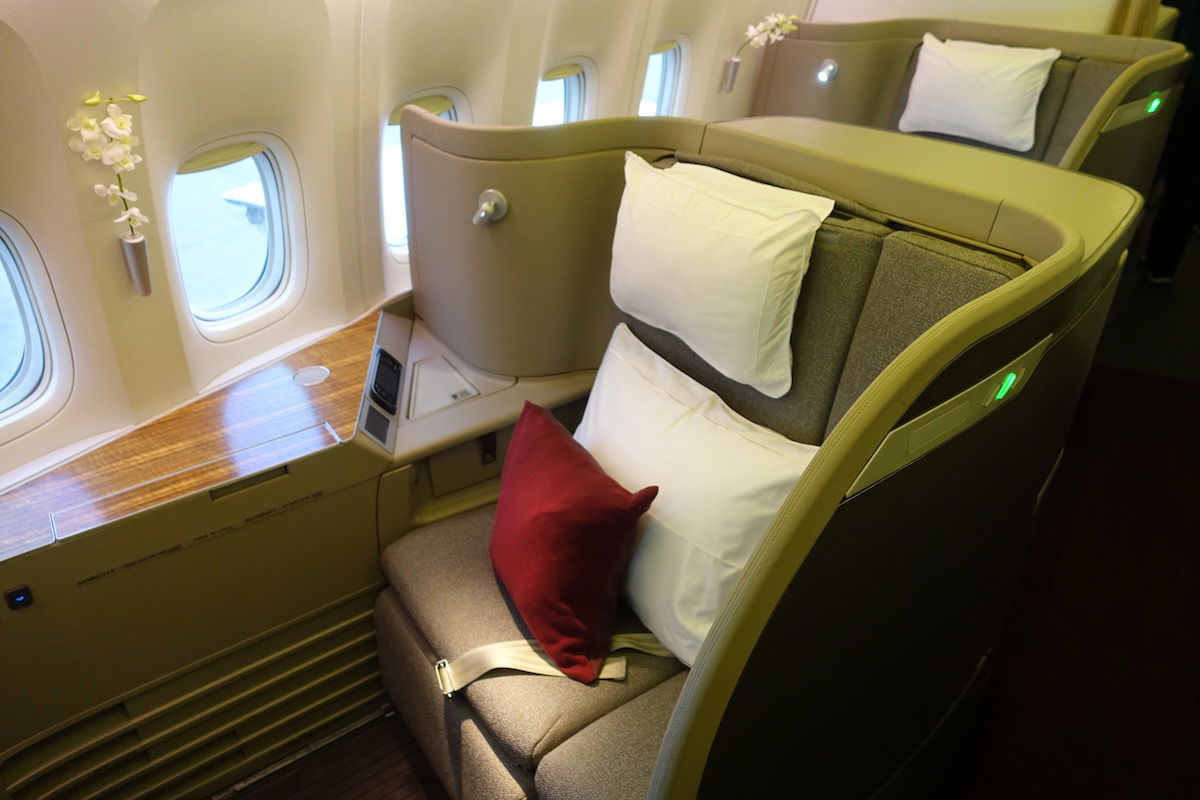 I'm confused by what triggered this?
There's quite a bit of fraud with both airline and hotel loyalty programs, whereby people manage to steal points and make redemptions. So it makes sense for airlines to manage this proactively, to minimize the loss associated with these activities. What I find strange here is that I didn't notice anything suspicious:
I didn't receive any emails about information on my AAdvantage account being updated, or about an itinerary I didn't book
As recently as a few hours before I got this call from American, all my miles were still in my account
That leads me to believe that someone wasn't actually successful with what they were trying to do?
I'm also confused by the need to create a new AAdvantage account? Couldn't I just change my account password, or was someone attempting to steal my miles by making a booking by phone? I'm only hesitant to do this because I've had my AAdvantage number committed to memory for 15+ years, and I don't love the prospect of having to remember a new one. You might as well give me a new Social Security Number, while you're at it!
I'm sure American knows something that I don't, but I'm curious if anyone else has dealt with something similar, and knows what could have triggered this, given the lack of obvious signs?
Over the years I've had my fair share of "unauthorized" access to my travel reservations, in the form of people trying to change my flights or hotel reservations (I'm not sure I understand why someone cares enough about me to do that, but…).
I do think airlines and hotels should do a better job "protecting" reservations, since it's easy enough to figure out a confirmation code by calling, and with that information you can make quite a few changes. But I suspect that's unrelated to this issue.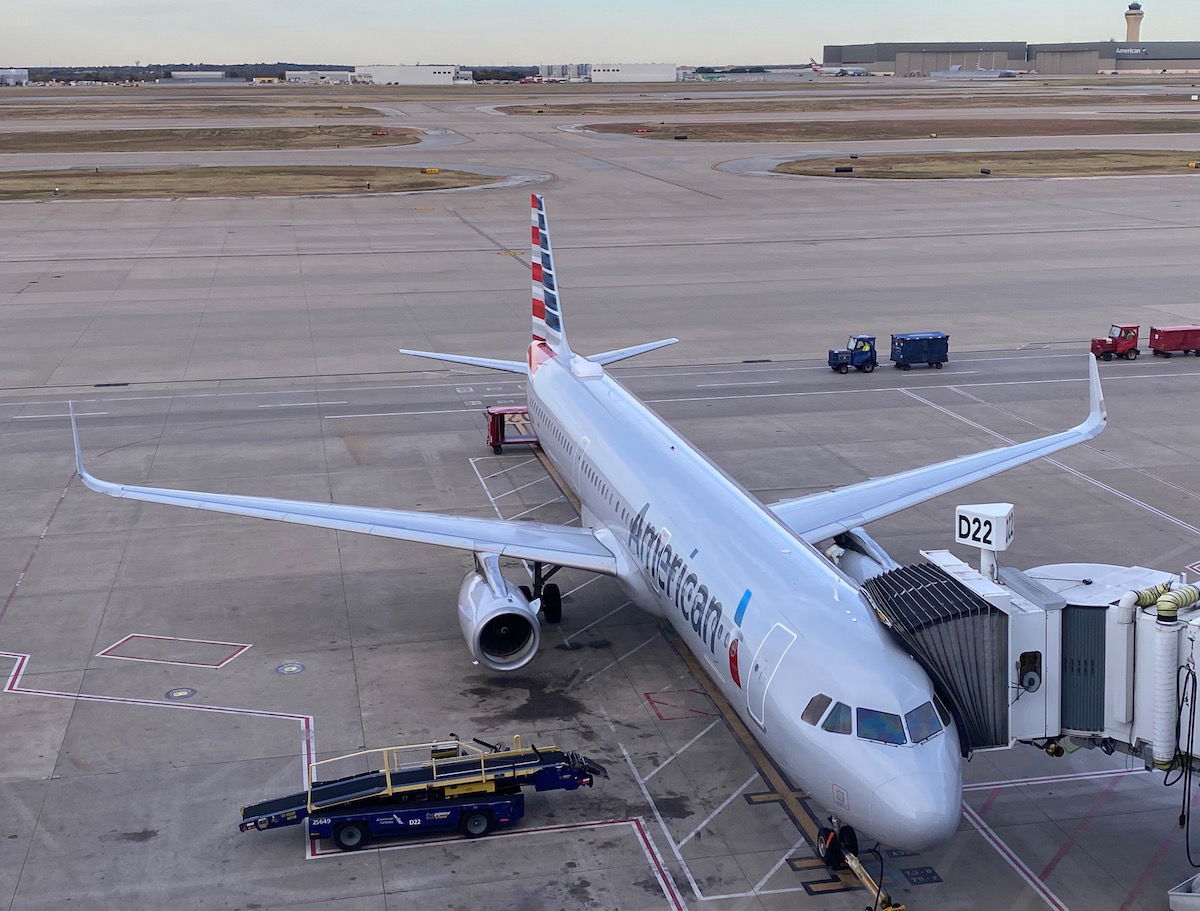 Bottom line
Apparently I need a new American AAdvantage account number, as corporate security has decided that there was unauthorized access and/or fraud on my account. I have to set up a new account by phone, and I'm guessing it will take me years to not just naturally rattle off my old AAdvantage number when it's needed.
While I know that unauthorized access to frequent flyer accounts is common, I find this to be a rather unusual situation, given the lack of any signs.
Has anyone dealt with something similar from AAdvantage?