It's amazing how much the airline industry has changed over the past few years. A few years back Icelandair was one of the more limited service airlines across the Atlantic, given that they don't offer free meals or alcoholic drinks in economy. However, in the meantime they're actually pretty full service, at least compared to the airlines that have emerged lately.
We've seen the growth of WOW Air and Norwegian, which charge for everything, from seat assignments to soft drinks to carry-on bags. In the meantime even the US legacy carriers have introduced basic economy, which doesn't allow seat assignments or free carry-ons, and I'm sure we'll see these fares introduced on transatlantic flights before we know it.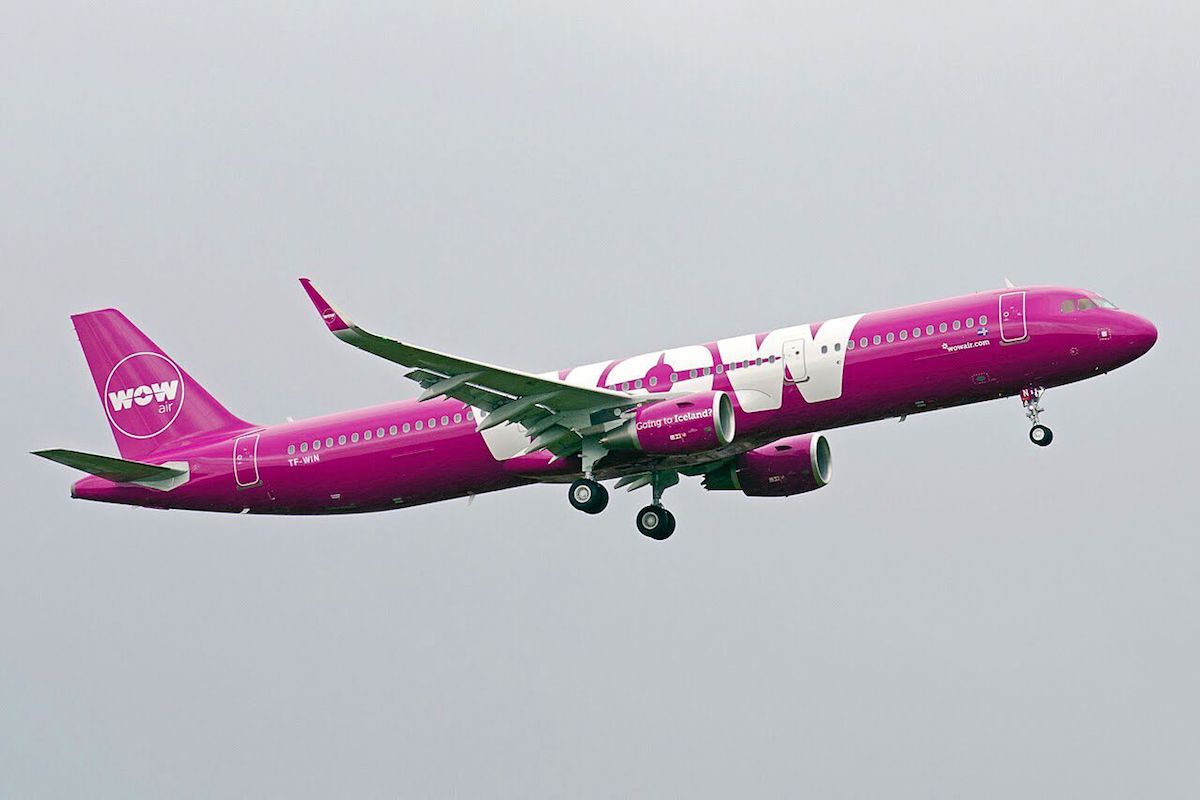 So while Icelandair used to have a unique position in the transatlantic market, WOW Air's growth has given them a run for their money. Both airlines are based in Iceland, and the amount of capacity between the US and Iceland has increased massively. In the meantime WOW Air has announced service to over a dozen destinations in North America.
With that in mind, Icelandair hasn't done much to compete directly with WOW Air. They have higher fares, but also offer free seat assignments, free carry-ons, free checked bags, free entertainment, etc. That's changing soon…. somewhat.
Icelandair has announced that they're introducing Economy Light fares, which won't allow passengers to check a bag for free. However, much to my surprise, that's the only difference. Passengers booking Economy Light fares will still receive a free carry-on, free seat assignments, earn miles as usual, etc.
Per the press release:
"We are making some progressive changes in our service and among those is Economy Light. This option is designed for travellers taking a short weekend getaway or a quick business trip abroad. The new fare is also perfect when traveling with family members that don´t require additional luggage such as children or couples who can pack together. These passengers will enjoy the same quality of service from Icelandair including in-flight entertainment, non-alcoholic beverages, gate-to-gate wi-fi access and comfortable, spacious seats," says Guðmundur Óskarsson SVP of Sales & Marketing.

"We are widening our product options and meeting the various needs of our passengers. This will make traveling more flexible and affordable and better serve the many different types of travellers who fly with us," says Oskarsson.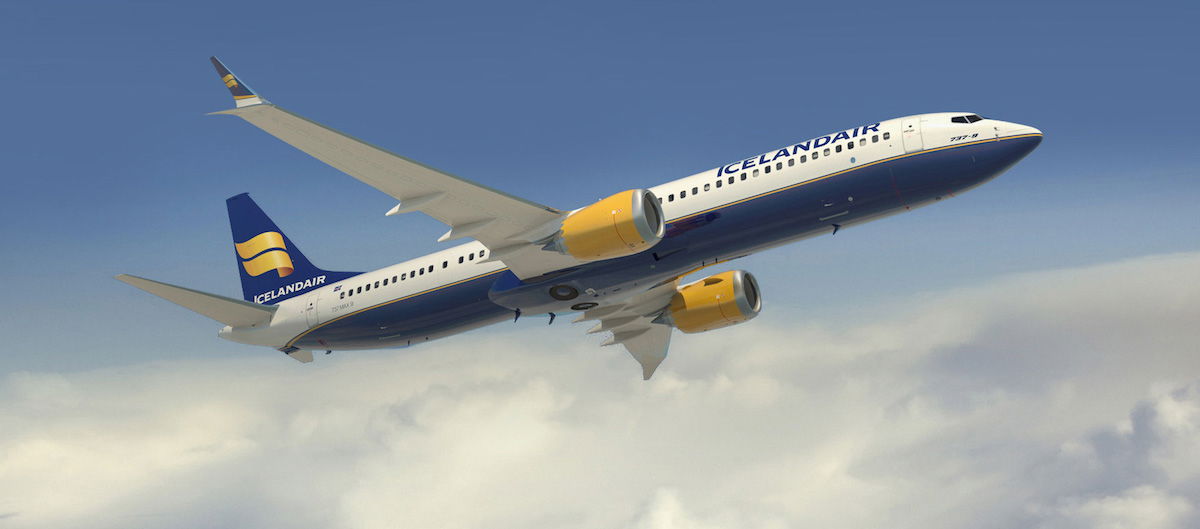 These new fares don't yet seem to be bookable, though I imagine the savings won't be that huge, given that we're only talking about the difference of a single checked bag here. So while it's great to see Icelandair introduce a new fare option, I'm a bit surprised that they're not taking it further. You'd think they'd want to compete head-on with WOW Air, and would introduce a fare option that doesn't include seat assignments, carry-ons, etc.
On one hand I respect what they're doing by trying to differentiate themselves when it comes to their onboard product. However, at the same time it's a cutthroat industry, and there's no way Icelandair's Economy Light fares can compete with WOW Air's fares.
What do you make of Icelandair's new Economy Light fares? Are you surprised they're not competing head-on with WOW Air in terms of what they offer?