Icelandair's business model is based largely around connecting passengers between the US and mainland Europe, via the airline's hub in Reykjavik. One of the cool programs Icelandair has in place is that they let you stop in Iceland for up to seven days without increasing your fare. It's a win-win, as it gives people an incentive to fly Icelandair while also boosting the country's economy.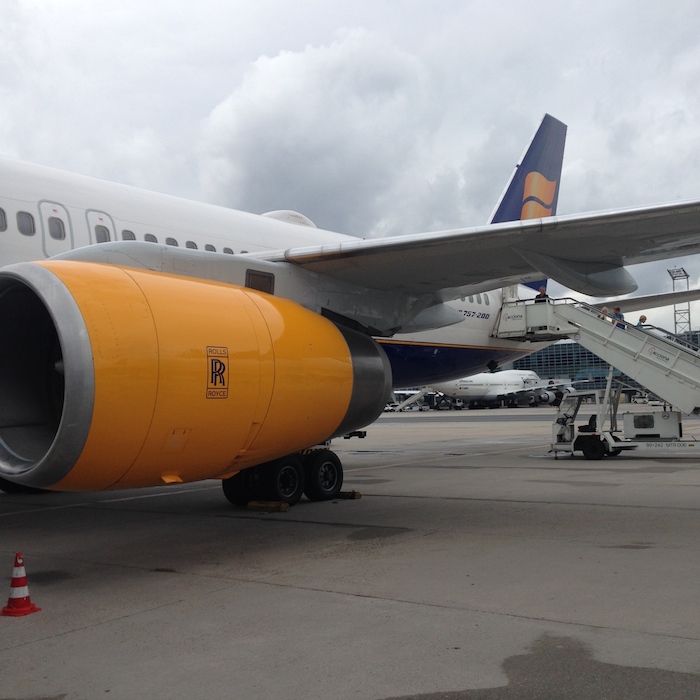 In February I wrote about how Icelandair took their stopover concept to the next level, as they introduced their "Stopover Buddy" program. The idea was basically that if you were visiting Iceland in the off season they'd try to pair you with an Icelandair employee who has similar hobbies, and they'd spend a day showing you around. How cool is that?
Initially the program was available through April 30, 2017. I imagine it doesn't make sense to offer such a program in summer, given how many tourists there are, and that they'd probably have a hard time meeting demand and managing expectations.
Well, now that the busy summer travel period is over, Icelandair is bringing back the stopover buddy concept, for those visiting between October 2016 and March 2017.
The terms & conditions of the stopover buddy program are very similar to last time:
The program is only available for travel between October 11, 2016, and March 31, 2017
Slots are filled on a first come first service basis based on matching interests, and you'll hear back within 72 hours of your email request
Once you're matched with a buddy, you'll be provided a potential itinerary for the day, and will be introduced to your buddy via email, so you can work out the details
Your time with your stopover buddy will last no more than one day, and you can bring up to four people with you on the itinerary
The meeting point will be the lobby of the Icelandair Hotel Reykjavik Natura, regardless of where you're staying
While you're responsible for your own costs, the cost for the buddy are paid for by Icelandair, and no gratuity is expected
Bottom line
It's great to see that Icelandair is bringing back this concept. What a unique way to engage with customers on a personal level, in a way we haven't really seen from any other airline.
Did anyone take advantage of Icelandair's last Stopover Buddy program, or plan to take advantage of this one?