Iberia has just announced a new route and some service increases, which are made possible by the airline taking delivery of new Airbus A350 aircraft. In 2020 Iberia's fleet of Airbus A350s will double to 12 planes, so that presents quite some growth opportunities.
Iberia Launching Washington Dulles Flights
The biggest part of the announcement is that Iberia will be launching nonstop flights between Madrid and Washington Dulles as of summer 2020. This actually represents a service resumption for the airline, as they canceled the route in 2010.
The flight will launch on May 1, 2020, with the following schedule:
IB6131 Madrid to Washington departing 3:50PM arriving 6:55PM
IB6132 Washington to Madrid departing 8:30PM arriving 10:15AM (+1 day)
The flight will cover a distance of about 3,800 miles in each direction, and is blocked at 9hr5min westbound and 7hr45min eastbound. It will operate up to 5x weekly.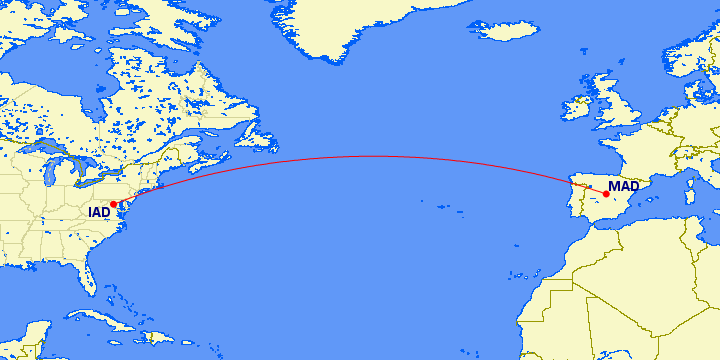 This flight will be operated by Iberia's Airbus A330-300, which features 292 seats, including 29 business class seats, 21 premium economy seats, and 242 economy seats.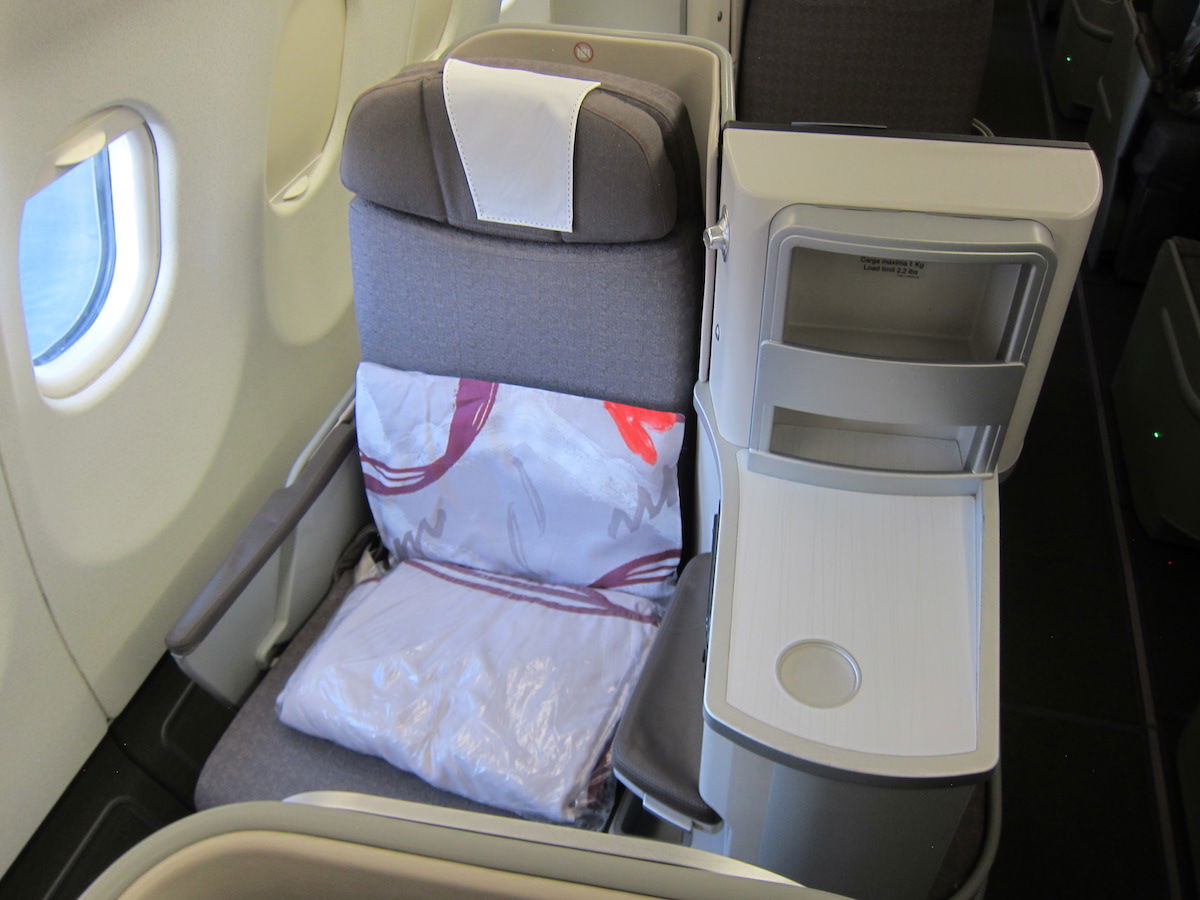 Iberia business class
While the A350s are making the growth possible here, it's logical that they'd first operate an A330 on the route, and put the A350 on more established routes.
Iberia says that the route is intended to meet the demand for corporate and premium travel, and to promote closer cultural ties and tourism in both cities. Next summer alone, Iberia will offer more than 68,000 seats in the market.
Iberia is part of the oneworld alliance and is also part of the oneworld transatlantic joint venture, which otherwise includes American, British Airways, and Finnair. Of those airlines, British Airways is the only other carrier to operate transatlantic flights to Washington.
The service to Washington will be Iberia's sixth US destination, after Boston, Chicago, Los Angeles, Miami, New York, and San Francisco.
Iberia Announced More A350 Growth
In addition to the new Washington Dulles route, Iberia has also announced some other expansion for 2020, largely fueled by the A350s they're taking delivery of:
Capacity to San Juan will increase by 55%, as Iberia will operate up to one daily flight (compared to the current 4-5x weekly flights)
Starting March 29, 2020 Iberia will start flying the A350 to Tokyo, and as of June will offer daily flights, rather than 5x weekly flights; this represents a 70% increase in capacity
Iberia will bring back their seasonal flight to San Francisco in 2020, which will start in early April and continue until late October
In 2020, Iberia will start flying the A350 to Los Angeles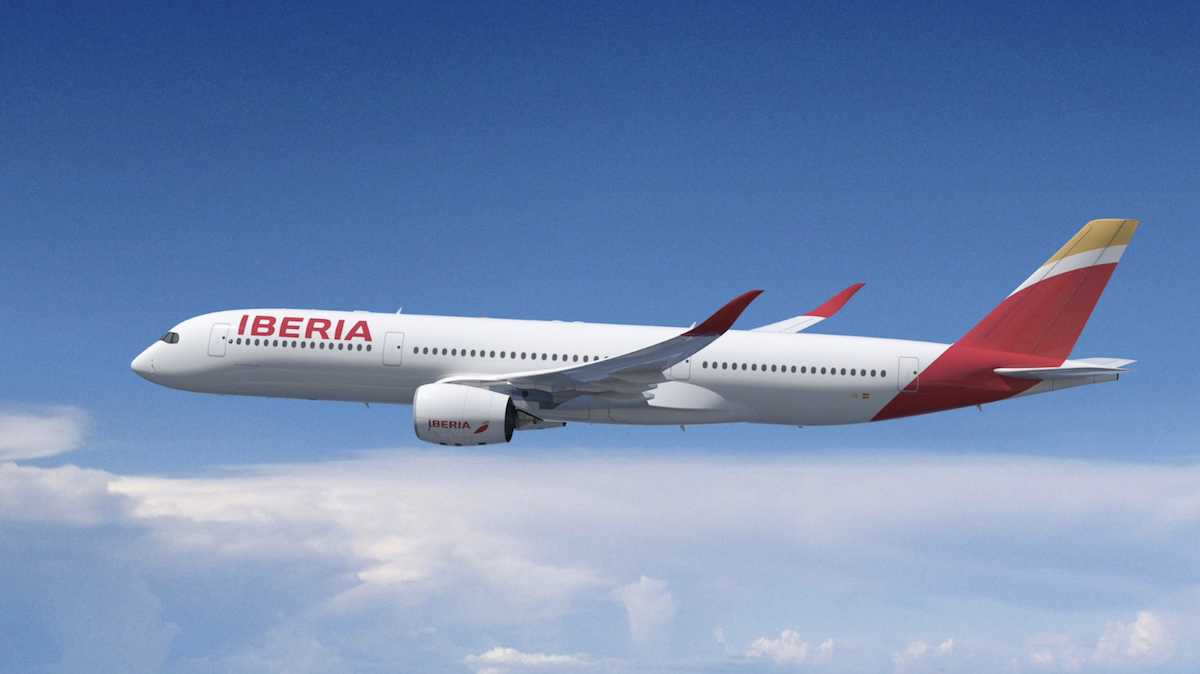 Iberia A350
Bottom Line
It's cool to see Iberia adding flights to Washington Dulles, as they'll be the second oneworld airline to operate transatlantic flights there.
Once this flight becomes bookable it should hopefully be a good use of Avios or American miles. Carrier imposed surcharges are significantly lower on Iberia than on British Airways, at least when booking through American AAdvantage or Iberia Plus.
What do you make of Iberia's new flight to Washington?