In June I wrote about how Hyatt's footprint in Sydney will be expanding. Specifically, the Four Points by Sheraton Darling Harbour will become the Hyatt Regency Sydney as of the end of this year. The hotel will be undergoing a $250 million redevelopment and refurbishment, and when complete it will be Australia's largest hotel.
The hotel was supposed to be rebranded as of November 30, 2016, though it seems like there may be a bit of a delay with that.
The hotel's website now indicates that the Hyatt is accepting reservations as of December 27, 2016. Interestingly the Four Points by Sheraton website indicates that the hotel is leaving Starwood on December 1, though they're accepting reservations through the end of the schedule.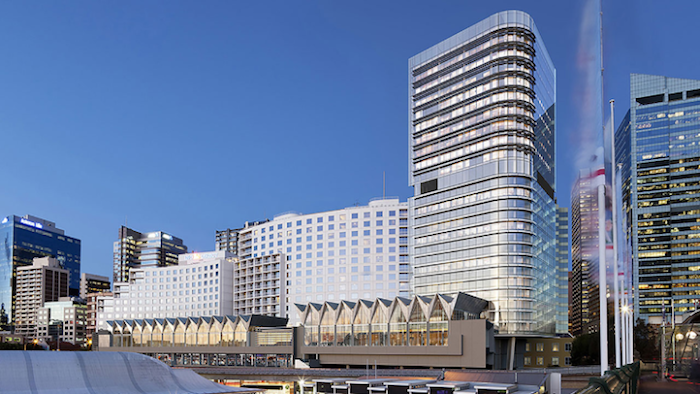 It's only in the past couple of weeks that the Hyatt Regency has formally started accepting reservations. We now know that the Hyatt Regency Sydney will be a Category 5 property, meaning a free night redemption will cost 20,000 points per night, or if Points + Cash is available, 10,000 points plus $125.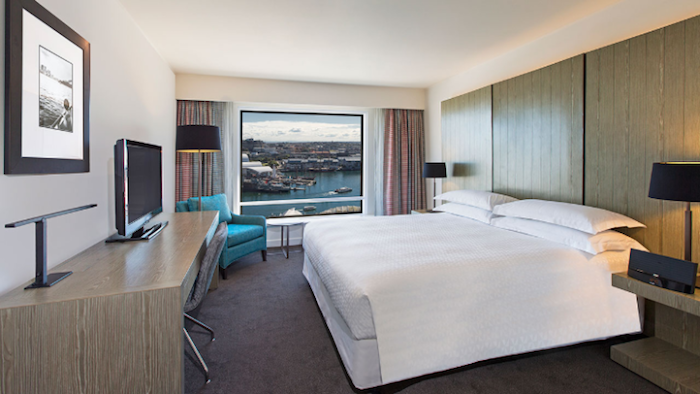 Unfortunately as of now the hotel just seems to be accepting reservations for Club King rooms, and not standard rooms. However, I suspect that will change soon.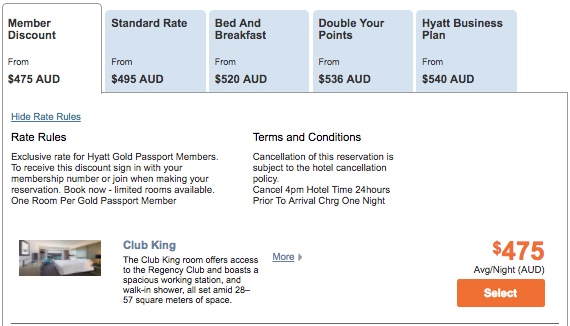 Given how big the hotel is, rates should be reasonable for the most part, and given the relative strength of the USD, paying might be a better option in most cases. However, in the high season redeeming points here might be a very good deal, given how seasonal of a market Sydney can be.
One of my favorite Hyatt properties in the world is the Park Hyatt Sydney. Unfortunately it's also one of the most expensive Hyatt properties in the world, and it's a Category 7. So if you have the points I'd consider splurging and spending 50% more points (30,000 points per night) for that hotel, but understandably that won't always make sense for everyone.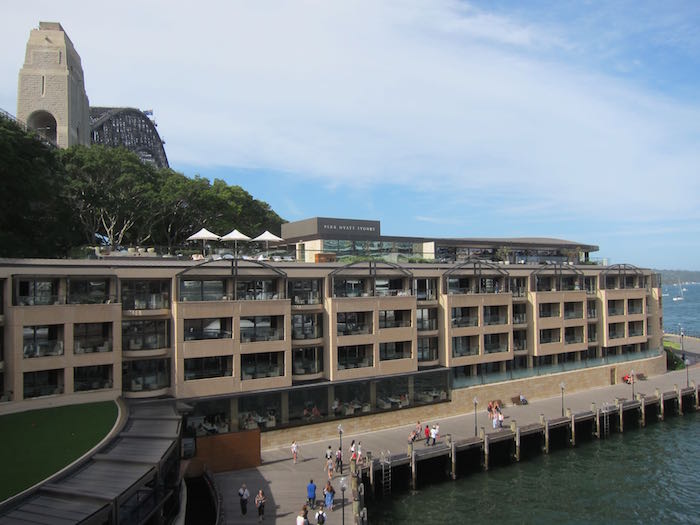 Bottom line
It's great to see Hyatt's footprint expanding in Australia, especially with a slightly more budget-friendly hotel than the Park Hyatt Sydney. The Hyatt Regency should be a great option for Hyatt loyalists on paid stays, and also for those looking for a suite (since the Park Hyatt Sydney doesn't allow upgrades to suites).