One of the unique things Qatar Airways does on flights within the Middle East is that they classify their forward-most cabin as first class.
In other words, if you have an hour flight between Doha and Dubai that's operated by an A320, the premium cabin is marketed as first class and not as business class.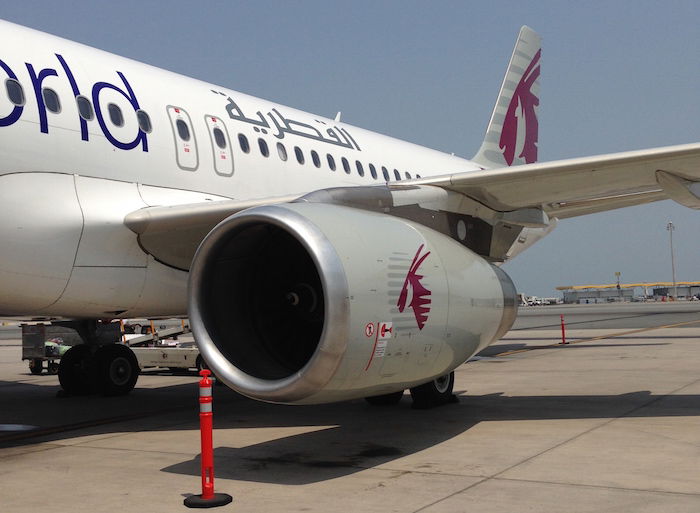 Qatar Airways A320
It's important to clarify that this is exclusively the case on flights within the Middle East.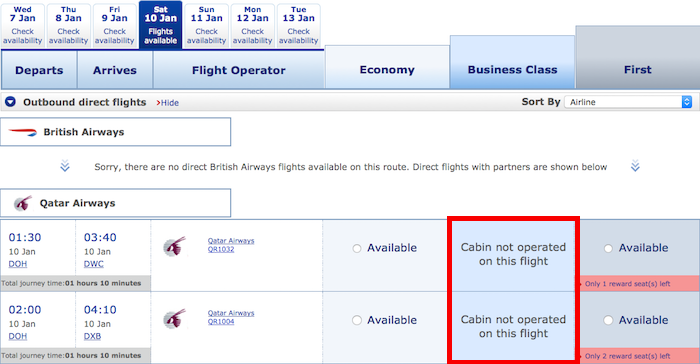 If you fly that same A320 from Doha to Colombo, Sri Lanka instead, that cabin would be marketed as business class.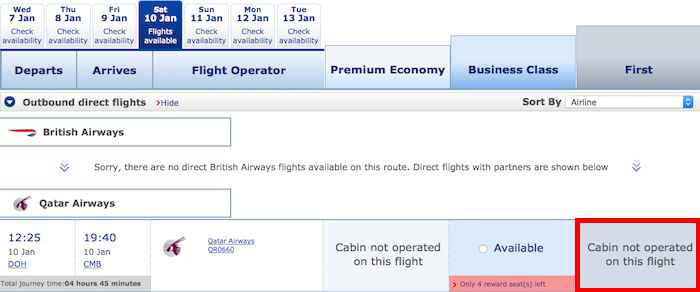 Why Qatar Airways markets business class as first class
This is interesting, since Qatar Airways is one of those airlines which is almost entirely eliminating first class. The only longhaul routes on which they operate a first class cabin are Bangkok, London, and Paris, while all other longhaul routes have business class as the highest cabin.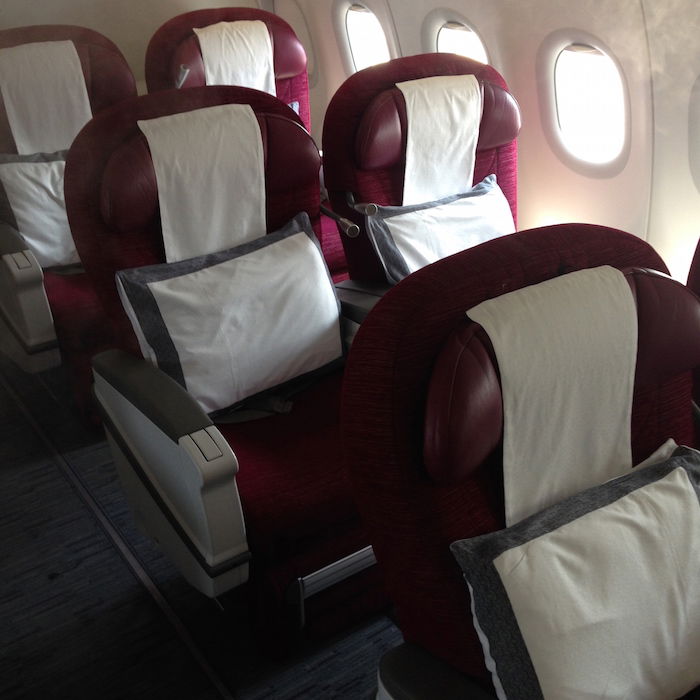 Qatar Airways A320 business class (first class on regional flights)
So why does Qatar Airways make an exception on short-haul flights within the Middle East, and market the forward cabin as first class? The way it was explained to me is that many of the premium passengers traveling on those routes are Qataris, and they want to make the best services available to them, so that they get first class lounge access, etc. I guess that's the benefit of having a state owned airline.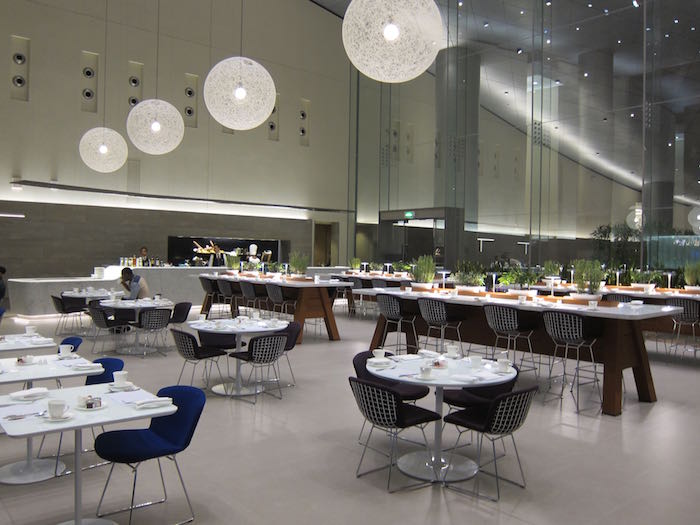 Qatar Airways Al Mourjan Lounge Doha
As a point of comparison, all the other Middle Eastern carriers (Emirates, Etihad, Gulf Air, etc.) market their forward-most cabin on two cabin planes as business class and not first class. And for what it's worth, Qatar Airways' first class fares within the Middle East are comparable to the business class fares of other airline.
So what happens on a business class award ticket?
This gets tricky when you're booking a business class award ticket to the Middle East on Qatar Airways. Say you book London to Doha in business class, and then want to connect within the Middle East in the forward-most cabin, which is first class. Technically that would price as a first class award, since awards are charged based on the highest class of service you're flying during the journey.
But this is an area where American AAdvantage will actually make an exception. If you price out such an award and are quoted the first class price, explain to the agent that it's really a two class plane, and they should be able to call the rates desk and get it manually priced. I've had luck with this several times. If you're rejected, just hang up and call again.
Note, however, that I haven't had luck with this when booking awards through US Airways Dividend Miles and British Airways Executive Club.
Given that Qatar Airways serves Krug on some flights within the Middle East that are marketed as first class, it's a great way to drink first class champagne at business class prices. 😉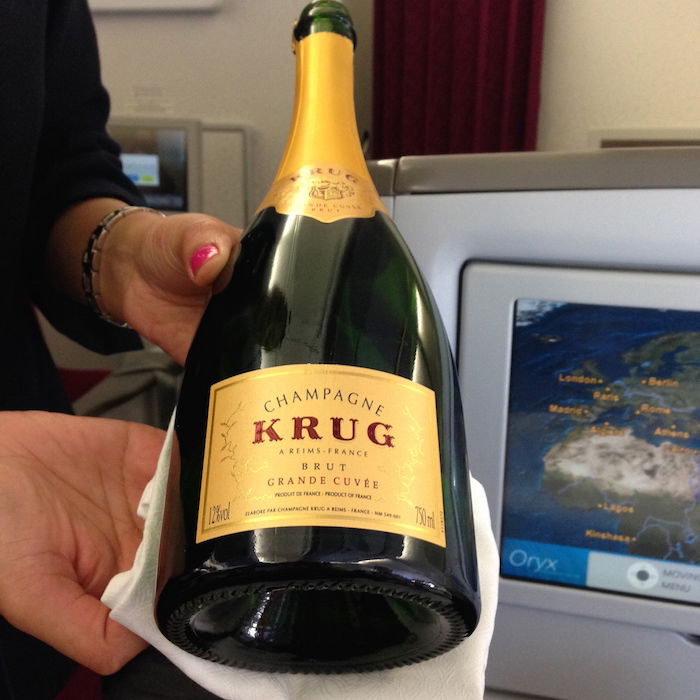 Bottom line
Before I knew this trick I'd often add an extra connection on flights within the Middle East so I could stay in the forward cabin all the way. For example, if I wanted to fly business class from London Doha to Muscat, I'd book Doha to Abu Dhabi to Muscat in business class on Etihad Airways, rather than pay the first class price on the Doha to Muscat nonstop.
This trick adds considerable value to redeeming AAdvantage miles for travel on Qatar Airways to/from the Middle East, in my opinion.
Have you ever used this "trick" to lower the cost of a Qatar Airways AAdvantage award to/from the Middle East?