I've written before about how I receive multiple emails every single day asking me to leave detailed reviews for everything I've purchased online, from hair product, to small electronics, to accommodation bookings.
While I agree it's important to have honest, independent feedback from customers, for my accommodation bookings especially, 90% of the experiences are perfectly fine, without being amazing or terrible.
And some review processes are now so time-consuming that I don't have the time, energy or interest to invest giving detailed feedback about forgettable accommodation experiences. Airbnb especially has now made their review process so time-consuming that I don't leave reviews unless the experience was particularly good, or particularly bad.
Many of you commented on my last article about this and had a similar thought process.
I'm curious as to how many customers spend the time leaving these reviews, especially as most times when I'm asked to leave a review, there's no reward for doing so, other than the company saying 'this helps us with our product' or 'your last chance to tell us what you think!'
I know that companies like McDonald's have what I think is a far more effective system, offering a small free item like a cheeseburger to those people who leave reviews online through their portal.
I would have thought customers would be far more motivated to leave reviews if there was a small reward for doing so.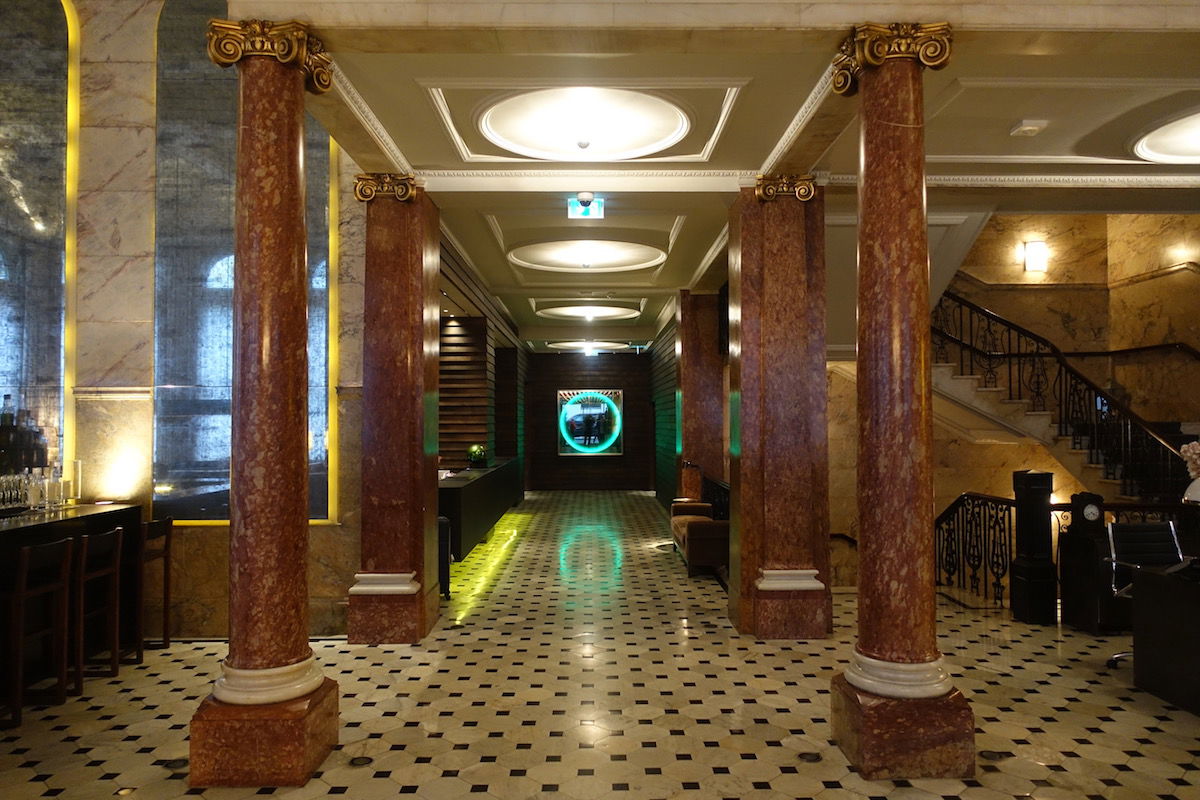 I've written previously about the Hotels.com Rewards program, which I think provides excellent value for 'free agent' travelers who aren't utilizing status benefits, and who aren't loyal to one chain/group.
The basic reward is that you receive a 'free night credit' for each night you book through the platform. Once you have 10 free night credits you can redeem this for a free hotel night. The value of your free hotel night is the average of the cost of the 10 nights you booked to earn your free night.
So you're getting 10% off each booking with almost no exceptions or conditions.
Really simple.
Hotels.com emails me all. the. time. asking me to leave reviews — they've now started asking for two separate reviews — one for check-in, and one for the actual stay, which is quite frustrating.
But I received an email last night about a recent stay, which actually sparked my attention.
Don't forget. Tell us about your stay and get a Bonus Night on your next booking

As you're one of our few guests who have stayed at *****, you can make a real difference. Whether your stay was fantastic or there's room for improvement, leave a review to help other travellers make the right choice.

Use this voucher to collect 1 extra Hotels.com Rewards night per stay. E.g., if you stay 2 nights, you'll collect 2 nights and we'll add another 1 night to your account – giving you a total of 3 nights for your stay. Remember, collect 10 nights, get 1 reward night.
It appears that where a property is new(ish), or has only recently joined the Hotels.com platform and doesn't have many customer reviews, Hotels.com is incentivizing people to leave reviews by giving them an extra night credit towards their 'stay 10, get one night free.'
So if your average night stay is $100 per night, they're basically offering you $10 to leave a review. That is a great deal. I've just completed the review for this property and it took less than five minutes.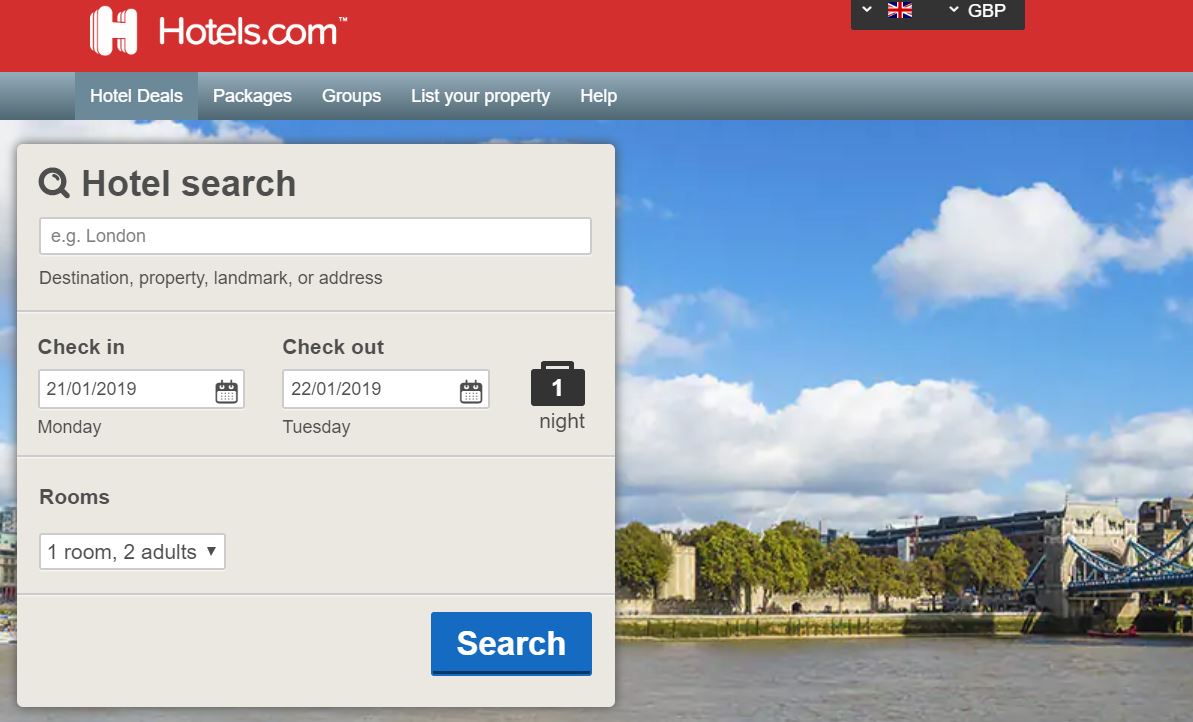 Bottom line
It is risky booking a property with little to no reviews, but if you are considering doing so through the Hotels.com Rewards program, keep your eye out for a review email, as you may receive a great incentive for leaving one.
Have you ever received an incentive from Hotels.com for leaving an online review?