In the age of the internet, it sort of blows my mind that any hotel could possibly think this is a good idea. The Castle Hotel is a small independent hotel located in Berwick-upon-Tweed, which is England's Northernmost town.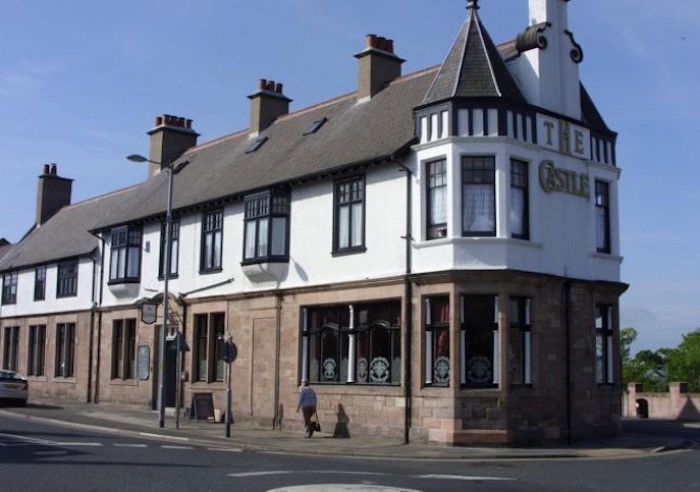 Per TripAdvisor, the hotel is sending out emails to guests as soon as they book, warning them of an "administration charge" of £100 in the event of a negative online review. Here's the relevant part of the email:
The management of the Hotel will charge an Administration Fee of £100 + VAT if the circumstances arise where a response has to be made to any comment or picture posted on electronic media which is in their opinion unfair or scurrilous in nature or to which they were not given opportunity to rectify when or after the service was provided. This charge will be deducted from the Credit or Debit card provided as guarantee for the booking. The Hotel management reserve the right to amend or cancel any booking without notice.
The stupidity of this blows my mind. The same crowd that would potentially write an online review of the hotel is probably the same crowd that would be enraged by such a policy, regardless of how their stay is. Interestingly the hotel has received several negative reviews, though it doesn't look like they've responded to them, so I guess the "administration fee" wouldn't apply…
(Tip of the hat to LoyaltyLobby)